Vaughan is a large city in the Greater Toronto Area, and like other places in the GTA, winters can be long, cold, icy, and unpleasant.
As a homeowner, there are certain things you have to do around the house to prepare for winter, and one of them is making sure your furnace is in good working order to keep your house and family warm through the cold months.
When your furnace starts to get older, it can break down more often, start working less efficiently, and lose some of its reliability, and this can lead to money out of your pocket, headaches, and uncertainty about your heating system.
If that time has come and you need to look at upgrading your furnace, this guide will go over everything you'll need to buy a new high-efficiency furnace in Vaughan, including what to budget, what to look for, how to find a trustworthy contractor, where to look for rebates, and more.
Related Guides You May Find Helpful
New Furnace Prices in Vaughan
Average Furnace Prices in Vaughan
The average price of a new furnace in Vaughan is $3000 to $5500, and that includes installation.

Higher than average
Slightly above-average price range, which may be due to factors like a more complicated installation, or purchasing a top-of-the-line unit or premium brand.
$5500

Typical price range
: $3000 – $5500
The average price range for a typical high-efficiency unit with a typical installation from an established, fully licensed & insured local HVAC contractor. Prices will vary within this range based on installation factors, brand & model, unit size/BTU output & efficiency, among other things.
$3000

Lower than average
Below-market pricing; be careful if the price is exceptionally low. The lower the price is below average, the higher likelihood that you may receive a more hastily done installation, low-end or used components, limited labour warranty coverage & ongoing support, or the company may be less established or lacking in insurance and/or licensing & certification.
Furnace Cost Calculator
When you need to buy a new furnace and budget isn't an issue, you can afford a higher-end furnace that has some better features and specifications, such as:
Two-stage or modulating gas burner, which is more efficient, quieter, and more expensive than a single-stage burner
Variable-speed blower motors that are quieter and more efficient
High-efficiency models, especially ones with ENERGY STAR® certification
Special technologies like Wi-Fi compatibility and self-diagnostics
Regardless of your budget size, you should always try to save on the cost of a new furnace by checking for available rebates before you upgrade.
Moreover, make sure you leave room in the budget for installation, because certain complications can increase service costs.
Who Are Our Top Toronto Furnace Contractors?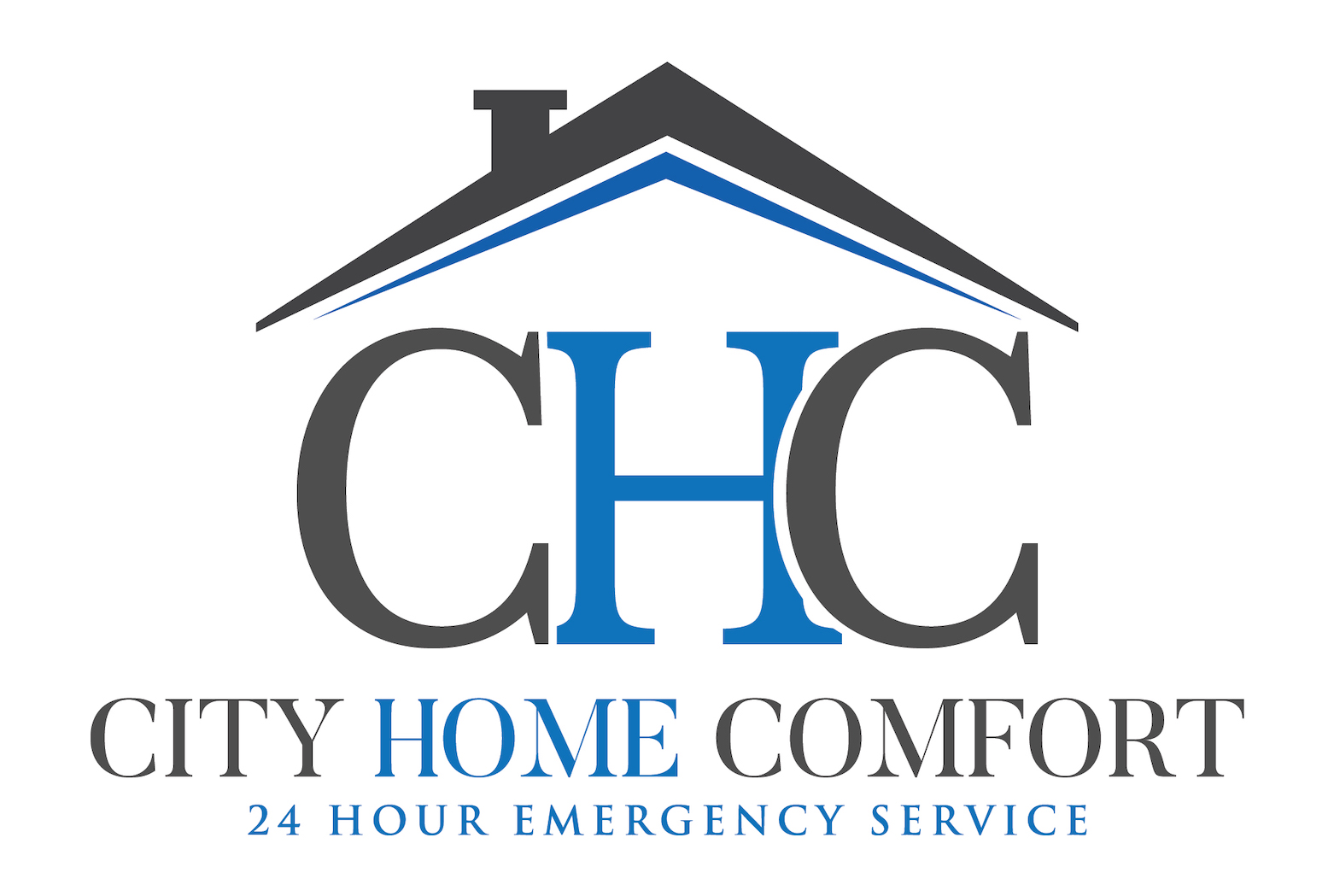 Proudly serving the Toronto area
About City Home Comfort:
Established, with a great track record
Amazing feedback from verified customers
Fully licensed, bonded, and insured
Experienced and well-trained staff
24-hour emergency service
Current Promo
Get a $6500 Rebate when buying a Bosch IDS BOVA 20.5 SEER Heat Pump paired with a Bosch BGH96 High-Efficiency Furnace.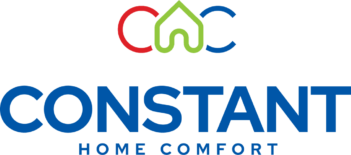 Proudly serving the Markham area
About Constant Home Comfort Markham:
Established, with a great track record
Amazing feedback from verified customers
Fully licensed, bonded, and insured
Experienced and well-trained staff
24-hour emergency service
Current Promo
Heat pump rebate is up to $7,100, you could qualify to get FREE HP/AC when you have a selected model furnace.
How to Choose a Local HVAC Dealer in Vaughan
We talked about how important professional installation is, so you can understand why it's also important to pick the right HVAC contractor for the job.
There is a lot of competition in Vaughan, and because we know you don't have time to evaluate every technician for professionalism and performance, we've done it for you. Use our independent contractor certification program to find a trusted local HVAC company who has been vetted to make sure they have:
All the right training and education
Licenses and insurance
A good reputation
Many years of experience
A good variety of services, including installation, sales, maintenance, and emergency repairs
Dependable and reliable contractors
A fair and transparent quoting process
Buying a New Furnace in Vaughan
Something you'll notice when shopping for furnaces is that some models will have an EnerGuide label on them telling you what their AFUE rating is.
AFUE stands for annual fuel utilization efficiency, and this is how furnace efficiency is measured. The higher the number, the more efficient the unit. Furnaces with higher efficiency ratings are more expensive, but they also translate to greater savings on energy bills over the years.
Here are some quick numbers to help you understand what's available on the market right now:
Natural gas furnaces in Canada must have an AFUE of at least 90 percent
Most natural gas furnaces fall into the 92 to 96 percent range
To qualify for ENERGY STAR, the furnace has to be at least 95 percent efficient
The most efficient furnace available right now has an AFUE of 99 percent
Furnace Features and Technologies that Can Improve Comfort, Efficiency, and Ease of Operation
Any furnace can keep your house warm, so many furnace manufacturers offer perks and extras that make their products more competitive. This usually comes in the form of features and technologies that improve performance, efficiency, operation, maintenance, and more.
When you have some extra room in the budget for something more than a basic furnace, here are some of the features you might want to look for:
Two-stage or modulating burners: We mentioned already that two-stage and modulating furnaces are more advanced than single-stage ones, and they also provide improved temperature consistency, they reduce hot and cold spots, they're more efficient, and they operate at quieter decibel levels.
Variable-speed ECM blower motors: ECM blower motors are quieter and more efficient, and they do a better job of keeping your home at the right temperature while also saving energy and money.
Secondary heat exchanger: Condensing furnaces have a secondary heat exchanger that traps and recycles heat and energy that would otherwise be lost in the venting process with a regular furnace, so these models are more efficient.
Wi-Fi compatibility: A furnace that's Wi-Fi compatible can be monitored and controlled from anywhere in the world using a mobile device, so you can change settings on the go.
Self-diagnostics: These systems monitor the system and provide analyses of error codes, which can help with troubleshooting, make maintenance easier, and even send you automatic service reminders.
Zone capabilities: Some furnaces can be programmed to operate at different temperatures in different parts of the house, which is great for large homes with many rooms, rooms that have special heating requirements, or rooms that get used more/less often than others.
Advanced filtration: Your furnace filters all the air going through the system, and some models come with better filters that give you better air quality. These can also reduce maintenance requirements by keeping contaminants out of the system.
Special heat exchanger designs: Some manufacturers have come up with proprietary heat exchanger designs that improve reliability, heat transfer, durability, and efficiency.
Communicating technology: This facilitates communication between all the components of your heating and cooling system to optimize performance, and also send maintenance alerts to designated HVAC professionals.
Smart thermostat compatible: Smart thermostats save energy and money by learning your heating and cooling habits and making automatic adjustments that maximize both efficiency and comfort.
Electronic ignition systems: Older furnaces relied on pilot lights to start the ignition process, but this wasted fuel and created specific maintenance issues. Electronic ignitions eliminate the need for a pilot light that's always burning.
What to Look for in a Furnace Warranty
The warranty that comes with your new furnace could save you lots of money on repairs, and the longer the warranty lasts, the longer you'll save.
Moreover, the longer the warranty lasts, the longer the manufacturer stands behind it, so you should pay attention to warranty terms when shopping around.
Just remember that manufacturers require you to register a new furnace within 60 to 90 days of installation, and that will qualify you for extended registered warranty terms.
Any furnace sold in Canada will come with a five-year parts warranty and a 10-year heat exchanger warranty at the very least, but most models come with more than that. Here's a look at some of the best warranty terms on the market:
A 10-year parts warranty
A 20-year or lifetime heat exchanger warranty
A one- to three-year labour warranty
A unit replacement warranty
Popular Furnace Brands in Vaughan
Brand shouldn't be the only thing you consider when shopping for new furnaces, but there are some brands that are popular in Canada because they have good reputations, long histories in the business, and make quality furnaces. Some of those brands are:
Top Brands by Tier and Price
Mid-Range
Average price: $4,600
Brand examples: Amana and Napoleon
Premium
Average price: $6,000+
Brand examples: Lennox, Carrier
Furnace Rebates in Vaughan
Rebates are an excellent way for homeowners to save money when upgrading their furnaces, but they also allow HVAC manufacturers, utility companies, and others to encourage people to buy high-efficiency models.
Most furnace rebates are for high-efficiency or ENERGY STAR models, so they can help you offset the higher cost of these better-performing units.
There are a couple rebates available in Vaughan right now that you might be able to take advantage of.
One is the Home Efficiency Rebate from Enbridge and Union Gas, worth $250 when you purchase a condensing natural gas furnace with an AFUE of 96 percent or higher.
The other is the Home Repair Program, which could help you upgrade your furnace if your current furnace requires repairs that are necessary for the safety of your home.
Although these are the only two rebates available now, new ones come up all the time from the government, utility companies, HVAC manufacturers and distributors, and even banks, so check our rebates page when it's time to upgrade any heating or cooling equipment.
Current Furnace Deals, Offers & Promotions in Vaughan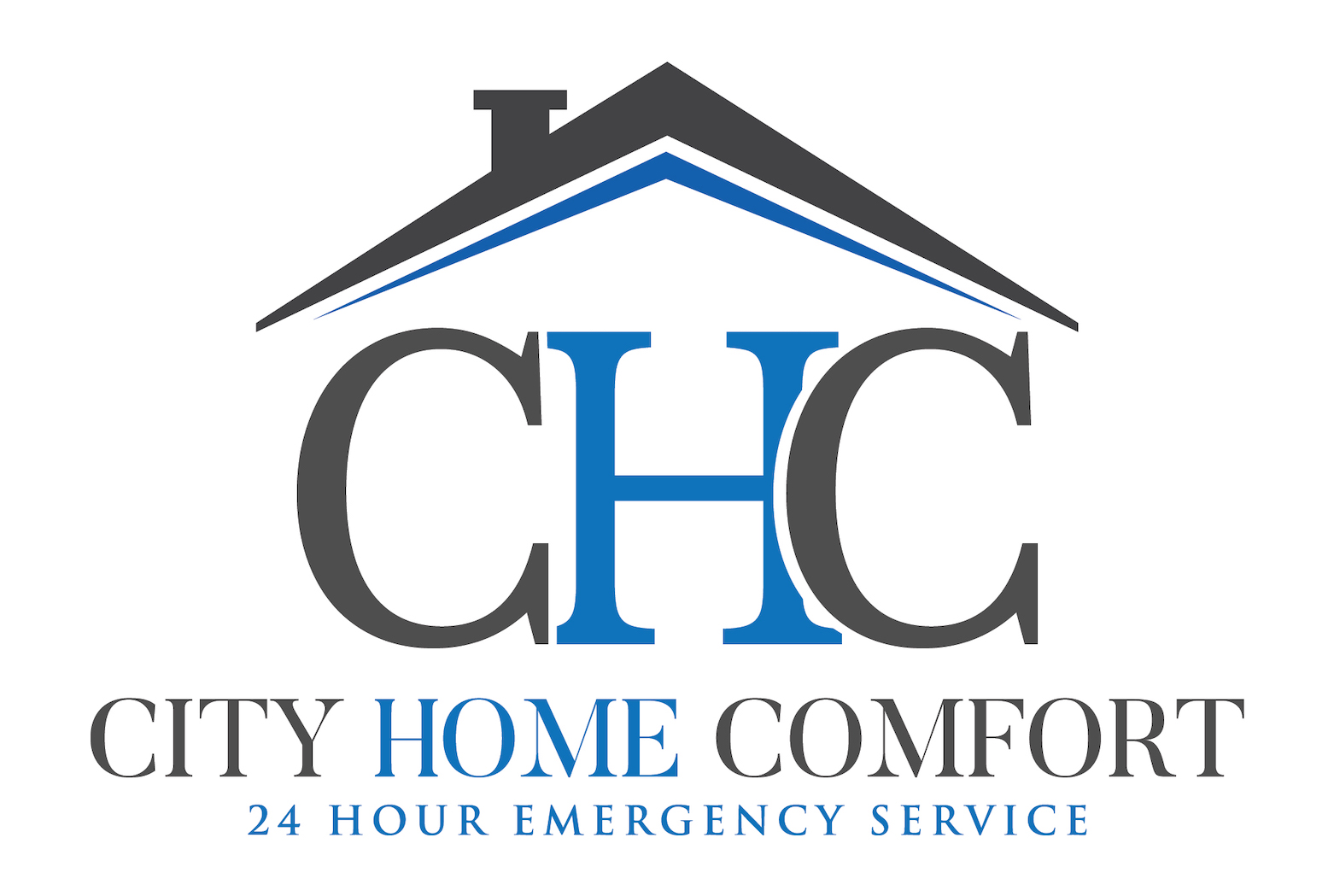 Current Promo for City Home Comfort:
Get a $6500 Rebate when buying a Bosch IDS BOVA 20.5 SEER Heat Pump paired with a Bosch BGH96 High-Efficiency Furnace.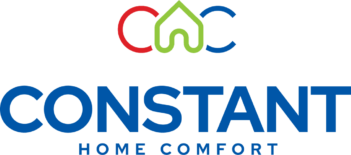 Current Promo for Constant Home Comfort Markham:
Heat pump rebate is up to $7,100, you could qualify to get FREE HP/AC when you have a selected model furnace.
Options for Financing a Furnace in Vaughan
Big-ticket purchases aren't always in the cards for homeowners, so you might be happy to know that there is financing available for furnaces and other HVAC purchases. Most often, financing is available through reputable HVAC contractors, and can come in the form of:
Lease agreements
Zero-interest or regular financing
Payment deferral programs
Bad credit loans
If you are going to take advantage of financing, consider using the extra money to buy a more expensive furnace with a better efficiency rating. Even though the unit will cost more, you'll be able to recoup that cost over the years through lower energy bills.
Installation & Permits Required
A building permit is required for any alterations or proposed new heating, ventilation and air conditioning (HVAC) installations.
Link: https://www.vaughan.ca/services/business/building_permits/permits/Pages/HVAC.aspx
Vaughan Information
Vaughan is a large city in York, just north of Toronto. It's home to iconic places like the country's largest amusement park, Canada's Wonderland, the sprawling Vaughan Mills mall, Reptilia Zoo and Education Centre, LEGOLAND, and more. The city also has a number of great restaurants, breweries, distilleries, and lots of things for people of all ages to enjoy.
Winter in Vaughan can be cold and the busy roads can be dangerous, but there are also plenty of activities to enjoy, such as tobogganing, skiing and snowboarding, ice skating, hiking, and more.
After a cold day at work or at play, it's important to have a warm home and reliable furnace to come home to. If you have an older furnace that requires regular repairs or isn't as efficient as it could be, then you could save money and make your home more comfortable by upgrading to a modern, high-efficiency furnace.
Vaughan Statistics
Population: 323,281
Average summer temperature: 20.2 C
Average winter temperature: -5.2
Popular Neighbourhoods in and Around Vaughan
Maple
Woodbridge
Beverley Glen
Thornhill
Concord
Elder Mills
Patterson
Pine Grove