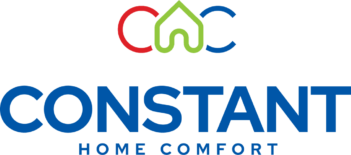 Talk to an expertfrom Constant Home Comfort Markham now
Constant Home Comfort Markham
Our Mission: Our Work Is Trusted By Hundreds Of Happy Clients!
Proudly servicing Richmond Hill, Vaughan, Markham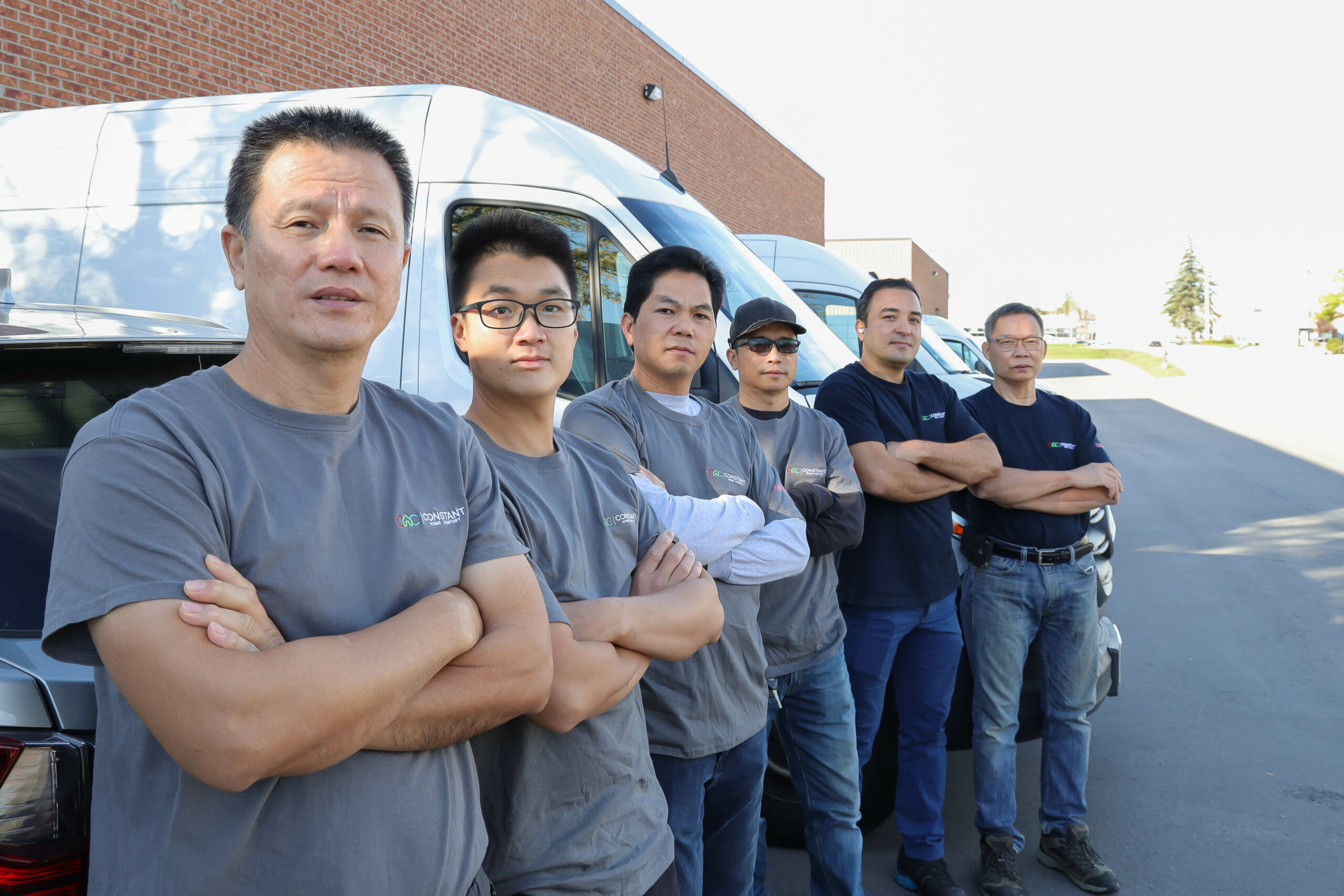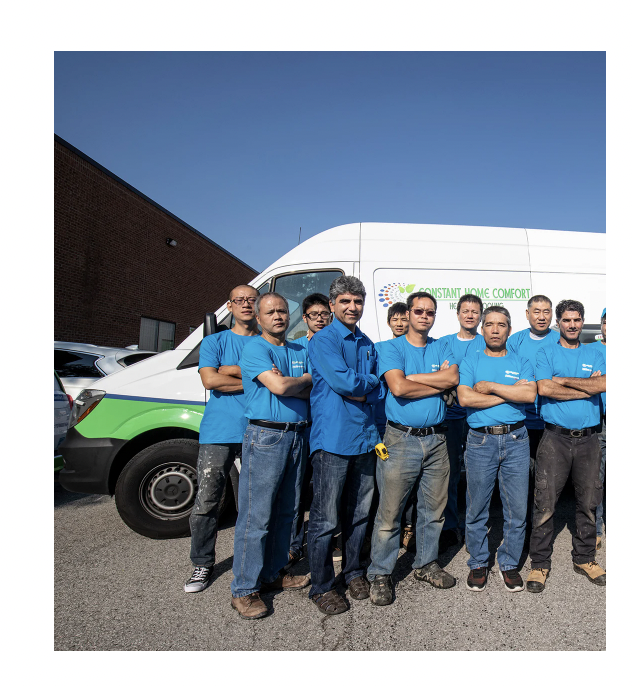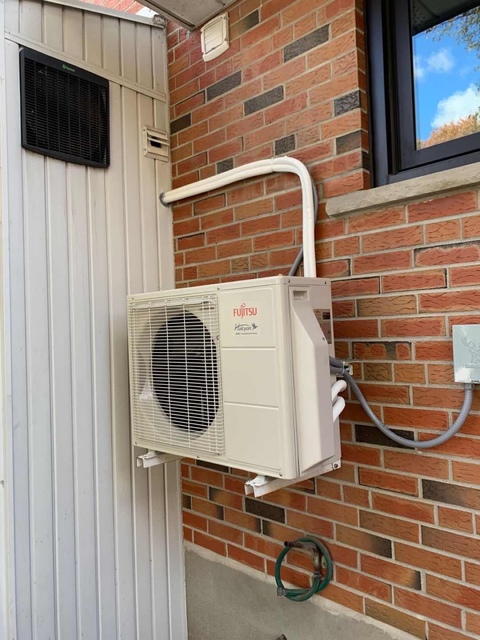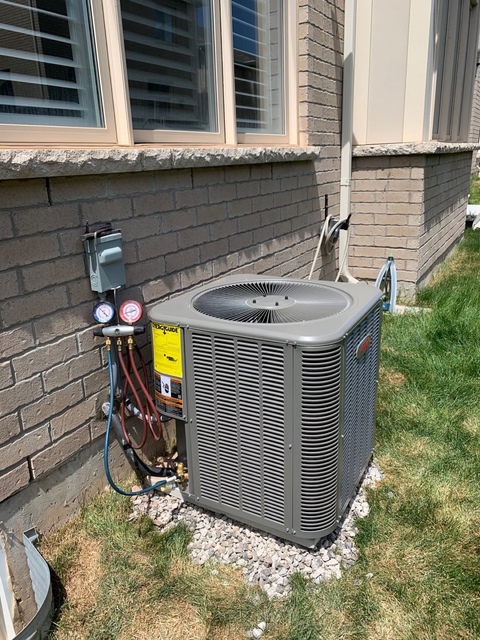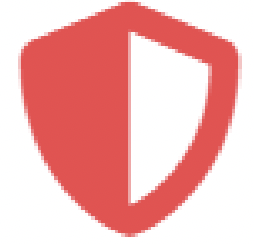 Established, with a great track record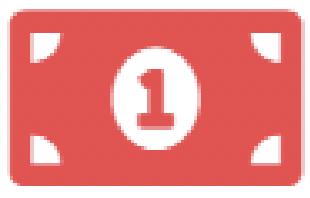 Amazing feedback from verified customers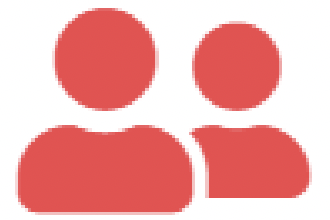 Fully licensed, bonded, and insured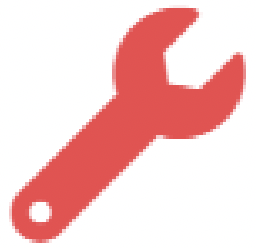 Experienced and well-trained staff
Current Promo
1. AC Early Bird Price is HERE
Now you can have High-Efficiency Air Conditioners for as low as $2399.
2. Time to maintain your Air Conditioners and Furnace
The best times for an HVAC service is at the change of season. HVAC maintenance can identify and fix problems ahead of summer and winter.
Enjoy our AC/Furnace maintenance plan as low as $9.99/month
3. Daikin Furnace with 12-year outstanding Warranty
Enjoy our top-notch furnaces that keep you warm and cozy with its 12-year labour and parts limited warranty.
Outstanding Warranty Protection:
Our warranty includes a limited lifetime warranty on the heat exchanger and compressor, both of which are not included in most warranties.
Now you can also enjoy fresh air from your Daikin furnace for only $39.99per month* plus tax, and an extra-long 12-year warranty on labor as well as parts.
and still keep the Enbridge rebate
4. Enbridge/Union Gas Rebate program
Limited time for Attic related rebate amount raised
Bundle more, Save more
Package1: Attic + Airsealing $1450> $1600
Package2: Furnace + Attic + Airsealing $1850> $2000
Package3: Tankless + Attic +Airsealing $2000> $2150
Package4: Furnace + Attic + Tankless +Airsealing $2600> $2750
Package5: Furnace + Tankless + Airsealing $1500
Package6 Tankless + Airsealing $1100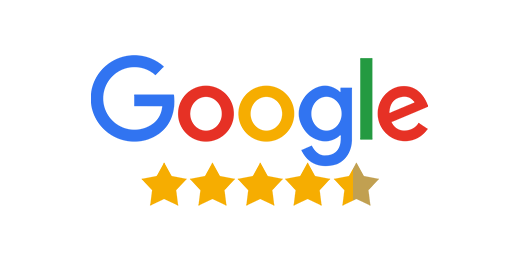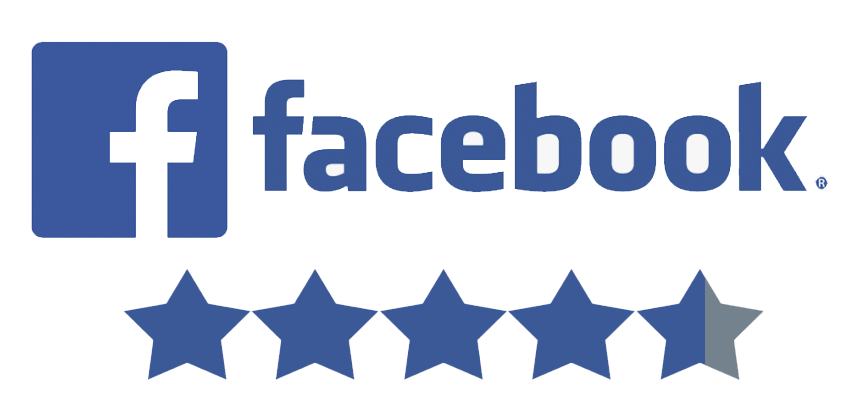 With many years of experience in the HVAC industry and recognized by the leading brands like Lennox as best performers we are your go to heating and cooling company in the greater Toronto area. Our work is trusted by hundreds of happy clients. We provide worry-free service you can always count on day and night.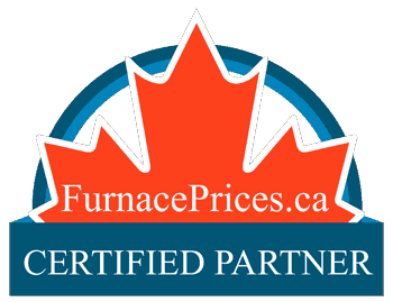 Learn more about how our Contractor Certification helps Canadian homeowners buy from trusted HVAC contractors
Constant Home Comfort Markham is one of our Certified Partners, which means they have:
All the proper licenses & certifications
Additional manufacturer training
Experienced staff
A good track record
Adequate insurance
Offers fair & transparent quotes
Products & Services
Top Brands Available: American Standard®, Armstrong®, Goodman®, KeepRite®, Lennox®
Rebates Offered: Enbridge Home Efficiency Rebate, ENERGY STAR® Product Rebates, and much more! We also offer custom sheet metal and ductwork fabrication.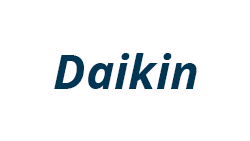 Top Products: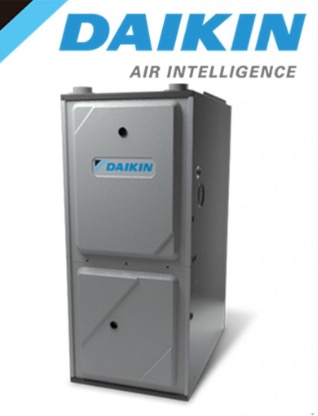 High-efficiency Furnaces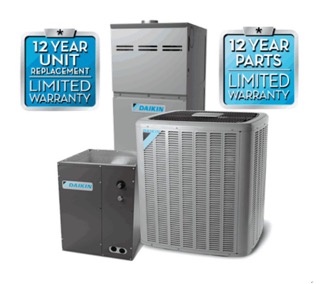 Central Air Conditioners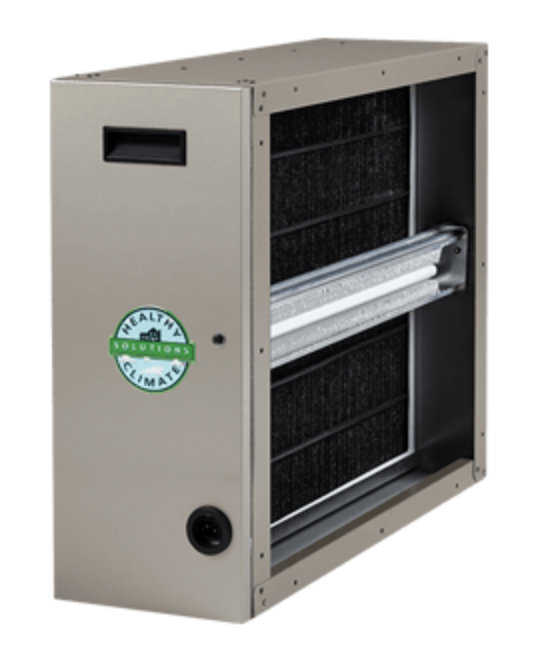 PureAir Filtration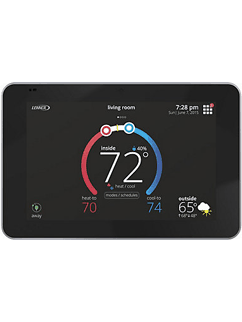 Smart Thermostats
Beat the Summer Heat and Winter Cold with Constant Home Comfort
Request a Quote
Constant Home Comfort Markham
Call: 647-264-1702
Hours:
Sunday: 12am-12am
Monday: 12am-12am
Tuesday: 12am-12am
Wednesday: 12am-12am
Thursday: 12am-12am
Friday: 12am-12am
Saturday: 12am-12am
24/7 Emergency Service
Address: 2-201 Don Park Road, Markham, Ontario L3R 1C2