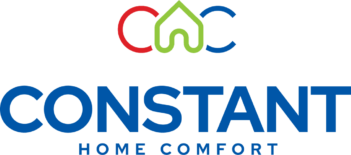 Talk to an expertfrom Constant Home Comfort Markham now
Constant Home Comfort Markham
Our Mission: Our Work Is Trusted By Hundreds Of Happy Clients!
Proudly servicing Richmond Hill, Vaughan, Markham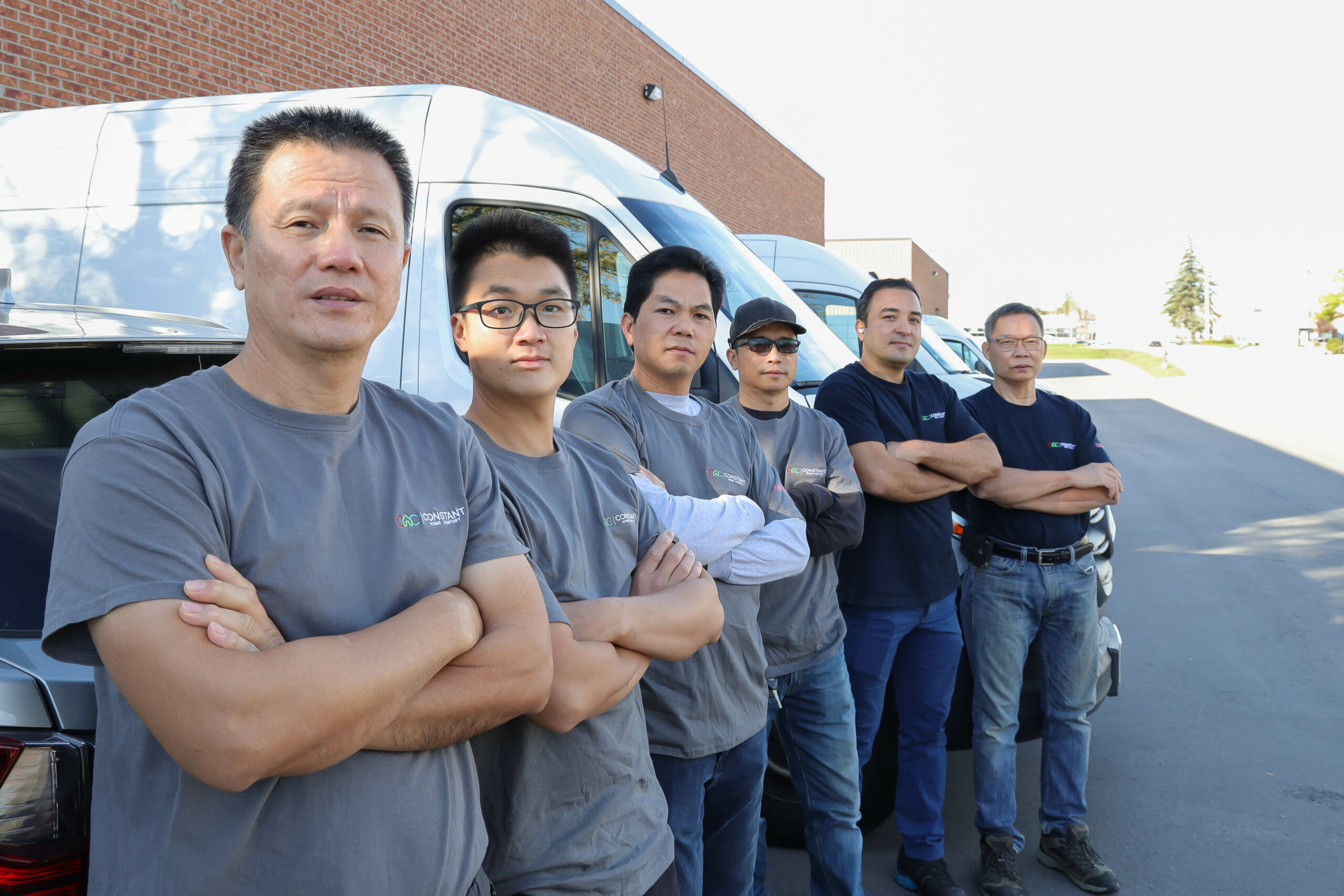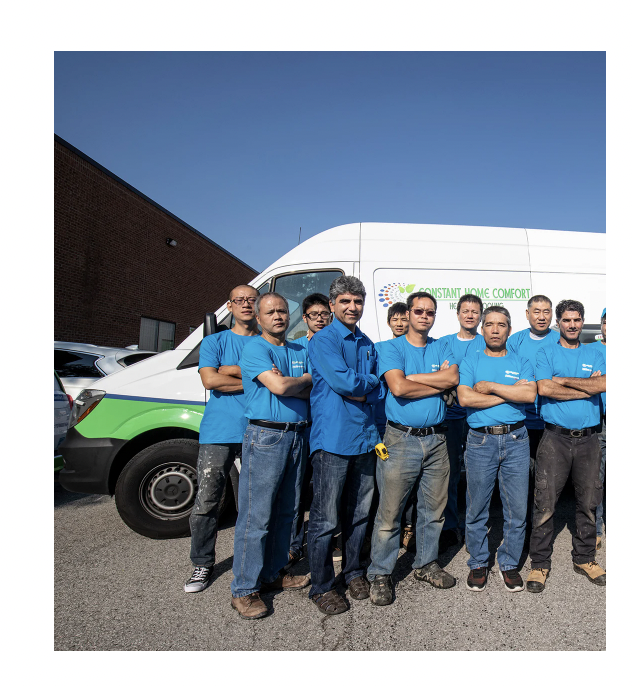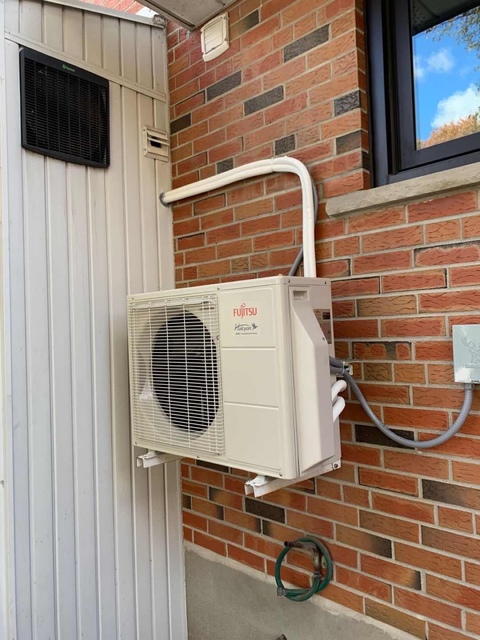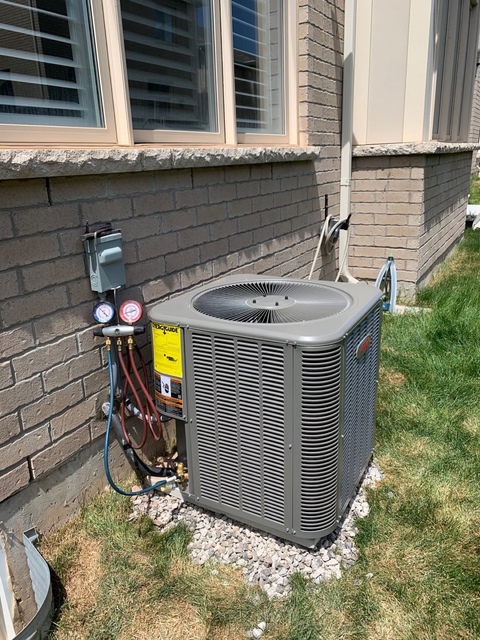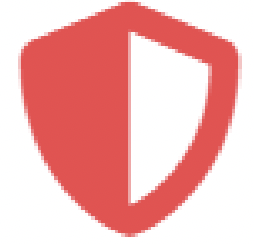 Established, with a great track record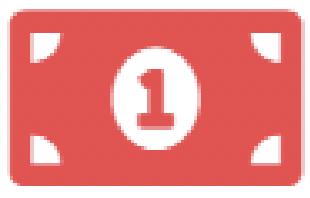 Amazing feedback from verified customers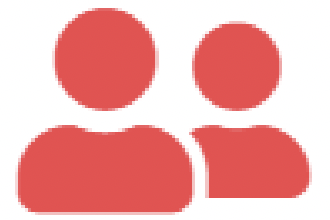 Fully licensed, bonded, and insured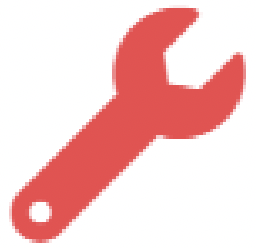 Experienced and well-trained staff
Current Promo
Heat pump rebate is up to $7,100, you could qualify to get FREE HP/AC when you have a selected model furnace.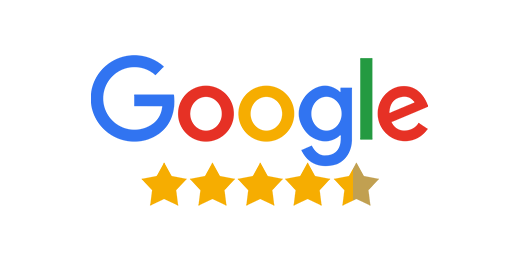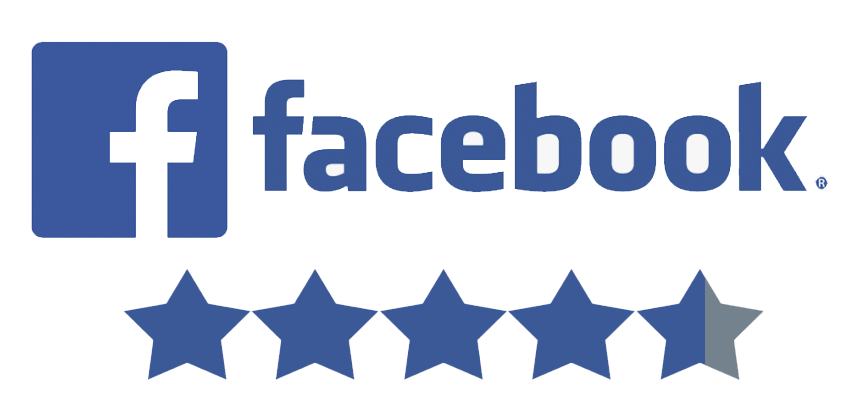 With many years of experience in the HVAC industry and recognized by the leading brands like Lennox as best performers we are your go to heating and cooling company in the greater Toronto area. Our work is trusted by hundreds of happy clients. We provide worry-free service you can always count on day and night.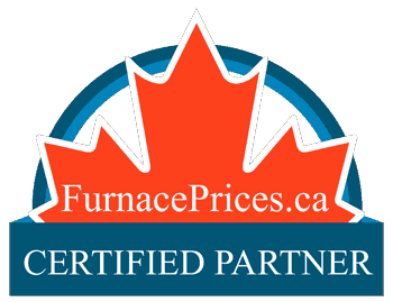 Learn more about how our Contractor Certification helps Canadian homeowners buy from trusted HVAC contractors
Constant Home Comfort Markham is one of our Certified Partners, which means they have:
All the proper licenses & certifications
Additional manufacturer training
Experienced staff
A good track record
Adequate insurance
Offers fair & transparent quotes
Products & Services
Top Brands Available: American Standard®, Armstrong®, Goodman®, KeepRite®, Lennox®
Rebates Offered: Enbridge Home Efficiency Rebate, ENERGY STAR® Product Rebates, and much more! We also offer custom sheet metal and ductwork fabrication.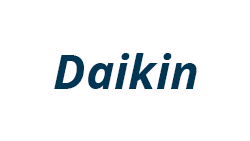 Top Products: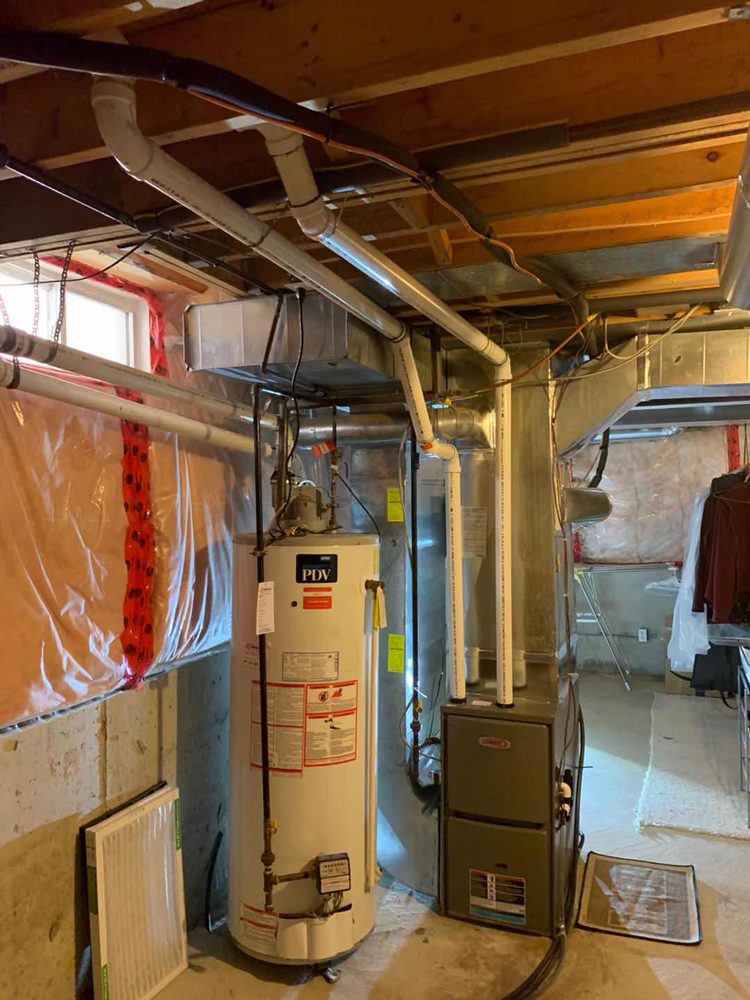 High-efficiency Furnaces
Ductless Air Conditioners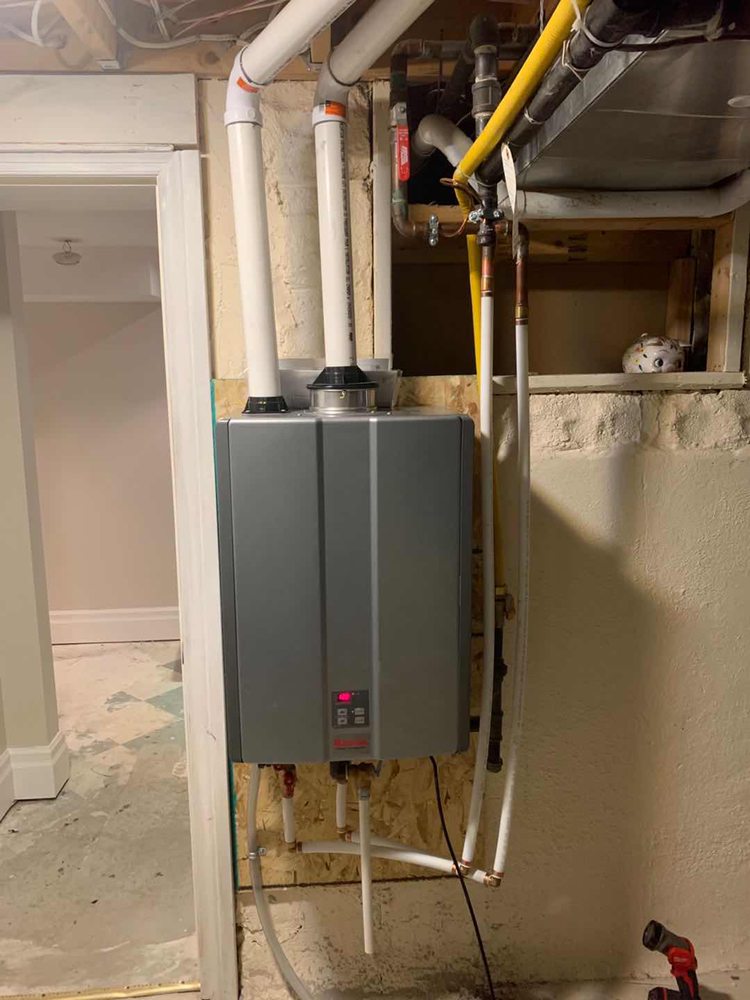 Tankless Water Heaters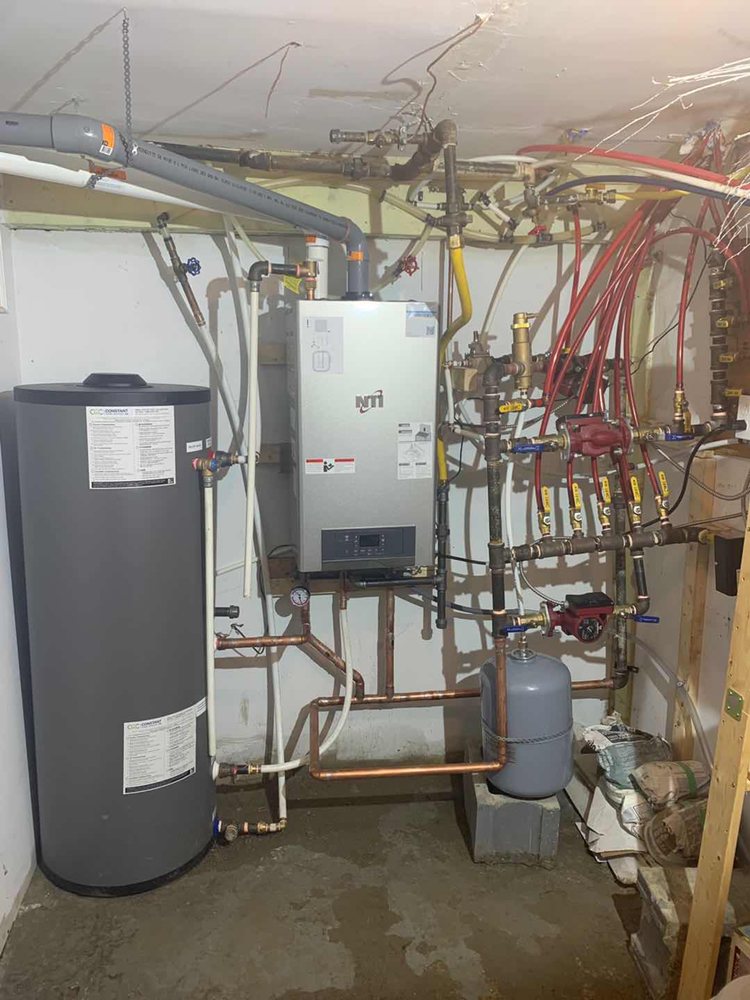 Boilers
Beat the Summer Heat and Winter Cold with Constant Home Comfort
Request a Quote
Constant Home Comfort Markham
Call: 647-264-1702
Hours:
Sunday: 12am-12am
Monday: 12am-12am
Tuesday: 12am-12am
Wednesday: 12am-12am
Thursday: 12am-12am
Friday: 12am-12am
Saturday: 12am-12am
24/7 Emergency Service
Address: 2-201 Don Park Road, Markham, Ontario L3R 1C2