Buy a New Central Air Conditioner in Canada – Fair Quotes from Independently Certified Companies
Get a new air conditioning system from trusted local distributors at fair prices and excellent warranty coverage. Our Certified local air conditioning contractors have a proven track record and verified licenses, insurance, and more. 
With verified A/C suppliers in cities across Canada, in Alberta, BC, Manitoba, Ontario, and more!
Upgrade your old air conditioning system and save big on your electricity bills. According to Natural Resources Canada, modern ENERGY STAR A/C systems use 30 to 40% less electricity than models sold just 10 to 15 years ago!
Buy from trusted local A/C distributors that have:
✔ All the proper licenses & certifications
✔ Additional manufacturer training
✔ Experienced staff
✔ A good track record
✔ Adequate insurance
✔ Offers fair & transparent quotes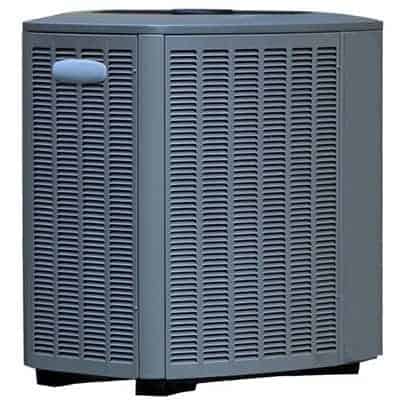 How it Work – Getting a free estimate in 3 quick steps: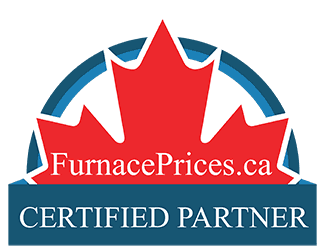 Shop with confidence and peace of mind knowing that you'll get excellent service at a fair price.
Our Certified Partners have been thoroughly evaluated and we've verified their credentials and other important documents.
We also monitor their performance and feedback from real customers to ensure they're always delivering a good customer experience.
Get a Free Quote from a Certified Partner Near You
➥ We check over 15 different criteria!