Canada's Most Trusted Source for
HVAC Information and Quotes from Verified Local Suppliers
High-Efficiency Furnaces, A/Cs and more – Prices, Reviews & Comparisons.
We take the confusion out of buying new furnace or air conditioner
or getting emergency service & repairs.
A smarter way to find Certified heating contractors near you
1. Tell Us What You're Looking For
Answer a few quick questions to get your customized estimate
2. Get FREE No-obligation Quotes
Our Certified local heating contractors provide you with fair & transparent quotes
3. Buy With Confidence & Peace-of-Mind
Our partners have a proven track record provide top-notch service & ongoing support
Our HVAC contractor partners have a 4.8+ average!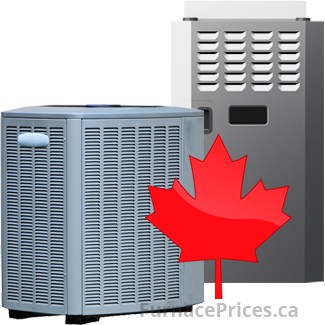 Our goal is to help Canadians save money, shop with peace of mind, and make informed choices on new heating and cooling systems
Over 1 Million Canadians per year come to FurnacePrices.ca for help & guidance on upgrading their heating & cooling system!


What makes FurnacePrices.ca different?
We compare prices , model, brands, specs , features and more for a range of HVAC products, including natural gas and propane furnaces, heat pumps, central air conditioners, hot water heaters, boilers and others.
Certified to Offer Rebates
Licensed, Bonded & Certified
All the top brands, including:
Carrier, Lennox, Goodman, Amana, Daikin, Trane, KeepRite, Rheem, Ruud, Luxaire, American Standard, Napoleon, Bryant, York… and more!
Frequently Asked Questions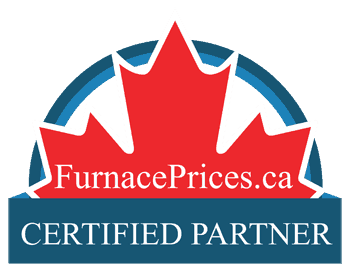 At FurnacePrices.ca, we only send you quotes
from our Certified partners
Learn about our certification program and how we hold our local HVAC contractor partners to the highest quality standards
Top Furnace & A/C Buyer Guides and Resources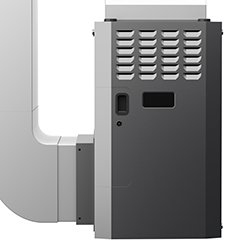 MUST-READ Articles from the founder of FurnacePrices.ca:
7 COSTLY MISTAKES PEOPLE MAKE WHEN BUYING A FURNACE
Learn everything you need to know about buying the right furnace for your needs