You have probably heard about the term 'tons of air conditioning' but don't know what it means. It's an HVAC term that people often find hard to comprehend. HVAC stands for Heating, Ventilation, and Air Conditioning.
In the HVAC field, professionals use AC tonnage as a measurement of the capacity of an air conditioning system.
Although you can trust your HVAC contractor to choose the best AC tonnage for your room or home, it's good to understand what it means and why it matters. After all, you don't want to end up with an AC unit that is too small and can't cool your space or with an oversized AC that wastes energy and money, as well as costing too much to begin with.
Don't worry; you don't have to be a rocket scientist to understand it. In this blog post, we will explain what air conditioning tonnage means and why it is important to you. We will also share an easy tonnage table to help you find the best AC for your needs.
What Is 'Tonnage' in Air Conditioning?
'A ton of air conditioning"is a unit of measurement that represents the cooling capacity of an air conditioner. It indicates how much heat an AC system can extract from a space within an hour.
Tonnage is the AC cooling power – not the weight of the AC system.
BTU is a heat measuring unit similar to calorie. Ideally, one ton of air conditioning can remove 12,000 BTUs (British Thermal Units) of heat in an hour from a space.
For example, A 3-ton air conditioner has a cooling capacity of 36,000 BTUs per hour, making it suitable for larger spaces while a 1-ton air conditioner can cool 12,000 BTUs per hour, making it ideal for smaller rooms or spaces.
The term 'tonnage' dates back to the early days of air conditioning when ice was used to cool buildings. Although some people claim that the term was given by Willis Carrier, the inventor of air conditioning, the exact origin of the term is uncertain.
In the 19th century, one ton of cooling capacity was described as equivalent to the amount of heat needed to melt a ton of ice in a 24-hour period.
Regardless of its origin, the term 'tonnage' has become a standard unit of measurement in the air conditioning industry and is still widely used today.
How to Determine AC Tonnage From Model Number
If you're moving into a place that has an existing air conditioner, you want to find out the unit's cooling capacity, known as its AC tonnage, so you can see if it is adequate for the space cooled..
Here is how to use the model number of an AC unit to determine its tonnage:
Go outside to the condensing unit and look for a data plate mounted to the side.
Locate the model number (M/N) and serial number (S/N) on the data plate, which is usually located near the top of the label.
See if you can find a two-digit number between 18 and 60 within the string of letters and numbers in the model number.
Generally, this number is the thousands of BTUs per hour capacity of the unit.
Divide that number by 12 to get the tonnage of the unit.
NOTE: This may vary from manufacturer to manufacturer, so it may be necessary to look up the manufacturer's system of encoding information into a model number..
For example, if the model number lists 24,000 BTUs per hour, divide by 12,000 to get 2 tons for your AC system.
Get Quotes
How soon are you looking to buy?*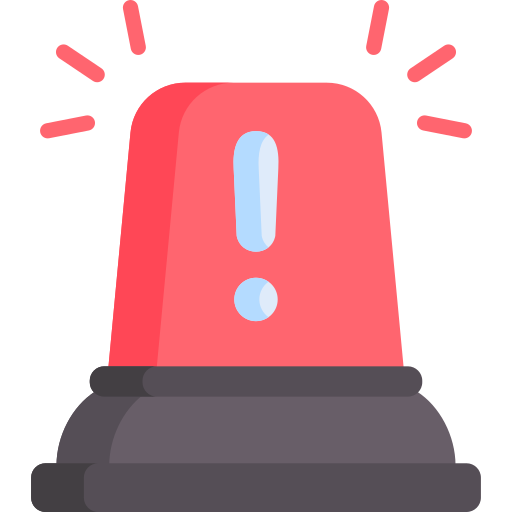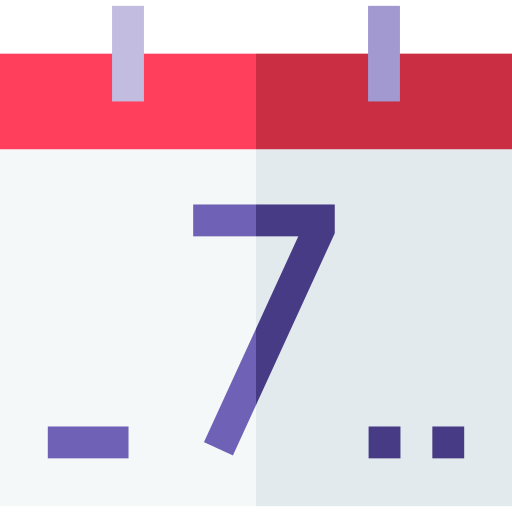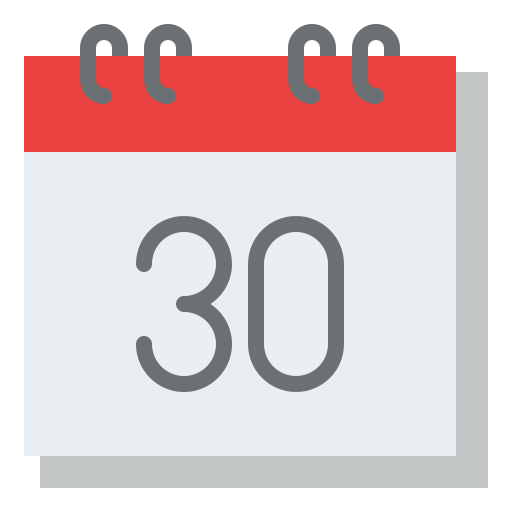 How Many Tons of AC Do I Need?
Your AC tonnage requirements depend on several factors. Here are some of them:
Size of the room: The size of the room is one of the primary factors that determine the AC tonnage required. The larger the room, the higher the tonnage required to cool it effectively.
Insulation: The level of insulation in the room also plays a crucial role in determining the AC tonnage required. Proper insulation can keep the cool air inside the room and prevent it from escaping, which means that a lower-tonnage AC is sufficient.
Ceiling height: The ceiling height is another factor affecting AC capacity requirements. Higher ceilings require more tonnage as more cool air is required to reach the ground level.
Location: Rooms that receive direct sunlight for prolonged periods require more tonnage as they tend to get hotter than those that are shaded.
Number of occupants: More occupants mean more heat generated, which requires more tonnage to cool the room effectively.
Type of windows: Rooms with larger windows or those with single-pane windows require more tonnage to compensate for the heat loss/gain through the windows.
Climate: In hotter regions, a higher tonnage AC may be required to effectively cool the room.
Heat-generating appliances: The presence of heat-generating appliances such as ovens, stoves, and computers can also affect AC tonnage requirements. These appliances can increase the heat load in the room and may require a higher tonnage AC to maintain a comfortable temperature.
Building orientation: The orientation of the building can also affect AC tonnage requirements. Rooms that face north tend to receive less direct sunlight and may require a lower tonnage AC than those that face south or west.
Roofing material: Dark-colored roofing materials absorb more heat and may require a higher tonnage AC to compensate for the additional heat gain.
Humidity: In areas with high humidity, a higher tonnage AC may be required to effectively remove the moisture from the air and maintain a comfortable temperature.
Desired temperature: The desired temperature in the room is also a factor to consider. A lower temperature setting may require a higher tonnage AC to cool the room effectively.
Air Sealing: The extent to which the building is air-sealead to reduce leakage can be a major factor. Newer buildings are better sealed and need a lower tonnage.
Residential air conditioning systems typically require a thorough assessment of the home's size, layout, construction, and insulation to determine the appropriate tonnage.
A general rule of thumb for AC sizing is that approximately one ton of cooling capacity is needed for every 600 square feet of space.
Air Conditioner Tonnage Chart
| Square Footage | Recommended Tons | Cooling Capacity (BTUs) | Power (W) |
| --- | --- | --- | --- |
| Up to 600 sq. ft. | 1.0 - 1.5 tons | 12,000 - 18,000 | 3,515 - 5,273 |
| 600 - 900 sq. ft. | 1.5 - 2.0 tons | 18,000 - 24,000 | 5,273 - 7,030 |
| 900 - 1,200 sq. ft. | 2.0 - 2.5 tons | 24,000 - 30,000 | 7,030 - 8,788 |
| 1,200 - 1,500 sq. ft. | 2.5 - 3.0 tons | 30,000 - 36,000 | 8,788 - 10,545 |
| 1,500 - 1,800 sq. ft. | 3.0 - 3.5 tons | 36,000 - 42,000 | 10,545 - 12,303 |
| 1,800 - 2,100 sq. ft. | 3.5 - 4.0 tons | 42,000 - 48,000 | 12,303 - 14,060 |
| 2,100 - 2,400 sq. ft. | 4.0 - 4.5 tons | 48,000 - 54,000 | 14,060 - 15,818 |
| 2,400 - 2,700 sq. ft. | 4.5 - 5.0 tons | 54,000 - 60,000 | 15,818 - 17,576 |
| 2,700 - 3,000 sq. ft. and above | 5.0 tons or more | You may need more than one AC unit, as residential units max out at 5 tons | 17,576 - 19,333 |
Get Quotes
How soon are you looking to buy?*