Get certified among the 
top furnace and air conditioning companies

across Canada
(Free Application for Canadian HVAC Companies)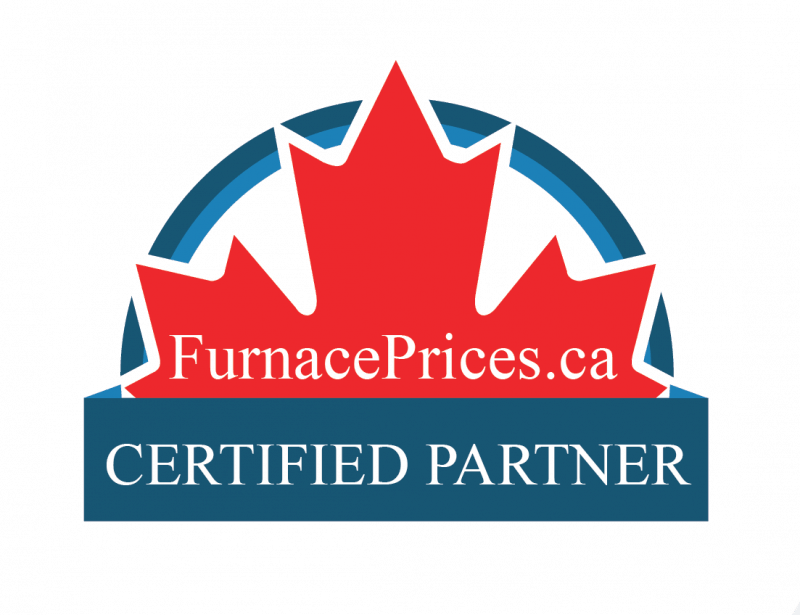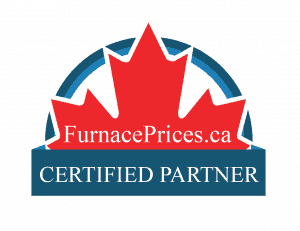 A Certification Program Designed To Put Quality First
The certification program is designed to provide consumers with peace of mind when choosing an HVAC contractor, while simultaneously helping companies build trust with potential customers, by proving to them that they've been vetted by a trusted, independent third party.
No matter how big or small your company is
Our #1 goal is to make sure the 50,000 people who visit the FurnacePrices.ca every month get the best information from the most reliable HVAC companies across the Canada.
It doesn't matter if you're a small town or big city supplier, we treat everyone by same quality standards.


Stand out from the competition
Our goal is to help introduce our visitors to the best companies in the industries and to help you get stand out from crowd through Furnace Prices HVAC Certification Program

Get recognized by Canada's most trusted source of HVAC information
With over 50,000 Monthly Visitors, FurnacePrices.ca is Canada's #1 source furnace and air conditioning information
Frequently Asked Questions
We've found that the top concern for consumers' is knowing that the heating & cooling company they are dealing with will provide quality, reliable products and services. Which is understandable given the relatively high cost of a new furnace or A/C and the fact that people depend on them to keep their homes and families comfortable. So we developed a program to help bring more confidence and transparency to the process of shopping for a new heating & cooling system.
In order to qualify for our certification program, companies must complete our online form and provide information about their company, proof of insurance, and a valid gas fitting or other applicable licenses. The process can be completed quickly provided you have the documents handy.
The biggest benefit is helping HVAC contractors build trust with consumers, helping you generate more business. FurnacePrices.ca is one of Canada's largest and most trusted providers of heating and cooling information, and what better way to show potential customers that your company provides quality, reliable services at fair prices than to show them you've passed our certification.
Take control of your online reputation by showing customers that you are being held to the highest quality standards.
Limited spots in each city