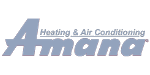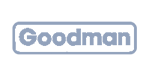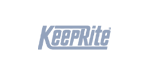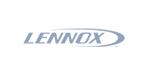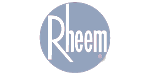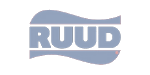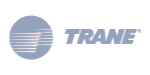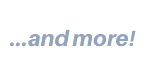 Compare Heating & Air Conditioning Quotes from Certified Local HVAC Contractors
Get free, fair & transparent no-obligation estimates from established and reliable HVAC professionals in your area.
Our HVAC contractor partners have a 4.8+ average!

A smarter way to find Certified heating contractors near you.
How it Works
Step 1

Tell Us What You're Looking For
Answer a few quick questions to get your customized estimate.
Step 2

Get FREE No-obligation Quotes
Our Certified local heating contractors provide you with fair & transparent quotes.
Step 3

Buy With Confidence & Peace-of-Mind
Our partners have a proven track record, provide top-notch service & ongoing support.
Over
1 Million

Canadians
Rely on FurnacePrices.ca Every Year
For pricing, reviews, buyer guides, quotes and more
Get FREE Quotes
We help you compare prices including installation costs, top brands, features and more for a range of HVAC products, including natural gas and propane furnaces, heat pumps, central air conditioners, hot water heaters, boilers and others.
Frequently Asked Questions
Why should I use FurnacePrices.ca
We're Canada's largest independent source of heating & air conditioning information and quotes. Unlike other websites and home improvement directories, we focus exclusively on the heating and air conditioning industry. Over the years we've built a network of trusted, established, and reliable local HVAC suppliers and contractors across Canada to provide the best service at fair prices.Plus, because of our relationship with local providers, we're able to directly monitor their performance and help ensure homeowners have a great experience… and not just immediately after installation, but for years afterwards!Learn more about our extensive Certification process for local HVAC companies here >>
What happens after I submit my online quote request?
Up to 2-3 or of our trusted local HVAC partners will contact you by your preferred method (phone, email) to discuss your needs, answer questions, and provide expert recommendations, and schedule a free in-home assessment as needed.
How many quotes will I get?
We typically provide between 1-3 quotes from established local companies; the exact number varies by region (we focus on quality over quantity).
How long will it take to get the quotes?
Our dedicated local partners will typically reach out to you promptly to help any way they can, day or night. If you submit a request during normal business hours (e.g. 9 AM – 8PM) you will likely be contacted shortly, otherwise most likely the following day. However for urgent requests, most of our partners are available virtually around the clock!
Certified Local HVAC Contractors
At FurnacePrices.ca, we only send you quotes from our Certified partners
Learn about our certification program and how we hold our local HVAC contractor partners to the highest quality standards.
We check over 15 different criteria!
Established Local Companies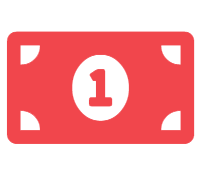 Certified to Offer Government Rebates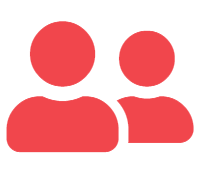 Experienced Staff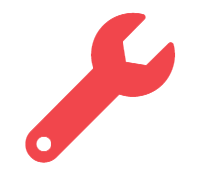 Excellent Warranty Guarantee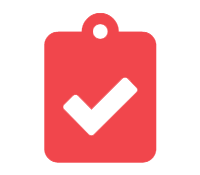 Fair & Transparent Quotes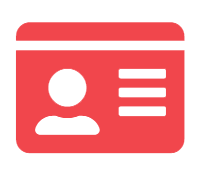 Verified Licenses & Insurance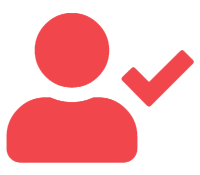 Good Track Record from Verified Customers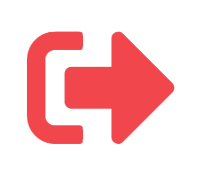 Emergency Service Availability

Furnaceprices.ca is an official participant of the ENERGY STAR® program administered by National Resources Canada

Canadians' Trusted Source for HVAC Information
© Can Stock Photo / Wetzkaz