COVID-19 was declared a global pandemic in March, 2020, and since then doctors, scientists, and researchers have been looking for ways to slow and prevent the spread of the virus.
Different areas of Canada have their own reopening strategies, but many are getting to the more advanced stages of reopening. As that's happening, people are examining the link between air quality and coronavirus transmission.
It turns out that poor air quality, including lack of ventilation, lack of filtration, and low humidity levels, can in fact increase the transmission rate of pathogens like coronavirus. And that has a lot of Canadian homeowners and business owners asking questions about their indoor air quality, what they can do to improve it, and how they can keep themselves and their families safe inside.
This guide will examine coronavirus and the link to indoor air quality. It will look at the latest research about transmission, the safety of indoor versus outdoor spaces, the importance of ventilation and filtration, systems you can use to improve air quality in your home or commercial space, and common questions that Canadian homeowners are asking about COVID-19 and air quality.
Understanding COVID-19 and Aerosol Transmission
By now you're probably pretty sick of hearing about the novel coronavirus (officially known as SARS-CoV-2) and the disease it causes, COVID-19. But as we learn more about the virus, it's important to keep apprised of the latest findings.
Now that we've learned more about how to curb transmission and flatten the curve, people are starting to look at the virus more in-depth, including how it spreads inside homes, offices, and other residential and commercial spaces.
Coronavirus, along with some other viruses, spreads through aerosol particles and droplets that are emitted by an infected person who coughs, sneezes, speaks, or even just breathes. Droplets and aerosol particles can contaminate a surface or directly infect nearby people through their noses, mouths, and eyes.
This is why social distancing and masking can be so effective: social distancing helps keep you away from a nearby person's droplets, and a mask can prevent respiratory droplets and aerosol particles from getting into the air and onto surfaces in the first place.
Current research suggests that aerosolized coronavirus can survive in the air for up to three hours, and this is where it's important to understand the link between improving air quality in homes and commercial spaces and reducing transmission.
For surfaces like glass, plastic, cardboard, and wood, it seems that coronavirus can survive anywhere from one to 3.5 days. However experts are still unsure how readily the virus may actually infect others and spread via surfaces, or 'fomites' as they are called.
The Transmission of Viruses and Pathogens in Indoor Versus Outdoor Spaces
Most COVID-19 infections can be traced to indoor transmission, and they've generally taken place after prolonged exposure. Some studies suggest that the majority of cases are from household transmission, and other studies show that workplaces and public transportation can be the next most common transmission sites.
Recent experiments are showing that respiratory droplets can spread more than 2 meters through coughing, and up to 8 meters through sneezing. When you're outside, you have sunlight, air currents, a constant supply of fresh air, and other elements to help disperse those droplets and kill the virus.
It's important to note, however, that outdoor transmission can happen, so social distancing and preventative measures are still important, especially in crowded places.
With restrictions gradually lifting, schools and workplaces looking to open up again, and more and more Canadians slowly returning to normal life, what can be done indoors to protect people?
This guide will examine measures that will help keep you and your loved ones safe inside, especially during the fall and winter months as people are forced to return indoors for most activities.
HVAC Types and Air Circulation
As we mentioned, one of the reasons that being outside lowers your risk of contracting coronavirus is the wind and air currents. It's much less likely that infected droplets will land on you or end up in your nose, mouth, or eyes if you're outside where the air is always moving.
Inside, you don't have natural breezes and a constant supply of fresh air to help protect you, but some HVAC systems are better than others at circulating air.
There are different HVAC types for heating and cooling. The most common for heating in Canada are forced air furnaces, boilers, and heat pumps. For cooling, the most popular ones are central air conditioning systems and ductless mini-splits. Let's look at the different systems and how they perform.
Get Quotes
How soon are you looking to buy?*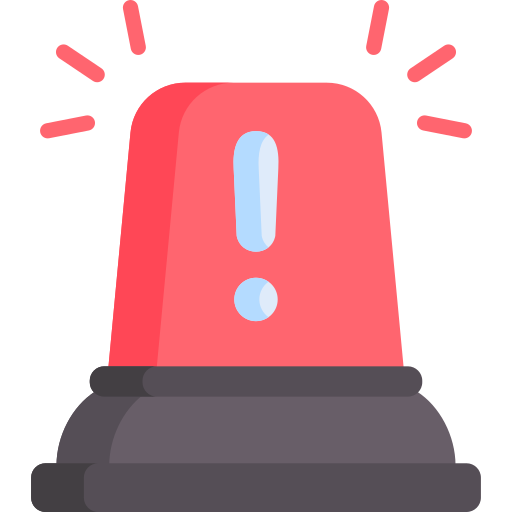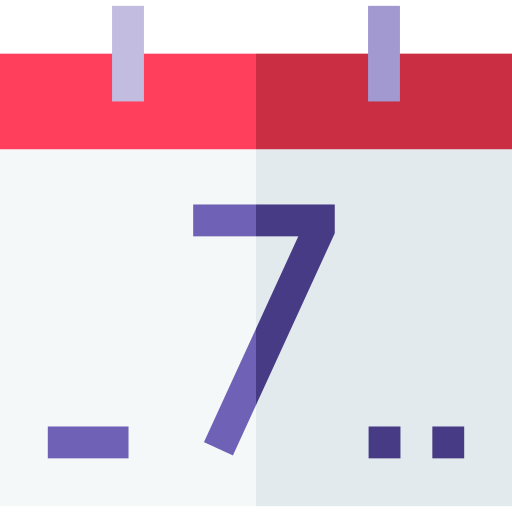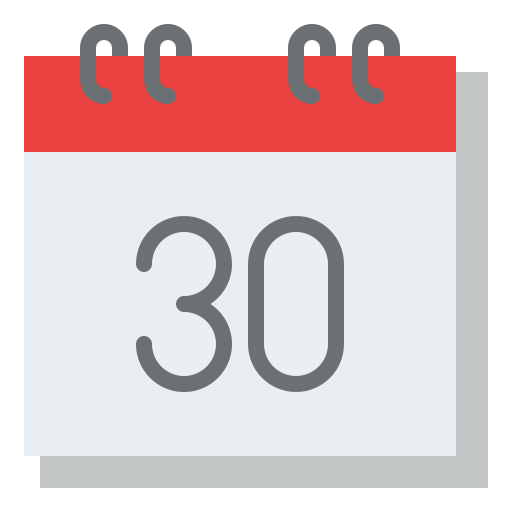 Boiler Systems
Boilers are HVAC systems that circulate hot water through a closed system of pipes and radiators to heat your home. Because the system is closed and doesn't involve forcing air through the house, boilers provide no air circulation.
Ductless Systems
Ductless mini-splits can provide cooling or heating and cooling. These systems have outdoor components matched with indoor air handlers, which blow heated or cooled air into different rooms or parts of your house. Because they use fans to blow hot or cold air, they also provide some circulation.
Forced Air Systems
Forced air systems include furnaces and central air conditioners that use fans and ductwork to circulate heated and cooled air throughout the entire house. These systems are usually equipped with filters that remove dust and other large particles from the air, and there are special filters you can install that will also trap and eliminate smaller particles and pathogens.
Ventilation and Filtration are the Keys to Cleaner Air
Circulation alone, however, isn't enough to promote improved air quality. If the virus is already in the air, then you either have to get rid of it or overwhelm it with fresh air.
The same is true of pollutants, allergens, and other contaminants in the home. Ventilation and filtration, therefore, are far more important when it comes to improving air quality because they bring in fresh air and filter the air you breathe.
Ventilation of indoor spaces is a double-edged sword, because while removing indoor air and circulating fresh outdoor air may help reduce the spread of coronavirus, ventilation systems may also help distribute virus particles by circulating the contaminated air throughout a closed space.
More research still needs to be done regarding whether HVAC systems can spread coronavirus, but it looks like some of the first COVID-19 cases can be traced to a restaurant (PDF) where the air conditioning system circulated the air in such a way that some patrons got infected while others didn't.
It appears that HVAC systems do have the potential to trap and distribute pathogens around the house, and that also applies to restaurants, offices, schools, and other commercial buildings you might visit.
It seems clear from that particular story that air conditioning won't kill the virus, but what about furnaces—can they kill viruses?
There isn't a lot of research or evidence that your furnace could kill pathogens in your home unless they're equipped with special filters or purifiers. The same is true of commercial HVAC systems.
The issue is that your furnace simply does not heat the air to a high enough temperature to reliably kill the coronavirus, although some companies are developing special use furnaces or add-ons that they claim will be effective in killing the virus. These are currently being tested, and there is no word on when they will be widely available to consumers.
The good news is there are several ways you can increase ventilation and filter or purify the air in your home. Many of the same devices and tips will also work in commercial settings, in case you're being careful of the places you visit, or are a business owner trying to make your commercial space safer for your employees and customers.
Increasing Ventilation and Improving Air Quality
As we mentioned, ventilation and filtration are vital when it comes to improving the air quality in your home. Unfortunately, it's not common for homes to come with great ventilation systems. Similarly, air conditioners, furnaces, and standard HVAC filters aren't enough to kill or eliminate pathogens like coronavirus from your home.
But there are a variety of devices and systems on the market you can install to increase ventilation and filter air, and this can help to eliminate viruses, bacteria, allergens, and other contaminants.
Those systems include:
Special furnace and air conditioner filters
UV lights
Air Purifiers
Whole-home ventilation systems
HRVs and ERVs
Single-room filters and purifications systems
These devices are designed to ventilate your home or purify the air, but there's no guarantee that they will kill, eliminate, or protect you from COVID-19 or other pathogens. Furthermore, claims about the effectiveness of any product should never be taken as a guarantee.
For any specific residential or commercial HVAC product you're looking at, always refer to the manufacturer's documentation for that device's capabilities and effectiveness.
Furnace and Air Conditioner Filters
Every furnace and air conditioner comes equipped with a filter, but most of them are pretty basic and not effective at trapping or eliminating viruses. There are, however, special filters you can buy for your HVAC system that will help purify the air as it circulates through the system.
One of the most popular is the HEPA (high efficiency particulate air) filter, which can filter particles as small as 0.3 microns. It's worth noting that while these filters can be very effective against a wide array of pathogens, the coronavirus is smaller than 0.3 microns, so it's possible that a small percentage of the virus will slip through even these high-quality filters.
UV Lights for Furnaces and Air Conditioners
Another purification option is a UV light that can be installed on your furnace or air conditioning system. UV light is particularly effective at killing viruses, bacteria, fungus, and other nasty things you don't want floating around in the air.
Make sure it's a UVC light specifically, because this is the most effective germicidal wavelength of UV. There are stand-alone UVC lamps on the market, but you need to be careful with these because certain wavelengths of UVC can be very dangerous and cause skin cancer and eye damage.
Get Quotes
How soon are you looking to buy?*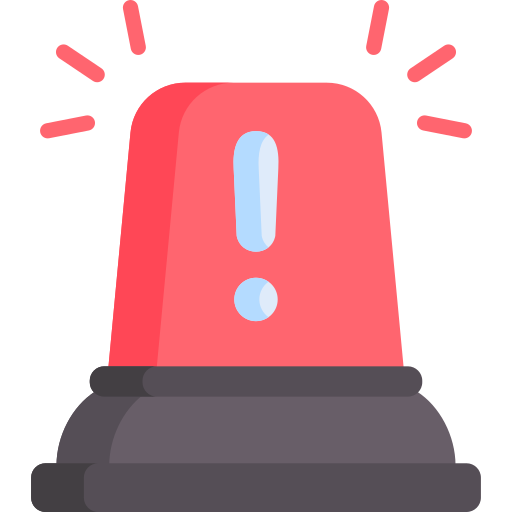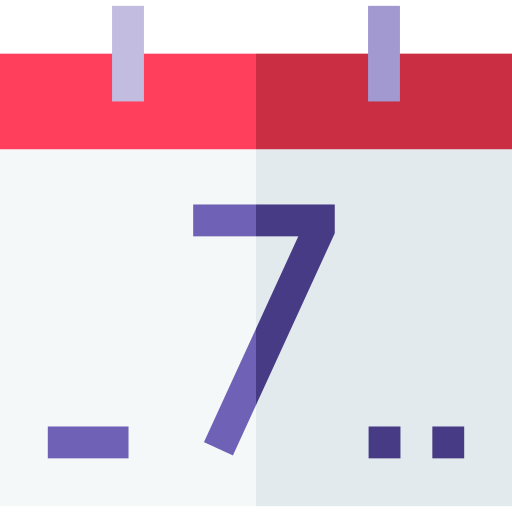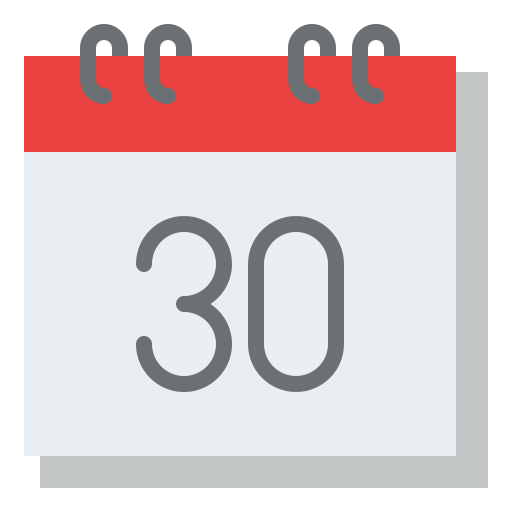 Whole-Home Ventilation Systems
There are several different types of whole-home ventilation systems, including exhaust, supply, and balanced systems.
Exhaust systems use fans and vents—like you probably already have in your bathroom and above your stove—to draw air out of the house, but they aren't that effective when it comes to improved air quality.
Supply systems bring in fresh air so that older air gets forced out. These systems bring in fewer pollutants from outside, but like exhaust systems, they don't allow for any humidity control.
Balanced systems bring together the best of exhaust and supply systems because they remove older air from the home while also bringing in fresh outdoor air. However, these systems also don't allow for humidity control, they can be expensive to install, and they can increase energy bills.
HRVs and ERVs
Heat recovery ventilator and energy recovery ventilators are superior types of whole-home ventilation systems, and they're extremely popular among homeowners who are concerned about energy efficiency, air quality, and cost savings.
A heat recovery ventilator does everything that a balanced system does and more: it removes stale air from your home, it brings in fresh outdoor air, and it also recovers heat from the air leaving the home to warm the air coming in.
The result? Cleaner air, better ventilation, and no increase in heating and cooling bills. In fact, HRVs are also used to maintain the temperature of your home in summer, so they can reduce the demands on your air conditioner.
Energy recovery ventilators do the same thing as HRVs, but they're also capable of trapping moisture from the outgoing air and recycling it with the fresh air coming in. This prevents warm humid air from getting into your home in summer, and keeps the air nice and moist during cold, dry winters.
Single-Room Filters and Purification Systems
If you don't want to go the whole-home route, there are also stand-alone filters and air purifiers that are more budget-friendly. These can be good for smaller families if you're often using one room at a time, as these systems are usually small and portable, so you can take them to different rooms as you go about your daily routine.
And once again, it's worth noting that these systems may not be particularly effective at actually killing viruses like the novel coronavirus or reducing the chances of transmission.
Quick and Dirty Bonus Solution: Opening Windows
Whole-home ventilation is a great concept, and special filters for your HVAC system are ideal, but what happens when you want to make your home environment safer and there's just no room in the budget for an HVAC upgrade? Good old-fashioned window opening, that's what.
As long as the weather is cooperating and the temperature is mild enough, you can always just open windows and doors to increase ventilation in your home and bring in the fresh air that can help disperse some coronavirus droplets that might be lingering in the air.
Humidity and Coronavirus
Keeping your home at the right humidity level is important for a number of reasons. For one thing, air that is sufficiently moist can reduce skin irritation and dryness, prevent sore throats, and reduce static.
However, air that's too moist can lead to moisture damage, mold, and other problems. According to Health Canada, the ideal humidity for a home is between 30 and 55 percent.
When it comes to COVID-19, some recent research has demonstrated that the ideal humidity level is between 50 and 60 percent, because this is the range where scientists saw the lowest levels of transmission of the virus. Conversely, viruses have been shown to be more transmissible in cool, dry air, which can make transmission more likely during the winter months.
Although new information is always coming to light about coronavirus, the current research and the recommendations from Health Canada would suggest that an indoor humidity level around 50 percent would be ideal for health, air quality, and reducing infection rates.
So how do you make sure your home, office, or business is at the right humidity level? For starters, you can use a hygrometer to check the current humidity levels.
A hygrometer is an affordable hand-held device that you can buy online or from a hardware store. If your humidity levels aren't in the recommended range, you can install a whole-home humidification system that will monitor and control humidity throughout your home.
Whole-home systems do require ductwork, and they can also be pricey. If you don't have ductwork or are looking for a more budget-friendly option, there are also portable humidifiers and dehumidifiers that will control humidity in smaller areas of your home.
There's also another option: if it's time to buy a new furnace or air conditioner, consider looking at ones that have built-in humidity control.
FAQs
Can increased airflow make my home, office, or workplace safer?
Increased circulation alone is not enough to make any indoor space safer. To help eliminate viruses and other pathogens from the air, increased ventilation, filtration, and ideally both combined is required.
Is there an easy way I can gauge if the air in a home or commercial space is safe?
You can't necessarily tell just by your senses whether the air in a space is safe. But you can get an idea of whether there is decent ventilation and airflow: if the air feels close, stuffy, and stale, then there's a good chance there isn't sufficient ventilation and airflow.
Get Quotes
How soon are you looking to buy?*