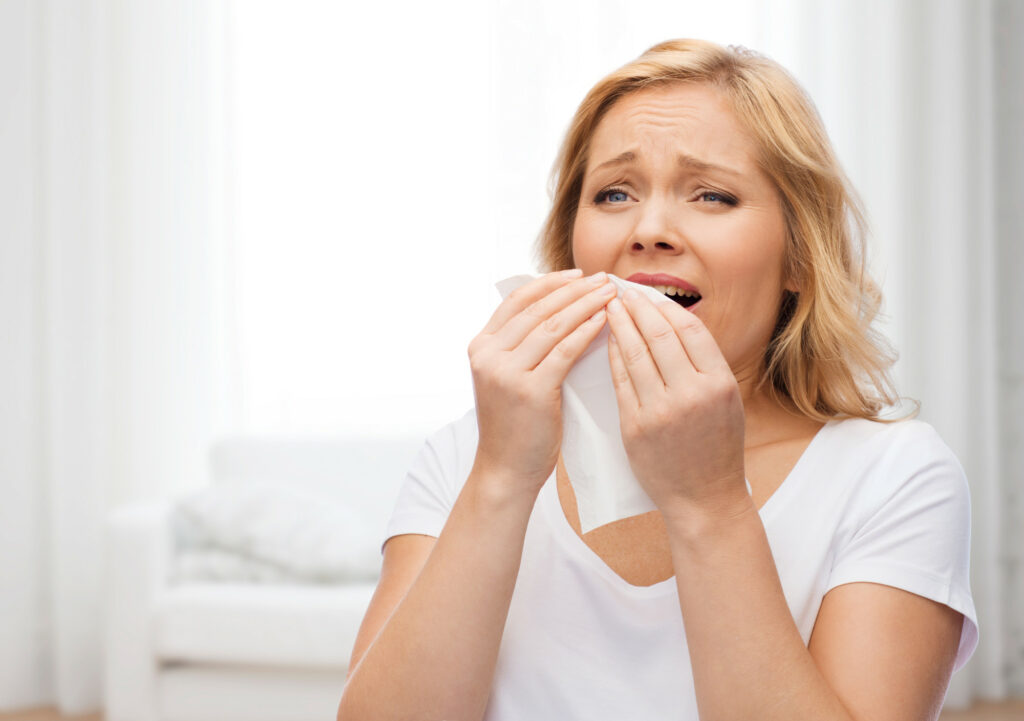 Air pollution plays a major role in at least 15,000 deaths every year in Canada. It also contributes to an increase in the number of sick days taken. Especially for people who suffer acute respiratory symptoms and asthma.
Approximately 86% of Canadians live in areas with poor air quality. These areas fail to meet WHO guidelines for air pollution.
This is a scary statistic as it's unrealistic to avoid being outdoors. Air pollution also increases the chances of your home having bad air quality.
But how do you know if the air quality in your home is bad? Several symptoms may be an indication. Read on to find out what they are.
Why Is Air Quality Bad Today?
Increased air pollution is an unfortunate consequence of some advances in technology. Liquid droplets, organic vapors, and solid particles, as well as certain gases in the air cause poor air quality. They can come from various sources including:
Vehicle exhaust
Wildfires
Factories
Volcanoes
Dust
Mould Spores
Pollen
You might be wondering why the air quality is so bad in your area. In Canada, one of the major reasons for pollution is the use of carbon-based fuels. Many types of equipment, transportation, and electric utilities rely on these fuels.
Other pollutants in Canada include solvents and paints, as well as oil and gas production.
It's important to safeguard yourself and your family from them. One way to do this is to monitor the air quality in your home.
Failure to do so can result in major health issues. Several indicators will let you know if you have bad air in your home. 
Bad Air Quality Symptoms
It's said that what you don't know can't hurt you. This is the furthest thing from the truth when it comes to the air quality in your home. Many dangerous pollutants that could be lurking in your home aren't easy to detect. 
How will you know if it's time to upgrade your HVAC system to improve your indoor air quality? Here are some symptoms you might experience if you have bad air quality in your home. 
Congestion and Cough
You might simply have a common cold or flu. But these symptoms can also be an indicator of poor air quality. Bad air quality in your home can include an increased concentration of particles in the air. 
Your body will naturally try to expel these as you continue to breathe them in. This might result in a cough or congestion due to a build-up of mucous. In addition, you might also experience sneezing and itchy eyes.
You may not have the flu or cold at all. Your body might just be reacting to your home's poor air quality.
Dizziness and General Fatigue
You can experience dizziness and general fatigue when you have a cold or the flu. But it's also something you can experience due to poor air quality in your home. 
This may occur due to the type of pollutants contributing to your bad air quality. Carbon monoxide or other gaseous or chemical contaminants can have an impact on your cognitive functions. They can cause dizziness, sleepiness, or fatigue.
Their onset might be sudden or intense. If this occurs leave your home, contact an HVAC expert.
Get Quotes
How soon are you looking to buy?*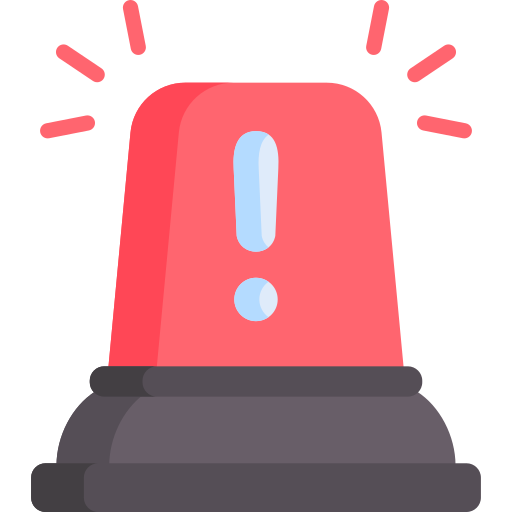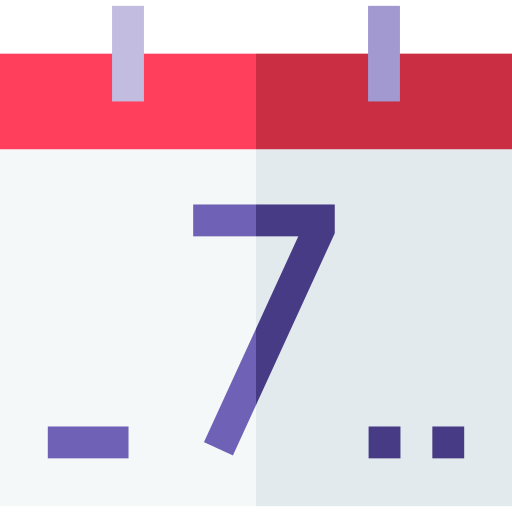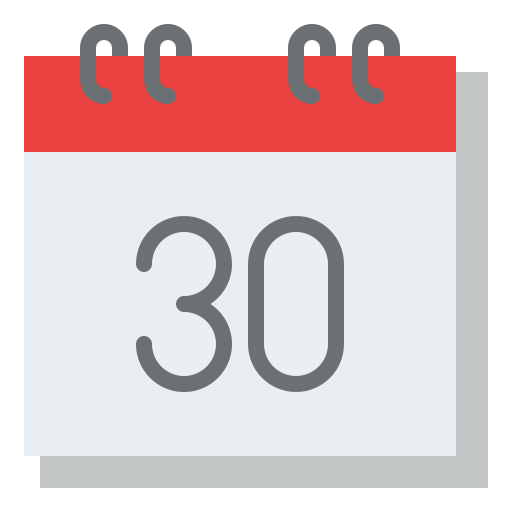 Frequent Illness
You actually might have the common cold or flu. You might notice that you or the members of your family keep getting sick. The bad air quality could be the reason for the frequency.
Humidity can also affect air quality. The dryness in your home allows airborne illnesses to circulate in your home more freely. This will cause you to get sick more often than usual.
High humidity can lead to mold formation, with likely adverse effects.
Look out for symptoms of the flu, cold, or cough. It might be due to the air quality in your home.
Skin Irritation and Dryness
Your bad air quality might affect more than just your sinus passageways. It may also affect your skin.
The less than optimal air quality may cause your skin to become red and dry. You may even experience flaking or peeling and might develop a rash. This will cause general skin irritation.
Poor air quality can exacerbate some of the symptoms of certain skin conditions. These include acne and eczema.
Respiratory Difficulties
If your cough becomes more than just a minor irritation, it might be time to contact your doctor. If you start experiencing respiratory difficulties, contact an HVAC contractor as well.
Unchecked, this can lead to respiratory infections. If you have younger children in your home, they may be more susceptible. It's also dangerous for people with asthma or who are immuno-compromised.
You should also not overlook your pets. Poor air quality can affect them in the same way as other members of your family.
Nausea
Nausea is one of several ways your body may react to airborne pollutants. This is often the case in extreme situations. If you have prolonged nausea, accompanied by vomiting, you should seek medical attention immediately.
If the symptoms seem to improve when you leave your home, it may be due to bad air quality in your home.
Frequent Allergic Episodes
Allergy sufferers often know the things that trigger them. Allergies usually tend to occur at a certain time of year. If your allergic episodes seem more frequent, check your air quality.
You might experience sinus headaches and congestion. If your usual remedies aren't working this can be a sign that something else is triggering them. 
Safer Air for You and Your Family
Your home should be your haven. You should feel comfortable and safe whenever you're there. Unfortunately, there are pollutants that can affect this.
They contribute to your home's bad air quality. Many are not easily recognizable. It's important to check your HVAC system regularly. This will ensure that the quality of the air circulating in your home is good. 
Furthermore, modern HVAC systems like high-efficiency furnaces will include some type of filter which can also help reduce particulates as the air circulates through the system. The quality and type of air filter as well as its overall thickness will impact how well it improves air quality, with some high-end filters being HEPA rated for the highest level of filtration.
Hire an expert who can guide you. FurnacePrices.ca can provide you with quotes from the best companies in the business. Breathe easier and compare quotes now!
Get Quotes
How soon are you looking to buy?*