There are a lot of things to consider when buying a new air conditioner in Vaughan, including what kind of SEER rating to look for, how much to budget, what brand to buy, and even what HVAC expert to trust with the sale and installation.
This guide will cover everything you need to make an informed decision about your new air conditioner. We'll talk about average prices for air conditioners in Vaughan, the SEER ratings that have the best balance between cost and efficiency, warranty terms, financing options, and more.
Average central air conditioner cost in in Vaughan(including installation):
The average price of a new air conditioner in Vaughan is $4,250 to $5,250, including installation.
That's obviously a pretty big price difference, so we'll talk about the factors that can influence the cost of a new air conditioner. That way, when you're shopping, you'll be able to narrow your search to the type of unit that matches your budget.
Efficiency and ENERGY STAR® certification: Air conditioners with high-efficiency SEER ratings tend to cost more than ones with mid-range efficiency, and ENERGY STAR models are pricier than non-certified ones.
Compressor style: Single-stage compressors are noisier and less efficient than two-stage and variable-speed ones, but they're also less expensive.
Size: The size and cooling output of an air conditioner will impact cost, and while smaller units are cheaper, you still have to get a unit that's sized properly for your house.
Features: An air conditioner with cool technologies and features will cost more than a basic model.
Installation: Complications with installation can make the job more expensive.
Where you live: Do you live right in Vaughan, where there are lots of HVAC contractors, or out of the city in a slightly more rural area where there isn't as much competition? This can impact the cost of the air conditioner and installation. Overall, however, air conditioner prices in Vaughan are slightly cheaper than some other places in Southern Ontario.

Higher than average
Slightly above-average price range, which may be due to factors like a more complicated installation, or purchasing a top-of-the-line unit or premium brand.
$5,250

Typical price range
: $4,250 – $5,250
The average price range for a typical high-efficiency unit with a typical installation from an established, fully licensed & insured local HVAC contractor. Prices will vary within this range based on installation factors, brand & model, unit size/BTU output & efficiency, among other things.
$4,250

Lower than average
Below-market pricing; be careful if the price is exceptionally low. The lower the price is below average, the higher likelihood that you may receive a more hastily done installation, low-end or used components, limited labour warranty coverage & ongoing support, or the company may be less established or lacking in insurance and/or licensing & certification.
Top Brands by Tier and Price
Economy Tier
Average price: $3000
Brand example: Goodman
Mid Range
Average price: $3900
Brand example: Rheem
Premium
Average price: $5500
Brand example: Carrier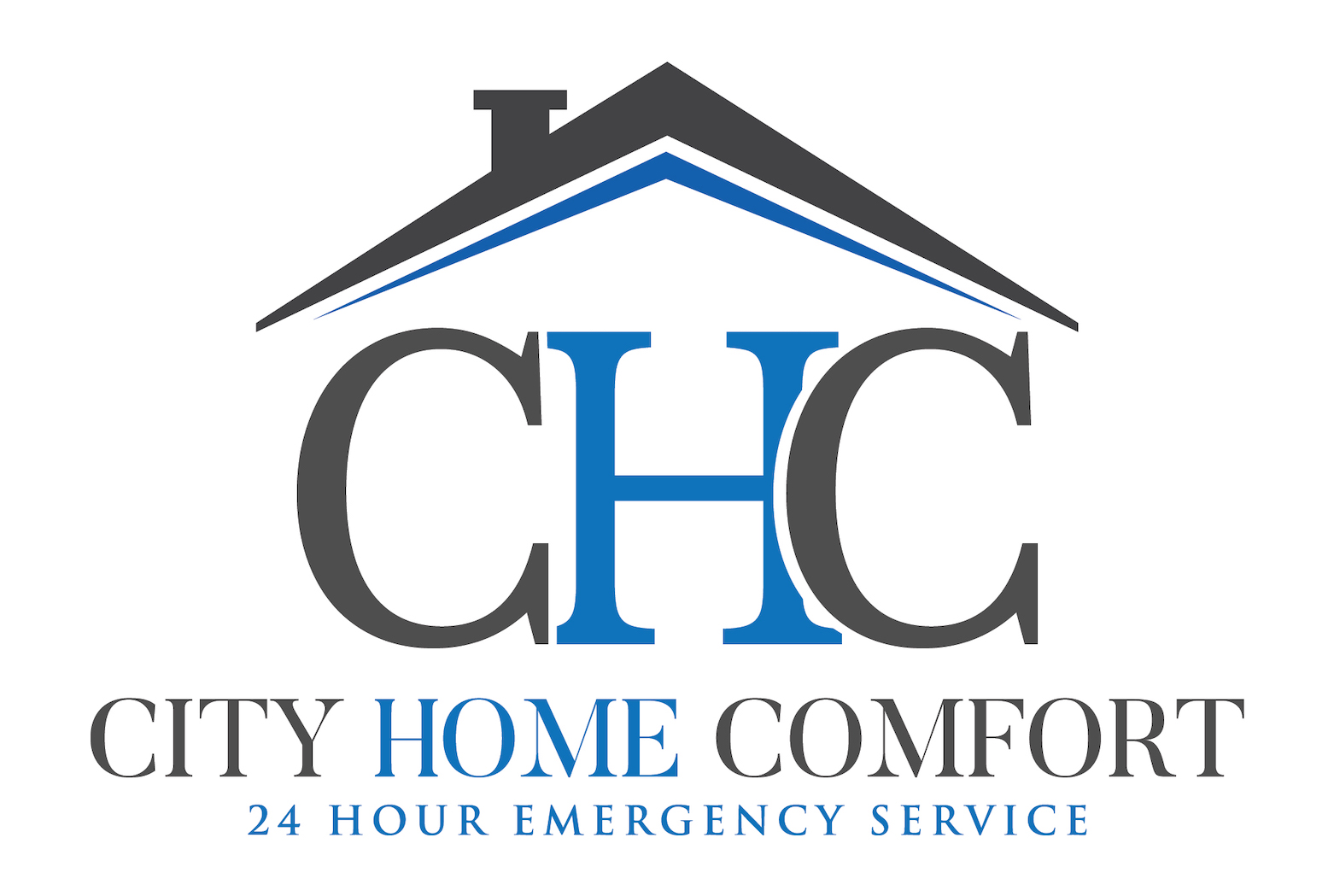 Proudly serving the Toronto area
About City Home Comfort:
Established, with a great track record
Amazing feedback from verified customers
Fully licensed, bonded, and insured
Experienced and well-trained staff
24-hour emergency service
Current Promo
Get a $6500 Rebate when buying a Bosch IDS BOVA 20.5 SEER Heat Pump paired with a Bosch BGH96 High-Efficiency Furnace.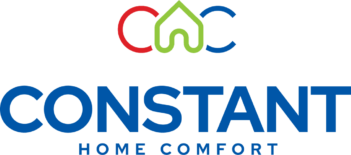 Proudly serving the Markham area
About Constant Home Comfort Markham:
Established, with a great track record
Amazing feedback from verified customers
Fully licensed, bonded, and insured
Experienced and well-trained staff
24-hour emergency service
Current Promo
Heat pump rebate is up to $7,100, you could qualify to get FREE HP/AC when you have a selected model furnace.
Purchasing a High-Efficiency Central Air Conditioner in Vaughan
Do you find that your summer cooling bills are a lot higher than you think they should be? This can happen with older air conditioners that have lower SEER ratings, because they waste a lot more energy than modern, high-efficiency units.
An air conditioner with a high SEER (seasonal energy efficiency ratio) might cost more, but it will also save you a lot more over time on cooling bills.
Not sure how to compare air conditioners for efficiency? Here's some information that will help:
The higher the SEER rating, the more efficient the unit
Air conditioners in Canada can have SEER ratings as low as 13 and as high as 27
An air conditioner with a SEER rating lower than 16 won't result in great energy savings
An air conditioner with a SEER rating higher than 18 will probably cost more than what you could recoup on energy bills
An ENERGY STAR certified air conditioner has been proven to result in cost-savings
Low-Budget Tips to Improve the Efficiency of Your Cooling System and Save Money
Homeowners all over Canada are always looking for ways to save money, and one thing you can do is improve the efficiency of your cooling system. We already talked about the importance of SEER ratings when buying a new unit, but here are some other tips that won't cost a lot and that can reduce your cooling costs:
Regular maintenance: Keeping your air conditioner well-maintained with annual service and tune-ups will keep it running smoothly and at the SEER rating advertised.
Change the filter regularly: Dirty filters can reduce air flow, make your house smell, and force your air conditioner to work harder than it needs to. By changing the filters regularly, you'll keep the air in your home clean and fresh, keep the air circulating, and get the best performance from your air conditioner.
Look for a two-stage compressor: Two-speed compressors aren't the most efficient ones on the market, but they're superior to single-speed ones without costing too much more. Plus, two-speed compressors are quieter and better at maintaining a consistent temperature throughout your home.
Consider an air conditioner with a delayed fan setting: A delayed fan setting keeps the fan running after the air conditioner shuts off, so cool air continues to circulate around the house without the unit having to go into a new cooling phase.
Install a smart thermostat: A smart thermostat can cost anywhere from $100 to $400, but it can reduce your heating and cooling costs with customized settings that don't waste energy when you're not home and when everyone is sleeping.
Air Conditioner Warranties
Air conditioner warranties are similar to high SEER ratings in terms of return on investment: you might pay more for a unit with a better warranty, but it could also save you more in the future.
So what does a good air conditioner warranty look like? Let's have a look at the standard terms, and what improved coverage looks like:
Basic: one to 10 years for parts (which includes major components like the compressor and coils)
Better: a specific warranty for the compressor lasting up to 20 years
Best: a unit replacement warranty ranging from one or two years to the lifetime of the unit
Important Installation Information for Vaughan Homeowners
Remember earlier when we mentioned that installation complications can increase the price of buying a new air conditioner? Even if installation is going to be costly—and especially if it's going to be complicated—it's still important that you leave room in your budget to pay a professional.
DIY installation comes with a number of risks, including:
Damaging the unit
Improper installation
Voiding your warranty
Putting in a unit that's the wrong size
Installing the unit without charging the refrigerant
By contrast, a professional HVAC technician will have the tools, skills, and knowledge to pick an air conditioner that's the right size for your house and install it properly. Professional installation will give you peace of mind and save you money in the long run because it will ensure:
Your warranty remains valid
You get the efficiency you paid for
The unit performs optimally
You don't need frequent maintenance because of improper installation or damage
How to Choose an HVAC Expert in Vaughan
Vaughan has a lot of HVAC contractors, so how's a homeowner to know which ones have the tools, skills, and knowledge we talked about to get the job done right?
There are a lot of qualities that make a good HVAC professional, including:
Training and education, including manufacturer training
Having knowledge about a wide range of HVAC equipment
Licences and insurance
Experience in the field
Able to offer a full range of services, including sales, installation, diagnostics, repairs, replacements, sizing, regular maintenance, and emergency services
Reliability and responsiveness
It would take too much time for you to go through all the listings of all the contractors in Vaughan to check each one out for the above qualifications, and you can save yourself time by finding an HVAC expert through our independent contractor certification program.
The contractors you'll find through our program meet the aforementioned qualifications and more, so you can trust them with all your HVAC needs.
Current Rebates and Deals for Air Conditioners in Vaughan
When you're in the market for a new air conditioner, one of the first things you should do is check for available rebates. For one thing, most rebates have to be approved in advance, but they can also help guide your search for a new cooling system.
Just about every rebate out there is for high-efficiency or ENERGY STAR air conditioners, and they can come from:
Utility companies
Air conditioner manufacturers
Local HVAC dealers
Banks and financial institutions
Environmental organizations
Our rebates page is a good place to start. But even if there aren't any government rebates available when you look, you should always check with local HVAC dealers in Vaughan because they often have incentives to entice new clients.
Deals Available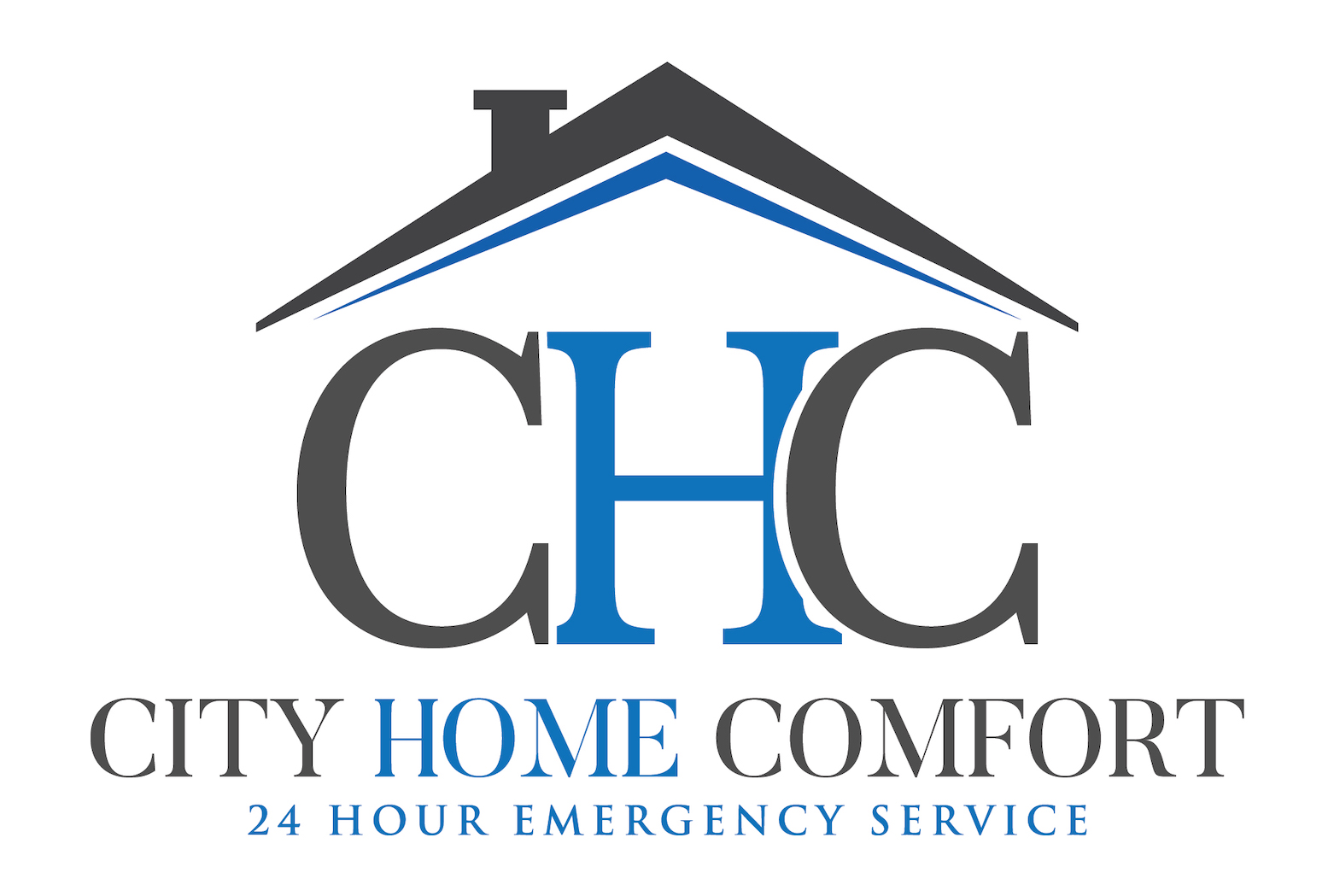 Current Promo for City Home Comfort:
Get a $6500 Rebate when buying a Bosch IDS BOVA 20.5 SEER Heat Pump paired with a Bosch BGH96 High-Efficiency Furnace.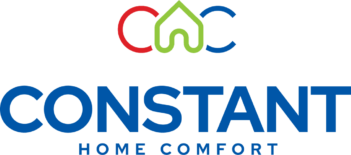 Current Promo for Constant Home Comfort Markham:
Heat pump rebate is up to $7,100, you could qualify to get FREE HP/AC when you have a selected model furnace.
---
Get FREE Quotes from Certified Local Contractors!
---
Air Conditioner Financing Options in Vaughan
Another thing that lots of local HVAC companies offer to entice new customers is financing.
It's good for them because they get new business, and it's good for you because it can give you the means to buy a more expensive air conditioner with a better efficiency rating, a better warranty, and more sophisticated features.
Most companies offer financing terms ranging from one to 15 years, so you can choose a plan that works with your budget. And depending on the HVAC contractor, you might be able to choose from a range of financing plans, such as:
Zero-interest loans
Payment deferrals
Lease agreements
Low-interest financing
Bad credit loans
Popular Air Conditioner Brands in Vaughan
When you're shopping for a new air conditioner, some of the most important things you'll want to consider are efficiency, warranty, and features, but you'll also have to think about what brand you want to buy from.
There are lots of popular air conditioner manufacturers in Canada, and they can be broken down into three categories based on the price ranges of their products.
For example, if you're working on a tight budget, then you might want to look at brands like Goodman, Comfortmaker, Armstrong Air, KeepRite, and York. These are more economy brands, but they still make reliable high-efficiency air conditioners.
If you can afford a little more and want a unit that has a few more bells and whistles, then you can consider one of the mid-range brands, such as:
American Standard
Rheem
Trane
Napoleon
Bryant
Payne
Coleman
Ruud
Heil
Daikin
Luxaire
Tempstar
Finally, if you've been saving up for a while and have a little more to spend, you might want to look at the premium brands, which include Lennox and Carrier. These brands manufacture some of the most efficient air conditioners on the market, and their high-end models tend to have the most novel features and technologies.
About Vaughan
Vaughan is one of the many cities that got incorporated into the Greater Toronto Area, and today it's the fifth largest city in the GTA. There are plenty of employment opportunities in and around Vaughan, but its proximity to Toronto and central location also make it a popular home for commuters.
In the summer months, one of the major draws in Vaughan is Canada's Wonderland, and a year-round attraction is Vaughan Mills mall. There's also plenty to love for foodies, nature-lovers, and patrons of the arts, including breweries and distilleries, conservation areas, and the McMichael Canadian Art Collection.
Vaughan Statistics
Population: 323,281
Average summer temperature: 20.2 C
Average winter temperature: -5.2
Popular Neighbourhoods in and Around Vaughan
Kleinburg
Pine Grove
Beverley Glen
Thornhill
Maple
Concord
Woodbridge
Elder Mills
Other Articles You May Find Helpful: