Updated October 26, 2023
Armstrong Furnace Review
Our Armstrong furnace review and buying guide, updated with all the latest information, including top models, AFUE ratings, features, warranty info, and more. Get a free quote quickly & easily!
---
If you're in the market for an Armstrong furnace, then you're in the perfect place. This page is designed to give you a full overview of brand information, including a comprehensive view of their furnace options, price points, warranties, and main features.
We'll also provide a model comparison so you can easily see the features, AFUE ratings, and details about Armstrong's top models.
Our guide will help you decide if an Armstrong furnace is the right choice for your home, and give you all the information you need to decide which model best suits your needs.
Also Read: The Best Furnaces for Canadians
Armstrong, at a glance
Strong Points
If the Armstrong brand is anything, it's consistent. Over half of their products promise a high-level of efficiency with AFUE ratings over 90%, and a large selection of these are ENERGY STAR® certified.
Their products have innovative features, such as EHX heat exchanger technology and Quiet Combustion technology, to ensure durability and quiet comfort, and all at an affordable price.
Room For Improvement
Despite a healthy range of products to meet the needs of most any Canadian homeowner, Armstrong doesn't offer any distinction between their warranty coverage.
Entry-level models receive the same coverage as their premium Pro Series products, while other mid-range priced competitors will provide consumers with warranty coverage on a sliding scale.
Although one way of looking at it is that even the lowest models have decent coverage, on the other hand, it also means that the premium models offer no additional benefit in coverage quality.
The Bottom Line
Armstrong's selection of furnaces promises efficiency and - they claim - reliability, in a wide range of model variants.
Their products are priced competitively and feature many innovative technologies that appear to place functionality at the forefront of their concerns, with many of their products receiving ENERGY STAR certification as a result of this specialized attention to detail and energy-efficiency.
Armstrong furnaces are slightly less common in Canada compared to some of the more major brands, but they're still a worthwhile option to consider for budget-conscious homeowners.
Armstrong Customer Reviews
➤ Get the BEST Prices on Armstrong furnaces: Fill out a free quote request here
---
Armstrong Average Price Range
$3,000 – $5,500 (with installation)
Including installation, you can generally expect to pay within this range for an Armstrong unit. The final price will depend on many factors, such as installation considerations, where you live, the size and output of the furnace, and the model you choose and the tier it falls into.
Most HVAC manufacturers, Armstrong included, have three separate tiers for their furnace models.
The entry-level models will be the most affordable and the most basic, whereas the top-tier models will be the most expensive and have the most to offer in terms of additional features, efficiency, technologies, and warranties.
Here's a breakdown of Armstrong price ranges based on tier:
Entry-level models: $3,000 – $3,665
Mid-range models: $3,665 – $4,330
Top-tier models: $4,330– $5,500+
You might also be eligible for extra savings and government rebates, so make sure to ask, or get a local quote from a certified pro with us!
---
Armstrong Furnace Model Series Overview
The grades are based on our proprietary algorithm which compares a variety of criteria to make it easy to compare models across brands. Note that models with lower grades aren't necessarily a bad choice, as lower cost models tend to have more basic features, warranty coverage, or efficiency ratings, which lowers the grade relative to more expensive models.
| Model | Efficiency (AFUE) | ENERGY STAR | Grade (Overall) | Grade (Warranty) |
| --- | --- | --- | --- | --- |
| A97MV | 97 | Yes | A+ | B+ |
| A962V | 96 | Yes | A | B+ |
| A802V | 80 | No | B- | B+ |
| A962E | 96 | Yes | A | B+ |
| A961E | 96 | Yes | A- | B+ |
| A931E | 93 | No | B | B+ |
| A802E | 80 | No | B- | B+ |
| A801E | 80 | Yes | C | B+ |
---
Armstrong Furnace Series
Basic – 1E Series
Armstrong's most economic entry-level tier showcases two high-efficiency single-stage furnaces that boast AFUE ratings of 93% and 95%.
They are an affordable option for those buyers looking for a reliable and quiet machine to provide consistent comfort for their home.
Even the most basic and affordable furnaces that Armstrong offers in this tier are still equipped with a constant torque motor, Quiet Combustion, and Armstrong's innovative EHX heat exchanger technology.
Better – 2E Series
With Armstrong's mid-range offerings, you'll find an option that strikes the perfect balance between performance and efficiency. However, Armstrong only has one high-efficiency model in this tier right now.
The A962E has an AFUE rating of 96 percent, and it's outfitted with most of Armstrong's innovative technologies, including the constant torque blower motor, a more sophisticated two-stage gas valve, and one of their advanced heat exchangers.
Best – Pro Series
Featuring the most energy efficient furnaces that Armstrong has to offer, the Pro Series is available to those who only settle for excellence.
The furnaces in this tier are two-stage or modulating, and are equipped with a variable-speed blower motor for improved comfort, efficiency, and temperature consistency.
ENERGY STAR-certified and Comfort SyncTM enabled, these furnaces are an ideal choice for precise comfort and money-saving efficiency.
Use the shortcode:
Get Quotes
How soon are you looking to buy?*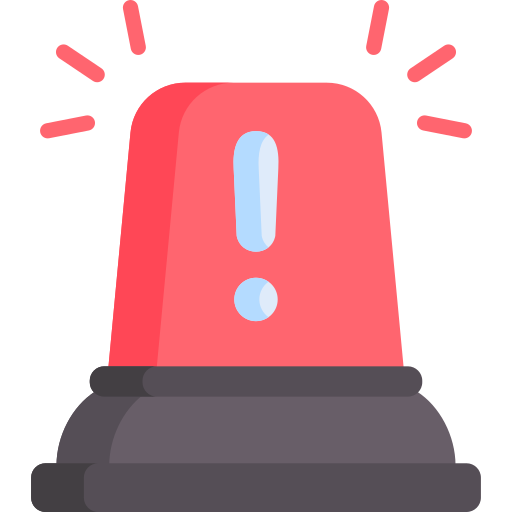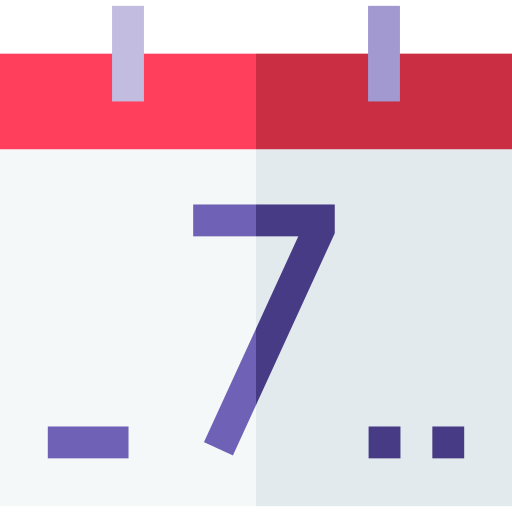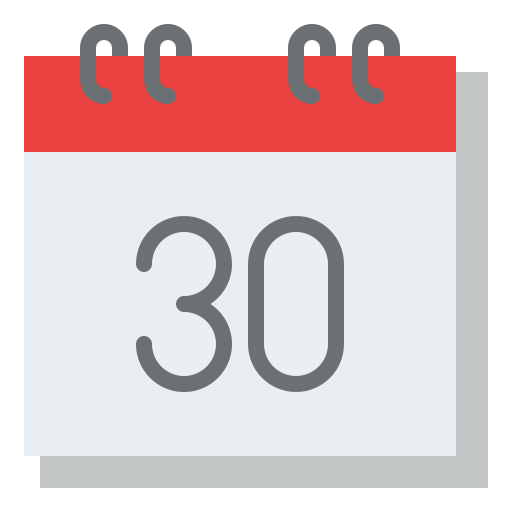 Top Models Comparison
Armstrong Pro Series A97MV
As an ENERGY STAR-certified product, the A97MV represents the best of Armstrong's Pro Series selection of premium furnaces with an efficiency rating of 97% AFUE. Its modulating burner promises superior quality of comfort compared to traditional single-stage and two-stage options, while the variable speed fan motor enhances efficiency further to create more even temperatures through your home. This furnace is equipped with all the features and technologies Armstrong has, including the EHX and Quiet Combustion technologies, their advanced heat exchanger, and Comfort Sync A3 compatibility.
Furnace Stats
AFUE: 97%
Furnace type: Modulating
ENERGY STAR rated? Yes
Tier – Best
Price range: $4,330– $5,500
What's good: This is the premier model from Armstrong, has the highest efficiency rating and best features, and it was awarded the ENERGY STAR Most Efficient of 2020.
Armstrong Pro Series A962V
The A962V is a two-stage furnace that comes packed with many of Armstrong's Pro Series perks, such as their Quiet Combustion technology and Comfort Sync thermostat compatibility. Additionally, this option features the advanced EHX heat exchanger technology, which guarantees lasting durability while eliminating hot spots that could shorten a furnace's life. Aside from the two-stage gas valve and slightly lower efficiency rating, this furnace is just as advanced as the top-of-the-line model in terms of features and technologies.
Furnace Stats
AFUE: 96%
Furnace type: Two-Stage
ENERGY STAR rated? Yes
Tier – Best
Price range: $4,330– $5,500
What's good: A highly efficient and affordable furnace that has great additional features, including internal monitoring and other technologies to increase lifespan and dependability.
Armstrong A962E
Armstrong's A962E furnace is one of their many ENERGY STAR-certified mid-tier options, featuring an efficiency rating of 96% AFUE. More affordable than its Pro Series counterparts, this model pairs two-stage heating with a constant torque PSC motor. Compared to standard PSC motors, the continuous torque option will provide more consistent airflow, all while promising quieter operation, improved efficiency, and lower operating costs. This model also boasts many of Armstrong's features and technologies, including their advanced heat exchanger, Quiet Combustion, EHX, dual fuel compatibility, and internal monitoring. However, the A962E is not compatible with their Comfort Sync A3 thermostat.
Furnace Stats
AFUE: 96%
Furnace type: Two-Stage
ENERGY STAR rated? Yes
Tier – Better
Price range: $3,665 – $4,330
What's good: A budget-friendly furnace that promises excellent efficiency, quality craftsmanship, and plenty of extras that ensure longevity, reliability, and lasting comfort.
Armstrong A951E
With an AFUE rating of 95%, Armstrong's A951E furnace is a solid, energy-efficient option. This model features many of the same quality components as the A962E, including the constant torque PSC motor, advanced heat exchanger with EHX technology, internal monitoring, and Quiet Combustion, but it has a slightly less advanced single-stage gas valve that delivers consistent warmth throughout your home.
Furnace Stats
Furnace type: Single-Stage
ENERGY STAR rated? Yes
Tier – Basic
Price range: $3,000 – $3,665
What's good: An economical entry-level furnace that promises fantastic efficiency and performance, and the ENERGY STAR certification means you might be able to save even more on the purchase price through energy rebates.
Armstrong A931E
The A931E is the most basic model that Armstrong offers. It's a single-stage furnace with a constant torque PSC motor, and while it doesn't have ENERGY STAR certification, it does have an energy-saving AFUE rating of 93 percent. This might be Armstrong's most entry-level furnace, but it still has the EHX and Quiet Combustion technologies, dual fuel compatibility to further reduce costs, and internal monitoring for fault prevention and maximized performance.
Furnace Stats
AFUE: 93%
Furnace type: Single-Stage
ENERGY STAR rated? No
Tier – Basic
Price range: $3,000 – $3,665
What's good: The most affordable furnace that Armstrong makes, the A931E still promises great efficiency, reliable operation, quiet performance, and dependable comfort.
Recently Discontinued Armstrong Furnace Models
HVAC manufacturers sometimes discontinue furnaces when they upgrade an existing model and give it a new name. For that reason, the discontinued models are often comparable to new models the manufacturer introduces.
Just because a model has been discontinued doesn't mean it's not still available, and you can always check directly with Armstrong or a local HVAC distributor to ask about stock.
Discontinued A931A Furnace Stats
AFUE: 93%
Furnace type: Single-Stage
ENERGY STAR rated? No
Tier – Basic
What's good: The A931A was very similar to the A931E in terms of efficiency and specifications, so you know it's a reliable and energy-smart furnace that would save you plenty on power bills.
Discontinued A951S and A951A Furnace Stats
AFUE: 95%
Furnace type: Single-Stage
ENERGY STAR rated? No
Tier – Basic
What's good: These were both high-quality entry-level furnaces with single-stage operation, great efficiency ratings, EHX and Quiet Combustion technology, internal monitoring, and Armstrong's great warranty.
---
Armstrong Exclusive Features
Feature 1 –
EHX

Technology

Designed to make your furnace more durable and effective, EHX Technology is Armstrong's proprietary heat exchanger technology. Every Armstrong furnace comes equipped with this feature, from their most basic model to their top-of-the-line unit.

The technology consists of a special design that improves airflow, works to eliminate hot spots, and promises more even heat distribution.

The design also improves heat exchange by increasing air contact with the heat exchanger, and this optimizes efficiency and heating performance.
Feature 2 – Quiet CombustionTM Technology
Armstrong furnaces use a smaller BTU input per burner, and this improves heating consistency by making heat distribution more even, but it also results in a furnace that starts and operates at a quieter level than comparable heating systems.
Feature 3 – Comfort SyncTM Thermostat
Armstrong's top-tier furnaces can be paired with the Comfort Sync thermostat, which continuously monitors your unit's internal components to ensure optimum performance.
It allows you to have total control of your home, even offering remote temperature adjustment from anywhere in the world. In a practical sense, this lets you set your furnace to warm your home ahead of time if you leave work early for example.
Feature 4 – Armstrong's Advanced Heat Exchanger
Most Armstrong furnaces are built with the company's advanced heat exchanger technology, which uses a special crimping technique to reduce thermal fatigue and wear and tear.
Plus, these special heat exchangers are tested rigorously to ensure the greatest longevity, so you can rest assured that you're making a wise investment when you buy an Armstrong furnace.
Use the shortcode:
Get Quotes
How soon are you looking to buy?*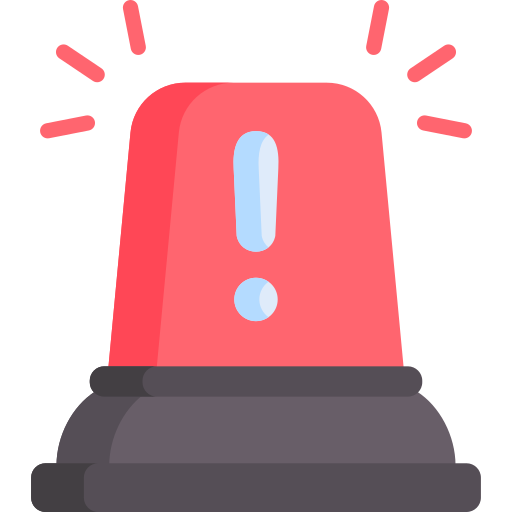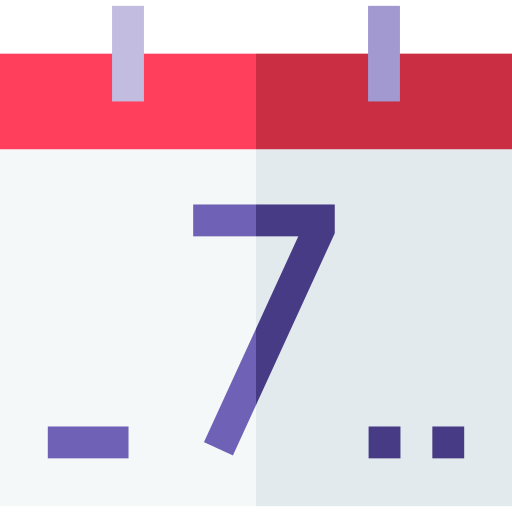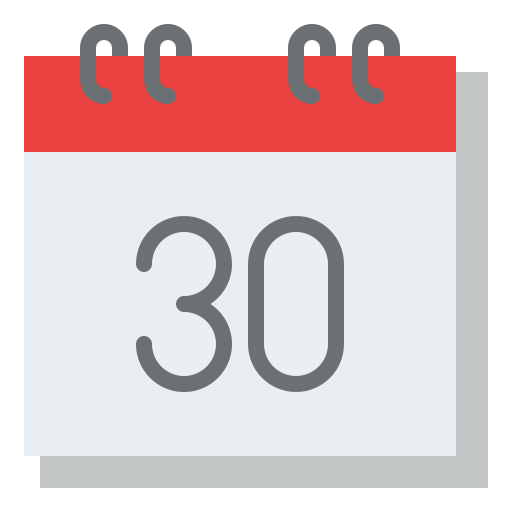 Warranty
All Armstrong furnaces, from their economy tier to their Pro Series, feature the same coverage. Armstrong warranties include a limited lifetime warranty on the heat exchanger and a limited 10-year warranty on parts.
It should be noted that you must register your new Armstrong furnace within 60 days of installation to be eligible for these full warranty terms. Should you fail to register the furnace, only the standard warranty will apply, which is five years for parts and 20 years for the heat exchanger.
Be a happy homeowner when you purchase an Armstrong gas furnace. Fill out our online form and ask for a free quote.
---
ARMSTRONG – ABOUT THE COMPANY
Founded in 1928 in Columbus, Ohio, Armstrong is a subsidiary of the Lennox Furnace Company. For nearly a century, their products have been in the United States with this tradition currently being upheld at Armstrong's state-of-the-art facility in Orangeburg, South Carolina.
With a commitment to quality and high-efficiency, Armstrong's products are designed and assembled with you in mind. Their furnaces represent the same consistent nature of dependability associated with the company since its creation.
Eager to learn more about Armstrong's high-efficiency natural gas furnace line up? Fill out our online form, and one of our representatives will be happy to provide you with a free, no obligation quote.
Get Quotes
How soon are you looking to buy?*