The hot summer in the city can make us forget just how chilly it gets in Toronto during the winter!
This guide will help you stay warm with advice on purchasing a new or upgraded furnace that is suited to your home, budget and needs.
Related Guides You May Find Helpful
New Furnace Prices in Toronto
Average* furnace price in Toronto (including install):
$3000 – $5750
*note many factors can affect price, see further down for details

Higher than average
Slightly above-average price range, which may be due to factors like a more complicated installation, or purchasing a top-of-the-line unit or premium brand.
$5750

Typical price range
: $3000 – $5750
The average price range for a typical high-efficiency unit with a typical installation from an established, fully licensed & insured local HVAC contractor. Prices will vary within this range based on installation factors, brand & model, unit size/BTU output & efficiency, among other things.
$3000

Lower than average
Below-market pricing; be careful if the price is exceptionally low. The lower the price is below average, the higher likelihood that you may receive a more hastily done installation, low-end or used components, limited labour warranty coverage & ongoing support, or the company may be less established or lacking in insurance and/or licensing & certification.
Furnace Cost Calculator
Who Are Our Top Toronto Furnace Contractors?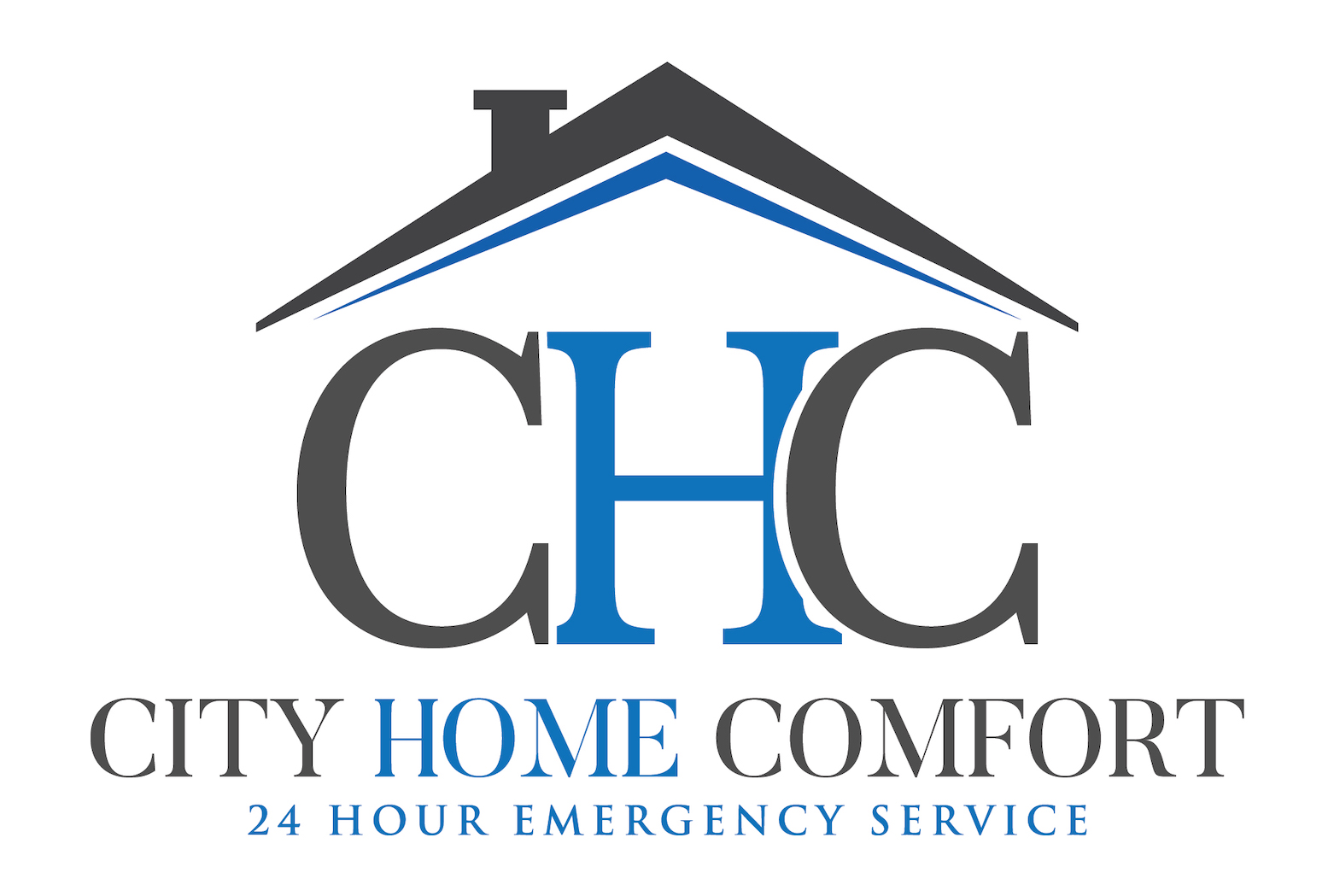 Proudly serving the Toronto area
About City Home Comfort:
Established, with a great track record
Amazing feedback from verified customers
Fully licensed, bonded, and insured
Experienced and well-trained staff
24-hour emergency service
Current Promo
Get a $6500 Rebate when buying a Bosch IDS BOVA 20.5 SEER Heat Pump paired with a Bosch BGH96 High-Efficiency Furnace.
What to look for when choosing a heating & air conditioning contractor
People often fret over the brand of furnace to buy, but the contractor you choose is every bit as important. Not only is the quality of the workmanship and installation crucial to the furnace's lifespan, the company you choose will be relied on for future servicing and warranty coverage.
Always choose an established company that has:
Good, independently-verified feedback
A solid track record and no outstanding disputes
Verified insurance, licenses, and certifications
Experienced staff, with manufacturer training
Registered to offer rebates
Checking all of these things is difficult and time-consuming.
That's why we've already done it for you!
Learn more about our independent local HVAC contractor Certification program, designed to help you get a reliable heating system at a fair price, from reputable local dealers.
Get Quotes
How soon are you looking to buy?*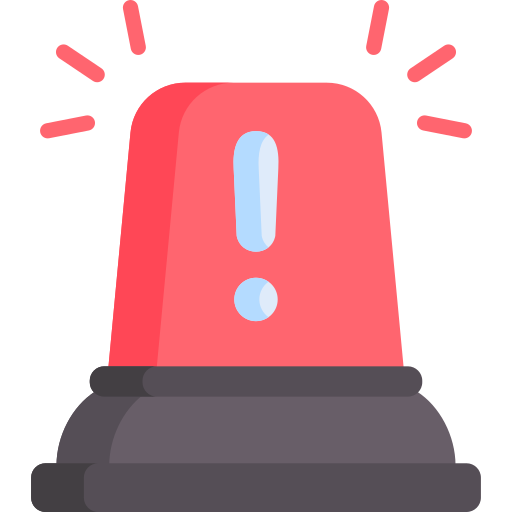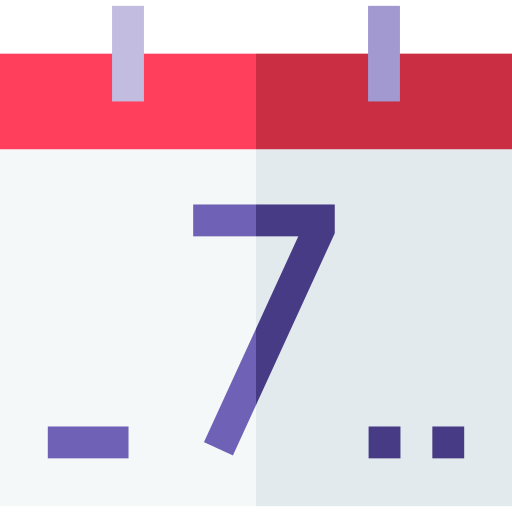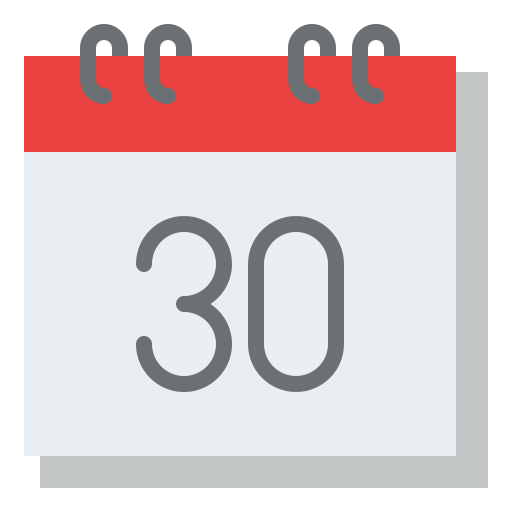 Buying a New Furnace in Toronto
Efficiency Rating & Long-Term Value
The efficiency rating is one of the most important things you should be looking for when deciding on which furnace to purchase. It's important because a good AFUE rating (for example, 90+) will save you money over time and also have less impact on the environment. Also look out for ENERGY STAR ratings, as these indicate efficiency as the unit has undergone strict testing overseen by Natural Resources Canada.
When looking at the up-front cost of a unit, it's also key to think of the long-term value as opposed to the short-term cost. An example of this is an inexpensive unit that has an AFUE of 90%, meaning 90 cents in every dollar will go directly towards heating your home. However, a more expensive unit might have an AFUE rating of 95% and, over time, those extra 5 cents in every dollar is going to save you money!
Features Spotlight: Control Panels
Recently, we have seen a rise in the traditional thermostat control making way for communicative, technology-driven control panels. This section will provide you with an introduction to the features these "smart" or "connected" controls include.
Traditional Controls: Traditional controls (or thermostats) have been the standard way of controlling your furnace for years. Most allow you to programme the temperature and schedule how and when your furnace runs, and are a basic but vital part of your heating system.
Connected or Smart Controls: Many mid-tier and premium furnaces now come with controls that feature extra technology which can help to keep you comfortable in your home. Here are some standard features of a smart control panel:
Provides home energy usage data you can access and then base any future heating decision off of
Set multiple different schedules and temperatures depending on the time of day, the day of the year, season etc.
Can send diagnostic data back to a manufacturers control centre to help your manufacturer or technician diagnose any issues with your furnace
Allows you to remotely access your furnace settings via any smart device
Displays automatic reminders when items such as the humidifier pad, UV light filter and air filter needs changing
Features do vary depending on what furnace you go for and the manufacturer in question.
Examples of smart or connected control technology by brand:
Amana: Self-diagnostic control board
American Standard: AccuLink Technology
Bryant: Evolution Connex Control
Carrier: Infinity Control
Comfortmaker: Ion System Control
KeepRite: Ion System Control
Lennox: iComfort® S30
Warranty
Be wary of purchasing a furnace that doesn't include a good warranty. A good parts warranty means the manufacturer has rigorously tested that model, and are confident enough in its build quality to offer a solid guarantee. A good parts warranty, at least 10 years, is what you should be looking out for. Also, make sure you register for warranties after purchase if it's required!
Current Furnace Deals, Offers & Promotions in Toronto
Current Promo for Atlas Care Heating + Air Conditioning + Plumbing + Electrical:
Save Up To $2,500 off select home comfort systems.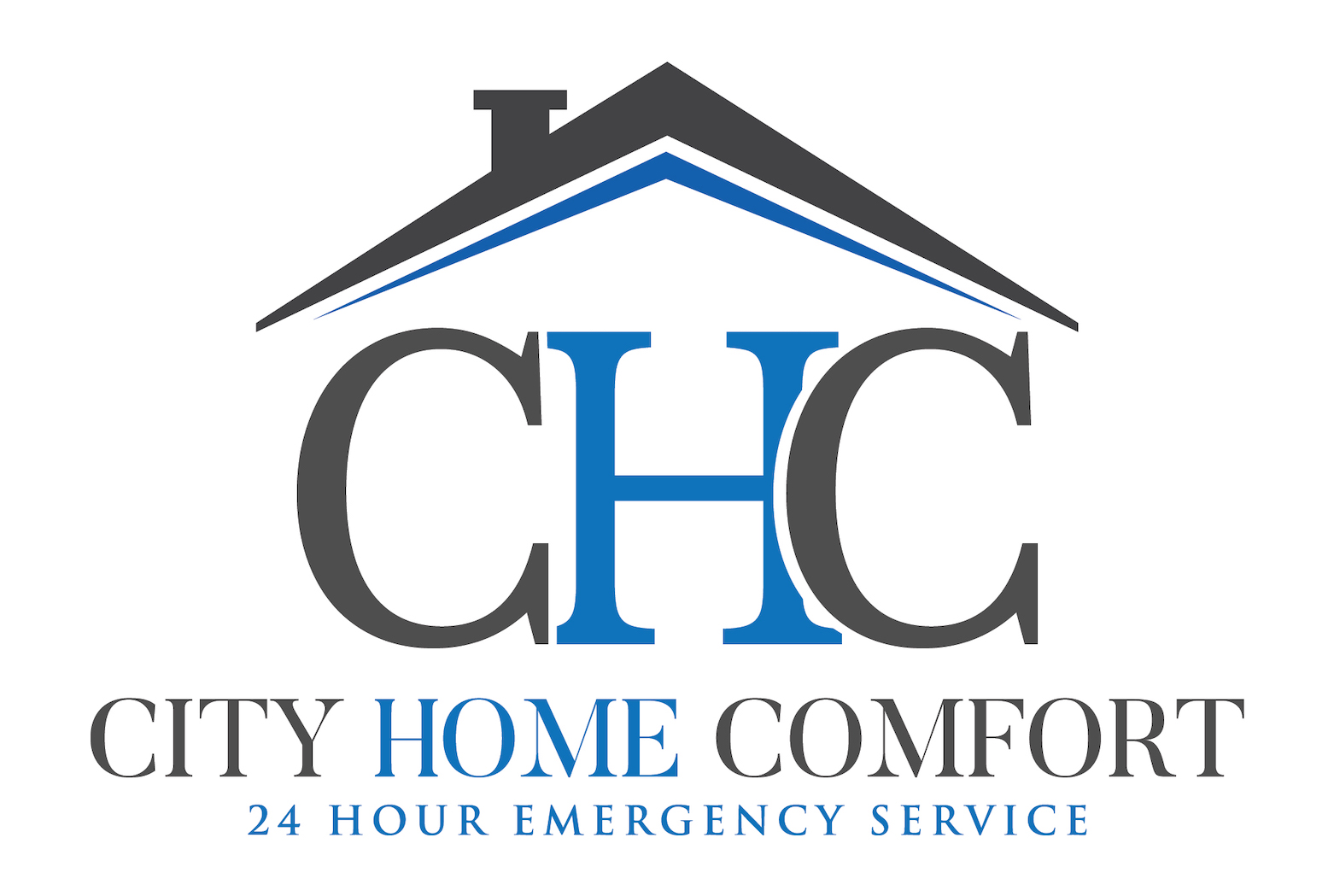 Current Promo for City Home Comfort:
Get a $6500 Rebate when buying a Bosch IDS BOVA 20.5 SEER Heat Pump paired with a Bosch BGH96 High-Efficiency Furnace.
Government Rebates Available
The Independent Electricity System Operator (IESO) (formerly Ontario Power Authority) offers rebates when you purchase a furnace with an air conditioner or a tankless water heater, and there may also be rebates available for installing a new ENERGY STAR high-efficiency furnace through the Heating and Cooling Incentive Program.
Installation & Permits Required
If the project includes an HVAC elements, the following will also be required as part of your application – Mechanical (HVAC) Permit.
Fee: No additional fee if submitted with building application unless there is a specialty system
Link: https://www.toronto.ca/services-payments/building-construction/apply-for-a-building-permit/building-permit-application-guides/plumbing-mechanical-and-drains-related-to-a-building-permit/related-mechanical-hvac-permit/
Financing Options and Incentives in Toronto
Many reputable HVAC providers offer financing options including monthly payments, payment deferral promotions and leasing options. Although it can be daunting to search the multitude of HVAC providers in a city the size of Toronto, it's good to spend some time looking around for who currently has the best deals, best financing options and additional incentives.
Toronto Information
Canada's most populated city, and the fourth largest in North America, Toronto is located along Lake Ontario with blisteringly hot summers and freezing cold winters. A dynamic multi-cultural metropolis, Toronto is full of sights, activities and big businesses. A cultural powerhouse, TO is Canada's centre for arts, music, television and movies. It's also a popular destination for tourists, with over 25 million visiting each year, with many flocking to see Toronto's iconic landmarks such as the CN tower, one of the largest freestanding structures in the western hemisphere.
Popular Toronto Neighbourhoods
Old East York
Woburn
Elia (Jane & Finch)
L'Amoreaux
Agincourt
Malvern
Willowdale
Downsview
Newtonbrook
Smithfield
Fairbank
Riverdale
Don Valley Village
Bendale
Parkdale
Humewood-Cedarvale
Tam O'Shanter-Sullivan
Parkwoods
Milliken
York University Heights
Richview
Scarborough Junction
West Hill
Steeles
Forest Hill
Davisville
Leslieville
High Park North
Rouge
Eglinton East
East Danforth
Don Mills
Flemingdon Park
Mount Dennis
The Beaches
Maple Leaf
Upper Beaches
Eatonville
Glen Park
Hillcrest
Thorncliffe Park
Wexford
Silverthorn
O'Connor-Parkview
Sunnylea
York Mills
Amesbury
Earlscourt
Victoria Village
Thistletown
Pleasant View
Islington – Six Points
Weston
Scarborough City Centre
Westminster
Kingsview Village
Roncesvalles
The Annex
Deer Park
Toronto by the numbers
Population: 2.8 million
Average Temp. (Summer): 20.9 degree Celsius
Average Temp. (Winter): -4.7 degrees Celsius
Top Brands by Price Tier
Low – $2,400+ KeepRite
Mid – $3,000+ American Standard
Premium – $3,400+ Lennox
Rebates available: Yes