We'll cover key things you should know about getting HVAC repairs and emergency service in Toronto, including how to identify and troubleshoot problems, what to budget for repairs, what to expect when you get HVAC service, how to find the right local contractor, and our recommended companies.
Average Hourly Rate for HVAC Service Call in Toronto: $75 – $150 per hour
Maintaining your HVAC system properly will help your furnace and air conditioner operate more effectively and efficiently and help extend its operating life.
Summers and winters in Toronto can be equally challenging. Winters can be somewhat milder thanks to Lake Ontario, but they can also be long, cold, and snowy. Summers, on the other hand, can be long, hot, and very humid.
Living in Toronto means living with furnaces and air conditioners, and if you're a homeowner, that means you need to maintain the systems for optimal performance.
The good news is that HVAC maintenance doesn't have to be taxing or difficult, but there are some things you need to address, such as regular service and taking care of problems when they arise.
With a well-maintained furnace and air conditioner, your family will be comfortable and relaxed at home in both winter and summer, no matter what the weather throws at you.
Related Guides You May Find Helpful
Our Recommended Emergency HVAC Service Providers in Toronto
Get fast help diagnosing and repairing your broken down or malfunctioning heating & cooling system from our trusted local HVAC partners.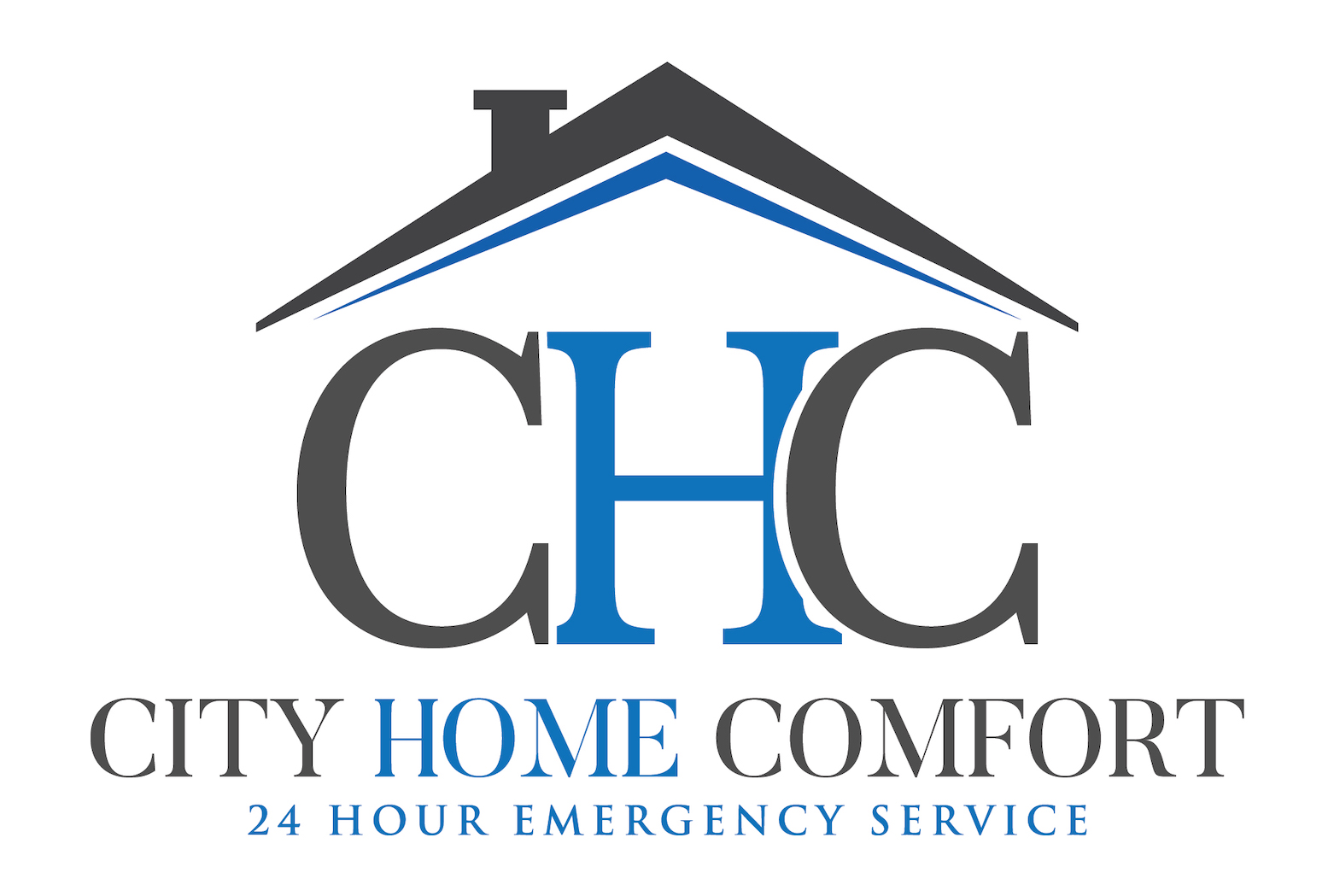 Proudly serving the Toronto area
About City Home Comfort:
Established, with a great track record
Amazing feedback from verified customers
Fully licensed, bonded, and insured
Experienced and well-trained staff
24-hour emergency service
Current Promo
Get a $6500 Rebate when buying a Bosch IDS BOVA 20.5 SEER Heat Pump paired with a Bosch BGH96 High-Efficiency Furnace.
What to Look for in a Toronto HVAC Repair Contractor
The right HVAC technician won't just provide the basic maintenance you need: he or she will also have a range of other qualifications and characteristics to promise the best service for you and your furnace or air conditioner.
To help you find qualified technicians in your area, we created an independent HVAC contractor certification program that you can use to locate independently vetted HVAC contractors in Toronto.
Here are some of the things we look at when assessing Toronto HVAC companies:
Reputation
History in the community
Experience
Training and certification
Licensing and permits
Insurance
Customer service
Quoting process
Range of services
What to Expect When You Request a Service Call
Not sure what will happen when you call an HVAC company for service?
Here's a breakdown of the basic process to help you prepare:
Step one: Choose a local HVAC company.
Step two: Give the company a call. They'll ask questions about your HVAC system, what services you need, or what problems you're experiencing.
Step three: Schedule an appointment. That's when the HVAC technician will come to your house for routine maintenance, diagnostics and troubleshooting, or to perform repairs. The technician will walk you through what's happening, and discuss possible solutions with you. If additional parts or tools are necessary, the technician will schedule a follow-up appointment to complete the repair or part replacement.
Step four: This is a potential step in case you need to replace your furnace or air conditioner. The technician might help you choose a new brand, make, and model, and may schedule an appointment for the installation.
Average Repair Costs for Major HVAC Components in Toronto
HVAC services range from affordable (for things like inspections and tune-ups) to mid-range (for minor part replacements) to expensive (for repairs involving major components).
Knowing what's wrong with your furnace or air conditioner can give you an idea of what a repair or replacement might cost, so here's a breakdown of the average costs by furnace or air conditioner component:
| Component | Furnace/Air Conditioner | Repair/Replacement Cost |
| --- | --- | --- |
| Fan motor or condenser coil | Air Conditioner | $400 to $2,900 |
| Refrigerant, drain pan, condenser fan, condensate pump, or circuit board | Air Conditioner | $100 to $750 |
| Compressor | Air Conditioner | $1,300 to $2,300 |
| Fuses, circuit breaker, or condensate drain line flush | Air Conditioner | $75 to $290 |
| Annual inspection | Furnace and air conditioner | $150 to $300 |
| Motor or heat exchanger | Furnace | $1,200 to $2,400 |
| Thermostat, circuit board, or blower fan | Furnace | $125 to $650 |
| Thermostat, ignitor, or flame sensor | Furnace | $80 to $300 |
| Burner or gas valve | Furnace | $115 to $470 |
HVAC System Maintenance & Troubleshooting Common Issues
Furnaces and air conditioners are complex machines with lots of components and working parts. And just like your car needs regular tune-ups to maintain its efficiency and performance, so too does your HVAC system.
With annual inspections, regular maintenance, and proper repairs, your HVAC system could be cheaper to operate, provide better heating and cooling, make less noise, and last longer.
Note that you should ALWAYS hire a professional for any significant maintenance or troubleshooting, except for minor tasks like replacing your filter, or checking your thermostat. This is for informational purposes only.
Furnace Troubleshooting
Most furnace repairs are best left to an HVAC professional, including problems with the heat exchanger or blower motor if the unit stops producing or stops blowing hot air.
| Symptom | Possible Cause | What to Do |
| --- | --- | --- |
| Irregular cycling | Thermostat setting | Adjust the settings on the thermostat |
| Smells funny (not burning) | Filter | Clean or replace the filter |
| Not enough heating power | Filter | Clean or replace the filter |
| Blowing cold air | Thermostat is set to On | Change the setting to Auto |
| Unit shuts off too quickly | Flame sensor | Clean the flame sensor |
Central Air Conditioner Troubleshooting
Like furnaces, there are some air conditioner repairs that are a professional job, including when they involve the coils or condenser if the unit stops cooling.
| Symptom | Possible Cause | What to Do |
| --- | --- | --- |
| Poor efficiency | Filter | Clean or replace the filter |
| Bad smell | Filter | Clean or replace the filter |
| Fluctuating temperature | Refrigerant | Check the refrigerant |
| Poor efficiency and performance | Coils | Clean the coils |
| Leak | Drain line | Clean the drain line |
| House is too hot or cold | Thermostat | Check the settings and location of the thermostat |
Get Quotes
How soon are you looking to buy?*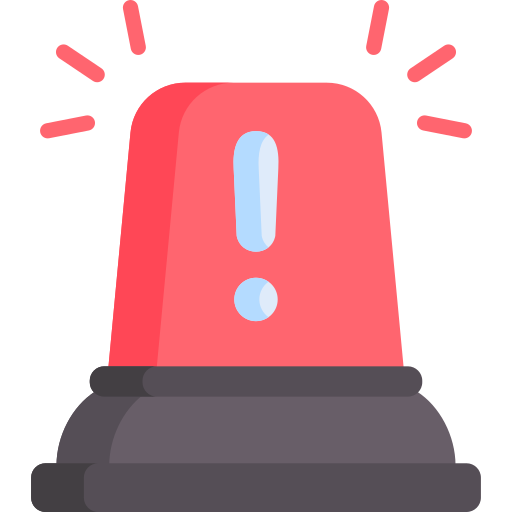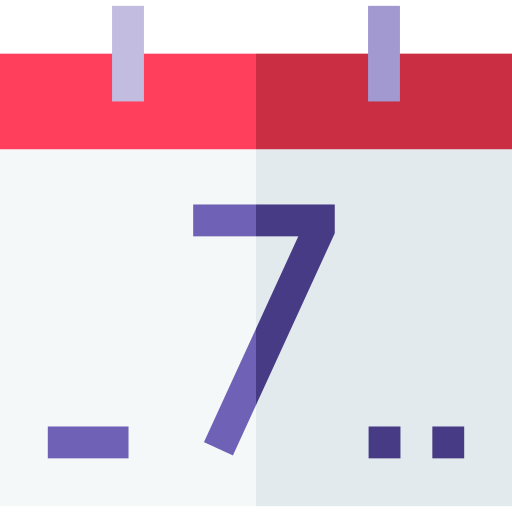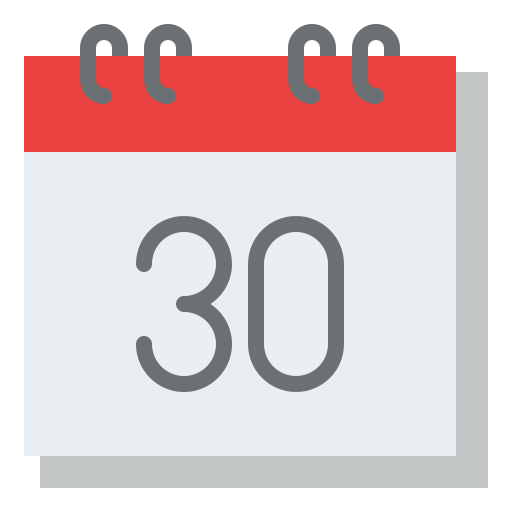 Should You Repair or Replace your HVAC System?
Have you recently had a furnace or air conditioner inspection and are facing an expensive repair? Is the unit getting up there in age, and you're wondering if it's even worth putting money into?
There are lots of factors to consider when you have to choose between repairing or replacing a furnace or air conditioner, and here are some of the most important to help you make the decision:
| Rule of Thumb | Factors to Consider | What You Need to Know |
| --- | --- | --- |
| Replace the unit if it's older than 10 to 15 years | Age of the unit | Furnaces and air conditioners have a life expectancy of 15 to 20 years, so a unit near the end of its life may not be worth repairing. |
| Repair the unit if a repair will cost less than 50 percent of a new unit | Cost of the repair | If you're going to be spending $1,000 to repair a system that would cost $4,000 to replace, then it probably makes more sense to pay for the repair. |
| Check your warranty! | Warranty terms | Some HVAC warranties can last 20-plus years and cover anything from parts to major components to unit replacements. |
The HVAC Services Market in Toronto & the G.T.A.
Ontario requires technicians to complete an apprenticeship and obtain a Certificate of Qualification to work in HVAC, and Toronto also requires heating contractors to get a permit to work in the city.
Toronto is the largest city in Canada, and is divided up into multiple regions and hundreds of neighbourhoods. Even the downtown core is home to several neighbourhoods, from Liberty Village and Dufferin Grove in the east to Cabbagetown and Corktown in the west and everything in between.
And then you also have the old cities that were incorporated into Metropolitan Toronto back in the 1950s, such as York, East York, North York, Scarborough, and Etobicoke.
Every Toronto neighbourhood and borough is densely populated, so there's a great deal of HVAC competition, and that means you could get better prices for services and maintenance in the city than you might outside of it.
Many homes in Toronto are heated with natural gas furnaces and cooled with central air conditioning systems. However, there are also lots of older homes, apartments, and condos without ductwork that rely on ductless heat pumps for heating and cooling year-round.
Available HVAC Maintenance, Repairs, and Services in Toronto
Every HVAC company in York, Scarborough, and elsewhere in the Metropolitan Toronto area will offer slightly different services, depending on their market and experience. But overall, most HVAC companies are trained to work with furnaces, air conditioners, heat pumps, water heaters, ventilation systems, and boilers.
A full-service HVAC company will offer things like:
Sales
Installing furnaces, air conditioners, and thermostats
Regular maintenance
Annual tune-ups
Repairs and replacements
Emergency service
Diagnosing and troubleshooting
Common Brands in Toronto
The large number of HVAC companies in Toronto, Scarborough, Etobicoke, and other places in the metropolitan area mean plenty of competition to choose from, and each of those companies will have their own manufacturers and brands they like working with.
A good HVAC technician should be able to provide service for all the major manufacturers, but the company may only sell units from particular brands.
To give you an idea of what's available, these are some of the most popular HVAC brands in the Metro Toronto area:
Rheem
Lennox
Bryant
American Standard
Carrier
Keeprite
Trane
Goodman
Napoleon