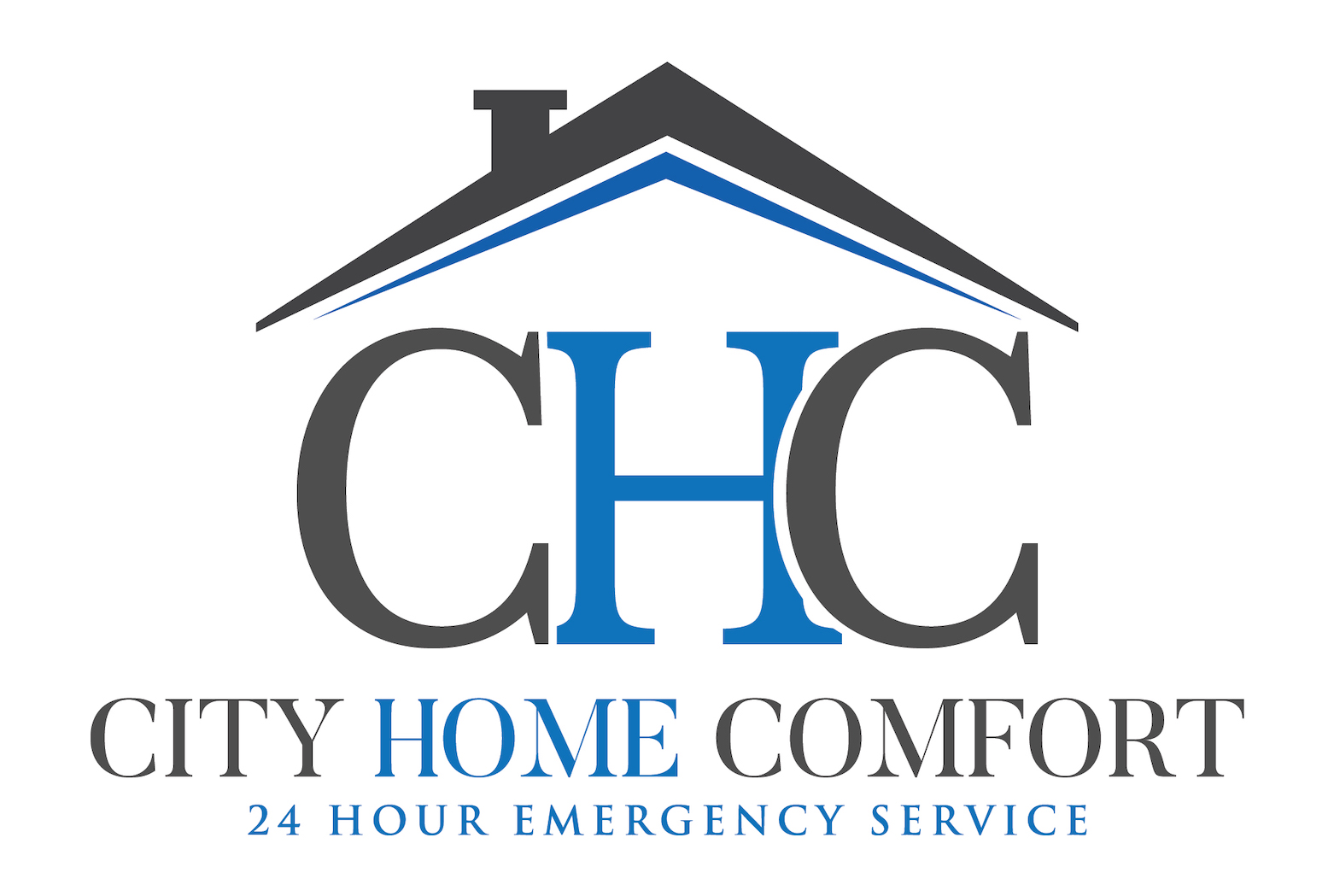 Talk to an expertfrom City Home Comfort now
City Home Comfort
Our Mission: Dependable, Consistent, Timely First Class Service.
Proudly servicing Eastern & Western Toronto, Richmond Hill, Vaughan, Newmarket, Toronto Center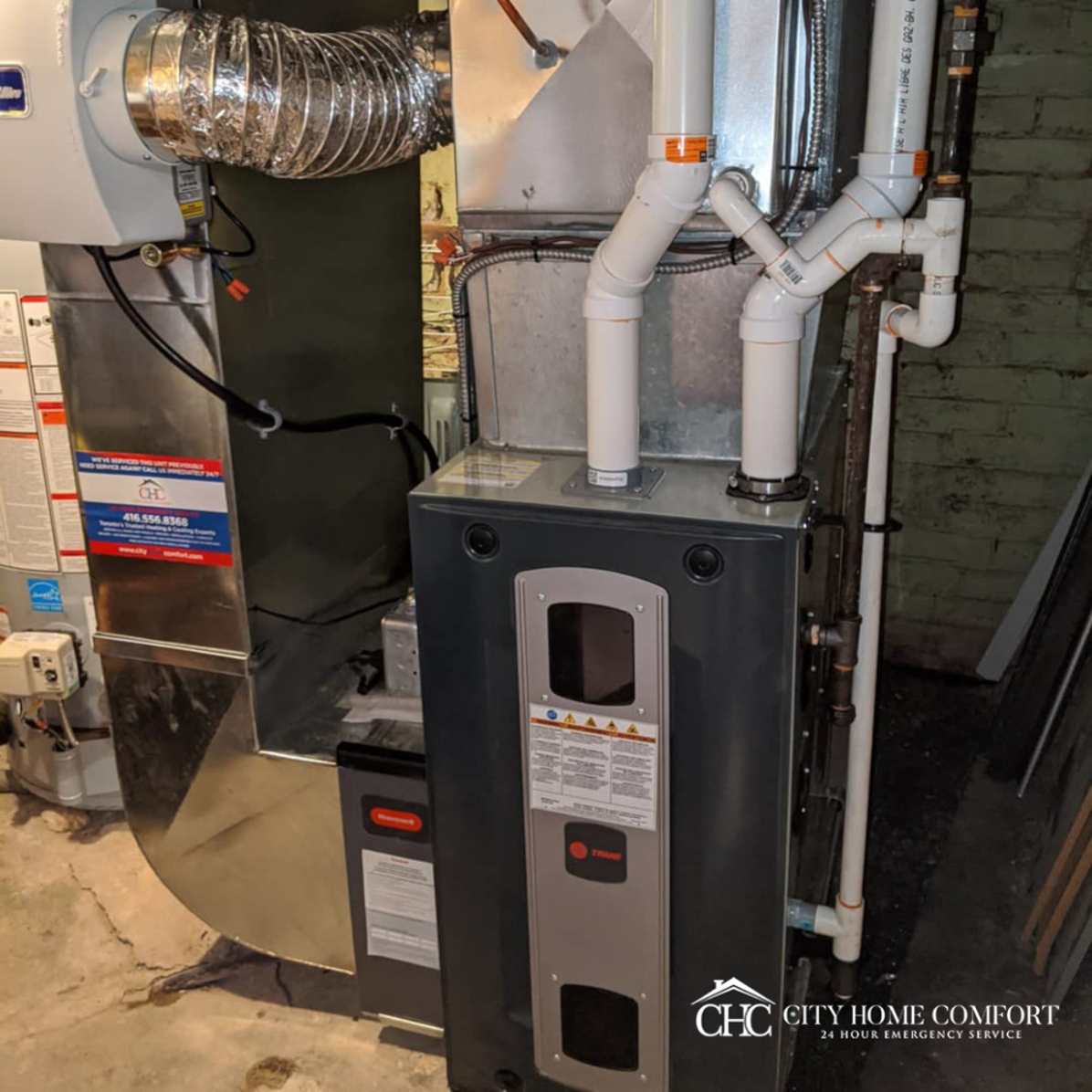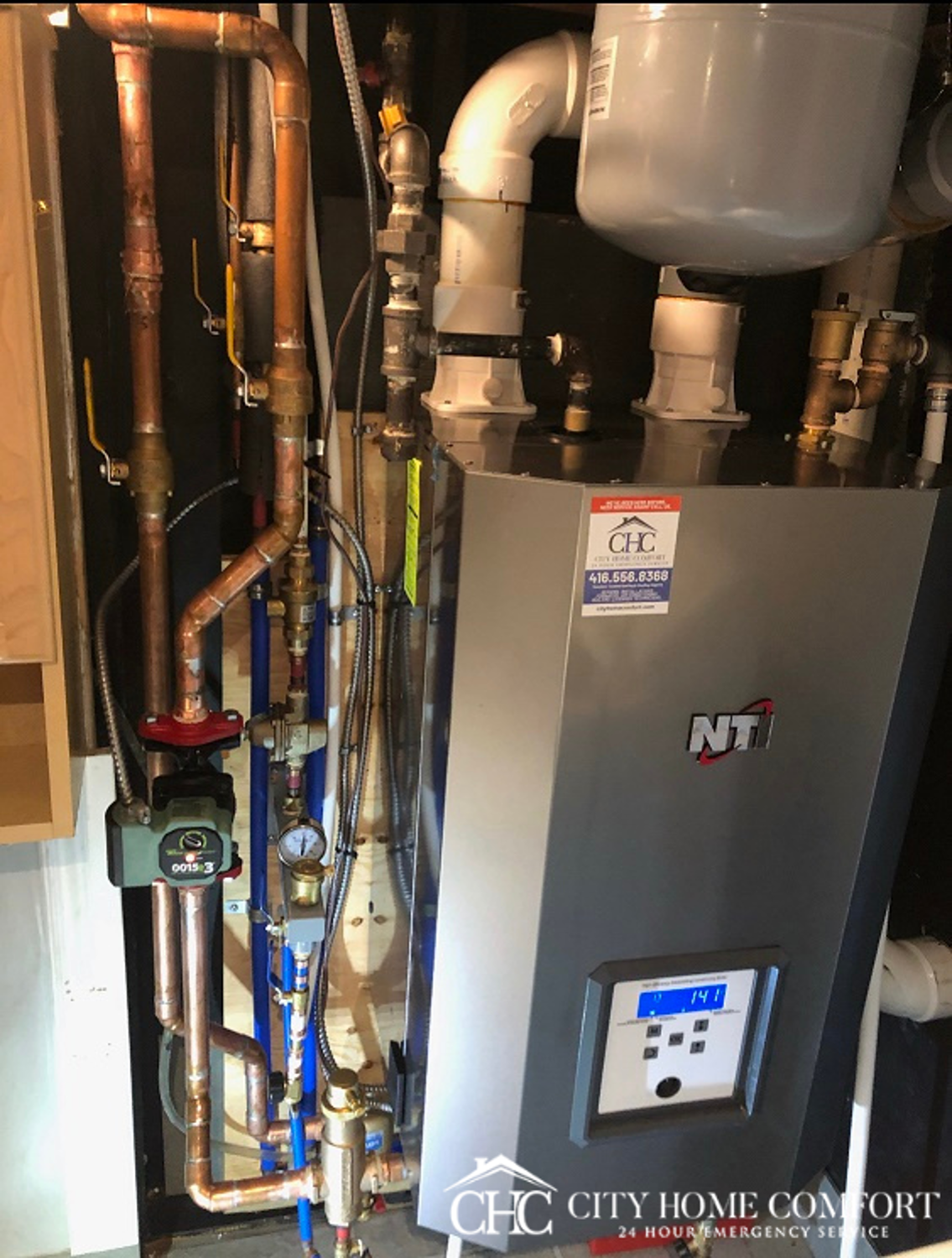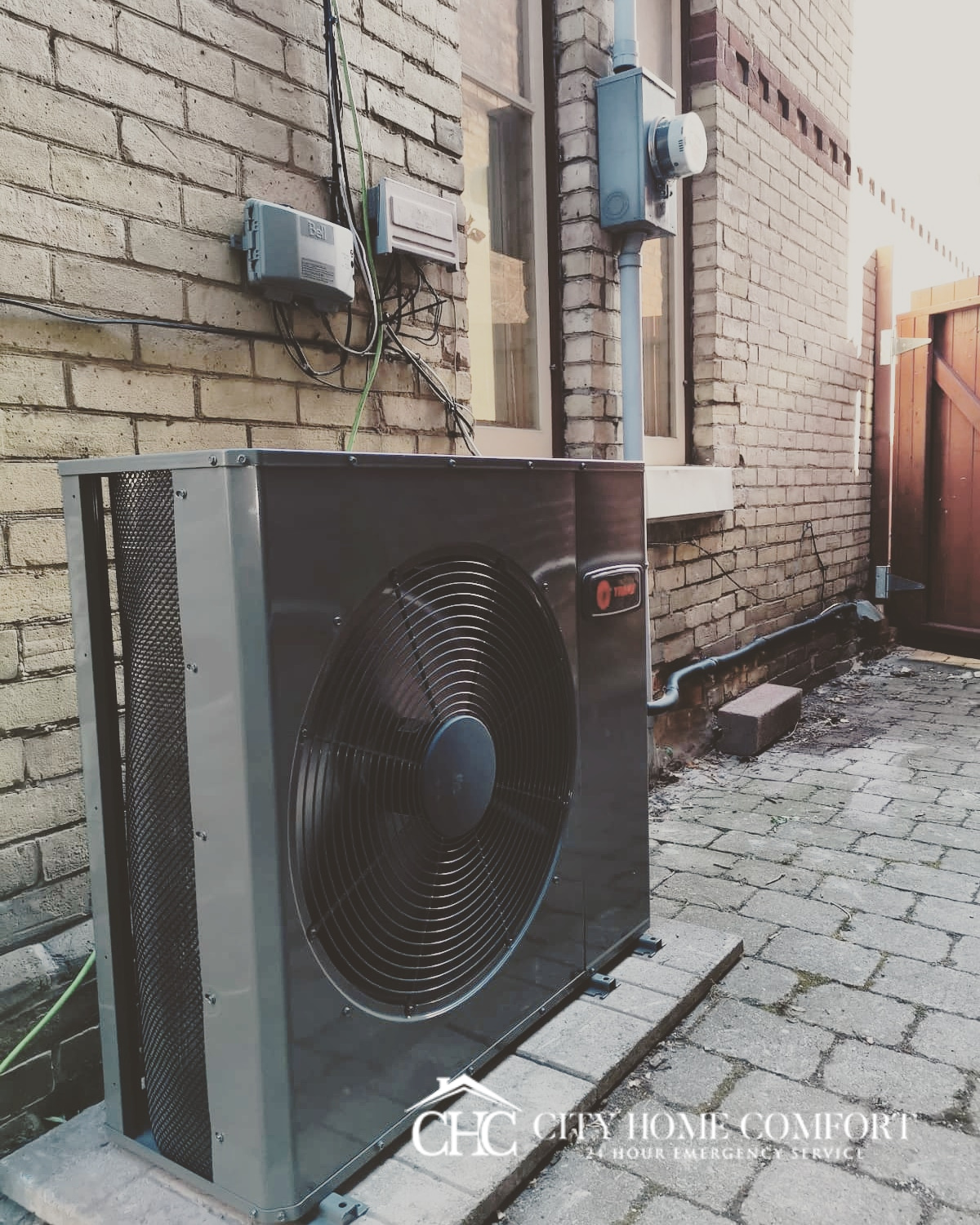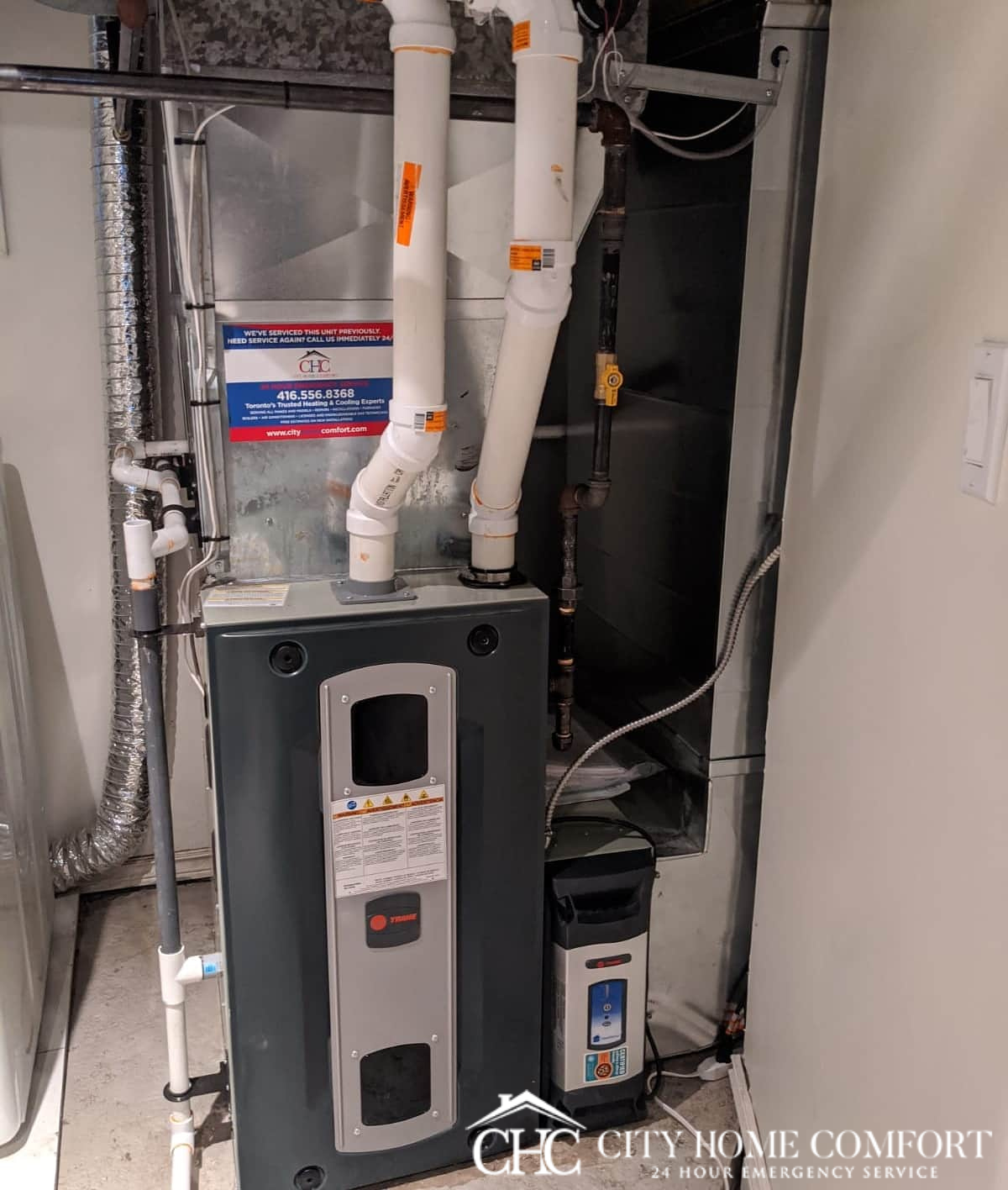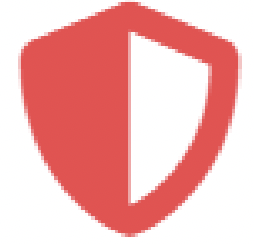 Established, with a great track record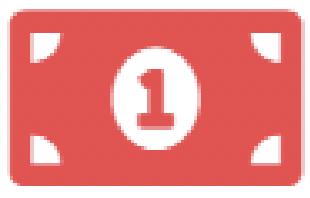 Amazing feedback from verified customers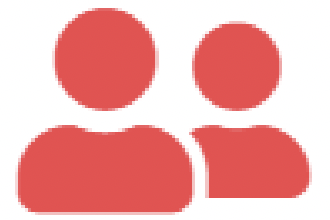 Fully licensed, bonded, and insured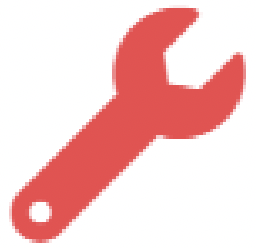 Experienced and well-trained staff
Current Promo
Get a $6500 Rebate when buying a Bosch IDS BOVA 20.5 SEER Heat Pump paired with a Bosch BGH96 High-Efficiency Furnace.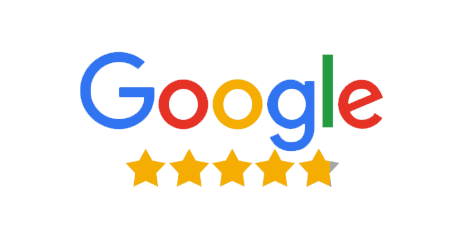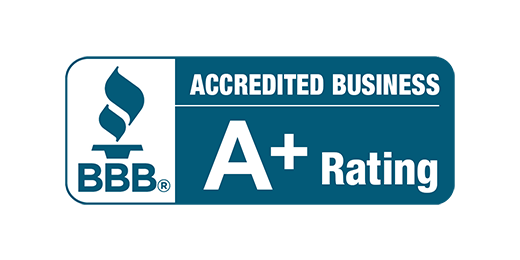 As you likely already know, your home's HVAC system is one of your most important appliances. Should something go wrong with your heating and cooling unit, you'll find yourself in a very frustrating situation very quickly. You definitely want to allow a professional to rectify the problem and help you with a hvac repair as quickly as possible. The good news is that you've found one of the top HVAC contractor in Toronto. During our tenure, our company has managed to set itself apart from our competitors, thanks to our reliability, affordability, and consistency.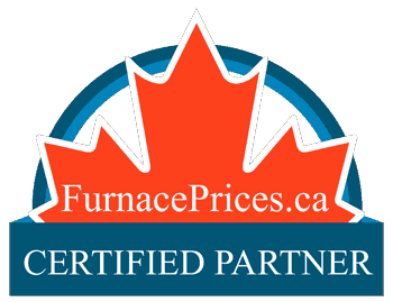 Learn more about how our Contractor Certification helps Canadian homeowners buy from trusted HVAC contractors
City Home Comfort is one of our Certified Partners, which means they have:
All the proper licenses & certifications
Additional manufacturer training
Experienced staff
A good track record
Adequate insurance
Offers fair & transparent quotes
Products & Services
Brands we carry, include:
Trane, Rheem, Amana, Bryant,  NTI, Navien, Viessmann, Mitsubishi, Fujitsu, Rinnai, Honeywell, Nest, and more!
Our products include:
High-efficiency furnaces
Central air conditioners
Combi Boiler systems
Tankless water heaters
Ductless Mini Split systems
Indoor air quality & humidifiers
>> Ask about our 0% finance options.

Top Products: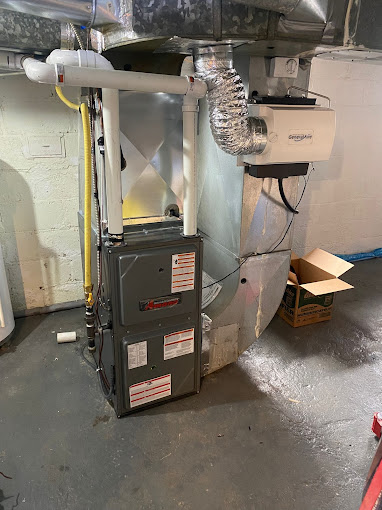 High-efficiency Furnaces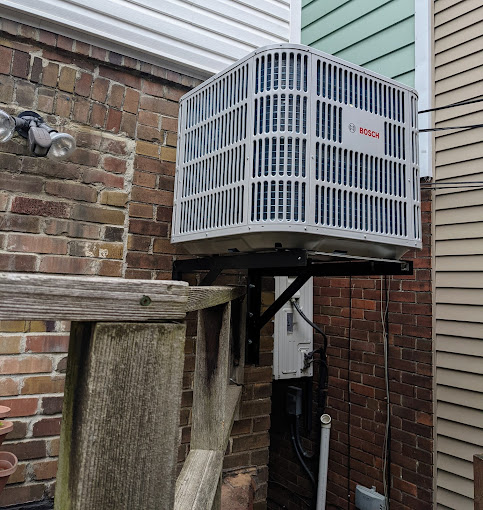 Central Air Conditioners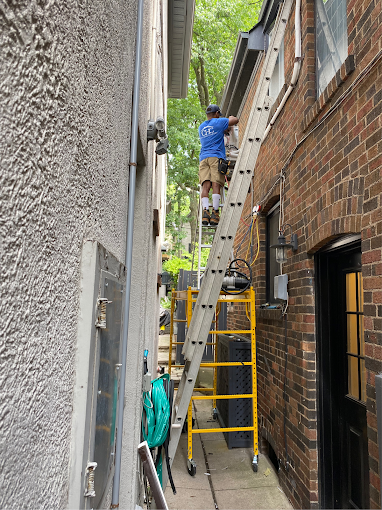 Ductless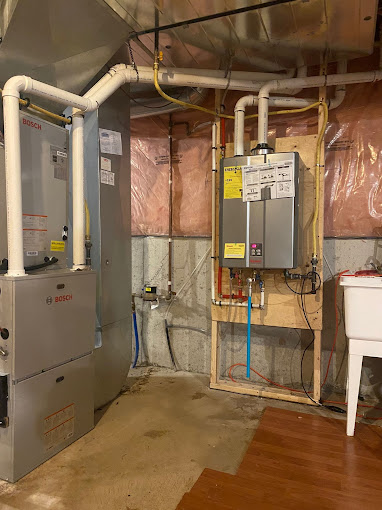 Tankless
City Home Comfort
Call: 647-362-3616
Hours:
Sunday: 12am-12am
Monday: 12am-12am
Tuesday: 12am-12am
Wednesday: 12am-12am
Thursday: 12am-12am
Friday: 12am-12am
Saturday: 12am-12am
24/7 Emergency Service
Address: 710 Kingston Rd, Toronto, Ontario M4E 1R7