Talk to an expertfrom Atlas Care Heating + Air Conditioning + Plumbing + Electrical now
Atlas Care Heating + Air Conditioning + Plumbing + Electrical
Our Mission: Let the pros in the green trucks, save you big bucks!
Toronto & Surrounding Area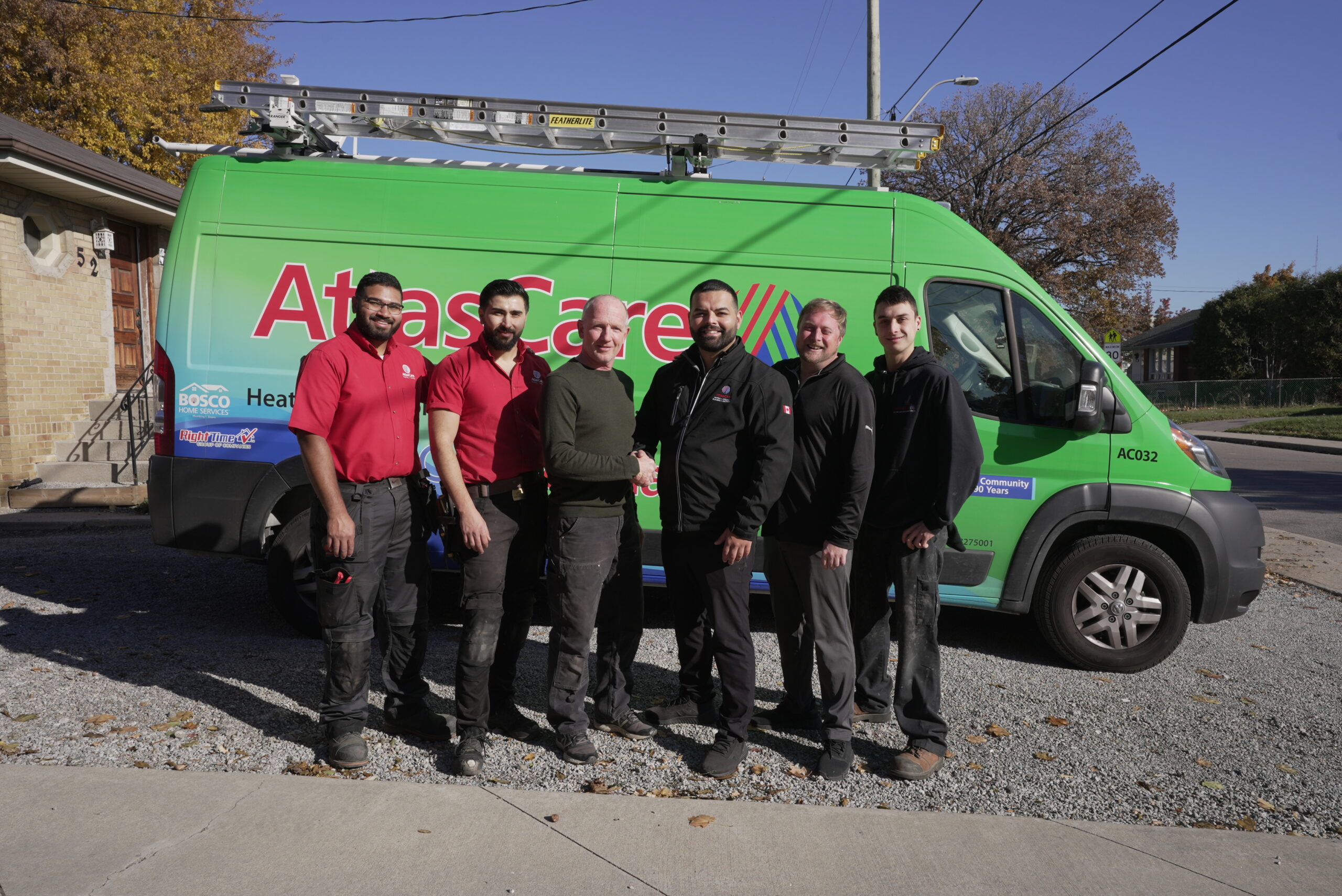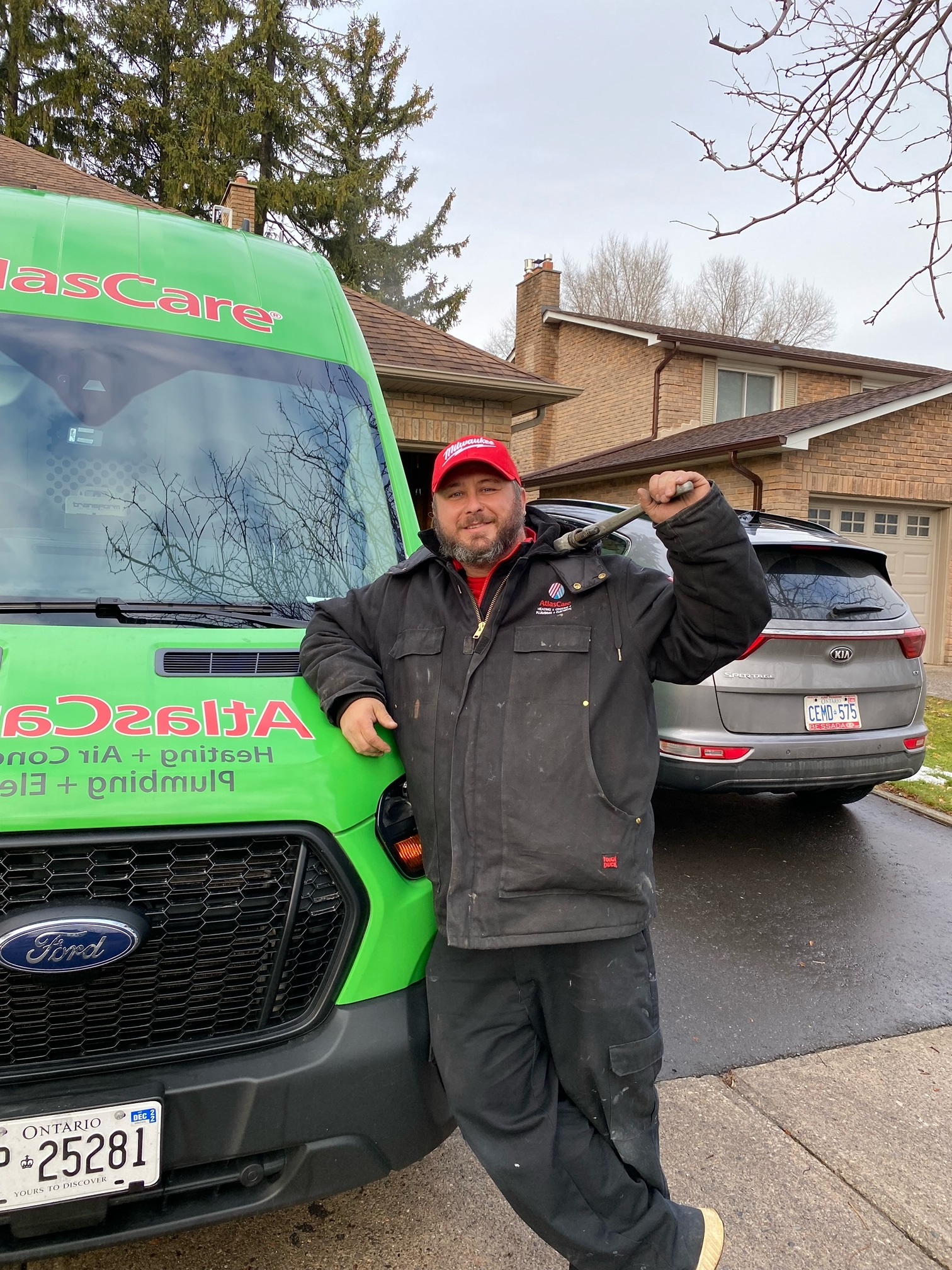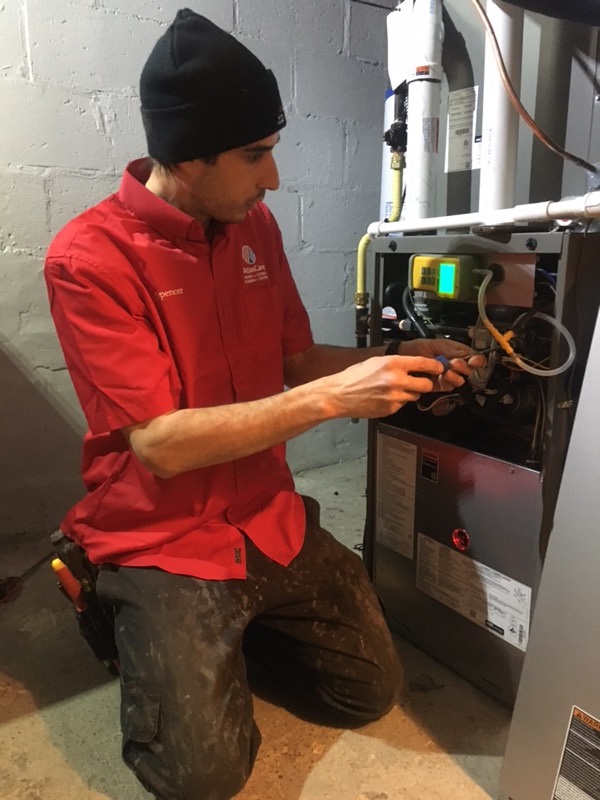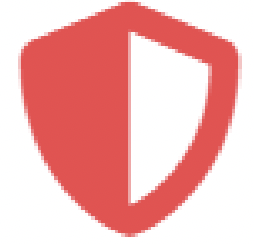 Passion to deliver the best quality products and services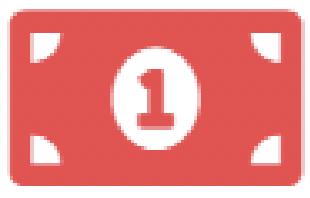 We're available 24/7/365 for all your HVAC needs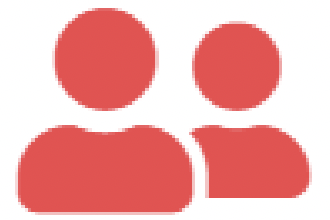 We can install a new furnace or air conditioner the same day or next day.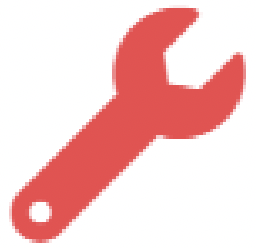 Free Quotes
Current Promo
$500 Grocery Gift Card with purchase of select Air Conditioner or Heat Pump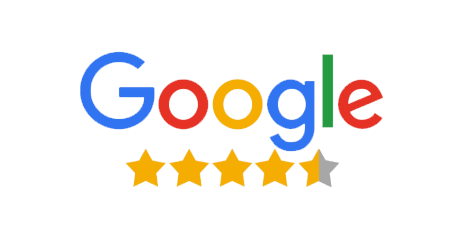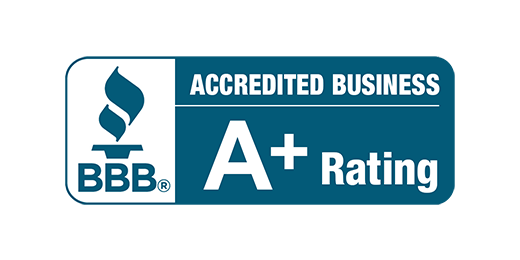 WE'VE BEEN HERE SINCE 1932, AND ALWAYS WILL BE!
Always there when you need us.From the moment AtlasCare opened its doors, we've created a legacy. A live voice when you call, day or night. A team that is thrilled to help ensure your home's HVAC and plumbing systems are operating safely and at peak efficiency. This is what we value and our culture shows that.AtlasCare is a community of parents, grandparents, aunts, uncles, best friends, and your neighbour down the street. Exceptional service remains at the core of who AtlasCare is. We are excited to see how the industry will change and progress, but will always remember our roots and where we came from all those years ago.AtlasCare is the go-to HVAC service in Oakville. For years, we have been providing Oakville, Mississauga, Burlington, Milton, Brampton, Toronto and surrounding area residents with quality HVAC solutions, from air conditioning installations and duct cleaning to furnace repairs and plumbing work. We are here for you, no matter your HVAC needs.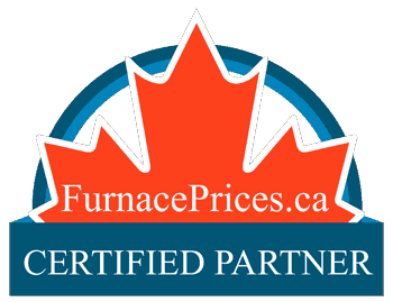 Learn more about how our Contractor Certification helps Canadian homeowners buy from trusted HVAC contractors
Atlas Care Heating + Air Conditioning + Plumbing + Electrical is one of our Certified Partners, which means they have:
All the proper licenses & certifications
Additional manufacturer training
Experienced staff
A good track record
Adequate insurance
Offers fair & transparent quotes
Products & Services
Natural Gas Furnaces
Propane Furnaces
Central Air Conditioners
Boiler Systems
Ductless Units
Garage/Unit Heaters

Top Products: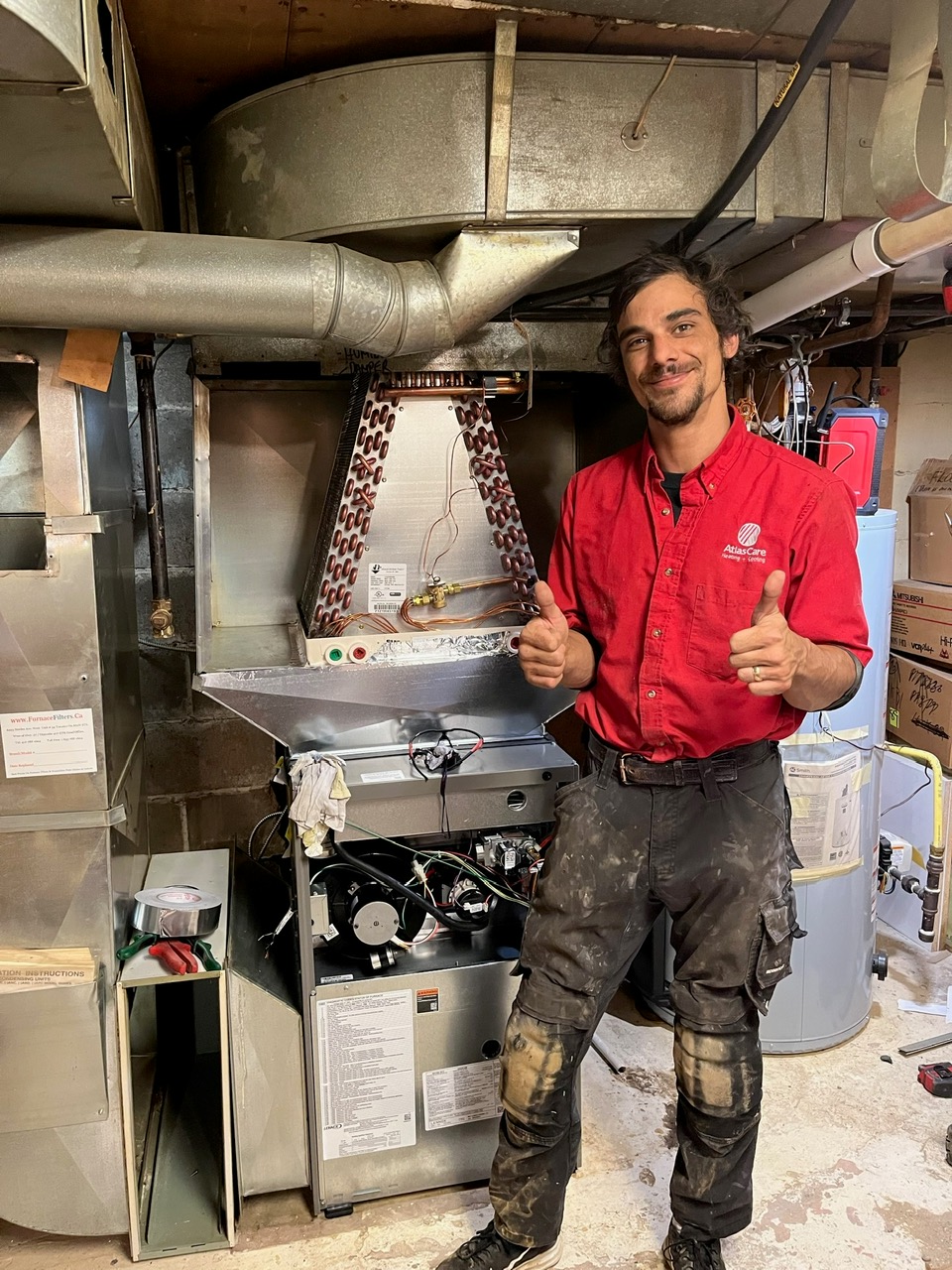 Furnace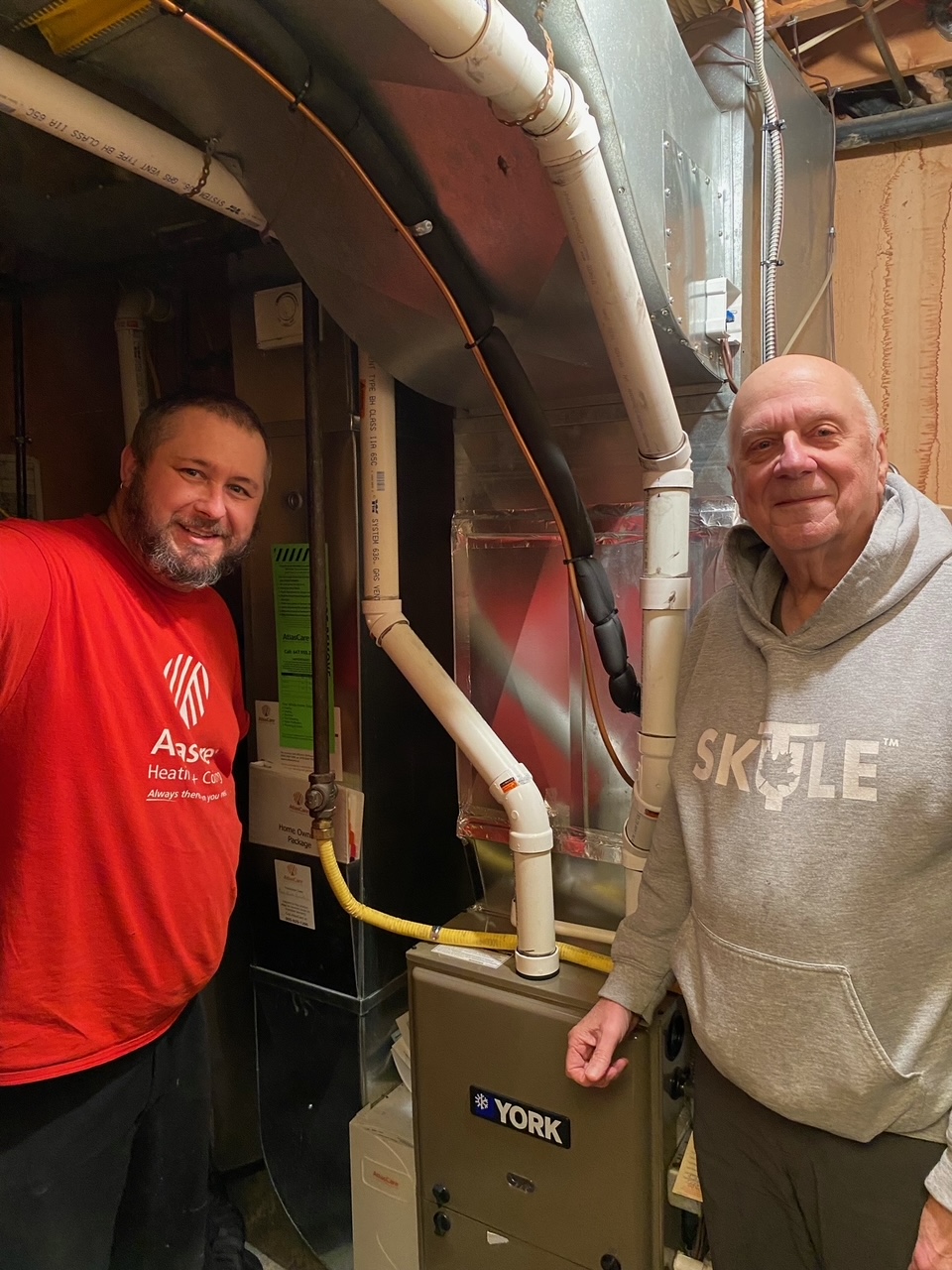 Air Conditioner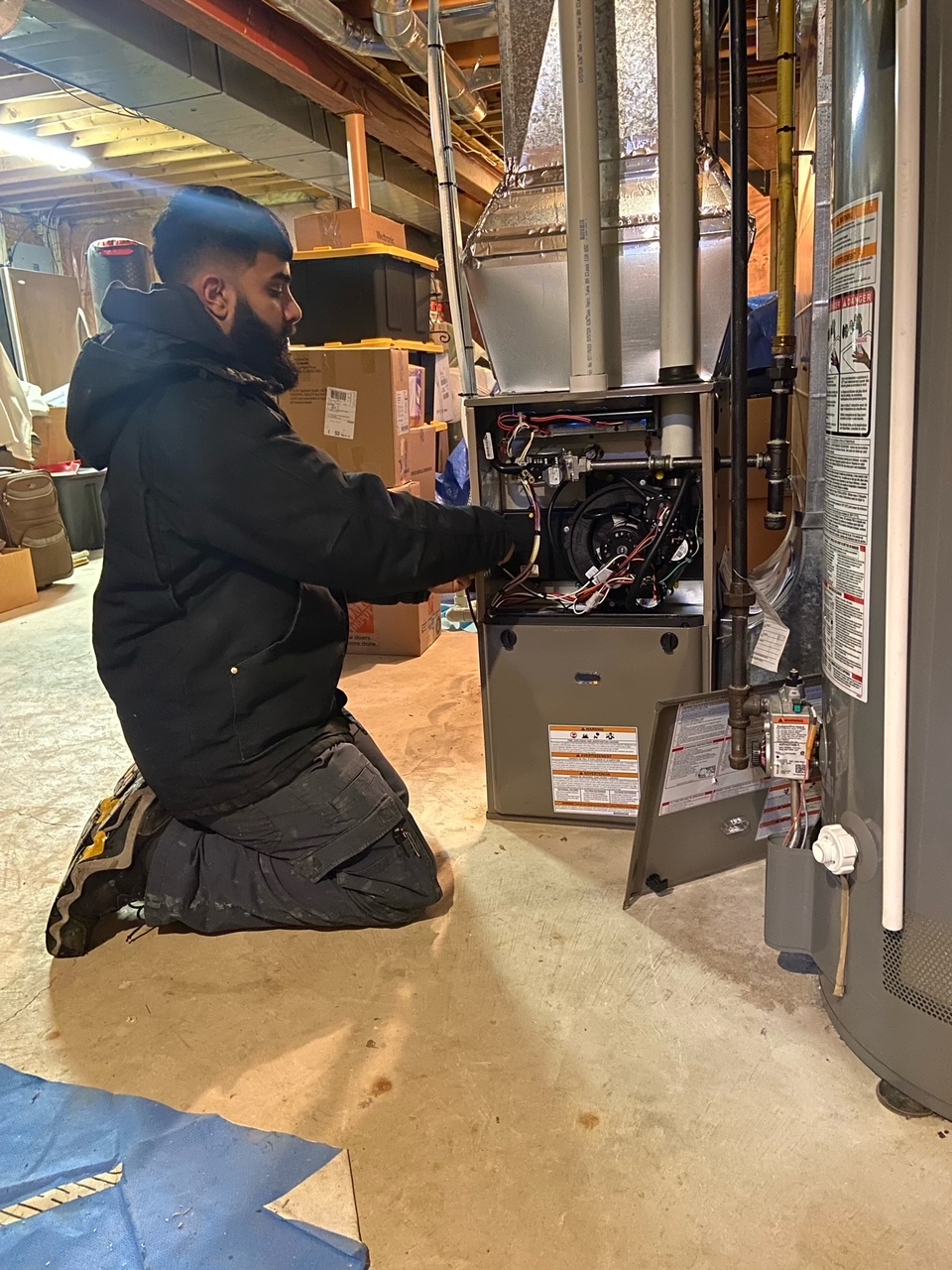 Service and Repair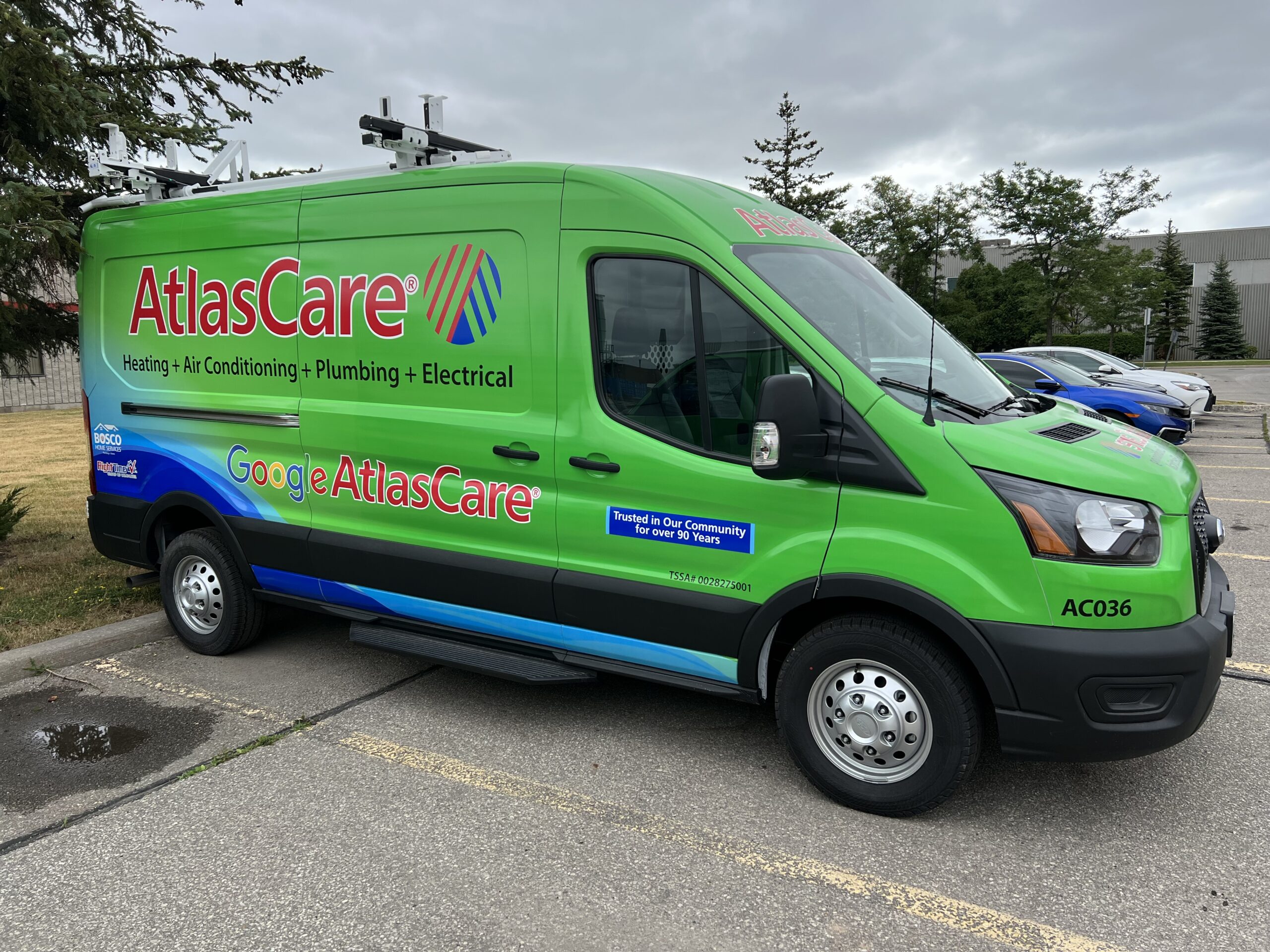 Plumbing and Electrical
Proudly offering top-notch HVAC service and repair in Oakville, Ontario area.
Request a Quote
Atlas Care Heating + Air Conditioning + Plumbing + Electrical
Call: 1-866-605-8404
Hours:
Sunday: 12am-12am
Monday: 12am-12am
Tuesday: 12am-12am
Wednesday: 12am-12am
Thursday: 12am-12am
Friday: 12am-12am
Saturday: 12am-12am
24/7 Emergency Service
Address: 2751 Coventry Rd, Oakville, Ontario L6H 5V9