No matter how you enjoy spending your winters in York, it's important to know you have a warm and comfortable home to return to.
If your furnace isn't as reliable as it once was or is starting to cost too much to run, then upgrading to a high-efficiency furnace could improve comfort levels, reduce energy bills, and give you peace of mind knowing that your family will be warm and safe for many winters to come.
This guide will cover the important aspects of buying a new furnace in York, including prices, brands, sizing information, warranties, efficiency ratings, installation, and how to find the right contractor for sales, installation, and maintenance.
Related Guides You May Find Helpful
New Furnace Prices in York
Average Furnace Prices in York
The average price of a new furnace in York is $4,000 to $6,200, with the cost of installation.
A new furnace can, however, cost a lot more than that if you want a lot of new technologies and features, so let's look at some of the things that will impact the price:
Whether you want a single-stage, two-stage, or modulating furnace
The efficiency rating (higher AFUE furnaces cost more)
ENERGY STAR® certified models can be more expensive
Basic specifications like single-speed fans are cheaper than multi- or variable-speed ones
Additional features like Wi-Fi and smart thermostat compatibility will increase the price
Installation can cost more if the job is complex
Larger furnaces cost more than smaller ones
Prices can go up if you live outside the city in a more rural area

Higher than average
Slightly above-average price range, which may be due to factors like a more complicated installation, or purchasing a top-of-the-line unit or premium brand.
$6,200

Typical price range
: $4,000 – $6,200
The average price range for a typical high-efficiency unit with a typical installation from an established, fully licensed & insured local HVAC contractor. Prices will vary within this range based on installation factors, brand & model, unit size/BTU output & efficiency, among other things.
$4,000

Lower than average
Below-market pricing; be careful if the price is exceptionally low. The lower the price is below average, the higher likelihood that you may receive a more hastily done installation, low-end or used components, limited labour warranty coverage & ongoing support, or the company may be less established or lacking in insurance and/or licensing & certification.
Furnace Cost Calculator
Who Are Our Top York Furnace Contractors?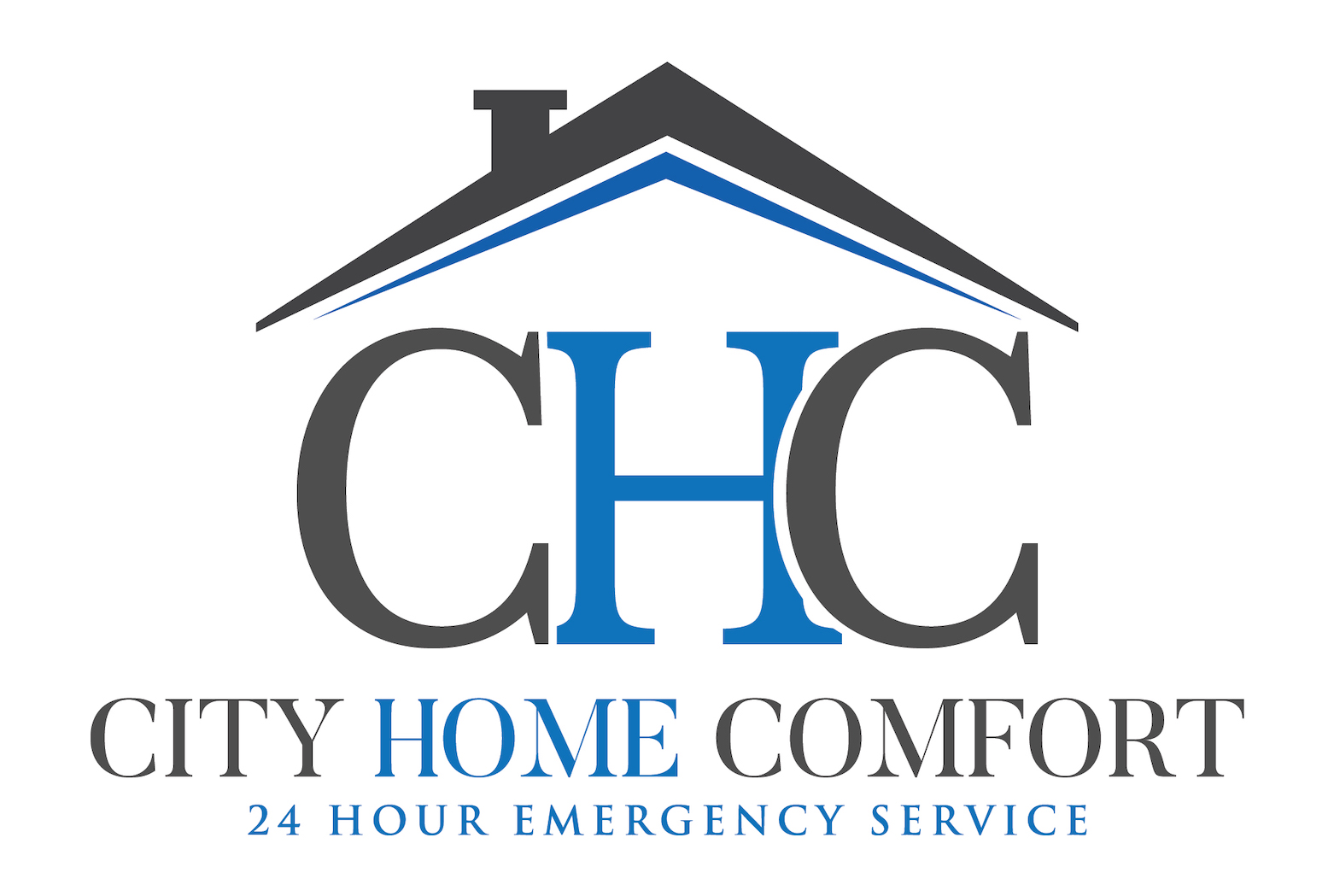 Proudly serving the Toronto area
About City Home Comfort:
Established, with a great track record
Amazing feedback from verified customers
Fully licensed, bonded, and insured
Experienced and well-trained staff
24-hour emergency service
Current Promo
Get a $6500 Rebate when buying a Bosch IDS BOVA 20.5 SEER Heat Pump paired with a Bosch BGH96 High-Efficiency Furnace.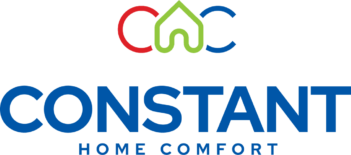 Proudly serving the Markham area
About Constant Home Comfort Markham:
Established, with a great track record
Amazing feedback from verified customers
Fully licensed, bonded, and insured
Experienced and well-trained staff
24-hour emergency service
Current Promo
Heat pump rebate is up to $7,100, you could qualify to get FREE HP/AC when you have a selected model furnace.
What You Need to Know About Buying a High-Efficiency Furnace in York
A high-efficiency gas furnace is one that has an annual fuel utilization efficiency (AFUE) of at least 90 percent, meaning it uses 90 percent of the fuel it consumes.
There are different standards for oil furnaces, electric furnaces, and other types of gas furnaces, but the majority of high-efficiency gas furnaces on the market in Canada have AFUE ratings between 92 and 96 percent.
The most efficient ones available at the moment are 99 percent efficient.
If you're looking for something with ENERGY STAR certification, then you're guaranteed to get an AFUE of at least 95 percent.
Looking for the EnerGuide label can help you make the right choice. This is a voluntary labelling program for furnaces, but it will show you what the AFUE of a particular furnace is, and how its efficiency stacks up against similar models.
Buying a New Furnace in York
Why Furnace Size Matters
It might seemingly make sense to buy a smaller furnace to save money or to buy a larger one with a higher heating output, but neither of these is a good idea. A furnace is like a glove, and it has to be the right fit for your space to work properly.
When a furnace is too small, it will run all the time to keep up with your comfort demands, and this has many consequences, such as:
The additional strain on the system will increase repair and maintenance needs
Your home still won't be warm enough
Your energy bills will go up
The furnace won't perform efficiently
The air in your home will become dry
The furnace's life expectancy will drop
By contrast, a furnace that's too large will cycle frequently and irregularly, and this also leads to a number of problems, including:
There will be hot and cold spots all over the house
Humidity levels will be wrong
The furnace won't operate at maximum efficiency
You'll need to pay for repairs and maintenance more often
The furnace won't last as long as it should
How furnace size is measured and calculated
Furnaces are measured in BTUs per hour, which means how much heat they can produce in a 60-minute period. The square footage of your house will give you a good starting point for determining furnace size, but there are lots of other factors that have to be considered as well, such as:
York's climate
The orientation, style, and layout of your house
Insulation quality and thickness in your home
How many windows, doors, and skylights you have
The age and efficiency of your windows, doors, and skylights
Square footage of your exterior wall space
The efficiency of the furnace you buy
Whether your ductwork is in good shape
What all this really means is that sizing a furnace is a complex job, so it's best left to a trained HVAC professional.
What to Look for in a Furnace Warranty
It used to be that furnaces with longer warranties tended to cost more, but these days, most manufacturers offer similar terms for all their furnaces, regardless of the tier or price. An entry-level furnace from a specific brand might have a slightly more basic warranty, but most mid-range and top-tier furnaces from a given brand will have similar terms.
The most basic coverage will be a five-year parts warranty and a 10-year heat exchanger warranty, but most brands offer more than that.
Standard warranty terms right now typically include a 10-year parts warranty and a 20-year heat exchanger warranty, but the best coverage includes:
A lifetime warranty for the heat exchanger
A unit replacement warranty
A one- to three- year labour warranty
No matter what terms a brand offers, all HVAC manufacturers require homeowners to register a new furnace within 60 to 90 days of installation to get the best terms, otherwise you could end up with basic coverage.
Warranty is important to pay attention to for a few reasons, including:
It could save you on repairs or replacement parts
It could save you on labour costs
It will give you an idea of the furnace's expected lifespan
Top Brands by Tier and Price
Economy Tier
Average price: $3,500
Brand examples: Goodman and KeepRite
Mid-Range
Average price: $4,600
Brand examples: Coleman and Daikin
Premium
Average price: $6,000+
Brand examples: Carrier, Lennox
Furnace Rebates in York
There aren't a ton of furnace rebates available in York right now, but there are a couple.
The first is the $250 Home Efficiency Rebate, which can be used for the purchase of a natural gas furnace with condensing technology that has an AFUE of 96 percent or more. A condensing furnace is one that has a secondary heat exchanger to trap and recycle heat and energy, so these models tend to be more efficient.
The other is the Home Repair Program, which isn't so much a rebate as it is a grant program for low- and moderate-income homeowners in York Region. Although you can't use the grant for just any furnace purchase, you can use it to fund repairs or a replacement if your current furnace is posing a health and safety risk.
Although these are the only two rebates available at the moment, you should check for new rebates any time you're going furnace or air conditioner shopping, because new rebates become available all the time through:
Municipal, provincial, and federal government programs
HVAC manufacturers
Energy and utility companies
Banks and financial institutions
HVAC dealers
Current Furnace Deals, Offers & Promotions in York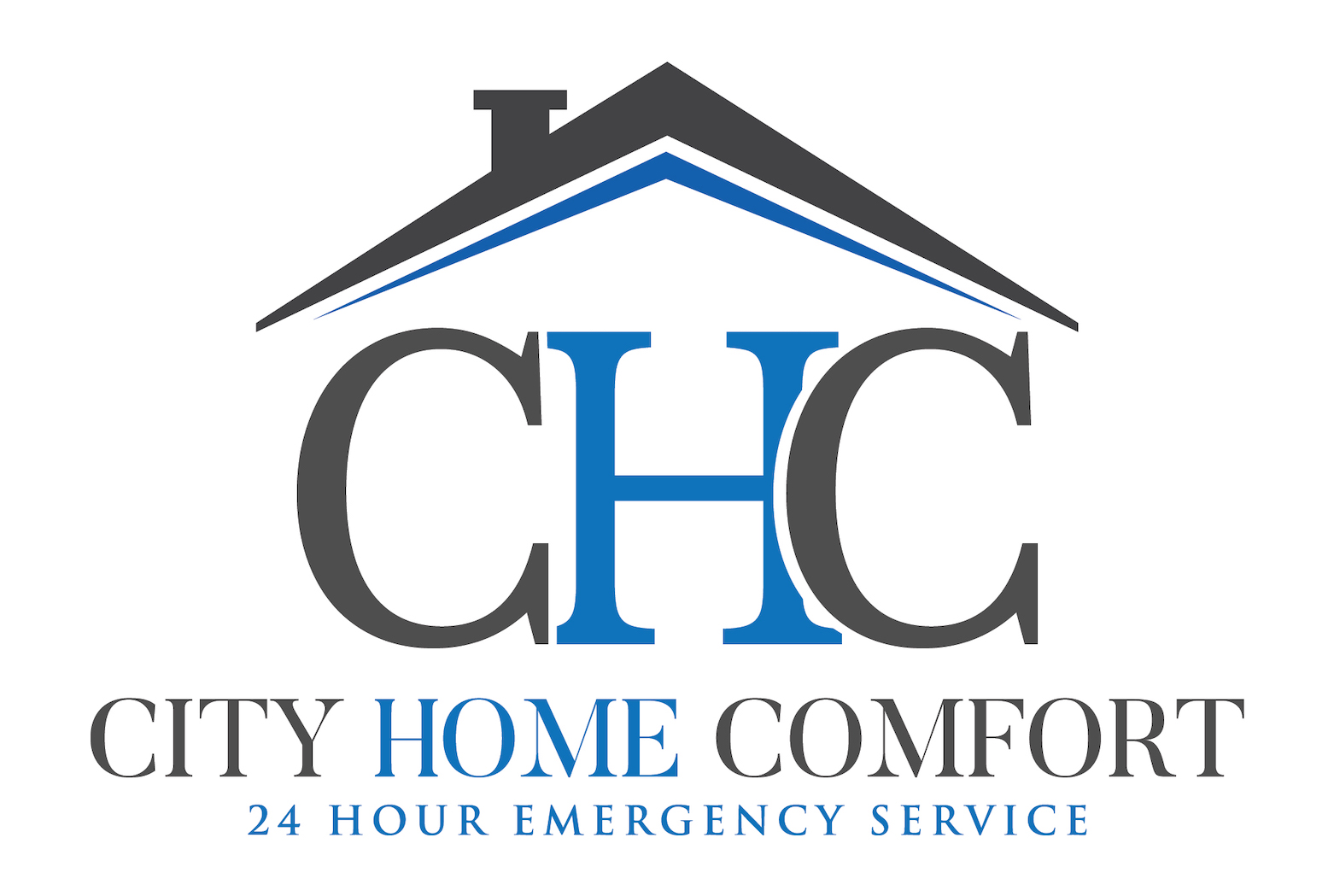 Current Promo for City Home Comfort:
Get a $6500 Rebate when buying a Bosch IDS BOVA 20.5 SEER Heat Pump paired with a Bosch BGH96 High-Efficiency Furnace.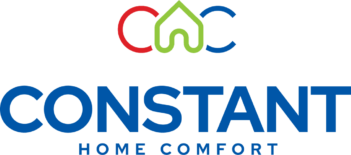 Current Promo for Constant Home Comfort Markham:
Heat pump rebate is up to $7,100, you could qualify to get FREE HP/AC when you have a selected model furnace.
Options for Financing a Furnace in York
Not everybody considers financing a furnace the way you might finance a car, but there are options out there, and there's no reason to avoid HVAC financing if you qualify and can get reasonable terms.
In fact, financing can be a great way to give you some extra budget room to get a better furnace with a higher efficiency rating that will save you more on energy bills.
Many HVAC companies offer financing for heating and cooling equipment like furnaces, and it can come in the form of lease agreements, bad credit loans, payment deferrals, low-rate or zero-interest financing, and more.
And the best part is that amortization can usually be as short as 12 months or as long as 15 years, giving you plenty of flexibility to work out a repayment schedule that works with your budget.
How to Choose a York HVAC Dealer
Most homeowners have only a basic understanding of heating, cooling, and ventilation, so it can be hard to choose a furnace contractor when you don't know what to look for.
At Furnace Prices, we specialize in helping Canadians navigate the world of HVAC, and that includes independently vetting contractors so you don't have to. Our contractor certification program assesses local HVAC companies around the country based on things like:
Whether they have the right training and education
Making sure they have the required licenses and permits
Ensuring they have plenty of experience with all types of HVAC equipment
Checking that they have a good and trustworthy reputation in the community
Seeing that their quoting process is fair and transparent
Ascertaining that they're reliable and can be counted on whenever they're needed
Whether they offer a full range of services, such as emergency services as well as sales, installation, and maintenance
If you're not sure what to look for in an HVAC company, then use our independent contractor certification program to find a qualified contractor in York.
Popular Furnace Brands in York
There are so many things to consider when you're buying a new furnace, and while brand isn't the most important, it is something you'll have to think about.
The high-efficiency furnaces sold in Canada all have to meet certain standards, so no matter what brand you buy, you're still guaranteed a basic level of efficiency and performance. Here are some of the most popular brands (popular because their products are high-quality and reliable) on the market right now:
Entry-level brands that are great for homeowners on a budget:
Mid-range brands for homeowners who have a little more to spend on a furnace with a few extra design improvements:
Pricier brands for homeowners with a larger budget who want cool features and technologies:
Installing & Permits Required
A building permit gives the legal permission to start construction of a building in York and/or to alter an existing building, plumbing, HVAC, life safety and/or on-site sewage system.
Link: https://www.richmond.ca/__shared/assets/Gas_Permit_Application6226.pdf
https://www.richmondhill.ca/en/register-apply-or-pay/Building-Permits.aspx
York Information
York is a large city in York Region, about 30 minutes north of Toronto, and roughly 30 minutes south of Cook's Bay, which is part of beautiful Lake Simcoe. Because of York's central location, you have the best of all worlds: the city is close, cottage country is close, and there's plenty to do in and around the city itself.
In winter, you can enjoy activities like hiking at Kortright Centre for Conservation, tobogganing, skating, snowshoeing, skiing or snowboarding at nearby Uplands, shopping at nearby Vaughan Mills mall, or relaxing at the Steamul Sauna.
York Statistics
Population: 208,370
Average summer temperature: 20.2 C
Average winter temperature: -5.2 C
Popular Neighbourhoods in and Around York
Temperanceville
Carrville
Oak Ridges
Richvale
Yongehurst
Jefferson
Wilcox Lake
Quaker
Elgin Mills
Headford
Bayview Glen
Carrville
Beverley Acres