York summers can be warm, with July and August being the hottest months. And when temperatures start to get close to 30 C, it's not really an option to go without an air conditioner if you want to live and sleep comfortably.
High-efficiency central air conditioners are among the most efficient and convenient ways to keep your York home cool when the mercury starts to rise, but what should you budget for the unit, what brand should you buy, and what else is important?
This guide will answer all those questions and more. We'll talk about high-efficiency air conditioner prices in York, factors that can impact cost, popular brands, common warranty terms, where to look for financing, and how to choose a reliable HVAC contractor.
Average central air conditioner cost in York (including installation):
The average price of a new air conditioner in York is $4,250 to $5,250, including installation.
When you're trying to budget for your new air conditioner, there are many ways you can keep costs down, but there are also lots of ways you can spend more. We'll talk about those in more detail later, but for now, here are some factors (ones you can't control) that will impact the cost of your system:
How difficult installation is
Where specifically you live
How much HVAC competition there is around you (this can become important in slightly more rural areas outside the city)
What size air conditioner you need
The model you choose

Higher than average
Slightly above-average price range, which may be due to factors like a more complicated installation, or purchasing a top-of-the-line unit or premium brand.
$5,250

Typical price range
: $4,250 – $5,250
The average price range for a typical high-efficiency unit with a typical installation from an established, fully licensed & insured local HVAC contractor. Prices will vary within this range based on installation factors, brand & model, unit size/BTU output & efficiency, among other things.
$4,250

Lower than average
Below-market pricing; be careful if the price is exceptionally low. The lower the price is below average, the higher likelihood that you may receive a more hastily done installation, low-end or used components, limited labour warranty coverage & ongoing support, or the company may be less established or lacking in insurance and/or licensing & certification.
Top Brands by Tier and Price
Economy Tier
Average price: $3000
Brand example: Goodman
Mid Range
Average price: $4,500
Brand example: Heil
Premium
Average price: $5550+
Brand example: Trane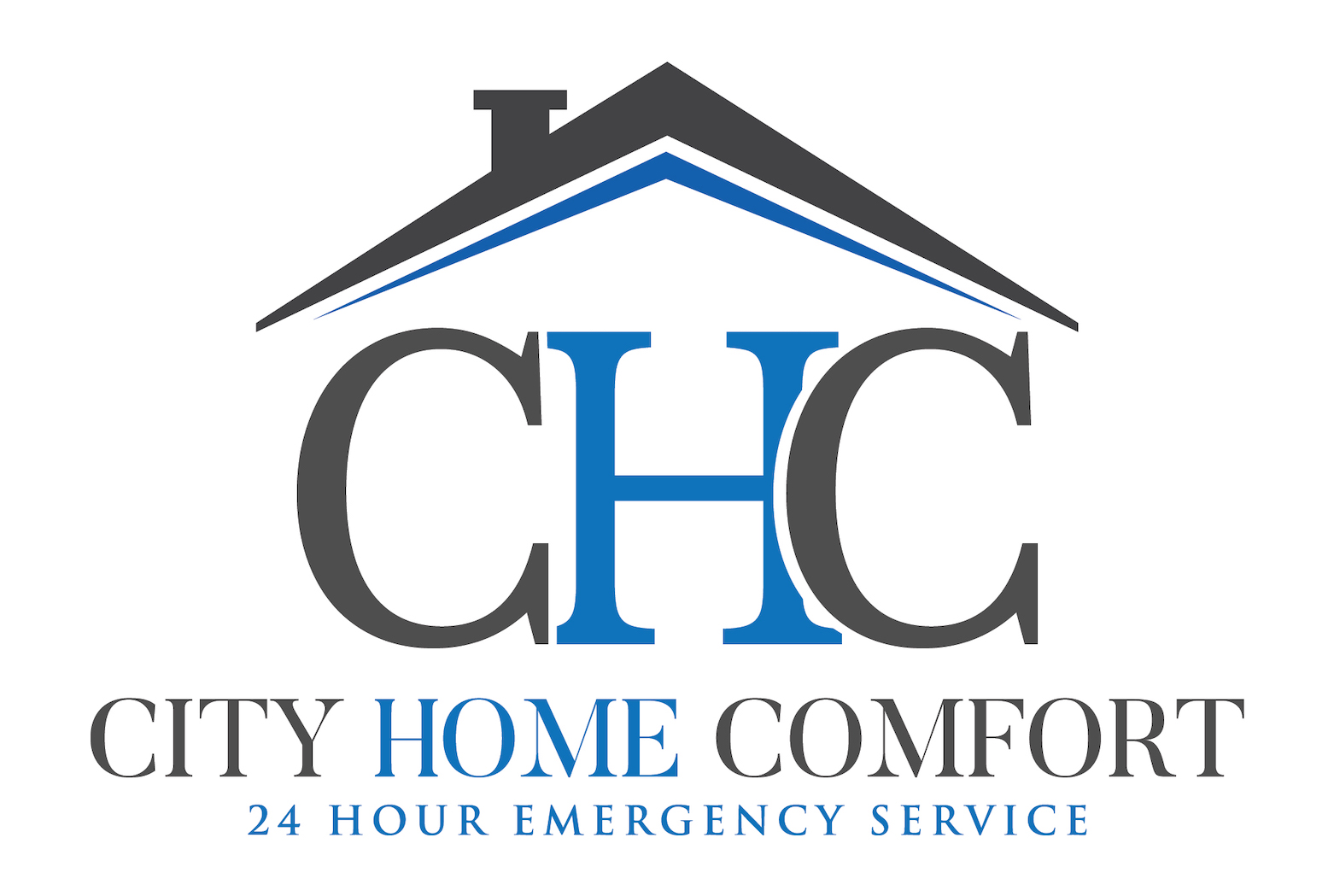 Proudly serving the Toronto area
About City Home Comfort:
Established, with a great track record
Amazing feedback from verified customers
Fully licensed, bonded, and insured
Experienced and well-trained staff
24-hour emergency service
Current Promo
Get a $6500 Rebate when buying a Bosch IDS BOVA 20.5 SEER Heat Pump paired with a Bosch BGH96 High-Efficiency Furnace.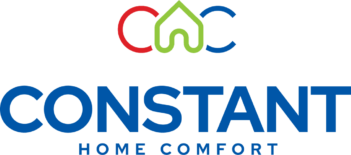 Proudly serving the Markham area
About Constant Home Comfort Markham:
Established, with a great track record
Amazing feedback from verified customers
Fully licensed, bonded, and insured
Experienced and well-trained staff
24-hour emergency service
Current Promo
Heat pump rebate is up to $7,100, you could qualify to get FREE HP/AC when you have a selected model furnace.
Purchasing a High-Efficiency Central Air Conditioner in York
Efficiency is one of the most important things you'll have to consider when buying a new air conditioner because a unit with the right SEER rating can save you money while also keeping you comfortable.
Air conditioner efficiency is measured with SEER, or seasonal energy efficiency ratio. This measures how much energy the unit consumes versus how much cold air it produces, so the higher the SEER, the more efficient the unit.
Here are three efficiency questions that will guide you when comparing air conditioners:
What are the highest and lowest SEER ratings?
Air conditioner SEER ratings range from 13 to 27.
What SEER do I need in York?
Air conditioners with SEER ratings over 20 are more efficient, but they also cost a lot more, and they're better suited for hotter climates like the southern USA. Canadian summers are mild and short enough that air conditioners with SEER ratings between 16 and 18 offer the best balance of purchase price, efficiency, and energy savings.
What else should I look for?
ENERGY STAR® certified units also cost more, but they also come with certain assurances. To qualify for the program, an air conditioner is rigorously tested for performance and efficiency, so you know for sure that a certified model will reduce your cooling costs.
Ways to Save or Splurge on a New Air Conditioner (Factors to Consider Based on Your Budget)
Your budget will play a big role in determining what type of air conditioner you get, and that includes things like brands, efficiency, compressor style, and additional features.
Splurging on an Air Conditioner
When you have a larger budget and don't really have to worry about price, you can afford a better air conditioner that will have improved specifications, ratings, certifications, design features, and technologies. Here's what an air conditioner can look like when you have the money to splurge:
It will have a two-stage or variable-speed compressor that's more efficient, quieter, and better at keeping your home the perfect temperature
It will have a multi- or variable-speed fan that's quieter, more efficient, and better at maintaining a consistent temperature
It will have a high-efficiency SEER rating of 15 or higher
It will probably have ENERGY STAR certification
It might have additional features, such as advanced humidity control, technology to reduce noise, self-diagnostics, and communicating technology
It could come with a separate compressor warranty or unit replacement warranty
Saving on an Air Conditioner
On the other hand, when budget is an issue and you don't have all the money in the world to spend on a new air conditioner, there are ways you can save while still getting a reliable and efficient cooling system. Here's what a more affordable air conditioner might look like:
It will probably have a single-stage compressor, or maybe a two-stage one
It will have a single- or multi-speed fan
It could have a SEER rating between 14 and 16
It might not have ENERGY STAR certification
It will likely be basic: it will cool your home efficiently, but probably won't have a lot of additional features or cutting-edge technologies
Air Conditioner Warranties
More expensive air conditioners tend to have better warranties, but that's not always the case—some brands just offer better coverage than others.
You should pay attention to the coverage that comes with different models because a good warranty can actually save you a lot of money on parts and repairs.
While the hope is always that the air conditioner you buy will function reliably for many years without any breakdowns, problems do happen, and a warranty will ensure you're prepared.
Depending on the brand, make and model, and price of an air conditioner, here's what the warranty could look like depending on whether it's good, better, or the best coverage:
| Warranty Component | Basic Coverage | Better Coverage | Best Coverage |
| --- | --- | --- | --- |
| Parts | One to 10 years (but usually 10) | One to 10 years (but usually 10) | One to 12 years (but usually 10) |
| Compressor | Included with parts | Five to 10 years | 10 to 20 years |
| Unit replacement | N/A | Under 10 years | 10 years to lifetime |
Important Installation Information for York Homeowners
There are a couple things that will influence the price of installing your new air conditioner.
For example, if your air conditioner is in an open space that's easily accessible, then the job will be cheaper than if the technician has to drag tools and equipment under a deck, for instance.
Where you live can also influence installation costs because if you live outside York and an HVAC pro has to travel farther to get to you, then there will probably be some sort of surcharge.
No matter what professional installation will cost, it's important that you budget for it, and here's why:
You can void your warranty if you try to install an air conditioner yourself or having an unqualified friend or acquaintance do it
You risk damaging the air conditioner with DIY installation
You could end up with an air conditioner that's the wrong size, and that will increase energy bills and maintenance
You might not install the unit properly
By contrast, a professional will size your air conditioner properly, install it correctly, and make sure it's working optimally and at peak efficiency. Furthermore, your warranty will remain intact, and the installer might even offer a free service call, an installation guarantee, or a labour warranty.
How to Choose an HVAC Expert in York
There are more than 15 HVAC companies operating in York, so how do you know which one to trust with the purchase and installation of your air conditioner?
There are lots of qualities that make an HVAC professional reliable and trustworthy, including that they:
Have all the right training and education
Are licensed and insured
Have a good reputation in the community
Have several years of experience
Provide fair and transparent quotes
Offer a full range of services (sales, installation, maintenance, etc.)
Are available and responsive when you need them (such as in the middle of the night during an HVAC emergency)
Are knowledgeable about all HVAC equipment and styles
If you don't have time to research every HVAC dealer in York (who does?) and want an easier way to find a professional, then try our independent contractor certification program.
We have assessed contractors around the country and certified ones that meet the above criteria and more, so you can rest assured that a professional you find through the program will be reliable and trustworthy.
Current Rebates and Deals for Air Conditioners in York
Rebates are a great way to offset the cost of a new air conditioner, and most rebates are geared toward the more expensive models: ones that are high efficiency or have ENERGY STAR certification.
Always look at available rebates before you buy an air conditioner, because you usually have to pre-qualify for rebates, and the deal might only be applicable to a certain type of model.
Our rebates page provides an updated list of most of the government rebates available across the country, but there are other sources you can try as well, including:
Banks and financial institutions
Air conditioner manufacturers
Energy or environmental organizations
Local municipal government
Utility companies
Local HVAC companies
The last two, utility companies and local HVAC companies, are often the most reliable sources of HVAC and air conditioner rebates.
Deals Available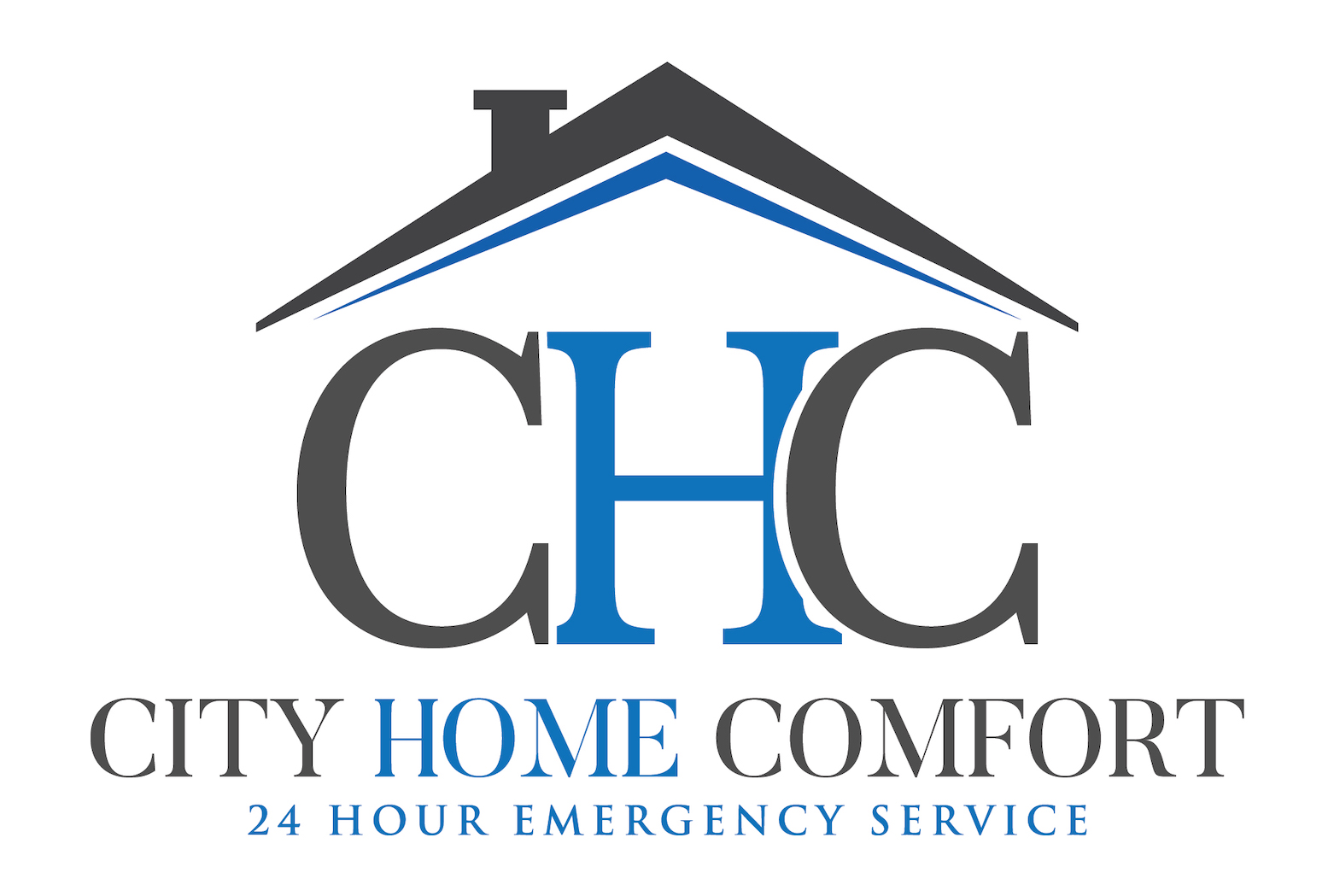 Current Promo for City Home Comfort:
Get a $6500 Rebate when buying a Bosch IDS BOVA 20.5 SEER Heat Pump paired with a Bosch BGH96 High-Efficiency Furnace.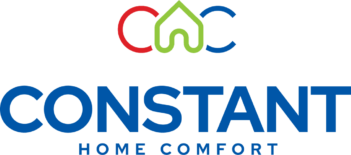 Current Promo for Constant Home Comfort Markham:
Heat pump rebate is up to $7,100, you could qualify to get FREE HP/AC when you have a selected model furnace.
---
Get FREE Quotes from Certified Local Contractors!
---
Air Conditioner Financing Options in York
Regardless of what your budget is like, financing can help any York homeowner afford a high-efficiency air conditioner, and possibly even one with ENERGY STAR certification and a few cool technologies.
Many HVAC dealers have financing options available in terms ranging from one to 15 years, and that can come in the form of:
Air conditioner leases
Low-interest or zero-interest air conditioner loans
Payment deferral promotions
Bad credit financing
Popular Air Conditioner Brands in York
Brand isn't the most important thing about a new air conditioner, but brands do tend to fall into one of a few categories in terms of budget, so this can help you determine what manufacturers to focus on when you're shopping.
For example, if you're on a shoestring budget, then you might want to check out one of the five or so brands that tend to have economy prices and more basic units. By contrast, if you're in a position to splurge, then you might want to look at one of the luxury brands that charge more and have more features.
Here's a breakdown of the most popular air conditioner brands in Canada by budget category:
| Economy $ | Economy–Mid $$ | Mid-Range $$$ | Mid–Premium $$$$ | Premium $$$$$ |
| --- | --- | --- | --- | --- |
| Comfortmaker | Heil | Daikin | Trane | Carrier |
| KeepRite | Coleman | American Standard | | Lennox |
| Armstrong Air | Luxaire | Rheem | | |
| Goodman | Payne | Tempstar | | |
| York | | Ruud | | |
| | | Napoleon | | |
| | | Amana | | |
| | | Bryant | | |
About York
York is York Region's third largest city, and one of the many cities that make up the Greater Toronto Area. Although York is a metropolitan area, there are also plenty of outdoor activities to enjoy during the warmer months, including visiting Bond Lake or birdwatching and hiking at Mill Pond Park.
If you love the arts or sciences, you can check out the Mill Pond Gallery or the David Dunlap Observatory. And there's always Hillcrest Mall when you need retail therapy or just want a cool place to get out of the summer heat for a while.
York Statistics
Population: 208,370
Average summer temperature: 20.2 C
Average winter temperature: -5.2 C
Popular Neighbourhoods in and Around York
Carrville
Quaker
Oak Ridges
Temperanceville
Richvale
Bayview Glen
Yongehurst
Jefferson
Wilcox Lake
Headford
Carrville
Beverley Acres
Elgin Mills
Other Articles You May Find Helpful: