Shopping for a new air conditioner can be a difficult job, especially when you're in a city as big as Toronto. With so many distributors offering different deals and incentives, it can be tough to know where to start. We aim to help by providing advice on how to purchase a new or upgraded air conditioner to best suit your home and budget needs. We hope to keep you cool when the hot and humid Toronto summer rolls through.
Other Guides You May Find Helpful:
Average central air conditioner cost in Toronto (including installation):
$3000 – $5750+
*note many factors can affect price, see further down for details

Higher than average
Slightly above-average price range, which may be due to factors like a more complicated installation, or purchasing a top-of-the-line unit or premium brand.
5750

Typical price range
: 3000 – 5750
The average price range for a typical high-efficiency unit with a typical installation from an established, fully licensed & insured local HVAC contractor. Prices will vary within this range based on installation factors, brand & model, unit size/BTU output & efficiency, among other things.
3000

Lower than average
Below-market pricing; be careful if the price is exceptionally low. The lower the price is below average, the higher likelihood that you may receive a more hastily done installation, low-end or used components, limited labour warranty coverage & ongoing support, or the company may be less established or lacking in insurance and/or licensing & certification.
Toronto by the numbers
Population: 2.8 million
Average Temp. (Summer): 20.9 degrees Celsius
Average Temp. (Winter): -4.7 degrees Celsius
Top Brands by Price Tier
Low – $2,900+ Goodman, York, American Standard
Mid – $3,500+ Amana, Bryant, KeepRite, Napoleon, Ruud
Premium – $4,500+ Lennox, Carrier, Trane, Rheem
Rebates available: Yes
What to look for when choosing a heating & air conditioning contractor
People often fret over the brand of furnace to buy, but choosing the best contractor in Toronto is every bit as important. Not only is the quality of the workmanship and installation crucial to the furnace's lifespan, the company you choose will be relied on for future servicing and warranty coverage.
Always choose an established company that has:
Good, independently-verified feedback
A solid track record and no outstanding disputes
Verified insurance, licenses, and certifications
Experienced staff, with manufacturer training
Registered to offer rebates
Checking all of these things is difficult and time-consuming.
That's why we've already done it for you!
Learn more about our independent local HVAC contractor Certification program, designed to help you get a reliable heating system at a fair price, from reputable local dealers.
Who Are Our Top Toronto Air Conditioner Contractors?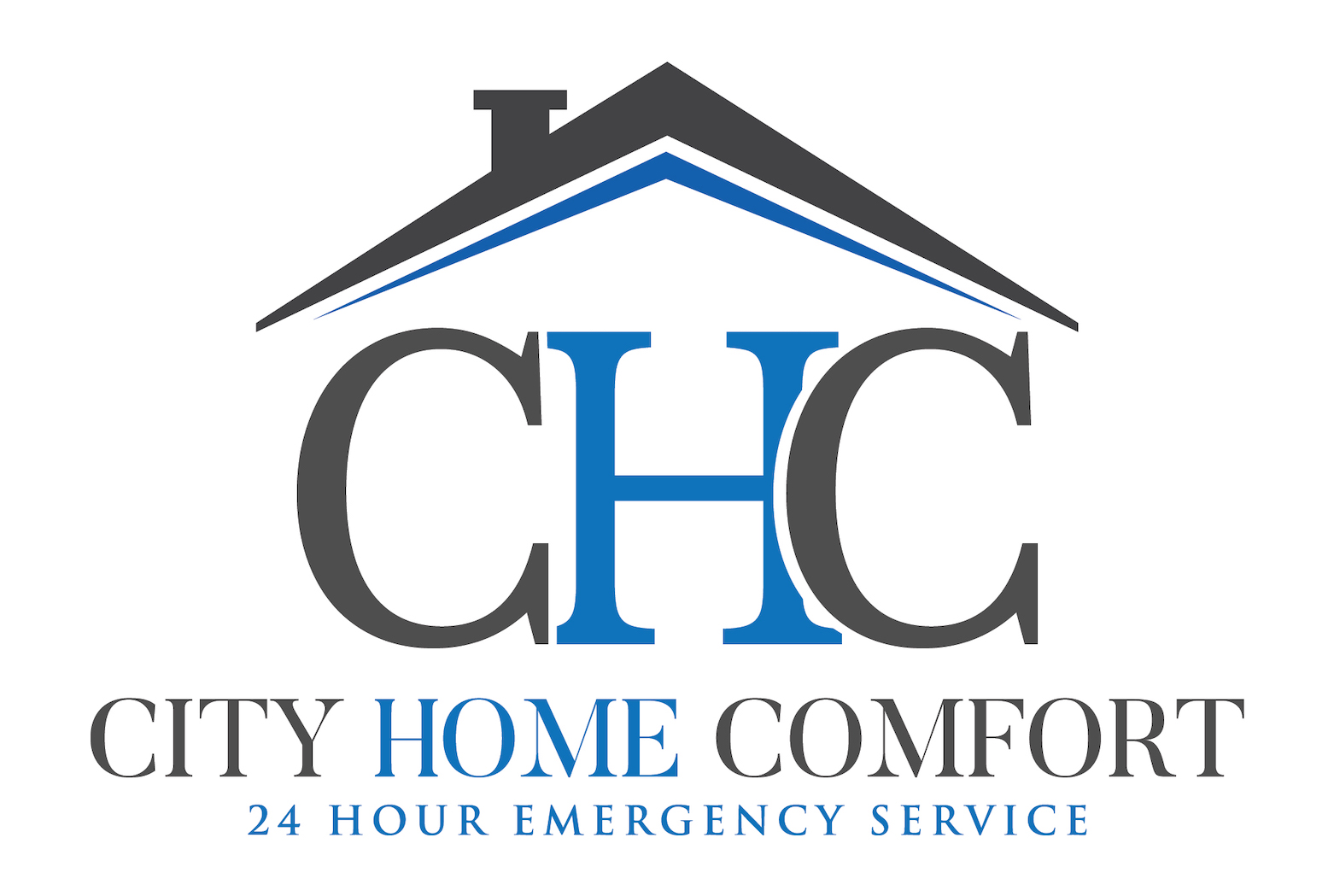 Proudly serving the Toronto area
About City Home Comfort:
Established, with a great track record
Amazing feedback from verified customers
Fully licensed, bonded, and insured
Experienced and well-trained staff
24-hour emergency service
Current Promo
Not Available

Proudly serving the Greater Toronto area
About Comfort Masters:
Established, with a great track record
Amazing feedback from verified customers
Fully licensed, bonded, and insured
Experienced and well-trained staff
24-hour emergency service
Current Promo
End of Year Furnace Sale
Save up to $1,000.00, plus applicable rebates
50% off Service Call with Repair
Get Up to $3,000 Off Select HVAC Systems!
As part of our limited stock HVAC event, Comfort Masters is offering homeowners up to $3,000 off on select HVAC systems!
Ensure your family's home comfort and save on the installation of a new furnace with this great deal – get yours before they're all gone, while supplies last!
Purchasing a High-Efficiency Central Air Conditioner in Toronto
EFFICIENCY RATING & LONG-TERM VALUE
As one of the most telling indicators of an air conditioning unit's efficiency, you should always pay close attention to the SEER (or Seasonal Energy Efficiency Ratio) rating. Entry-level models will often offer SEER ratings ranging from 13 to 18, whereas their premium tier counterparts can range up to 21. Effectively, this rating will give you a good idea of how much cooling is able to be produced per amount of energy spent.
Another factor in keeping an eye for is whether or not the air conditioner you're interested in is ENERGY STAR certified. Not only does this certification promise that the unit in question is highly efficient, but it also guarantees that its operation will have less of an impact on the environment. Although an air conditioner with a higher SEER rating might cost you more money up front, you'll undoubtedly notice that over time this unit will save you more money.
FEATURES SPOTLIGHT: FAN BLADES
Two questions that a lot of Canadian homeowners first consider when looking to purchase a new air conditioning system are:
How efficient is this system?
How quiet will this unit be able to operate?
A number of brands have been able to kill two birds with one stone when answering these questions, and that's thanks to innovative new fan blade designs. The smallest adjustment to a high-functioning feature such as the fan blade can make an incredible difference in terms of performance. By attempting to produce them with a variety of different materials as well as making minute alterations to the shape and size of the fan blades, HVAC manufacturers have been able to improve overall efficiency while drastically reducing sound production.
During the humid summer months in Toronto, one of the last things you'll want is an air conditioner that's too loud. Few things are more grating on the nerves than a cooling system that you can hear bumbling, grunting, and chunking all night long. Swept air blades are able to more productively deliver comfortably cool air while simultaneously contributing to dehumidification, all the while remaining whisper quiet.
Keep SEER ratings high and decibel levels low with a modern air conditioner that places emphasis on good design.
WARRANTY
Altogether you aren't able to expect as comprehensive as a warranty coverage with a new air conditioner as you with a new furnace; however, many brands make it their business to keep their customers covered. You should be certain to invest in a system that is covered with at least 10 years of internal components warranty, as this tends to be one commonality amongst mid-range competitors.
Otherwise, certain manufacturers offer an additional replacement warranty should your unit experience issues with vital parts, such as the compressor – this is premium coverage. Always make sure to register your products after purchase to activate your warranty, as this is your responsibility.
In addition, ensure your HVAC contractor that you buy the unit and who performs the installation also provides at least 1 or 2 years of labour warranty.
Government Rebates Available
The Independent Electricity System Operator (IESO) offer is able to offer rebates when you purchase a furnace with an air conditioner or a tankless water heater. Additionally, through the Heating and Cooling Incentive Program, there may be other rebates available for purchasing an ENERGY STAR-certified cooling system.
Deals Available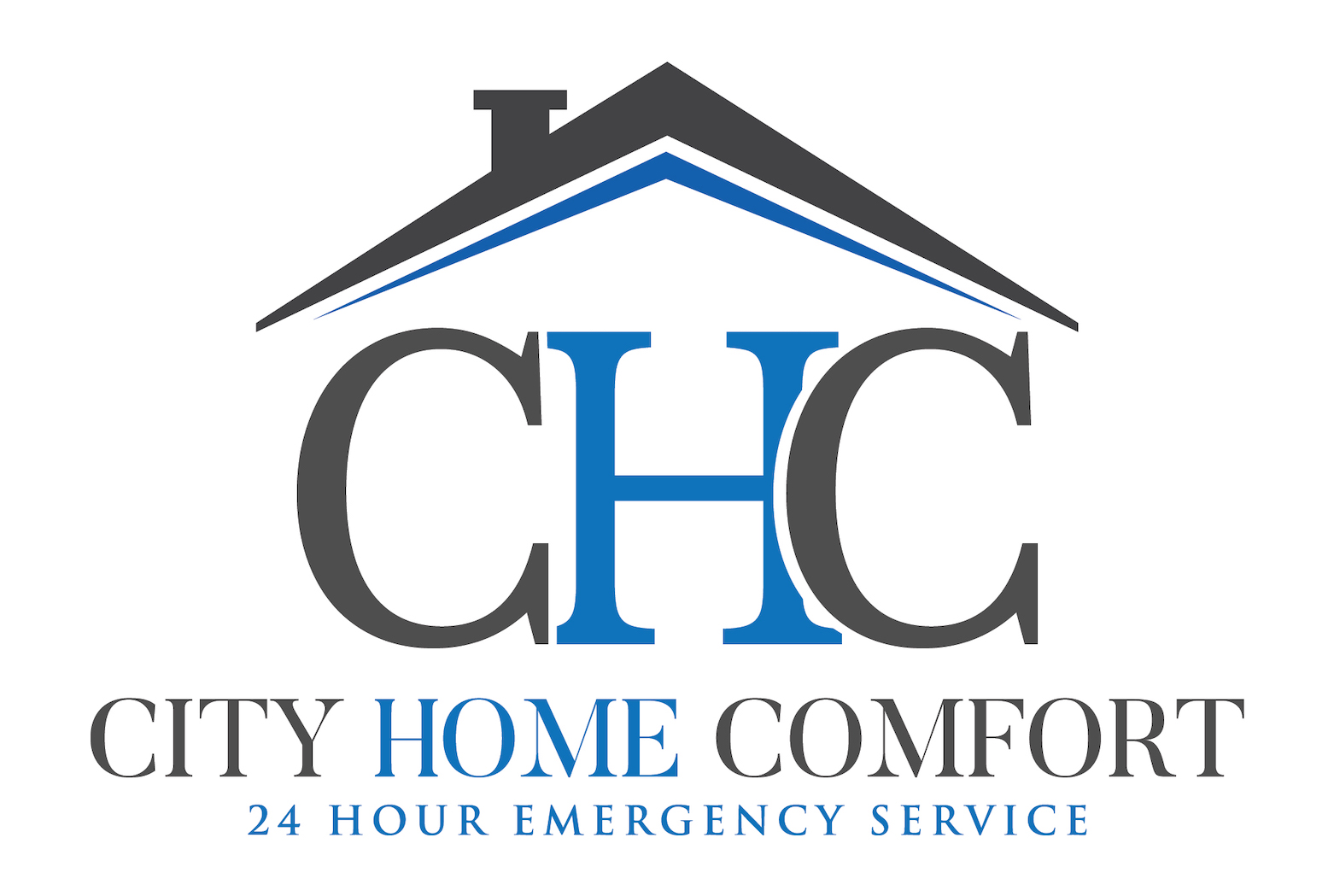 Current Promo for City Home Comfort:
Not Available
---
Get FREE Quotes from Certified Local Contractors!
---
Installation
One of the most important factors in ensuring that your new air conditioner has a long and efficient life is a proper installation. Contact a licensed and experienced HVAC technician to install your own unit to avoid any issues later down the line. A majority of technicians and HVAC companies will offer labour warranty as well as additional maintenance coverage to provide you with complete assurance.
Financing Options and Incentives
When looking to purchase a new, high-efficiency air conditioner, be certain to see what sort of financing and incentive options are available. Many of Toronto's top distributors of heating and cooling systems will offer financing options including monthly payments, payment deferral promotions and leasing options.
Although it might feel as though there are too many options available in a large city like Toronto, you should take advantage of this to see what types of offers are available from the wealth of HVAC providers. Spend some time researching which companies are able to offer the best deals, warranties, financing options, and incentives.
Toronto City Information
Home to many of Canada's driving cultural forces, Toronto is the most populated city in Canada. Located on Lake Ontario, Toronto reaches both ends of the spectrum with icy winters as well as uncomfortably humid summers.
The city of big business and an incredibly diverse population, Toronto is a popular tourist destination, with over 25 million visiting every year. The 6ix is the center of Canada's burgeoning arts scene, hosting the Toronto International Film Festival, North by North East, as well as the TD Toronto Jazz Festival. Additionally, Toronto is home to some of the country's most avid sports fans, who are able to cheer for the Blue Jays, Maple Leafs, Raptors, and Toronto FC.