Talk to an expertfrom Energy Clean Home Services now
Energy Clean Home Services
Our Mission: 10+ years of happy customers and a promise to keep things simple, straight-forward and honest, with no pressure says it all.
Western Toronto & Eastern Toronto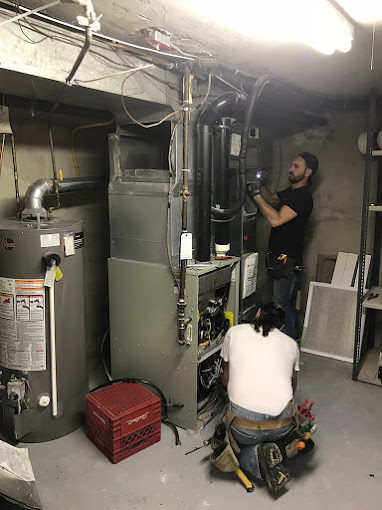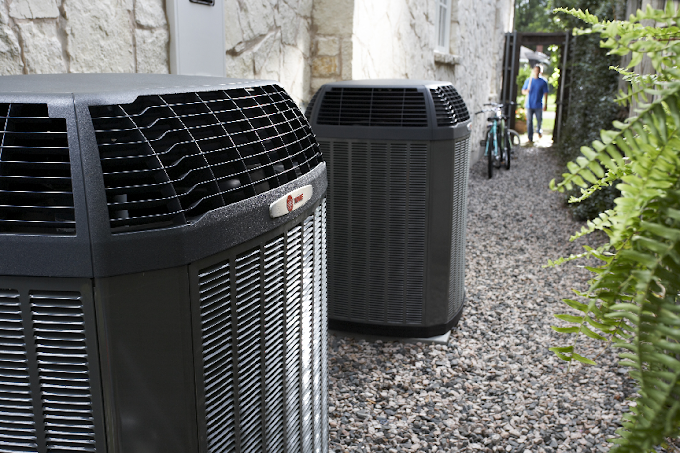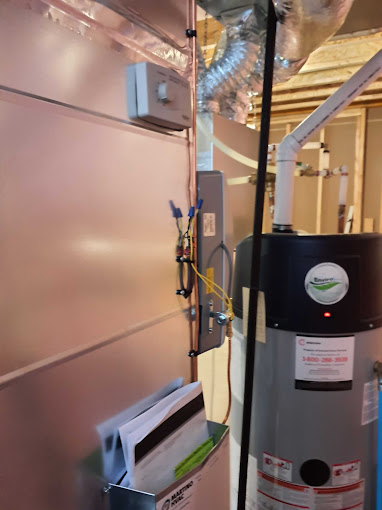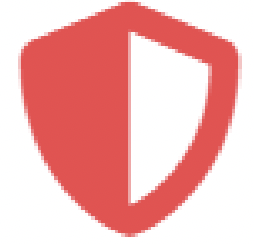 Established, with a great track record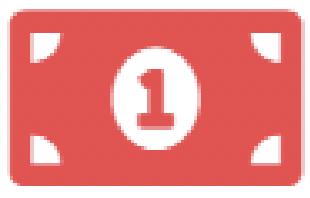 Amazing feedback from verified customers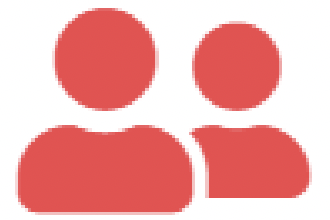 Fully licensed, bonded, and insured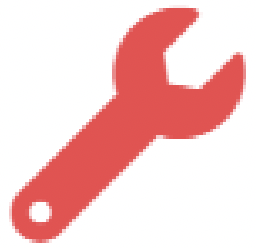 Experienced and well-trained staff
Current Promo
Maintenance Special for only $109+hst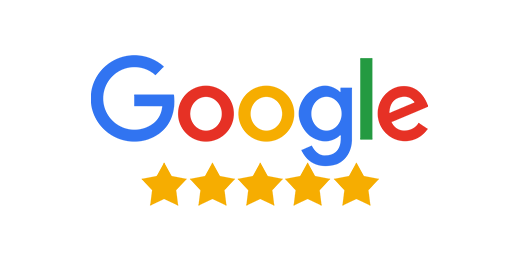 At Energy Clean Heating & Air Systems we know you have many options to choose from when it comes to taking care of your heating and Air conditioning. That is why we are dedicated to providing our clients with the best experience possible. From your first call, we want to ensure you know we care. We take the time to listen and answer all your questions. With over 20 years of experience in the industry, you can be sure, we can help you out. Our technicians care and our Comfort Specialists are here to help. Call us the next time you need a trusted Heating and Air company! We would love to take care of you. Energy Clean Heating & Air Systems.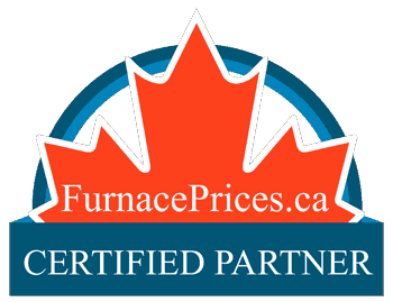 Learn more about how our Contractor Certification helps Canadian homeowners buy from trusted HVAC contractors
Energy Clean Home Services is one of our Certified Partners, which means they have:
All the proper licenses & certifications
Additional manufacturer training
Experienced staff
A good track record
Adequate insurance
Offers fair & transparent quotes
Products & Services
Natural Gas Furnaces
Propane Furnaces
Central Air Conditioners
Boiler Systems
Ductless Units

Top Products: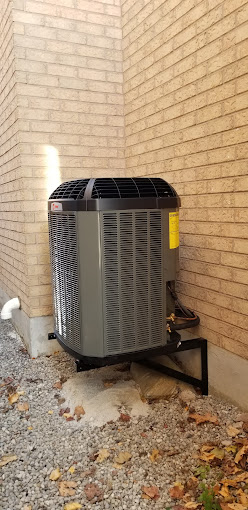 Air Conditioner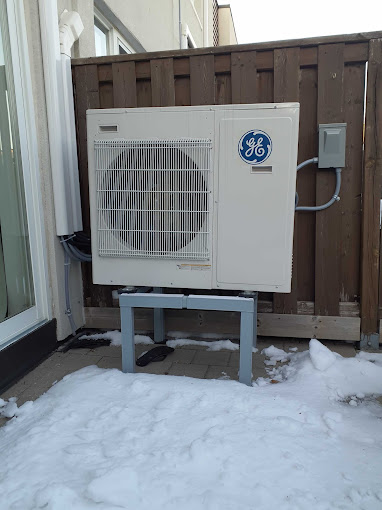 Ductless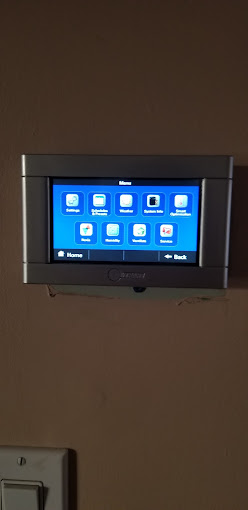 Thermostats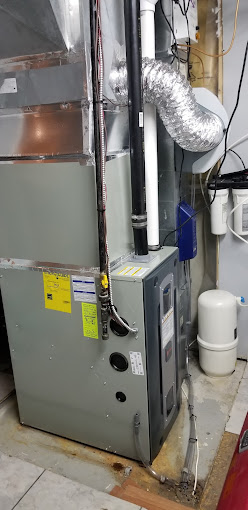 Furnaces
Proudly offering top-notch HVAC service and repair in Toronto, Ontario area.
Request a Quote
Energy Clean Home Services
Call: 647-955-6029
Hours:
Sunday: 12am-12pm
Monday: 12am-12pm
Tuesday: 12am-12pm
Wednesday: 12am-12pm
Thursday: 12am-12pm
Friday: 12am-12pm
Saturday: 12am -12pm
24/7 Emergency Service
Website: www.energyclean.ca
Address: 595 Cityview Blvd Unit #9, Woodbridge, Toronto L4H 3M7