We've put together a brief overview of key items Calgary homeowners should consider when deciding to replace your inefficient home heating system and upgrade to a high-efficiency natural gas or propane furnace.
Related Guides You May Find Helpful
New Furnace Prices in Calgary
$3000 – $6000
*note many factors can affect price, see further down for details
The average cost for a new high-efficiency furnace in Calgary is between $3,000 and $6,000 on average, including installation.
Note that in Alberta, it is mandatory to do a heat-loss calculation before installing a new furnace, which is also factored into this cost.
Things that affect furnace prices in Calgary include:
Its brand name (better known brand names tend to cost more)
Its size and BTU output
Whether it's a single stage, stage two, or variable furnace
How difficult it is for the technician to install
Whether the homeowner is converting from oil to electric, or gas to propane
Whether any special upgrades need to be added to the home to accommodate the new furnace
Whether the furnace is energy efficient
The higher the cost, the more energy-efficient the furnace usually is. If the furnace will be working for most of the winter, as it usually will be, it's important to get a high-efficiency one, since this will significantly cut down on power bills.

Higher than average
Slightly above-average price range, which may be due to factors like a more complicated installation, or purchasing a top-of-the-line unit or premium brand.
$6000

Typical price range
: $3000 – $6000
The average price range for a typical high-efficiency unit with a typical installation from an established, fully licensed & insured local HVAC contractor. Prices will vary within this range based on installation factors, brand & model, unit size/BTU output & efficiency, among other things.
$3000

Lower than average
Below-market pricing; be careful if the price is exceptionally low. The lower the price is below average, the higher likelihood that you may receive a more hastily done installation, low-end or used components, limited labour warranty coverage & ongoing support, or the company may be less established or lacking in insurance and/or licensing & certification.
Furnace Cost Calculator
Buying a New Furnace in Calgary
Monthly power bills creeping up? Chances are your furnace isn't working at optimal efficiency. Inefficient home heating systems can cause your monthly energy bills to rise higher than normal during the winter. Upgrading to a high-efficiency furnace, allows you to save money and enjoy a comfortable home heating experience.
It's important to consider what energy-efficiency level is right for your home and budget. For Calgary homeowners seeking a moderate-premium level of energy efficiency, you'll want to look at furnace models that are ENERGY STAR certified by the government. ENERGY STAR home heating systems use less energy to operate, without compromising on the quality of their performance.
Current Furnace Deals, Offers & Promotions in Calgary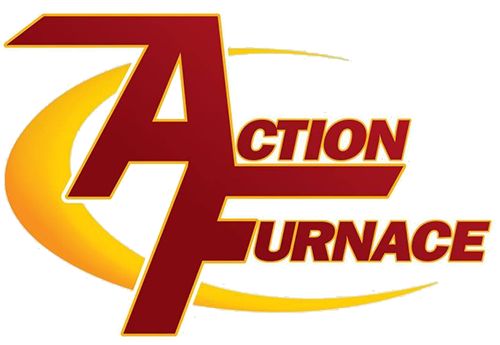 Current Promo for Action Furnace:
Action Furnace believes in everyday value pricing rather than one-off deals. If pressed, we offer 12-month interest-free purchases.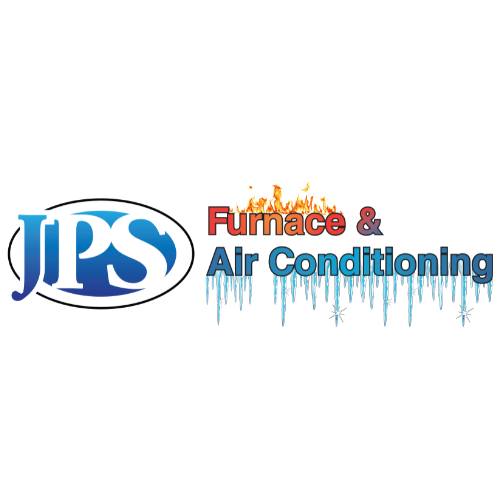 Current Promo for JPS Furnace & Air Conditioning:
New Furnace and Air Conditioning starting at $69 per month
9 Months No Interest No Payments
Furnace & AC tune up just $149

Current Promo for ShiftAir:
Daikin Fit Heat Pump & Furnace Combination $1300 dollars off the Completed installation price
Daikin 2 stage 96% furnace 0r Modulating Furnace 98% – $800 dollars off
Offer expires March 31st/2023
Who Are Our Top Calgary Furnace Contractors?

Proudly serving the Calgary area
About ShiftAir:
Established, with a great track record
Amazing feedback from verified customers
Experienced and well-trained staff
Fully licensed, bonded, and insured
Current Promo
Daikin Fit Heat Pump & Furnace Combination $1300 dollars off the Completed installation price
Daikin 2 stage 96% furnace 0r Modulating Furnace 98% – $800 dollars off
Offer expires March 31st/2023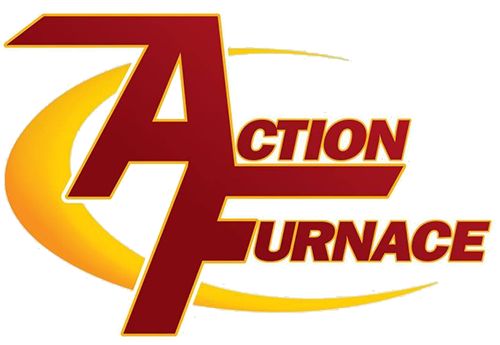 Proudly serving the Calgary, Red Deer area
About Action Furnace:
Established, with a great track record
Amazing feedback from verified customers
Fully licensed, bonded, and insured
Experienced and well-trained staff
Current Promo
Action Furnace believes in everyday value pricing rather than one-off deals. If pressed, we offer 12-month interest-free purchases.
Get Quotes
How soon are you looking to buy?*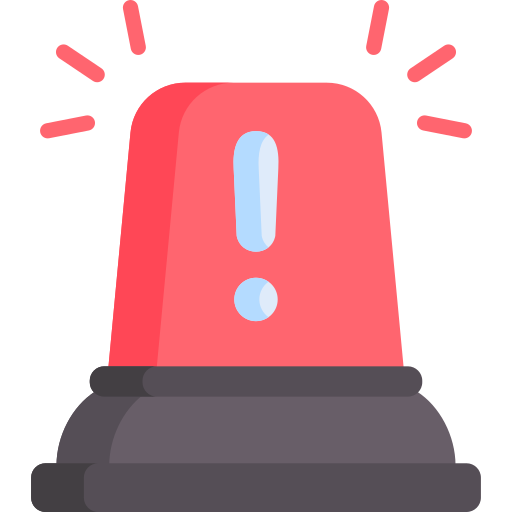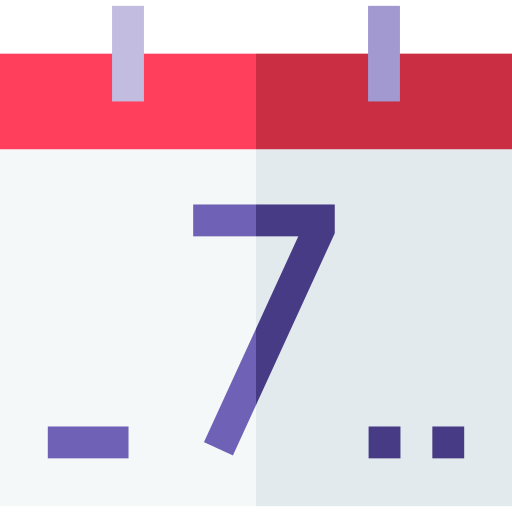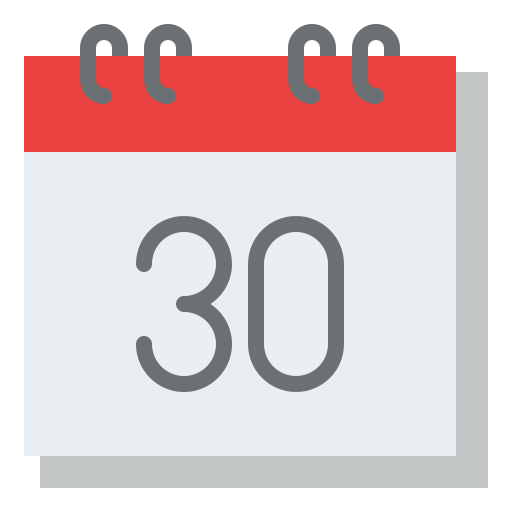 What to look for when choosing a heating & air conditioning contractor
People often fret over the brand of furnace to buy, but the contractor you choose is every bit as important. Not only is the quality of the workmanship and installation crucial to the furnace's lifespan, the company you choose will be relied on for future servicing and warranty coverage.
Always choose an established company that has:
Good, independently-verified feedback
A solid track record and no outstanding disputes
Verified insurance, licenses, and certifications
Experienced staff, with manufacturer training
Registered to offer rebates
Checking all of these things is difficult and time-consuming.
That's why we've already done it for you!
Learn more about our independent local HVAC contractor Certification program, designed to help you get a reliable heating system at a fair price, from reputable local dealers.
Top Furnaces Brands in Calgary
Goodman, Lennox, Trane, KeepRite and Carrier are all popular furnace brands among Calgary consumers, thanks to their state-of-the-art manufacturing processes, innovative approach to system design, and superior warranties.
Goodman home heating and cooling systems are fully compatible with ComfortNet Communication™ devices, allowing homeowners to monitor and control energy use.
The SilentComfort™ and PowerSaver™ technologies offered by Lennox models keep indoor temperatures comfortable without added noise or excess power use.
Trane, which has been serving Calgary consumers for over 100 years, sells furnaces that can be integrated with the WiFi-powered ComfortLink™ II remote temperature control system for more efficient use of heating and cooling resources.
83% of the trusted KeepRite line of high-efficiency furnaces is ENERGY STAR certified while Carrier systems include several ENERGY STAR certified models with leading-edge technological assets.
Each brand offers Single-Stage and Two-Stage operation, and most have Variable Speed, Modulating, or Multi-Speed options available. All of them also feature industry-leading warranty coverage, superior AFUE ratings, and a reputation that Calgary residents can trust.
Government Rebates Available
New and attractive government rebates become available every year, and Calgary furnace vendors typically remain current with available rebates, grants, and tax credits so that they can offer homeowners the best possible cost of ownership for a new or upgraded system.
At present Energy Efficiency Alberta has an online rebate available for Calgary consumers who purchase a smart thermostat to help control heating and cooling output, but your preferred furnace manufacturer or installer can advise you of any recent Calgary furnace rebates.
Financing Options
For Calgary consumers who prefer to pay for a new or upgraded home comfort system in installments, there are different financing options available, each one an open term loan with flexible repayment conditions. You can take anywhere from 12 months to 15 years to pay for your new furnace while saving up to 45% on your energy bills.
Options include:
Standard Financing: credit check required.
Zero Interest Financing: credit check and initial administration fee required.
Bad Credit Financing: no credit check, no money upfront and free installation.
Learn more about furnace financing options, and which one best suits your needs.
Installation & Permits Required
The Municipality issues Gas Permits.
A SCO may, as a condition of the permit, require the permit applicant to submit construction documents (including plans and specifications) describing the work for any proposed gas installation.

Link: https://pub-calgary.escribemeetings.com/filestream.ashx?DocumentId=4842
General City Information
Calgary is a cold, cold place during the winter months. Temperatures can dip down to -30 degrees celsius in the deepest part of the winters. This makes the need for a good, high quality, working furnace in every Calgary, Alberta home imperative. With a population of well over a million (and closer to 1.1 million) people, the fifth largest metropolitan area in Canada, and over 180 distinct neighborhoods (including inner city and suburban neighborhoods), this means a lot of furnaces need to be in operation in the winter in the city.
Calgary & Surrounding Areas
Airdrie
Okotoks
High River
Strathmore
Cochrane
Canmore
Popular Neighbourhoods
Thorncliffe
Beltlin
Altador
Killarney
Glamorgan
Signal Hill
Arbour Lake
Saddle Ridge
Taradale
Martindale
Falconridge
Evergreen
Tuscany
Saddle Ridge
McKenzie Lake
Monterey Park
Pineridge
Marlborough
Acadia
Lake Bonavista
Shawnessy
Whitehorn
McKenzie Towne
Bridlewood
Edgemont
Panorama Hills
Coventry Hills
Huntington Hills
Sundance
Cranston
Altadore
Bowness
Varsity
Glenbrook