Talk to an expertfrom ShiftAir Mechanical Limited now
ShiftAir
Our Mission: Our data driven solutions will keep your home comfortable all year long.
Proudly servicing Calgary, Invermere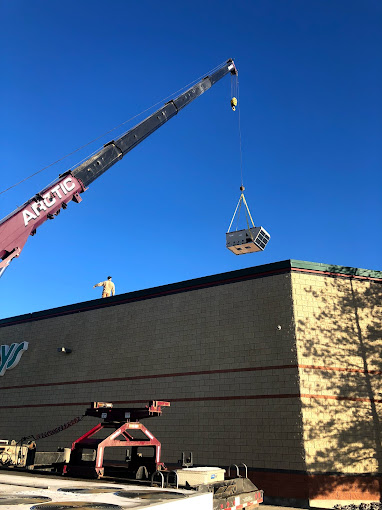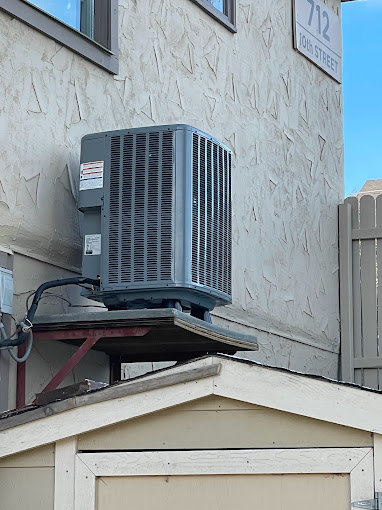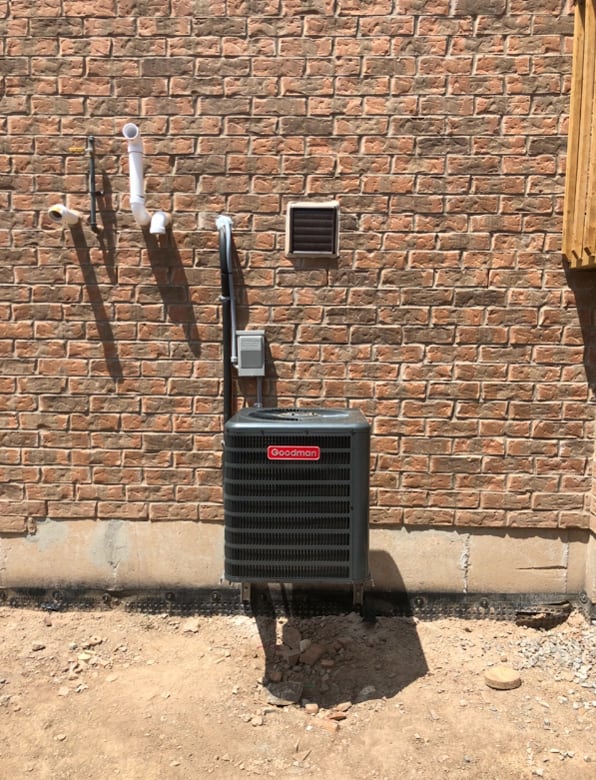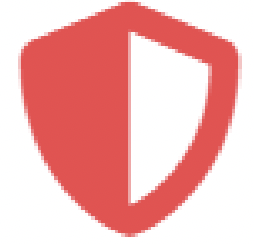 Established, with a great track record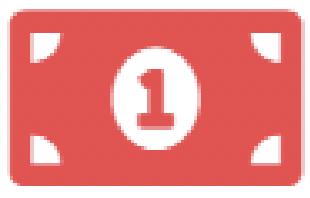 Amazing feedback from verified customers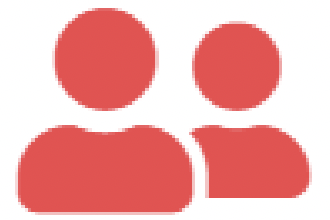 Experienced and well-trained staff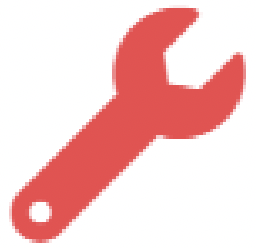 Fully licensed, bonded, and insured
Current Promo
Daikin Fit Heat Pump & Furnace Combination $1300 dollars off the Completed installation price
Daikin 2 stage 96% furnace 0r Modulating Furnace 98% - $800 dollars off
Offer expires March 31st/2023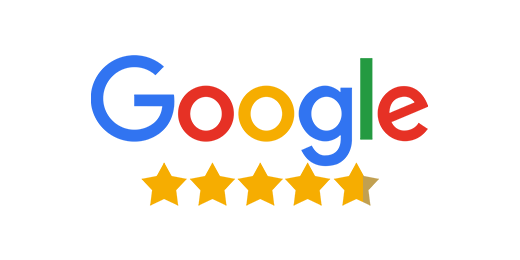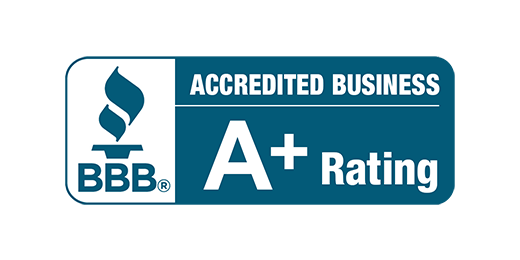 The temperature inside your home plays a huge role in your overall comfort. Naturally, you want to make sure you've got the best heating and air conditioning systems in place. In order to do that, you are going to need a team of professionals capable of matching you with the right systems and services for your unique comfort needs.
Fortunately, Shift Air provides comprehensive air conditioning and heating services to homeowners throughout Calgary, Alberta and the surrounding communities. We proudly serve North, South, East and West Calgary with furnace and air conditioning services. We understand just how important your comfort is to you, which is why we strive to bring you the best in heating and cooling technology—we work with manufacturers like Daikin, Carrier, and Lennox, some of the best in the industry. All you've got to do is click or call today to get started.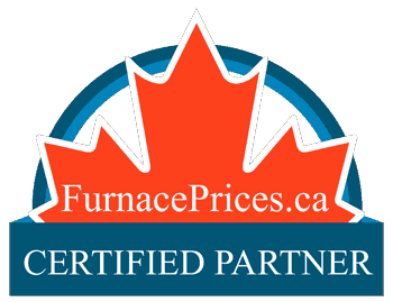 Learn more about how our Contractor Certification helps Canadian homeowners buy from trusted HVAC contractors
ShiftAir is one of our Certified Partners, which means they have:
All the proper licenses & certifications
Additional manufacturer training
Experienced staff
A good track record
Adequate insurance
Offers fair & transparent quotes
Products & Services
Like your heater, your air conditioner is essential to your comfort. So of course, you want it to work as efficiently and as effectively as possible. To do that though, you need a team of professionals like ours to provide it with essential services, like prompt repairs and on-going maintenance.
Luckily for you, our team offers that and much more! Our experts are skilled in matching homeowners with the air conditioner that is going to best meet their unique comfort and budget needs, as well as provide on-going services designed to maximize equipment service life. Ask us today about the systems and services we offer—we are happy to help!

Top Products: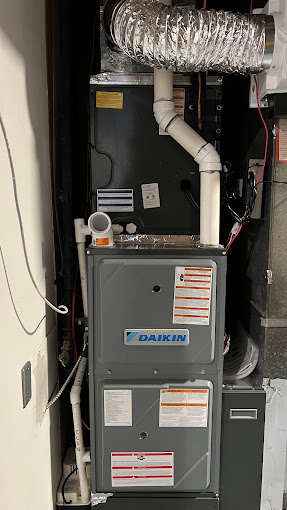 High-efficiency Furnaces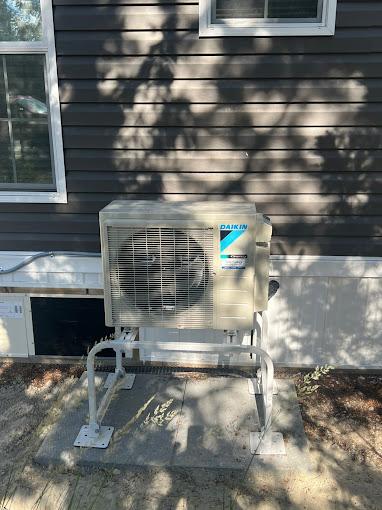 Ductless Air Conditioners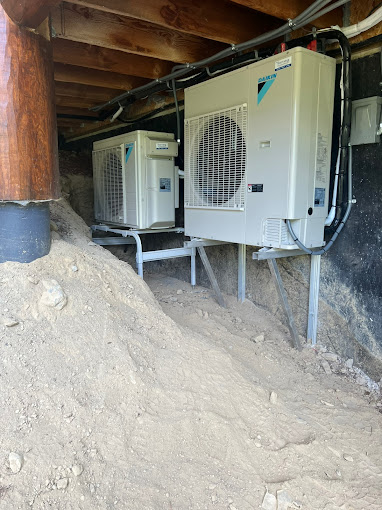 Dual Air Conditioners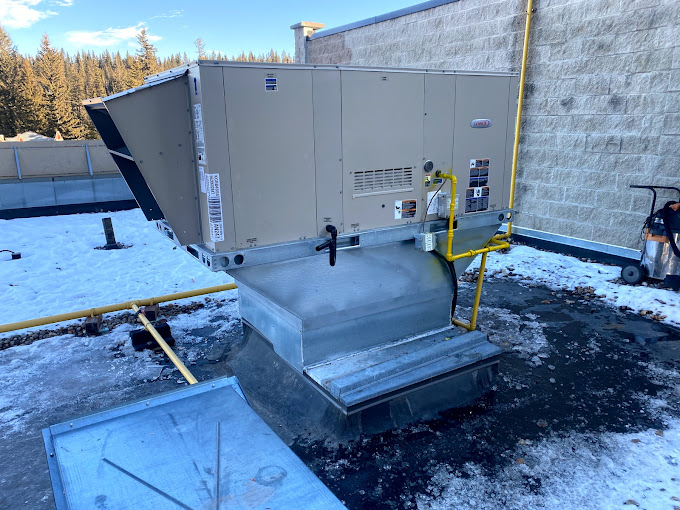 Roof Top Units
Get Heating & Cooling You Can Depend on with Shift Air Mechanical Limited
Request a Quote
ShiftAir
Call: 1-844-329-0737
Hours:
Sunday: -
Monday: 8am-4pm
Tuesday: 8am-4pm
Wednesday: 8am-4pm
Thursday: 8am-4pm
Friday: 8am-4pm
Saturday: -
Address: 4816 35b St SE #10, Calgary, Alberta T2B 3N1