Summer days in the Greater Toronto Area can get quite hot and humid, and a reliable air conditioner is a great way to ensure your home stays comfortable for your family and guests. Most central AC units have a useful life span of between 15 and 20 years, but various factors can affect this duration. You'll know when to replace because your energy bills and maintenance costs will increase. So, if you decide on buying a new cooling system, you must consider many things, including brands, budget, special features, energy efficiency, and more. This handy guide will give you all the necessary information before deciding on a new air conditioner for your Markham home.
Average central air conditioner cost in Markham (including installation):
$4,250 – $5,250
*note many factors can affect price, see further down for details

Higher than average
Slightly above-average price range, which may be due to factors like a more complicated installation, or purchasing a top-of-the-line unit or premium brand.
$5,250

Typical price range
: $4,250 – $5,250
The average price range for a typical high-efficiency unit with a typical installation from an established, fully licensed & insured local HVAC contractor. Prices will vary within this range based on installation factors, brand & model, unit size/BTU output & efficiency, among other things.
$4,250

Lower than average
Below-market pricing; be careful if the price is exceptionally low. The lower the price is below average, the higher likelihood that you may receive a more hastily done installation, low-end or used components, limited labour warranty coverage & ongoing support, or the company may be less established or lacking in insurance and/or licensing & certification.
Markham, In A Nutshell
Population: 338,503 (2021 Census)
Avg Temp. Summer: 19 degrees
Avg Temp. Winter: -3.6 degrees
Top Brands by Price Tier
Low – to $3,100 York
Mid – to $3,600 Amana
Premium – to $4,600+ Carrier
The average price of a new air conditioner in Markham ranges from$4,250 to $5,250. But many factors can impact the final cost, including the make and model, efficiency rating, cooling output, location, installation fees, and more.
Size is a significant factor affecting installation, as units typically weigh between 1.5 and 5 tons. Then, although energy-efficient units cost more to buy, over a typical lifespan of around 20 years, they also save the homeowner a significant amount of money, about $250 per year. Furthermore, if the unit is a new ENERGY STAR® model, you can save up to 40% of the annual cooling cost.
The brand and model also have a significant impact. However, big names such as Goodman, KeepRite or Carrier, among others, don't always guarantee quality. But, long-established companies are always safer to buy from, as you can be sure their warranty means something.
What to look for when choosing a heating & air conditioning contractor
As a new air conditioner can be expensive, many people often worry about which brand to buy. But, selecting the best contractor in Markham is every bit as important. Not only is the quality of the workmanship and installation crucial to the air conditioner's lifespan, but the chosen company will also matter for future servicing and warranty coverage. Also, you should realize that a tricky installation can cost the homeowner more than they estimated. Mainly this is because not all air conditioning units have the same interfaces. For example, the old ducting might not fit the new unit, there might not be compatible drainage in place, and the electricity supply might not be the correct rating. Furthermore, you must dispose of the old unit and replace the old insulation. And, if there is asbestos or damp mould present, it must be handled by professionals trained in its removal.
Therefore, new installations are usually more straightforward and cost less than replacing an old air conditioning unit and its accessories.
Always choose an established company that has:
Good, independently-verified feedback
A solid track record and no outstanding disputes
Verified insurance, licenses, and certifications
Experienced staff, with manufacturer-approved training
Registered to offer rebates
Checking all these things is difficult and time-consuming, especially when you don't know where to start.
That's why we've already done it for you!
We have compiled an up-to-date list of independent HVAC installation contractors who have completed the Furnace Prices HVAC Contractor Certification Program. All our local graduates provide excellent service, so you have a reliable HVAC system at a reasonable price.
Who Are Our Top Markham Air Conditioners Contractors?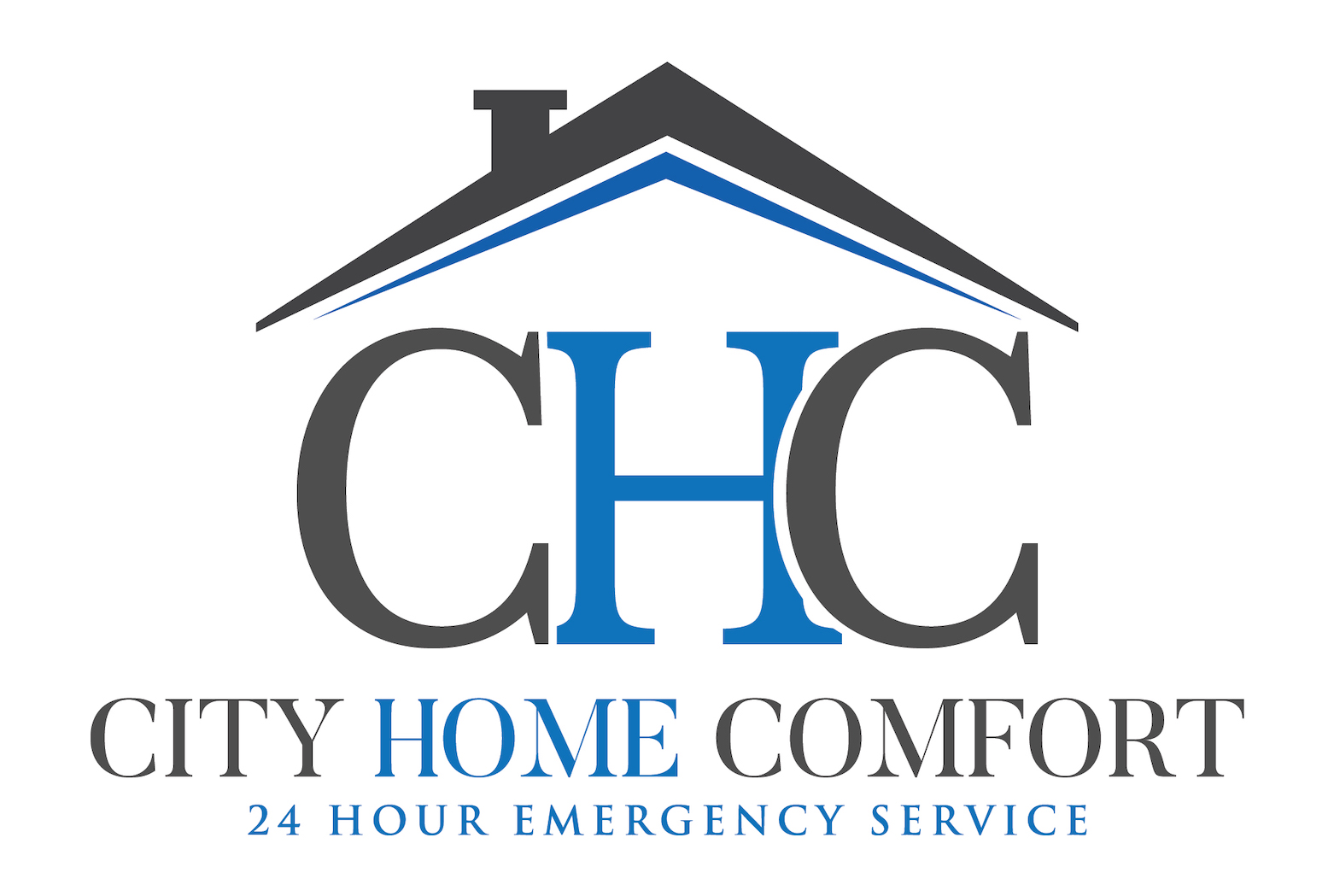 Proudly serving the Toronto area
About City Home Comfort:
Established, with a great track record
Amazing feedback from verified customers
Fully licensed, bonded, and insured
Experienced and well-trained staff
24-hour emergency service
Current Promo
Get a $6500 Rebate when buying a Bosch IDS BOVA 20.5 SEER Heat Pump paired with a Bosch BGH96 High-Efficiency Furnace.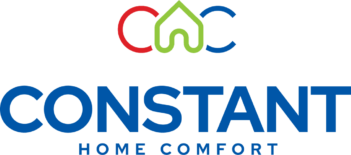 Proudly serving the Markham area
About Constant Home Comfort Markham:
Established, with a great track record
Amazing feedback from verified customers
Fully licensed, bonded, and insured
Experienced and well-trained staff
24-hour emergency service
Current Promo
Heat pump rebate is up to $7,100, you could qualify to get FREE HP/AC when you have a selected model furnace.
---
Get FREE Quotes from Certified Local Contractors!
---
Purchasing a High-Efficiency Central Air Conditioner in Markham
When upgrading your domestic cooling system, consider the many reasons to choose a high-efficiency unit. For one thing, while a high-efficiency air conditioner might cost more upfront, you could save that and more over the unit's lifetime, thanks to lower energy bills.
Finding the Most Energy-Efficient Air Conditioner
But, how do you decide what's an efficient air conditioner?
Look at the SEER rating for each unit, which measures general energy efficiency. SEER stands for Seasonal Energy Efficiency Ratio and is the total summer cooling output divided by the energy used to provide that cooling in the same period.
This means that if you compare air conditioning units' SEER ratios, higher values indicate more efficient air conditioning with potentially lower energy bills. Typically, newer model air conditioning units currently on the market have SEER ratios between 13 and 21. But, these are values measured in the laboratory, not in real life. That's why on 1 January 2023, the US government will introduce SEER2, which indicates the unit's efficiency in-situ after installation. And the Canadian government is considering aligning its regulations with these.
The SEER ratio is a valuable piece of information. But, if you're not technical, there are other potentially more straightforward indications.
EnerGuide label and the ENERGY STAR logo.
EnerGuide is a program launched by the Canadian government to help consumers identify and compare efficiency ratings for HVAC systems, appliances, electronics, and other devices. The EnerGuide label will tell you an air conditioner's annual energy consumption and show you how a particular model stands up against others in its class. Unfortunately, EnerGuide labelling is voluntary for central air conditioners, so you may not always be able to rely on this as a resource.
ENERGY STAR is a voluntary labelling program created by the Environmental Protection Agency in America. Any air conditioner that bears the ENERGY STAR logo has been tested and guaranteed to meet high-efficiency standards.
Many advanced features and new technologies also improve the efficiency of modern air conditioners. These include:
Larger coil
Two-stage or variable-speed compressor
Variable-speed fan
A filter indicator light (for cleaning)
Easily accessible filter
Air Conditioner Warranties
Most air conditioner manufacturers back their products with warranties, but warranties vary in quality, anywhere from standard to excellent. It's good to pay attention to what kind of coverage a potential cooling system has. With the proper warranty, you could save a lot on repairs and labour costs if something goes wrong with your air conditioner after installation.
A standard air conditioner warranty might include a one-year parts' cover. But most manufacturers also offer at least a five-year warranty covering the compressor and coil. The compressor warranty is typically the most important because replacing a compressor is one of the most expensive air conditioner repairs.
Important Installation Information
Installing an air conditioner is no easy feat, and it's typically something you'll want to leave to the professionals, especially as you need a permit. Furthermore, improper installation is one of the most common causes of air conditioner problems. You can guarantee your comfort, longevity of your cooling system, and peace of mind by calling a licensed and certified technician to deal with the installation.
Another important thing to remember is that HVAC companies often offer an installation guarantee that could include a labour warranty and additional maintenance calls. Finally, professionally installing your air conditioner ensures you have the right size unit for your needs. Therefore, you won't spend too much trying to cool your home or overspend when purchasing an oversized air conditioner.
Do I Need a Permit to Install HVAC in Markham?
Before we go any further, let's get this straight. Installing an air conditioning unit isn't a DIY project. Not only do you have the dangers of incorrectly installing an electricity supply, but you also risk lower than design efficiency because of improper installation. Because of this, the city only issues building permits to certified HVAC contractors when installing air conditioning systems.
Deals Available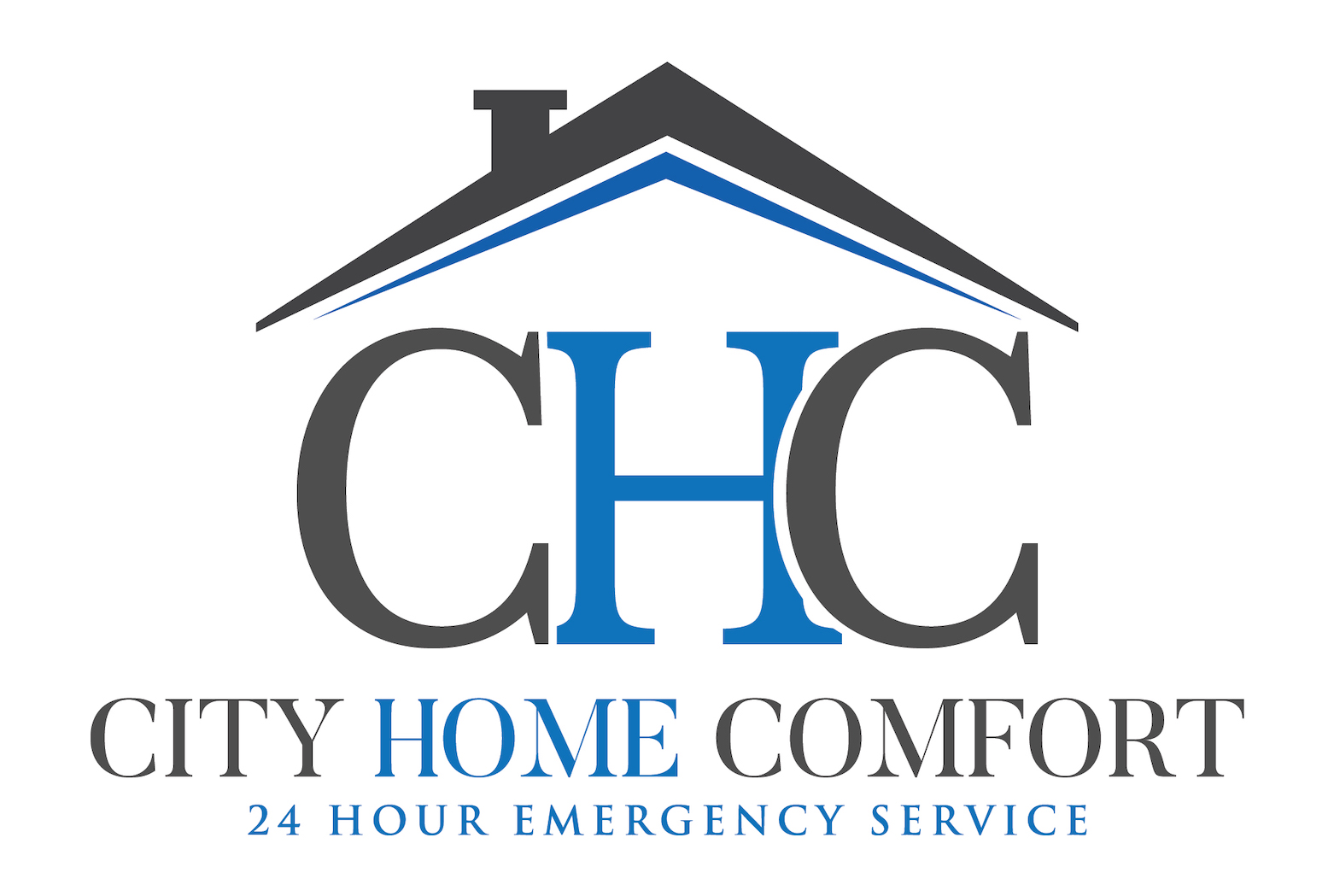 Current Promo for City Home Comfort:
Get a $6500 Rebate when buying a Bosch IDS BOVA 20.5 SEER Heat Pump paired with a Bosch BGH96 High-Efficiency Furnace.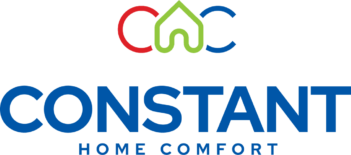 Current Promo for Constant Home Comfort Markham:
Heat pump rebate is up to $7,100, you could qualify to get FREE HP/AC when you have a selected model furnace.
Financing Options
Buying a new air conditioner is an investment, and even if you choose a low-tier model from an economy brand, you will likely still have to spend at least $1,000 after installation. Fortunately, many HVAC manufacturers offer financing options that might include leases, payment deferrals, or monthly payment programs. By taking advantage of one of these options, you might be able to afford a higher-quality and higher-efficiency air conditioner, which could save you money in the long run from lower energy bills and maintenance costs.
Popular Air Conditioner Brands in Markham
There are plenty of HVAC manufacturers out there building durable, reliable, and efficient cooling systems, and some of the most popular brands in Markham include:
Markham City Information
Markham is a mid-sized city that lies about 30 kilometres northeast of Toronto and is part of the Greater Toronto Area. The warmest months in Markham are June, July, and August, with average daytime highs close to 30 C throughout July. Because of nearby Lake Ontario, Markham can get humid and sticky throughout the summer, especially in June and at the end of summer. So in this climate, we recommend an air conditioner with good humidity control.
Other Articles You May Find Helpful: