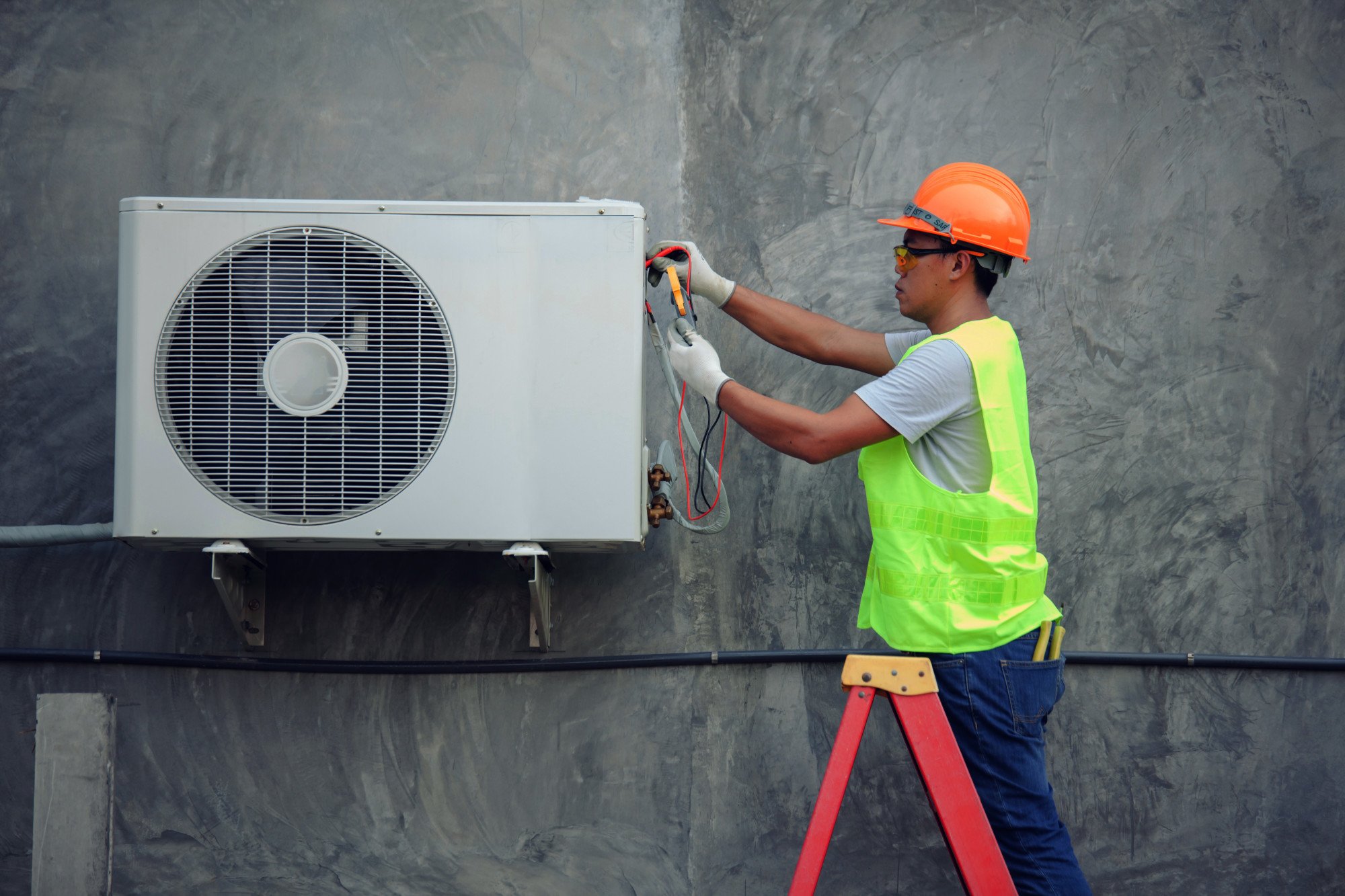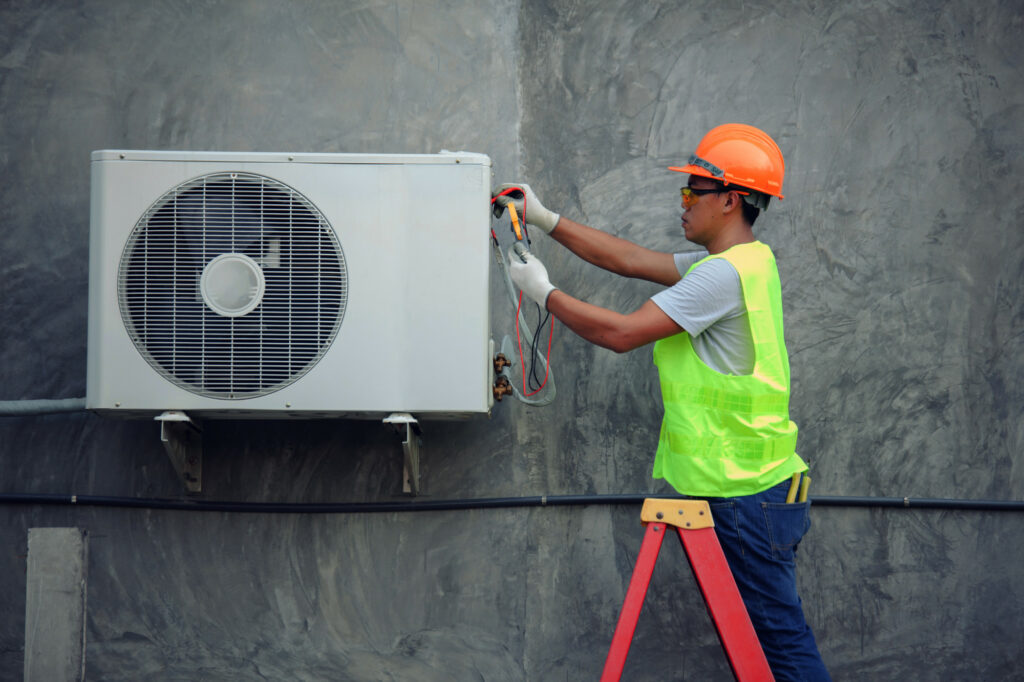 Has anyone noticed it's getting a little hot in here? In Canada, we mean. If you have, that's because average temperatures are up 1.7°C, and are rising twice as fast as the rest of the planet!
We know it gets cold in Canada, but heat waves are getting more common. It's more important than ever that you have an HVAC system you can rely on.
But apart from respite from the summer heat, are there any other reasons why you should invest in a new HVAC system?
Absolutely! Read on for 7 reasons why now's the time to install one!
1. Lower Energy Bills
All across Canada, rising energy costs mean that families are feeling the pinch. If you're running an outdated HVAC system, then you could be haemorrhaging money. Leaky ducting and an outdated condenser unit that guzzles energy could mean you're paying way more each month than you should be.
Modern HVAC units are much more energy efficient. The key thing to look for is the unit's SEER rating. Some of the best central air conditioners have a SEER rating of 20.5.
More energy-efficient HVAC systems have an ENERGY STAR® rating. All products with this label exceed the Government of Canada's minimum standard for energy efficiency by at least 10%.
The base SEER rating for an ENERGY STAR rated central air conditioner is 12.0. A rating of 20.5 shows how outstandingly efficient these modern systems are. This will translate into lower energy bills and more predictable monthly outgoings.
2. Chance to Choose Green Technologies
All modern HVAC systems are more energy-efficient than their predecessors. But some utilise heat pump technology to take that to a whole new level. They transfer thermal energy from either the air or ground and use it to heat your home.
With HVAC systems that use electricity and gas or other fuels, not all of the energy is used to heat the air. Heat pump systems are over 100% energy efficient. This might sound a little hokey, so let's explain how that works.
A regular furnace converts energy into heat. Some of that heat is lost, for example via the flue. This results in an efficiency of less than 100%.
But heat pumps do not generate heat. They simply transfer it from one place to another. When more heat is produced than the amount of electricity needed to move it, you get an efficiency of greater than 100%.
Ductless AC systems can also be more energy-efficient and can lead to significant savings.
3. Stop Wasting Money on Repairs
Repairing the HVAC system you already have may seem like the most cost-effective option. But remember that you're paying to repair a system that is already costing you money in inefficiency. It's a false economy to keep paying to repair an old, tired system.
Most heat pumps will last around 10 years, maybe 15 with excellent maintenance. After this, it's time for a new HVAC system.
You may be wondering, how much does a new HVAC cost? Of course, the cost of a new HVAC system depends on your location, the size of your home, and the efficiency of the unit.
Here are some average prices for higher efficiency air conditioners across the country:
Ontario – $5000+
Manitoba – $2900-$4800
Saskatchewan – $3000-$5500
It's good to compare the new HVAC system cost with the ongoing cost of repairs and higher energy bills. Replacing the system may soon pay for itself. Plus, you get all the other benefits of a new HVAC system.
4. Keep Your Family Healthy
Indoor air quality – or the lack of it – is an increasingly serious health issue. Your HVAC system should supply clean air to the whole house. But if it's getting older, it's probably not doing as good a job of filtering and pumping air around.
Mould and other microbial contaminants can soon build up in HVAC systems. Poor indoor air quality can cause symptoms, such as:
Sinus congestion
Headaches
Allergies
When your HVAC system is working well, it also ventilates your home well. This means that fresh air can get in, and old, stagnant air can get out. Plus, one of the major HVAC system benefits is that it filters and purifies the air in your home.
A new HVAC system can help to improve indoor air quality, and you may see a knock-on improvement in your family's health.
5. Reduced Insurance Premiums
When you fill out your insurance forms, they'll ask you about the age of your HVAC system. Insurance is all about risk. Older HVAC systems pose a higher risk of catching fire than new ones.
Update your insurance company, and you'll likely see a reduction in your premiums. While you may not see a huge decrease for simply replacing a typical air conditioner, for example, there are instances where your insurance premiums may be lowered.
Replacing an old oil heating system that requires a large storage tank in your home, with a more modern heating system like a natural gas furnace, is one such instance.
6. Appeal to Buyers
If you're looking to sell your home, a new HVAC system can help you to achieve a higher price. No one wants to buy a house with an old furnace and AC system they'll have to replace straight away.
Plus, buyers are increasingly environmentally conscious. They won't appreciate an inefficient system. Having a new, energy-efficient system will help you appeal to a wider range of buyers, and achieve the price you're looking for.
7. Peace and Quiet
We've put up with noisy old furnaces and air conditioners for too long. Modern systems are not only more efficient, but they're also quieter too.
They contain better soundproofing insulation which keeps unwanted sound to a minimum.
Ready for Your New HVAC System?
A new HVAC system can transform your home. It can provide air that is both fresh and refreshing to every part of your home. Cool in summer, and warm in winter, it will also lower your utility bills and you'll know you're doing your part to reduce your carbon footprint.
Are you ready to start getting quotes for a new HVAC system? We work with trusted HVAC companies throughout Canada to help you get the best system for the right price.
Enter your details today and compare quotes from certified contractors – whatever part of the country you live in!
Get Quotes
How soon are you looking to buy?*