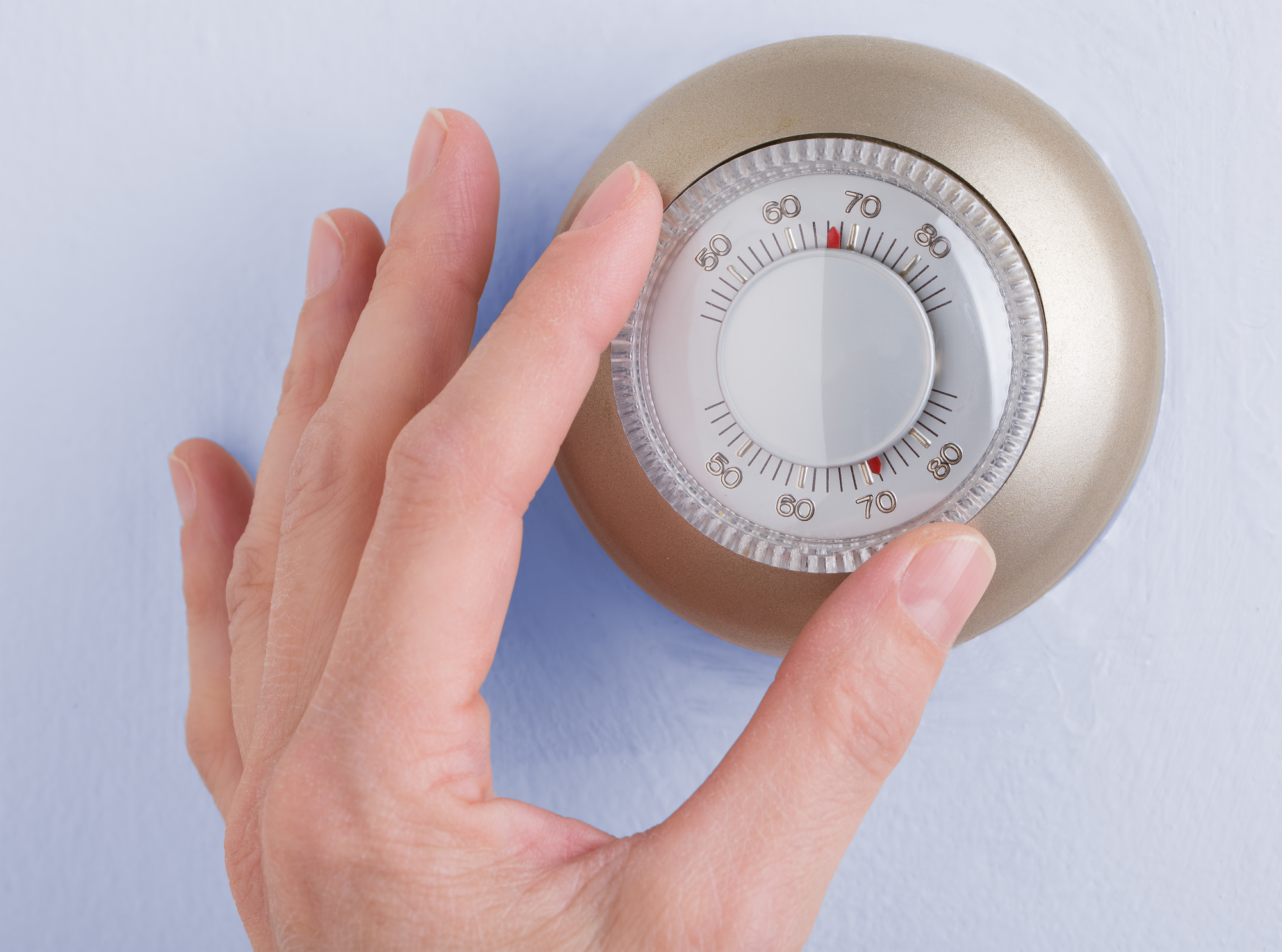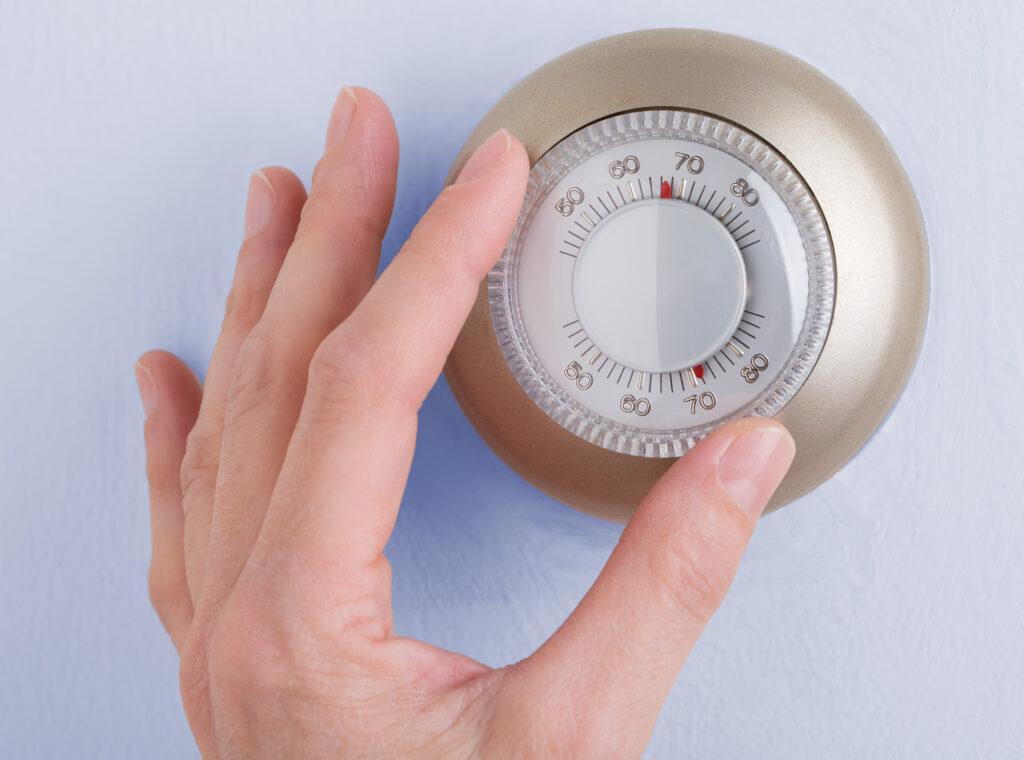 It is estimated that around 45% of Canada's emissions come from the burning of fossil fuels to heat our homes. When you add rising utility prices into the mix with the environmental cost, keeping warm starts to have quite a high price. So do you know how to ensure your costs are not being wasted? One way is by checking the efficiency of a furnace and deciding if it is time to replace it.
Read on as we discuss if you should repair or replace a 20-year-old furnace.
How Efficient Is a 20-Year-Old Furnace?
Any furnace that has been in use for 20 years is at the end of its lifespan. Even higher-end systems with little use will be in need of replacement. Parts will have suffered wear, tear and the process of ageing.
In addition to this, furnace technology has improved dramatically in the last ten years alone. This has meant new furnaces display increased energy efficiency, cutting down on your utility bills. While a new furnace may seem like a large financial outlay, you will save money in utilities as well furnace repair costs.
A furnace older than 12 years, while still able to run, won't be as energy-efficient. If you want to save money and increase the energy rating for your property, you may consider switching even if your furnace still has life in it.
Signs Your Furnace Needs Replacing
There are a number of signs that tell you if your furnace is struggling. If you detect any of the following, it may be time for a replacement.
Repairs Are More Frequent
As the equipment ages, you will tend to need more furnace repair appointments. These may start off slowly with the odd replacement part. As the age increases, these will begin to snowball and the cost of repairs may be just as much as a new furnace altogether.
Uneven Heating
Uneven heating, characterised by hot and cold spots, can occur for many reasons. One of these may be that you have an older furnace that is not producing the heat needed or not delivering it with consistency.
Rising Utility Costs
Utility costs are rising regardless, so an increase may just tie in with national prices. However, if your fuel bills are spiraling out of control, far in excess of energy company hikes, then the furnace is probably to blame. As it ages and deteriorates, it will need to work even harder, using up more power with diminishing gains.
The Flame Is Yellow
The flame in your furnace should be blue. This shows clean, safe gas is being burnt. When it burns yellow and flickers, it is a sign that the ratio of fuel to air is incorrect.
Flames of this colour indicate dangerous conditions. When the furnace isn't burning the right mixture of gas and oxygen, it can produce poisonous carbon monoxide. You can install carbon monoxide detectors around the furnace and in the home to warn you of its presence. 
Another sign of poor combustion is black soot around the furnace.
How to Replace an Old Furnace
If you have decided to replace your furnace, then don't do it alone. Both the removal and installation of a furnace are not only complicated but extremely dangerous. Contact an experienced HVAC company to assist you.
They will begin with the removal of the old appliance. This will be done in a safe, controlled manner dealing with the utility supplies attached to the system. After this, they will dispose of the old parts in a responsible fashion.
Then, they will install the new furnace for you. Expect to get advice on the most suitable products for your needs and the best choices to make.
Advantages of a New Furnace
There are a number of advantages to the installation of a new furnace. Some of the most important are listed below.
Better Air Quality
Furnace filters should be replaced every six months, but they seldom are. When left alone, they don't do their job well, and they fill the home with dirt, dust, pollutants, and allergens. If poor air quality is your only issue, then check the filters before ordering a whole new furnace. In some cases, a new furnace might still be the answer.
Finally, old furnaces can be a health hazard in themselves. When they develop cracks in the heat exchanger, carbon monoxide can leak into the home. This is an odourless and colourless gas that can kill. Technicians are obligated to red-tag your furnace if this type of issue is discovered.
Avoiding Surprise Costs
When a furnace ages, it is more likely to break down as parts wear out. If you have not budgeted for these, it can come as an unnecessary shock.
You have two options to prevent surprises. The first is to schedule regular maintenance, so an HVAC technician can tell you what problems are about to occur. With this option, you still need to pay for repairs and the maintenance cost.
The second is simply to get a new furnace. You can expect increased efficiency and if something does go wrong, most will come with a warranty.
Utility Savings
As mentioned before, older furnaces do not have the energy efficiency new ones do. As parts degrade and break, this gets even worse. New furnaces will provide you with a marked increase in energy savings, while also lowering your carbon footprint.
Repair or Replace?
Now you know the value of furnace replacement, speak with an HVAC expert. They will look at your system and tell you what problems are ahead. They can estimate a cost for the repair, and you can cross-reference this with the price of a new boiler.
Your first stop for a new furnace should be FurnacePrices.ca. We can help you find a new furnace to suit your budget. Click here for an immediate quote and speak with one of our expert staff.
Get Quotes
How soon are you looking to buy?*