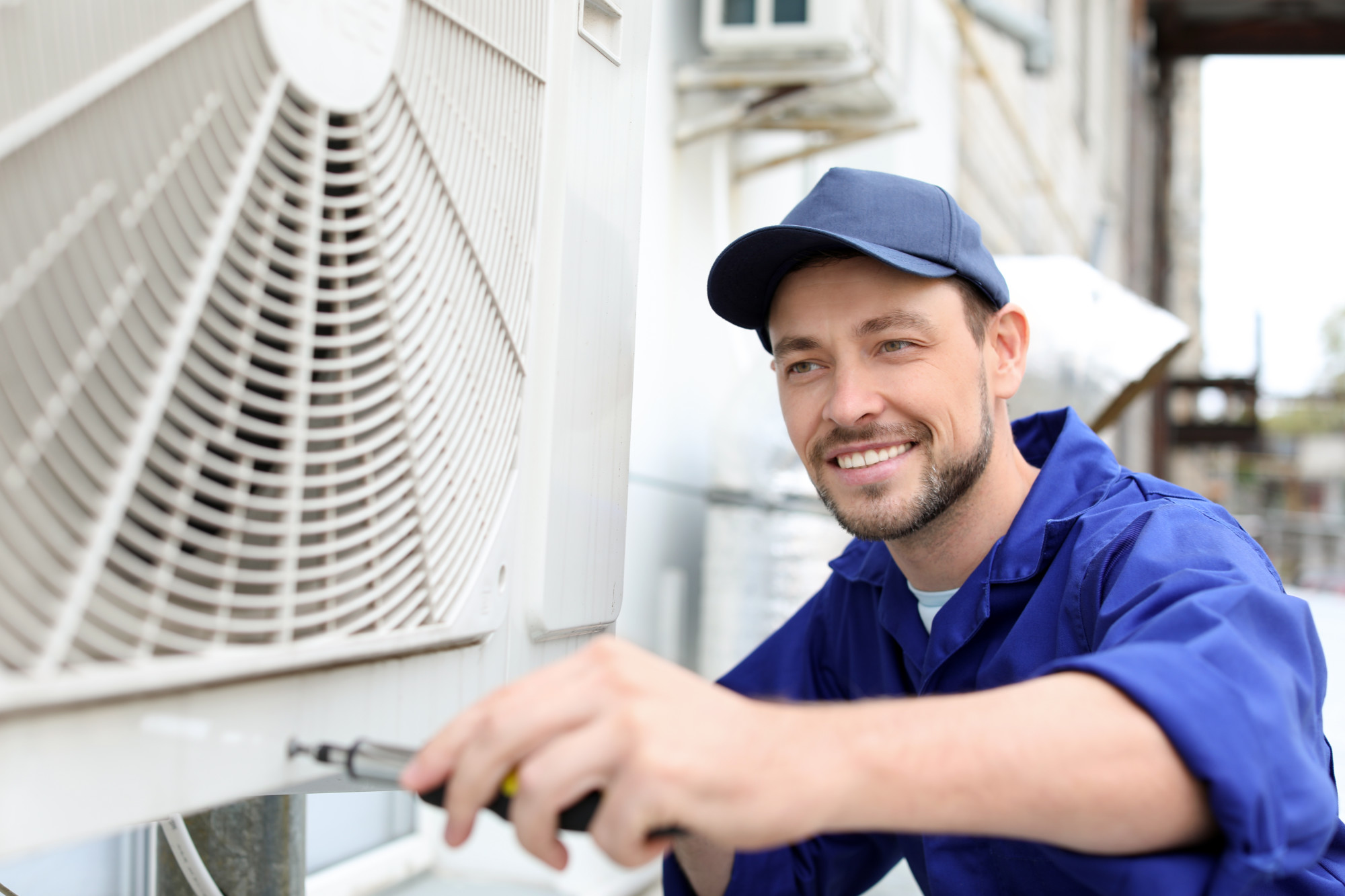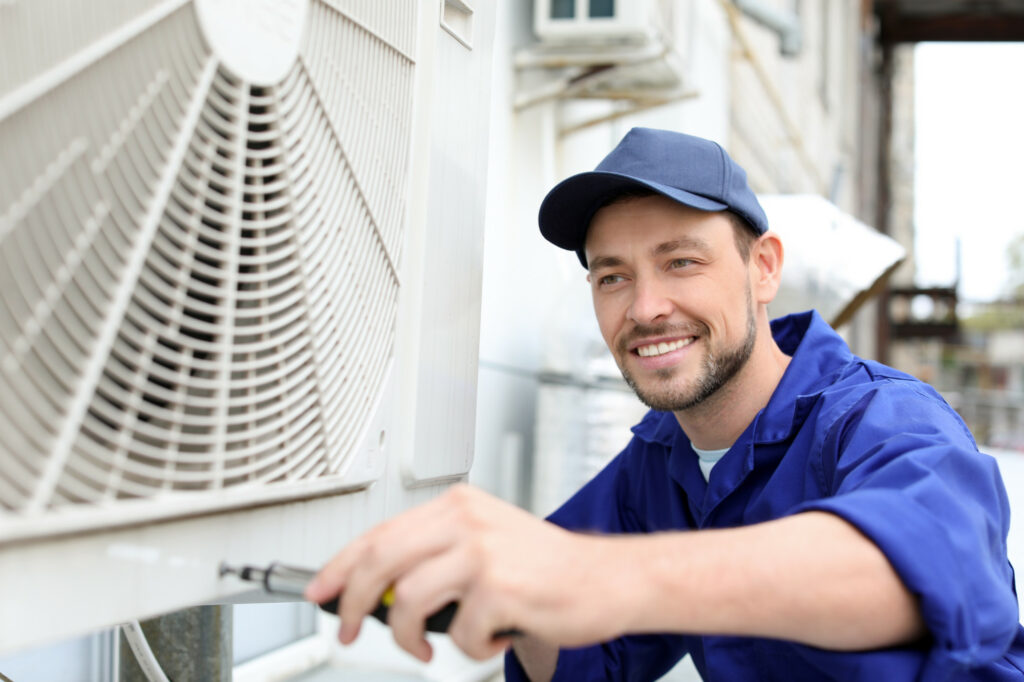 Did you know there are over 14,000 repair companies in Canada? With so many options available, there's no reason to not trust your furnace repairs to a professional.
If you've never gotten repairs done, though, the thought of hiring someone can be daunting. You might not know what to expect, or you might feel like it's not worth it when you could save money just repairing yourself. You'd be wrong, though, and we're here to tell you why.
Read on to learn everything you need to know about furnace repair, what you can expect, and why it's always a smart decision.
Common Furnace Problems
Before you call a furnace repair service, you need to be able to tell them about the problem. Here are a few common problems that you might experience:
1. Thermostat Problems
Thermostats, like furnaces, can break down. When this happens, they're not able to properly control the heating cycles for your home.
Sometimes, it's as simple as needing to replace the batteries. Others, you'll need to replace the thermostat itself.
2. Funny Noises
Owning a furnace is going to come with different noises, so it's important to know what's normal versus what's not.
If there's clicking, it could be ignition or the heat exchanger. If it's popping or banging every time you start it up, it could point to the burner struggling to heat to the proper temperature. If you hear that same popping or banging when it's cooling down too, though, then you might just be hearing your vents expand and contract.
3. Dirty Filters
Dirty filters are going to instantly mean less energy efficiency for your furnace. It's also going to mean lower air quality and possibly high energy bills with all the extra work your system has to do.
No matter what, it's important to change your filters at least every three months.
4. Improper Installation
If your furnace was installed improperly, it could mean lead to problems like gas leaks or your unit just overworking itself. Either way, the best way to avoid this problem in the first place is by hiring a certified professional.
When to Call In a Professional
You're likely to face these common problems at some point with your furnace, but if it's not a simple fix then it's best to call in a furnace repair company. Finding a service you can trust is going to end up saving you a lot of time and money in the long run, even if it might seem like it won't.
If you choose to repair your furnace yourself and something ends up going wrong, then you're going to end up paying more to have it fixed again. Hiring a professional is going to help ensure it gets done correctly the first time around.
What to Expect
So, what can you expect when you finally call a professional service?
They'll start with small things like changing your filter, cleaning out ducts, and cleaning out the unit itself. Any moving parts will be lubricated, they'll ensure your thermostat is working properly, and they'll also tighten up all your electrical connections if any are loose.
The voltage and amperage levels will be checked, and so will your condensate drain pan. They'll also clean it if necessary.
These steps are just routine and maintenance. From there, if you're experiencing any problems, then it's going to vary. You can always expect a conversation to happen with the person working on your furnace, though.
They'll let you know what work needs to be done, and they'll ask about any problems you've been experiencing. The more specific you can be with your answer here, the better. Depending on your answers, they'll be able to better diagnose the problem and come up with a solution.
Depending on the problem, they'll be able to fix it during your initial appointment, or they might have to come back at a later time. Rescheduling is likely to happen if they need to order a new part for your furnace, or if they need a team to fix the problem and only one person came to your appointment.
You'll also receive an updated quote at your appointment if it becomes necessary. From there, you can trust that the problem will be fixed in no time!
What Can You Do Yourself?
While it's best to call a professional a lot of the time, there are still some normal furnace maintenance tasks you can do yourself.
Replacing your filter, for example, is simple and easy to do. So is replacing the batteries in your thermostat whenever it's needed. If you're experiencing other problems and don't know where to start, you should take these steps first:
Check your breakers
Ensure the gas is on
Look for blocked or leaky ducts
Remove leaves and debris from heat pumps or intake and exhaust vents
If the problem persists after you've completed all these steps, then you'll know you need to call in a professional.
Ready for Your Furnace Repair?
Now that we've gone over the basics and you have a better idea about what to expect, are you ready for your furnace repair? Whether you need a professional right now or you're looking for the future, it's important to find a service you can trust and count on.
That's where we come in.
With our streamlined process, all it takes is a simple search and you'll have free quotes to local contractors no matter where you live in Canada. Check out our automated tool today to get started.
Get Quotes
How soon are you looking to buy?*