There's no doubt that Ottawa winters can be extremely chilly. So, investing in a new or upgraded furnace suited for your needs, home, and budget can ensure you stay warm and cozy! Check out the following page which offers you an unbiased, thoroughly-researched guide to buying a new furnace in the capital.
Related Guides You May Find Helpful
New Furnace Prices in Ottawa
Average* furnace price in Mississauga (including install):
$3000 – $6000
*note many factors can affect price, see further down for details

Average furnace price + installation in Ottawa: $3300 – $6300
In Ottawa, prices can range anywhere from $2800 to $4800 for high-efficiency furnaces depending on model and brand. You will often pay between $500 and $1500 for installation by a certified HVAC technician which brings the total furnace price to between $3300 and $6300 depending on what furnace you choose.

Higher than average
Slightly above-average price range, which may be due to factors like a more complicated installation, or purchasing a top-of-the-line unit or premium brand.
$6000

Typical price range
: $3000 – $6000
The average price range for a typical high-efficiency unit with a typical installation from an established, fully licensed & insured local HVAC contractor. Prices will vary within this range based on installation factors, brand & model, unit size/BTU output & efficiency, among other things.
$3000

Lower than average
Below-market pricing; be careful if the price is exceptionally low. The lower the price is below average, the higher likelihood that you may receive a more hastily done installation, low-end or used components, limited labour warranty coverage & ongoing support, or the company may be less established or lacking in insurance and/or licensing & certification.
Furnace Cost Calculator
Who Are Our Top Ottawa Furnace Contractors?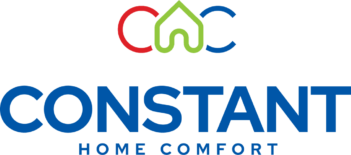 Proudly serving the Ottawa area
About Constant Home Comfort Ottawa & Kingston:
Established, with a great track record
Amazing feedback from verified customers
Fully licensed, bonded, and insured
Experienced and well-trained staff
24-hour emergency service
Current Promo
1. First 12-month Free on A lease to own Tankless Water Heater
2 .Buy A High-Efficiency Furnace, Get a 20 seer+ Heatpump Free
3. Select The Centre Air Source Heat Pump And Get A $7100 HER+ Rebate
4. No Interest, No Payment For 6 Months* Limited Time Offer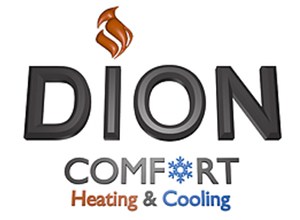 Proudly serving the Ottawa area
About Dion Comfort:
Established, with a great track record
Amazing feedback from verified customers
Experienced and well-trained staff
Fully licensed, bonded, and insured
Current Promo
Not Available
What to look for when choosing a heating & air conditioning contractor
People often fret over the brand of furnace to buy, but the contractor you choose is every bit as important. Not only is the quality of the workmanship and installation crucial to the furnace's lifespan, the company you choose will be relied on for future servicing and warranty coverage.
Always choose an established company that has:
Good, independently-verified feedback
A solid track record and no outstanding disputes
Verified insurance, licenses, and certifications
Experienced staff, with manufacturer training
Registered to offer rebates
Checking all of these things is difficult and time-consuming.
That's why we've already done it for you!
Learn more about our independent local HVAC contractor Certification program, designed to help you get a reliable heating system at a fair price, from reputable local dealers.
Get Quotes
How soon are you looking to buy?*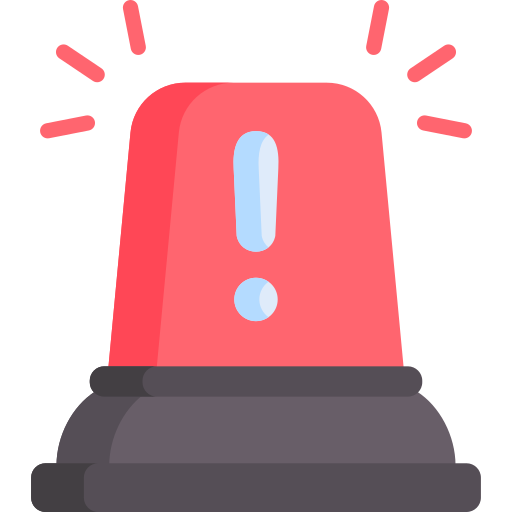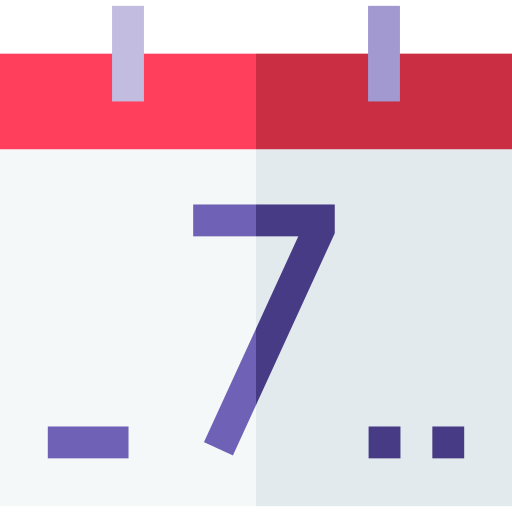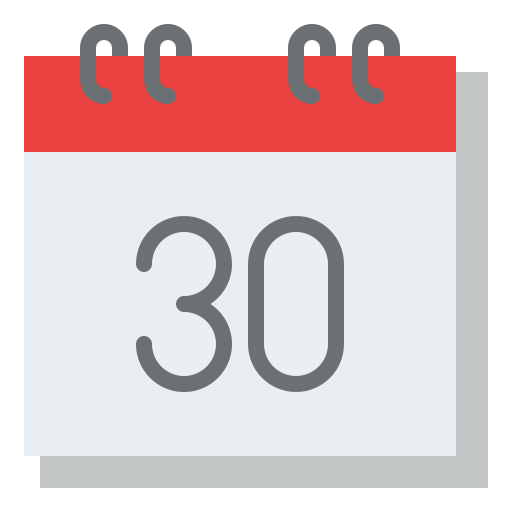 Buying a New Furnace in Ottawa
Efficiency: The Basics
An energy-efficient furnace will save you money in the long term and should be one of the key factors in your decision making. Look for the AFUE rating – for example; a 92% AFUE rating means you'll use 92 cents per a dollar on heating. Of course, the higher the AFUE, the more efficient your furnace will be! Also look for the ENERGY STAR® rating, these ratings are overseen by the EPA and units undergo strict assessments to ensure they have less impact on the environment and will save you money.
Furnace Features
Furnaces have different fan systems that are meant for different home sizes and layouts. It's always best to establish what type is suited to your home and can depend on factors such as size and layout. Also, premium tier furnaces and many mid-tiers come with extra features such as the ability to communicate with an external control centre to send diagnostic data, and advanced humidity controls. These are often more expensive, so you need to decide whether these features will benefit you and are worth the extra expense!
Price & Value
Don't always make your furnace decision-based on the original price. It's important to think of the long-term value as opposed to the short-term cost. For example, a cheap unit might have an AFUE of 80%, meaning 80 cents in every dollar goes towards heating your home. A more expensive unit might have an AFUE of 90%, and that 10 cents in every dollar going towards heating your home will save you money over time. Often, a higher initial cost will cost you less in the long term.
Warranty
It's best to be wary if a manufacturer doesn't include a warranty with their furnace, or the warranty is poor. A good warranty, for example, 10 years, indicates a manufacturer believes their product is reliable and that they're willing to replace it if it fails. Some providers also offer extended warranties which may be worth considering depending on the length of the included warranty. Finally, look out for warranties where you need to register after purchase. Often you will need to register within the first 30 to 60 days, or you can lose your benefits!
Noise
No one wants a noisy furnace. Most furnaces now come with technology and insolation that keeps their units quiet, but always look out for the decibel level of each model in the product specifications. If you can't find this, it's worth investigating further to ensure you are receiving a unit with a noise level that you can tolerate. Often user reviews can be a useful tool to find out how much noise a unit makes and if you see a trend of people complaining about how loud it is when running, it may be best to look elsewhere.
Popular Furnace Brands
Residents in Ottawa, Ontario are buying units by:
Goodman
Lennox
Trane
KeepRite
Carrier
American Standard
Government Rebates Available
As part of the Ontario Renovates program, up to $20,000 in forgivable loans and grants is available to low-income seniors and persons with disabilities, and the program is open until March 31, 2021.
For more details and other available rebates, please see our Government HVAC rebates page.
Current Furnace Deals, Offers & Promotions in Ottawa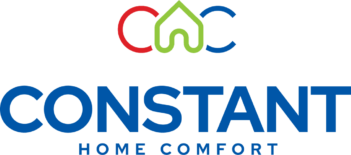 Current Promo for Constant Home Comfort Ottawa & Kingston:
1. First 12-month Free on A lease to own Tankless Water Heater
2 .Buy A High-Efficiency Furnace, Get a 20 seer+ Heatpump Free
3. Select The Centre Air Source Heat Pump And Get A $7100 HER+ Rebate
4. No Interest, No Payment For 6 Months* Limited Time Offer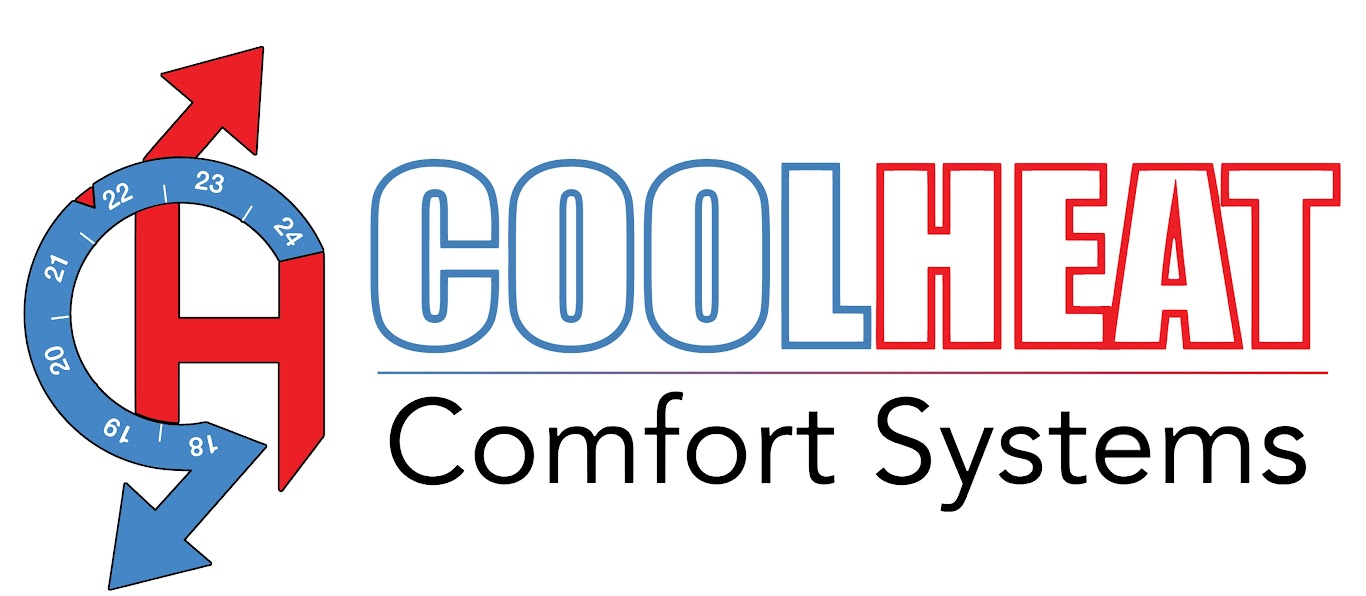 Current Promo for CoolHeat Comfort Systems:
Bundle & Save Up to $1500, with purchase of Air conditioner and Furnace, or heat pump and furnace/air handler.
Maintenance Plans starting at 12.50 for first product, $7.50 for any additional products.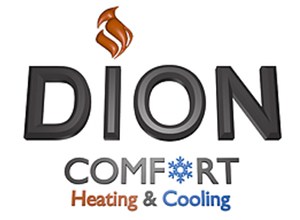 Current Promo for Dion Comfort:
Not Available
Financing Options
In Ottawa, you have the option to finance the purchase of a new furnace. This helps spread the cost over a longer period making it easier to enjoy a comfortable and energy efficient home! There are different financing options available with varying repayment terms – these offer varying interest rates and repayment times that can span 12 months to 15 years!
Installation & Permits Required
The installation process of your new furnace is the key part in ensuring that your unit stays in good operating condition for the longest time possible. Make sure that your high-efficiency furnace is installed by a licensed and experienced technician. A good HVAC company will guarantee the installation and may even offer you an additional maintenance call or service further down the line.
Information on building permits: https://ottawa.ca/en/residents/building-and-renovating/do-i-need-building-permit
Ottawa Information
Ottawa is based in Ontario and is the capital of Canada. It boasts warm summers and cold winters. On average, winter months are -4.3 degrees Celsius but can drop as low as -30. The fourth largest city in the country, with a population of around 934,243, Ottawa is a lively city featuring a range of restaurants, cafes and important historical landmarks such as the Rideau River (a UNESCO World Heritage Site). Located on the southern banks of the Ottawa River, Parliament Hill is the home of the Parliament of Canada making Ottawa the most important political city in Canada.
Ottawa & Surrounding Areas
Perth
Smiths Falls
Gatineau
Arnprior
Renfrew
Clarence-Rockland
Mississippi Mills
Kemptville
Nepean
Kanata
Stittsville
Gloucester
Cumberland
Goulbourn
Osgoode
Westboro
The Glebe
Carlington
Ottawa By The Numbers
Population: 934,243
Avg Temp. (Summer): 25 degrees Celsius
Avg Temp. (Winter): -4.9 degrees Celsius
Top Brands by Price Tier
Low – $2,400+ KeepRite
Mid – $3,000+ American Standard
Premium – $3,400+ Lennox
Rebates available: Yes