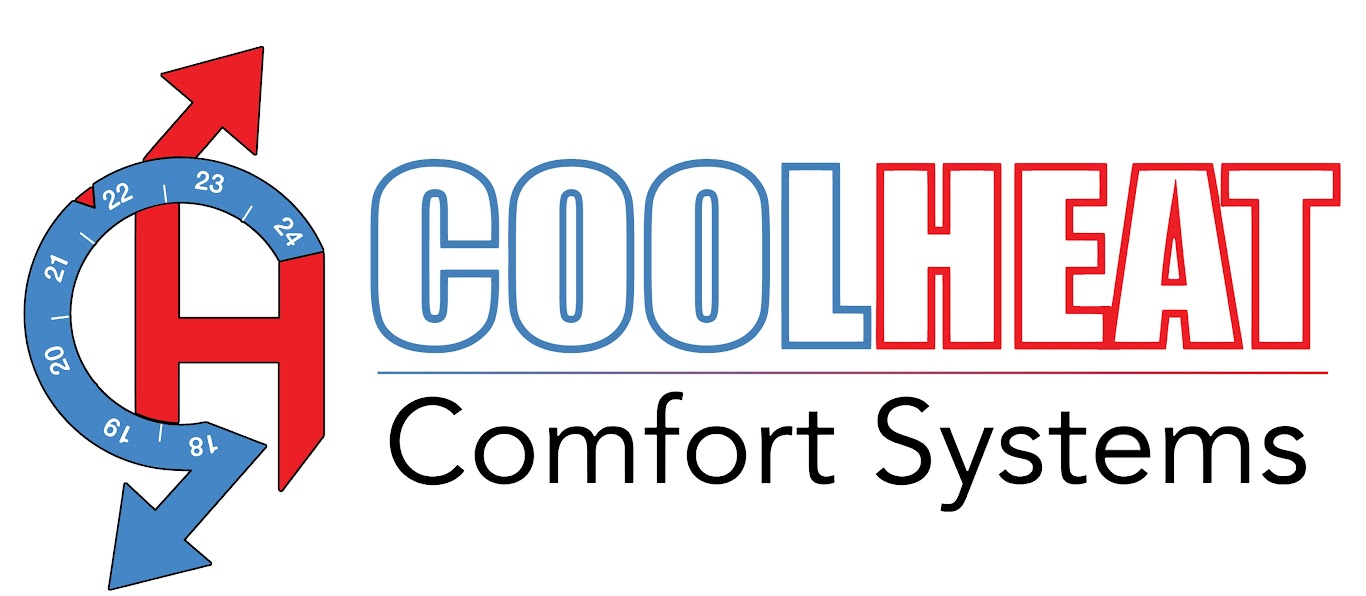 Talk to an expertfrom CoolHeat Comfort Systems now
CoolHeat Comfort Systems
Our Mission: Your Comfort is Our Passion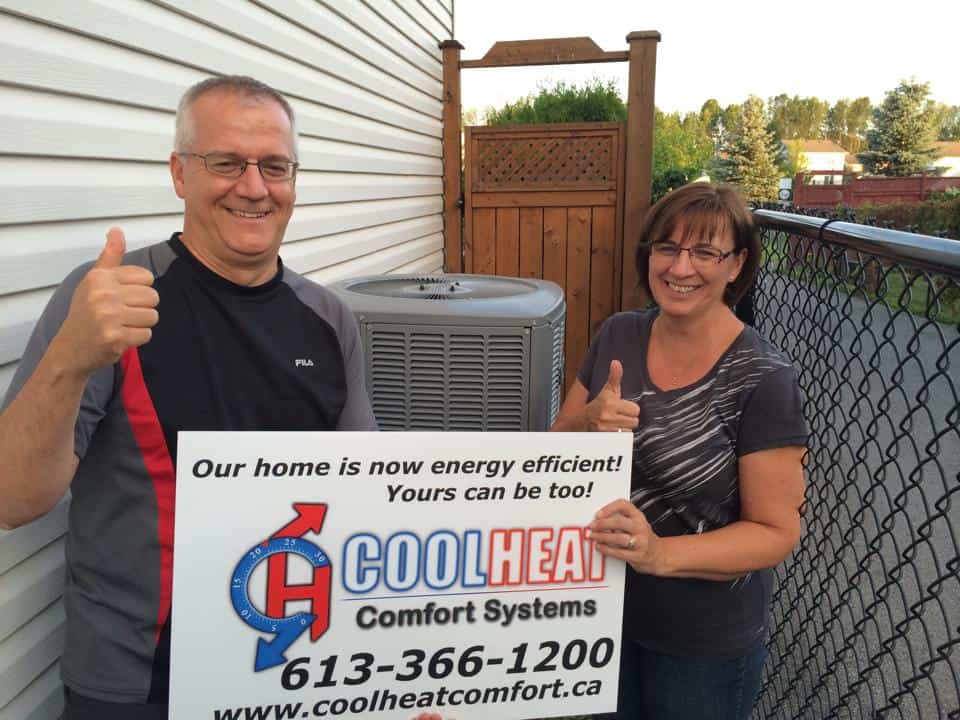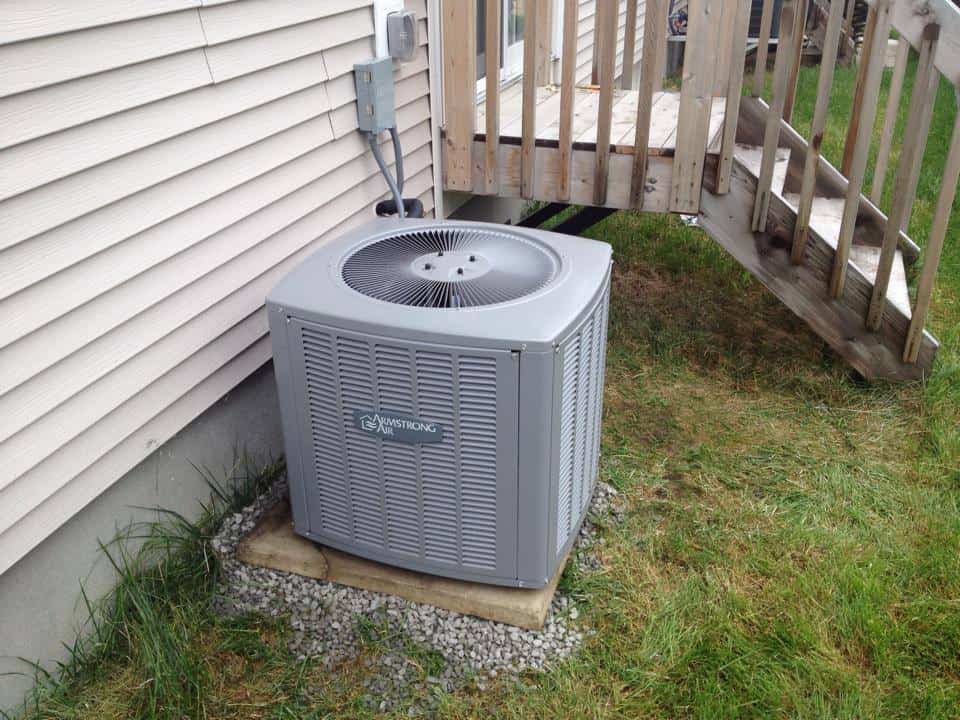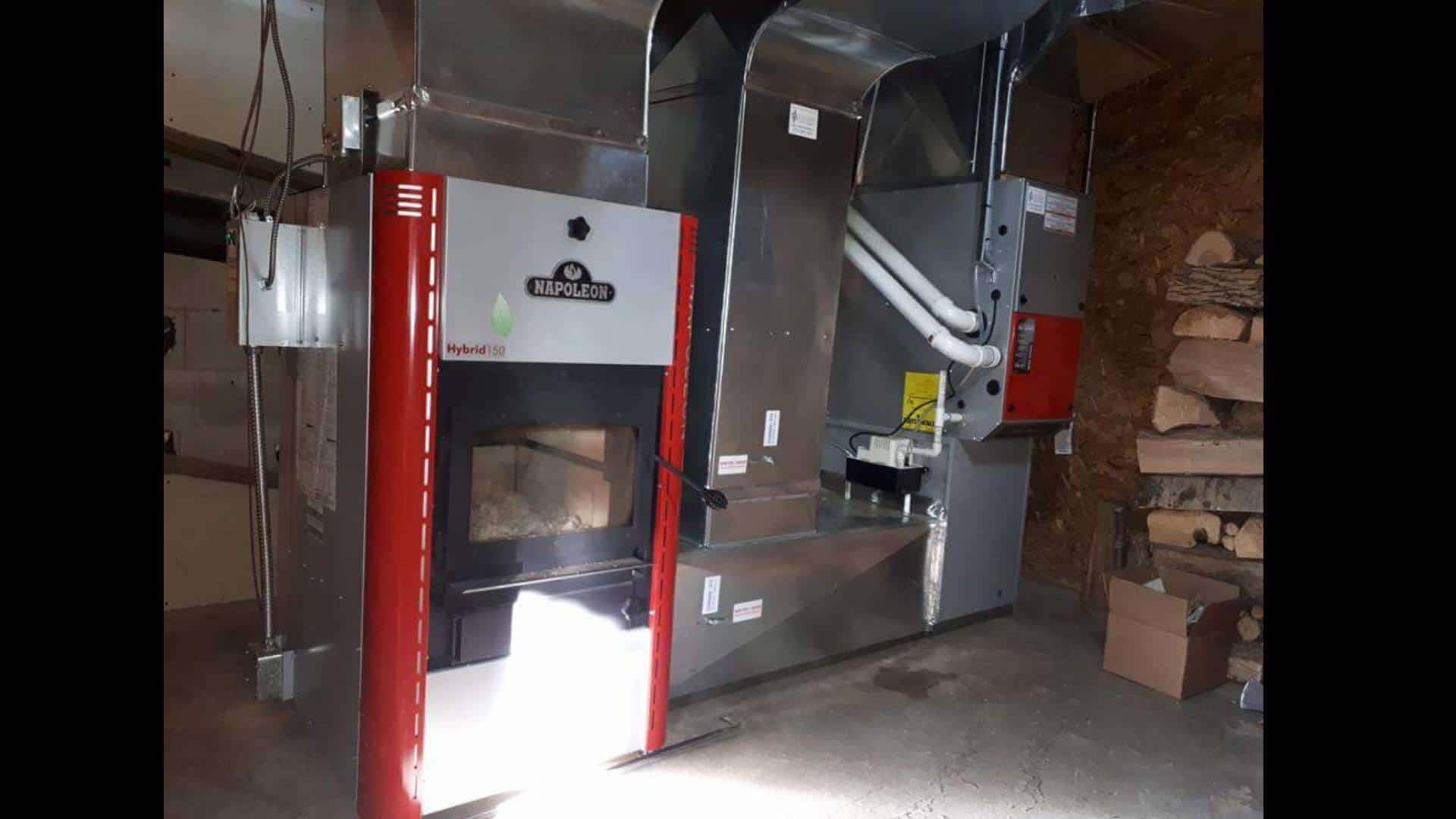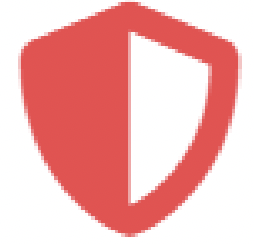 Established, with a great track record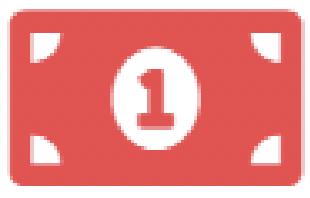 Amazing feedback from verified customers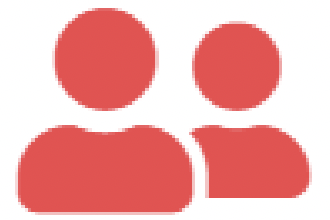 Fully licensed, bonded, and insured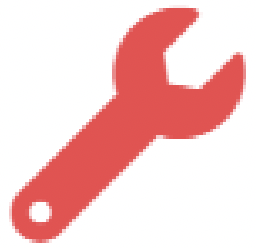 24-hour emergency service
Current Promo
Bundle & Save Up to $1500, with purchase of Air conditioner and Furnace, or heat pump and furnace/air handler.
Maintenance Plans starting at 12.50 for first product, $7.50 for any additional products.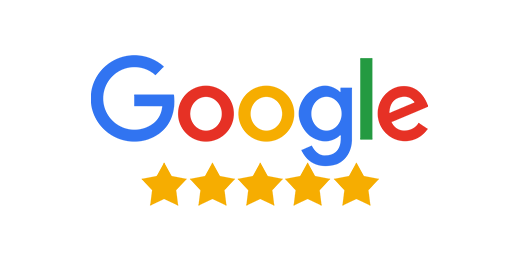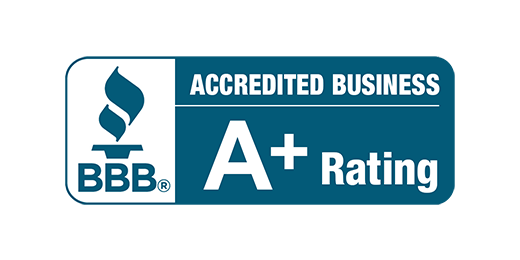 CoolHeat Comfort Systems is a small, family oriented business that strives to ensure that their customers are 100% satisfied and taken care of when it comes to their heating and cooling needs. The business itself has been around for 5 years but combined with working different areas of the HVAC industry, we have been around for 20+ years!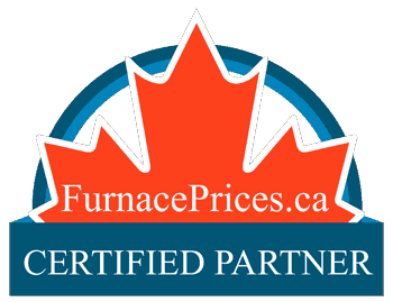 Learn more about how our Contractor Certification helps Canadian homeowners buy from trusted HVAC contractors
CoolHeat Comfort Systems is one of our Certified Partners, which means they have:
All the proper licenses & certifications
Additional manufacturer training
Experienced staff
A good track record
Adequate insurance
Offers fair & transparent quotes
Products & Services
CoolHeat Comfort provides a range of high-efficiency heating and cooling solutions for homes and businesses, including propane and natural gas furnaces, central air conditioning systems, ductless split systems, humidifiers, hot water heaters and tankless systems, boilers, and fireplaces.
Repairs and maintenance services, and protection plans are also available! Top Brands Available: Rheem, Goodman, Trane, Ameristar, Rinnai, Mitsubishi, John Wood, GSW.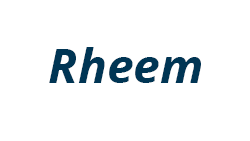 Top Products: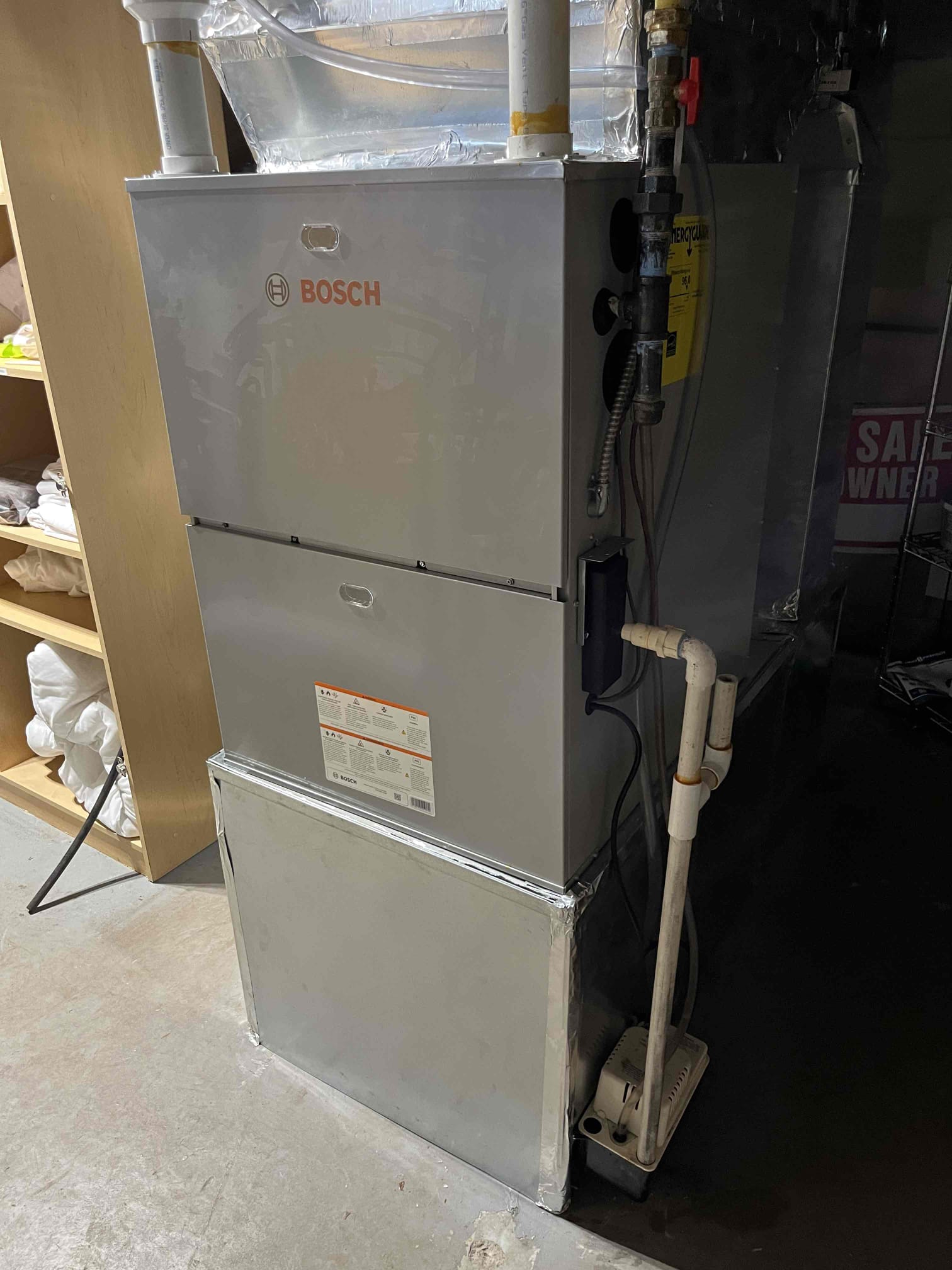 High-efficiency Furnaces
Central Air Conditioners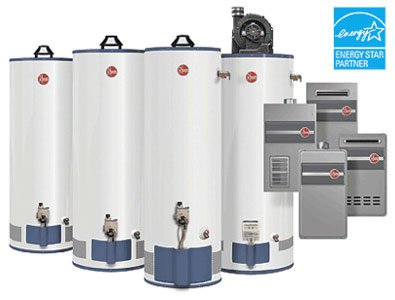 Hot Water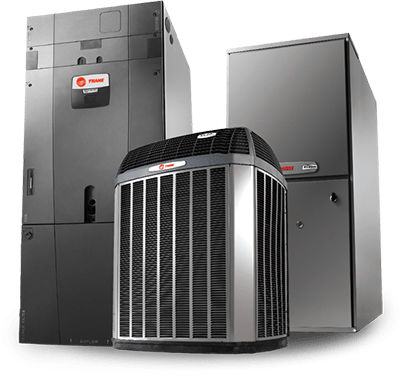 Trane
Get Heating & Cooling You Can Depend on with CoolHeat Comfort Systems
Request a Quote
CoolHeat Comfort Systems
Call: 613-800-3176
Hours:
Sunday: 12 AM-12 AM
Monday: 12 AM-12 AM
Tuesday: 12 AM-12 AM
Wednesday: 12 AM-12 AM
Thursday: 12 AM-12 AM
Friday: 12 AM-12 AM
Saturday: 12 AM-12 AM
Website: coolheatcomfort.ca
Address: 2591 ottawa regional road 174, Ottawa, Ontario K4C 1C6