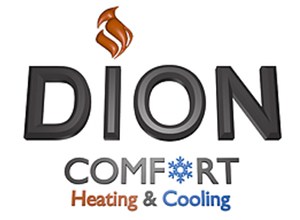 Talk to an expertfrom Dion Comfort Heating and Cooling now
Dion Comfort
Our Mission: FOR ALL YOUR HOME COMFORT NEEDS
Proudly servicing Ottawa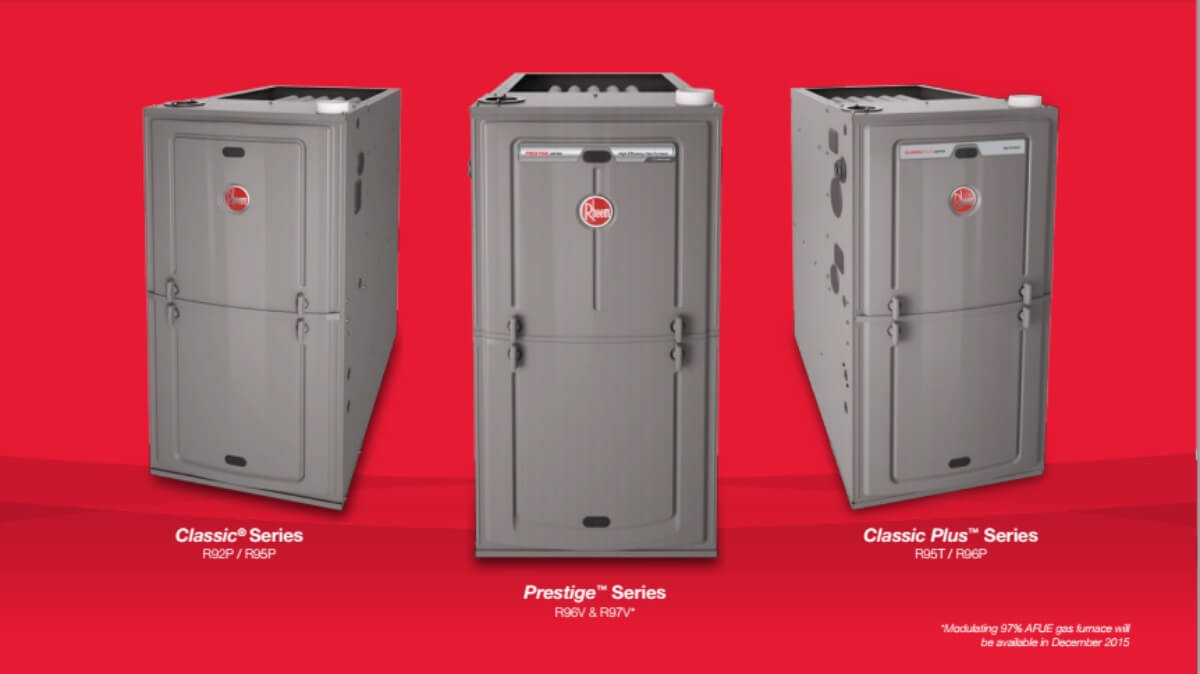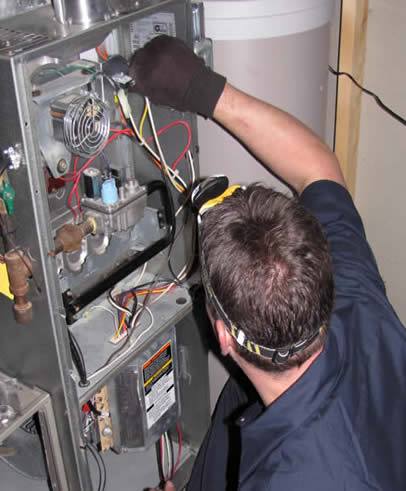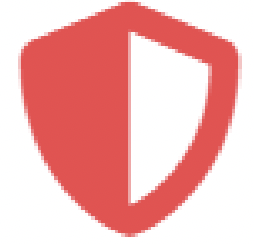 Established, with a great track record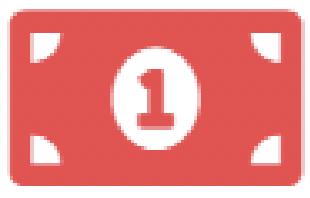 Amazing feedback from verified customers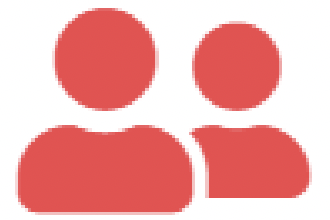 Experienced and well-trained staff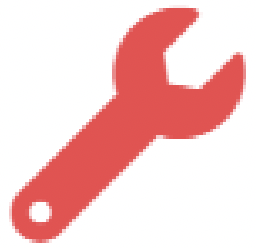 Fully licensed, bonded, and insured
Current Promo
Not Available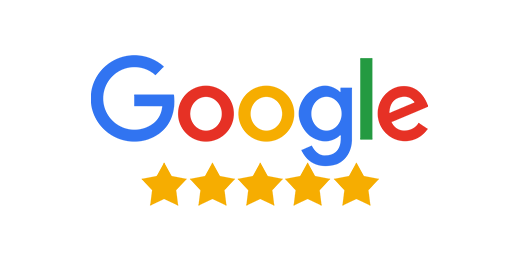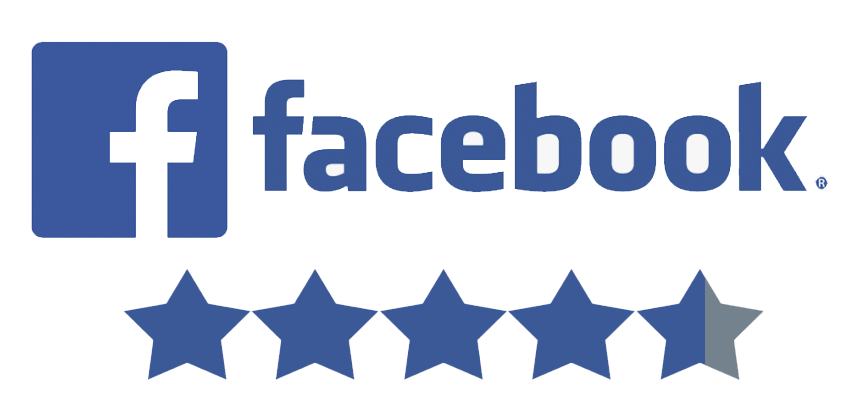 Dion Comfort Heating and Cooling Ltd. specializes in the installation, distribution and service of air conditioning, heating and ventilation products. We are Ottawa's one stop shop for all of your HVAC needs.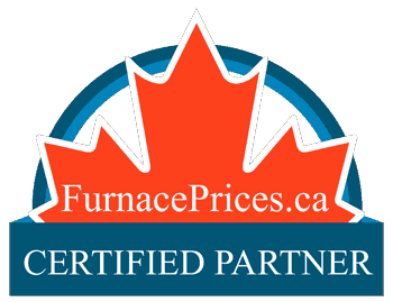 Learn more about how our Contractor Certification helps Canadian homeowners buy from trusted HVAC contractors
Dion Comfort is one of our Certified Partners, which means they have:
All the proper licenses & certifications
Additional manufacturer training
Experienced staff
A good track record
Adequate insurance
Offers fair & transparent quotes
Products & Services
Dion Comfort also offers 24/7 emergency support, so you are never stuck should an emergency situation arise. Ensure you and your family are always safe and comfortable. Call us today to book your no obligation estimate, our friendly professional staff are ready to help.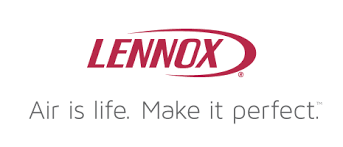 Top Products:
Tankless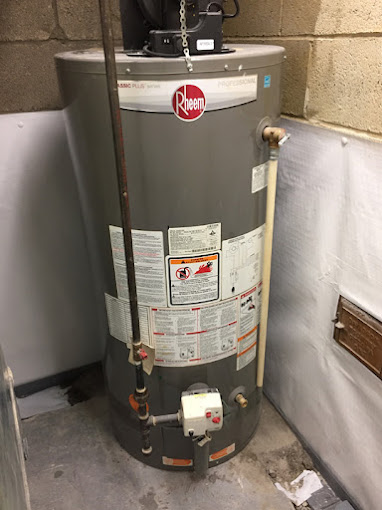 Water Heaters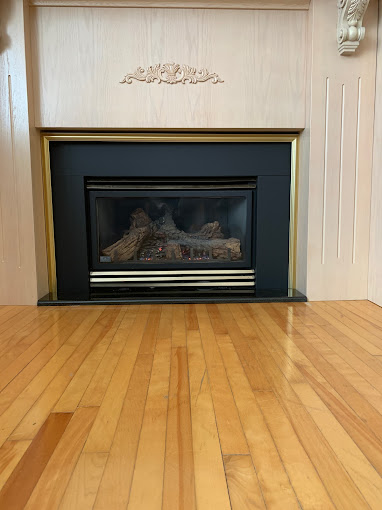 Fireplaces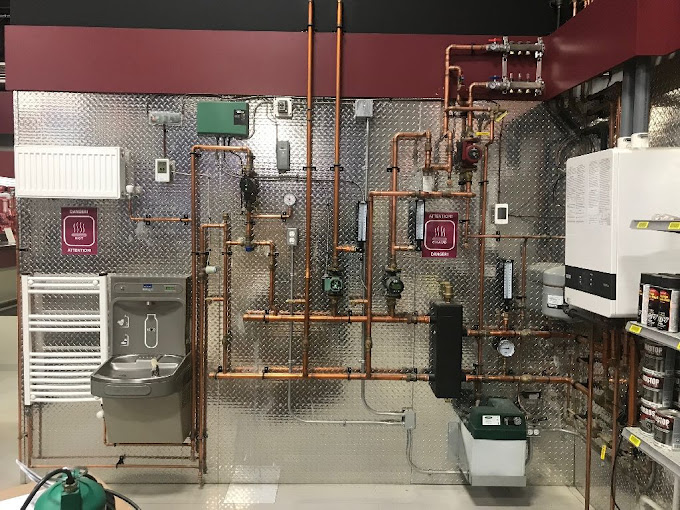 Boilers
Get Heating & Cooling You Can Depend on with Dion Comfort Heating & Cooling
Request a Quote
Dion Comfort
Call: 613-301-1333
Hours:
Sunday: -
Monday: 7:30am-4:00pm
Tuesday: 7:30am-4:00pm
Wednesday: 7:30am-4:00pm
Thursday: 7:30am-4:00pm
Friday: 7:30am-4:00pm
Saturday: -
Address: 4311 Navan Rd, Navan, Navan, Ontario K4B 1H9