Anybody who's lived in the Greater Toronto Area or spent time there in summer knows how intolerably hot and humid it can get, especially in June, July, and August.
Living without an air conditioner in Etobicoke isn't ideal, and high-efficiency central air conditioning systems are effective and efficient ways to keep your home cool.
If you're in the market for a new central air conditioner, possibly as a first-time homeowner, then this article will guide you through buying a high-efficiency air conditioner.
We'll talk about important things you'll need to know, including the average price of units in Etobicoke, popular brands, efficiency ratings, warranties, rebates, financing, and how to choose a reliable HVAC contractor in Etobicoke.
Average Air Conditioner Prices in Etobicoke (including installation):
The average price of a new air conditioner in Etobicoke is $4,250 to $5,250, including installation.
The cost of your air conditioner will be determined by factors like the efficiency rating, the compressor style (such as single-stage versus variable-speed), whether it has ENERGY STAR® certification, and whether it has additional features/technologies.
For example, if you're looking to spend no more than $4,500, then you'll probably be looking at single- or two-stage models that don't have a ton of nifty convenience features.
There are also factors associated with your home that can impact the cost of the project, and those include:
Where your air conditioner is and whether it's easily accessible
How difficult the unit is to install
What size air conditioner is required for your home
Where you live and the amount of HVAC competition can also influence prices, so in a metropolitan city like Etobicoke, the large number of contractors can help keep prices down.

Higher than average
Slightly above-average price range, which may be due to factors like a more complicated installation, or purchasing a top-of-the-line unit or premium brand.
$5,250

Typical price range
: $4,250 – $5,250
The average price range for a typical high-efficiency unit with a typical installation from an established, fully licensed & insured local HVAC contractor. Prices will vary within this range based on installation factors, brand & model, unit size/BTU output & efficiency, among other things.
$4,250

Lower than average
Below-market pricing; be careful if the price is exceptionally low. The lower the price is below average, the higher likelihood that you may receive a more hastily done installation, low-end or used components, limited labour warranty coverage & ongoing support, or the company may be less established or lacking in insurance and/or licensing & certification.
Top Brands by Tier and Price
Economy Tier
Average price: $3,450
Brand example: Armstrong Air
Mid Range
Average price: $4,200
Brand example: Coleman
Premium
Average price: $5,550
Brand example: Carrier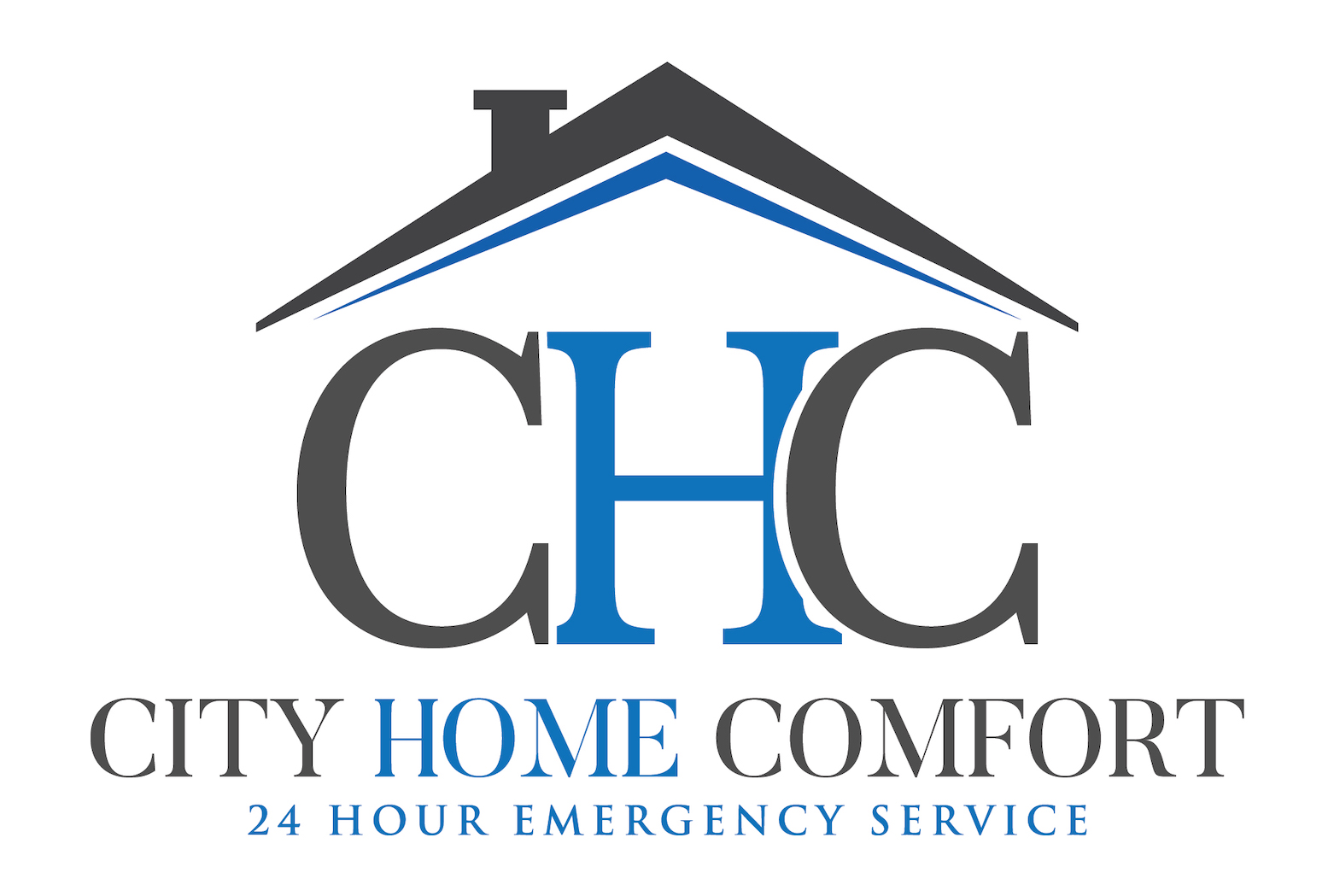 Proudly serving the Toronto area
About City Home Comfort:
Established, with a great track record
Amazing feedback from verified customers
Fully licensed, bonded, and insured
Experienced and well-trained staff
24-hour emergency service
Current Promo
Get a $6500 Rebate when buying a Bosch IDS BOVA 20.5 SEER Heat Pump paired with a Bosch BGH96 High-Efficiency Furnace.
Purchasing a High-Efficiency Central Air Conditioner in Etobicoke
The efficiency rating of an air conditioner is important because it will impact how much energy the unit uses, and therefore how much it costs to cool your home. More efficient air conditioners with higher seasonal energy efficiency ratio (SEER) ratings waste less energy, so they cost less to run.
So what's a good SEER rating? The lowest SEER an air conditioner can have is 13, and the highest is 27.
In Canada, units with SEER ratings of 13 and 14 aren't really efficient enough to save you money, and units with SEER ratings in the 20s are too efficient—our summers don't get hot enough for that. Remember, higher efficiency ratings will increase the price of the unit.
For Etobicoke summers, an air conditioner with a SEER rating between 16 and 18 is at just the right efficiency level to save you money on both energy bills and the purchase price of the unit.
You can also look for ENERGY STAR certification. Although this will probably cost more, the ENERGY STAR logo is a trusted mark of efficiency and performance, and it could make the unit eligible for more rebates.
Features and Technologies You Might Want in an Air Conditioner
The primary function of a modern air conditioner is still to cool your home, but manufacturers are always coming up with ways to improve their models.
Depending on your budget, you might be interested in some of these special features, design specifications, and technologies, which include:
Variable-speed technology: Both compressors and fans are available in variable-speed models, meaning they have many speeds at which they can operate. This reduces energy use while also reducing noise and improving temperature consistency throughout your home.
Humidity control: Humidity can make the summers feel so much hotter, and while all air conditioners do control humidity to some extent, some have specialized technology that's designed to increase humidity control, making your home more comfortable and easier to cool.
Quiet operation: Have you ever been sitting on your deck on a quiet summer evening only to be interrupted by the loud blowing and rumbling of your air conditioner? If so, then you can understand why many manufacturers are coming up with sound-dampening features for their units.
Weather-resistance: The main portion of a central air conditioner is housed outside, leaving it vulnerable to the elements in both summer and winter. As such, some models come with special features, like weather-resistant cabinets and corrosion-resistant finishes, to help make them more durable.
Filter indicators: A dirty air conditioner filter can make your house smell, reduce the efficiency of the unit, and impede airflow. A filter indicator light will remind you when it's time to change the filter so that you can avoid these problems and keep your air conditioner running smoothly.
Additional filtration: The air you breathe gets cycled through your air conditioner in summer, so some brands have special filtration systems that purify the air and eliminate dust, allergens, and other contaminants.
Smart thermostat compatibility: Smart thermostats can reduce your heating bills in winter and cooling bills in summer, so it's worth looking at air conditioners that are compatible with these energy-smart devices.
Air Conditioner Warranties
Have you ever had a household item or electronic device break down and been glad there was a warranty so you didn't have to pay to replace it? Well, just imagine how much a good air conditioner warranty could save you!
HVAC manufacturers don't put the same emphasis on air conditioner warranties as they do on furnace ones, but every air conditioner will come with at least basic coverage, and some brands have better terms than others.
Standard terms generally include a parts warranty that lasts between one and 10 years, and that includes the compressor and coils.
Better warranties will also have separate coverage specifically for the compressor, and these can last between five and 20 years.
Then there are the manufacturers who offer the unit replacement warranties, and these can be for just one year, a few years, or even the lifetime of the unit.
Important Installation Information for Etobicoke Homeowners
We talked briefly already about the fact that installation and where you live can impact the price of your air conditioner upgrade, so now we're going to tell you why it's important to pay a professional to do the job.
One of the most important reasons is this: you will void your warranty if you attempt to install the unit yourself or having an acquaintance who isn't properly qualified to do it. Just about every air conditioner warranty states that the unit must be installed by a professional to remain valid.
Another important reason is to protect your investment. If you spend over $2,500-$3,000 on a new air conditioner, do you really want to risk damaging it during the installation process? A pro will have the tools, knowledge, and skills to install the unit without doing any harm.
Beyond those two important reasons, there are also other benefits to professional installation, such as:
Getting an air conditioner that's sized properly for your house
The unit will be calibrated properly
The technician will make sure the unit is working effectively, meaning it should also be achieving the SEER rating it's supposed to
You'll get a labour warranty from the contractor, or an installation guarantee (typically at least a year)
How to Choose an HVAC Expert in Etobicoke
Etobicoke has lots of HVAC companies to pick from, but if you want one that has been independently assessed for qualifications, try finding one through our independent contractor certification program.
Here are just a few of the things we check before certifying a company:
Properly trained technicians
Licenses and insurance
Good reputation in the community
Years of experience
Ability to work with a wide range of HVAC equipment
Full-service offering (including sales, installation, and maintenance)
Responsiveness and turnaround time on appointments
Good customer service
Fair and transparent quoting process
Current Rebates and Deals for Air Conditioners in Etobicoke
The municipal, provincial, and federal government all offer HVAC and air conditioner rebates from time to time, and you can see a full listing of what's currently available on our government rebates page.
The government, however, isn't the only source of rebates, and you can also find them through utility companies, local HVAC dealers, air conditioner manufacturers, energy or environmental organizations, and banks.
Etobicoke HVAC dealers are an especially good source for rebates because they use them as incentives to get new clients.
You'll want to check and apply for rebates before you start shopping, and there are two reasons for this.
First of all, most rebates have terms stating that you have to qualify in advance. Second, rebates are usually for specific types of air conditioners. Here are some examples of the eligibility criteria an air conditioner might have to meet:
It might have to have a minimum SEER rating
It might require ENERGY STAR certification
It could have to have certain technology, such as a variable-speed compressor
Note however that in the case of central air conditioning systems, rebates typically only apply if you are replacing an older unit with a newer and more efficient model, not simply installing a new A/C where there was none before. The goal of these rebate programs is typically to reduce energy consumption after all.
Deals Available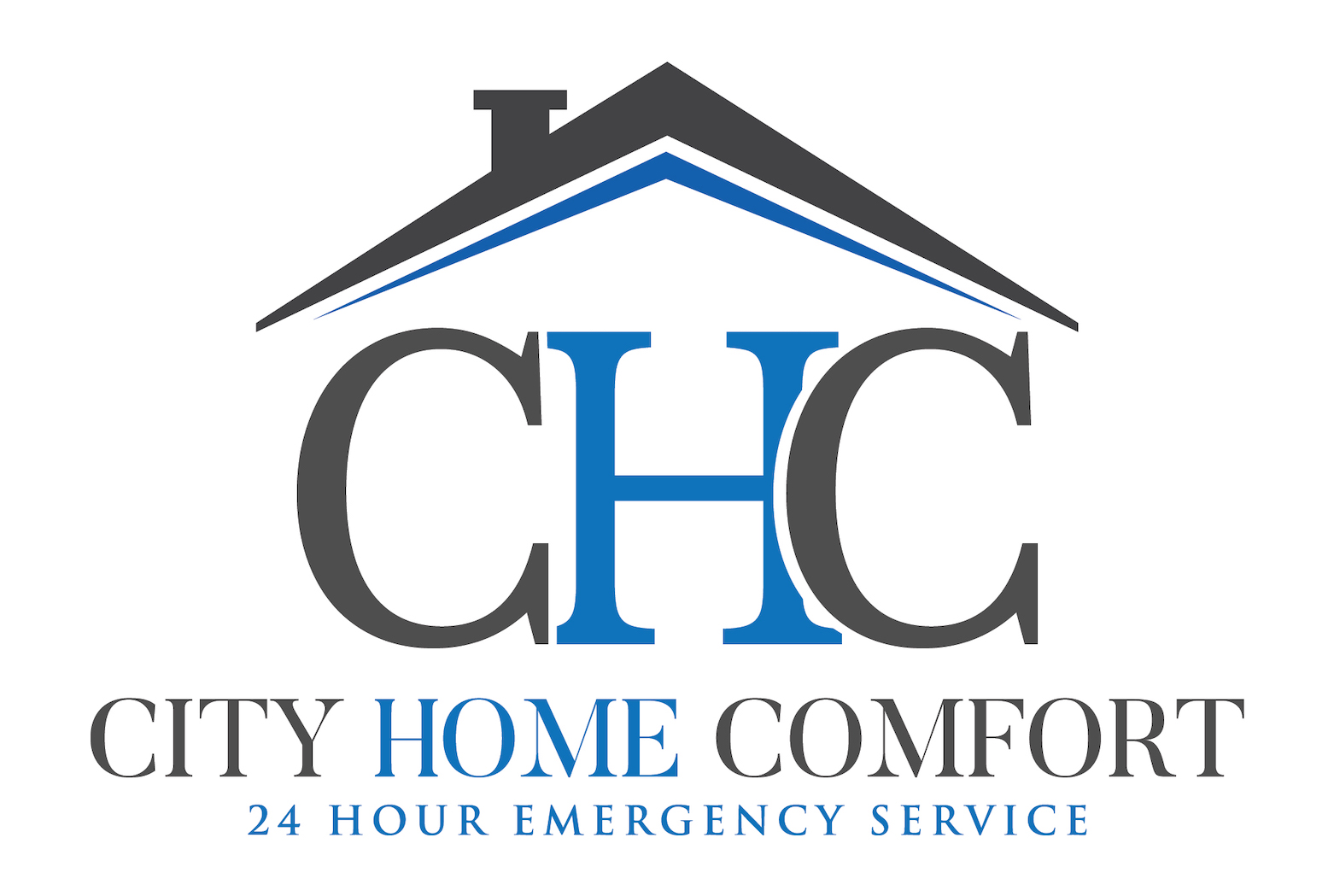 Current Promo for City Home Comfort:
Get a $6500 Rebate when buying a Bosch IDS BOVA 20.5 SEER Heat Pump paired with a Bosch BGH96 High-Efficiency Furnace.

Current Promo for Energy Clean Home Services:
Maintenance Special for only $109+hst
---
Get FREE Quotes from Certified Local Contractors!
---
Air Conditioner Financing Options in Etobicoke
No matter what your budget, it's always worth getting an air conditioner with a high-efficiency SEER rating (again, the ideal in Canada is between 16 and 18), but if you're on a tight budget, then financing might be the solution.
Many reputable HVAC dealers in the city offer financing options and the flexibility of one- to 15-year terms can give you access to the money you need to buy a better air conditioner with a higher efficiency rating that will save you more on cooling bills.
Some HVAC dealers even offer no-interest financing, and any homeowner—regardless of budget—can take advantage of this to keep more money in the bank for longer.
Other financing options might look like:
Low-interest financing
Bad credit loans
Leases
Payment deferral agreements
Popular Air Conditioner Brands in Etobicoke
Hundreds of HVAC manufacturers around the world make high-efficiency central air conditioners, but some brands are more popular in Canada than others.
For the most part, this popularity comes from the fact that these brands make high-quality, high-efficiency models that are reliable, durable, and backed by decent warranties.
There are about 20 brands that are most popular in Etobicoke and throughout Canada, and they each make multiple models, which can make it time-consuming to go through all the makes and models to find the right one.
The good news is that you can use your budget to narrow down your options. The 20 most popular brands can be broken down into a few budget categories, and this can guide your search for a new high-efficiency air conditioner:
| Economy ($) | Economy–Mid-Range ($$ | Mid-Range ($$$ | Mid-Range–Premium ($$$$) | Premium ($$$$$) |
| --- | --- | --- | --- | --- |
| Armstrong Air | Luxaire | Amana | Trane | Lennox |
| York | Heil | Daikin | Rheem | Carrier |
| Comfortmaker | Payne | Napoleon | Ruud | |
| Goodman | Coleman | Tempstar | American Standard | |
| | KeepRite | | Bryant | |
About Etobicoke
Etobicoke is now part of Toronto, but it was once its own township, and it still has its own unique character and feel.
The city has lots of ways for visitors and residents to stay busy in the summer. If you love nature, you can check out one of the many parks, walk along the shores of Lake Ontario, visit the Humber Arboretum, stroll through James Gardens, or pop into the Centennial Park Greenhouse.
For art lovers, you definitely have to check out the Islington Mosaic, a series of street murals in the Village of Islington. And if fun, games, and gambling are your thing, then the casino and racetrack at Woodbine is the place to be.
Etobicoke Statistics
Population: 365,143
Average summer temperature: 19.5 C
Average winter temperature: -3.3 C
Popular Neighbourhoods in Etobicoke
The Kingsway
Eatonville
Richview
Kingsview Village
Thorncrest Village
Mimico
Long Branch
Rexdale
Humber Valley Village
Centennial Park
The Elms
Clairville
Humberwood
Thistletown
Alderwood
Highfield
Smithfield
Mount Olive
New Toronto
Islington
Lambton Mills
Other Articles You May Find Helpful: