Winters in the Greater Toronto Area can be unpredictable because of Lake Ontario, but you always have to be prepared for the cold. If your furnace is aging and ailing, then it might be time to upgrade to a modern high-efficiency model that will keep your family happy and warm for many winters to come.
This guide will cover lots of important details you'll need to know about buying a furnace in Etobicoke.
We'll talk about price ranges, makes and models, furnace types, warranties, how to compare furnace efficiency, what rebates you can get right now, and even how to choose the right Etobicoke HVAC contractor.
Related Guides You May Find Helpful
New Furnace Prices in Etobicoke
Average Furnace Prices in Etobicoke
The average price of a new furnace in Etobicoke is $3000 to $5500 including installation.

Higher than average
Slightly above-average price range, which may be due to factors like a more complicated installation, or purchasing a top-of-the-line unit or premium brand.
$5500

Typical price range
: $3000 – $5500
The average price range for a typical high-efficiency unit with a typical installation from an established, fully licensed & insured local HVAC contractor. Prices will vary within this range based on installation factors, brand & model, unit size/BTU output & efficiency, among other things.
$3000

Lower than average
Below-market pricing; be careful if the price is exceptionally low. The lower the price is below average, the higher likelihood that you may receive a more hastily done installation, low-end or used components, limited labour warranty coverage & ongoing support, or the company may be less established or lacking in insurance and/or licensing & certification.
Furnace Cost Calculator
Note that this price range is an average, and lots of things can impact the final cost of your furnace, such as:
Efficiency: A high-efficiency furnace will cost more than a mid-efficiency furnace, and you'll also pay extra for a model with ENERGY STAR® certification.
Features: Similarly, if you want extra features and technologies, like Wi-Fi compatibility, then you'll need a larger budget for your upgrade.
Size: The furnace size will also impact the price. Larger furnaces with higher BTU outputs will be pricier, but it's also important to get a furnace that's the right size.
Furnace type: Single-stage furnaces are the most affordable compared to two-stage or modulating ones, but they're also the most basic and least efficient.
Other considerations: There are some factors not related to the furnace itself that can also change the cost, including where exactly you live in or near Etobicoke, how much HVAC competition there is (there's lots in the city, so that can keep prices in check), and installation (more on that later).
Who Are Our Top Etobicoke Furnace Contractors?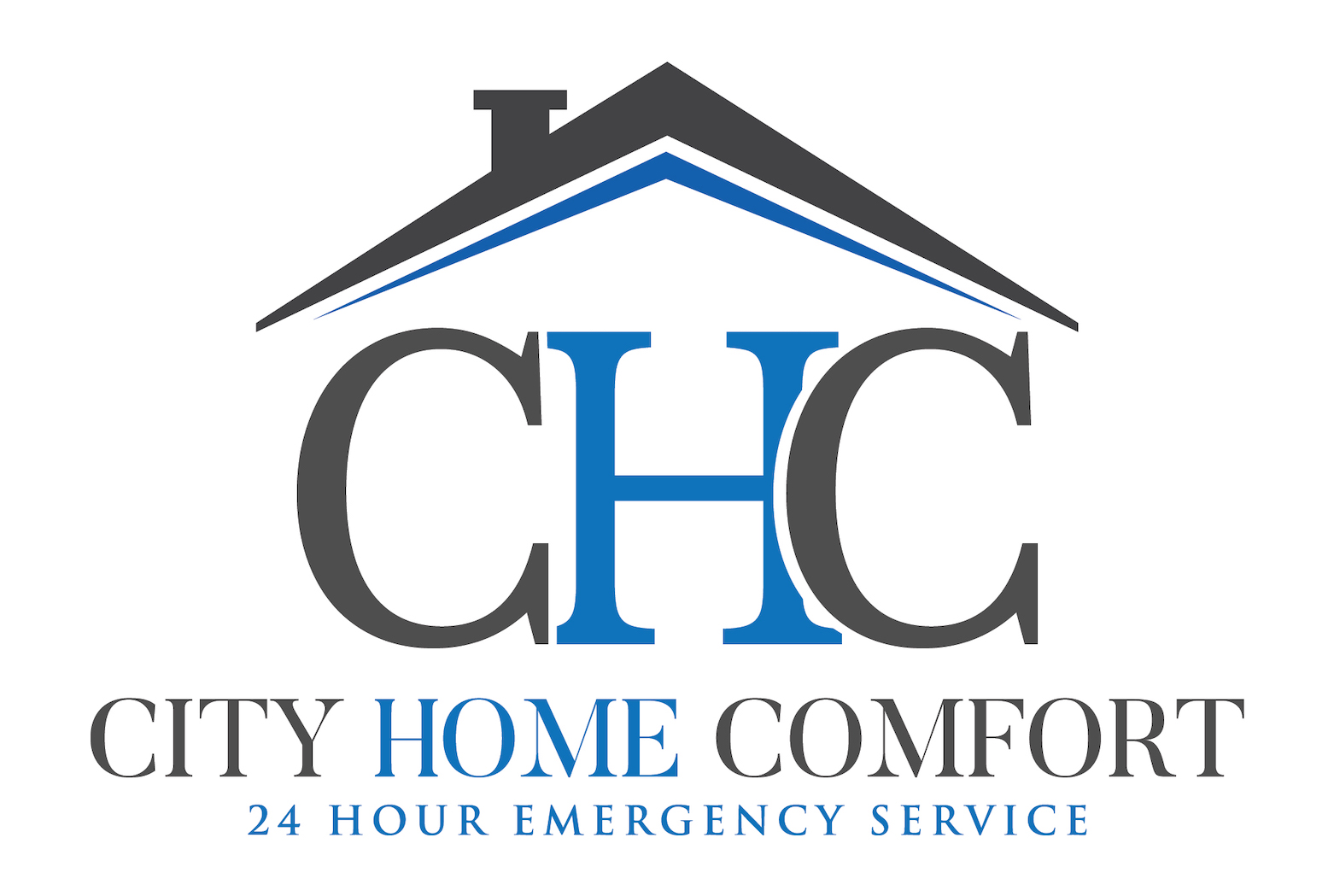 Proudly serving the Toronto area
About City Home Comfort:
Established, with a great track record
Amazing feedback from verified customers
Fully licensed, bonded, and insured
Experienced and well-trained staff
24-hour emergency service
Current Promo
Get a $6500 Rebate when buying a Bosch IDS BOVA 20.5 SEER Heat Pump paired with a Bosch BGH96 High-Efficiency Furnace.
How to Choose a Reliable Local HVAC Dealer
You can see why it's so important to find a professional HVAC contractor to install your furnace, but you also want one you can trust to help you buy the right furnace in the first place, and who will be there for you down the road when you need maintenance and repairs.
Finding a reliable and trustworthy HVAC company can be tough because there's a lot to look for, including:
Training and education
Experience
Number of years in the business
Community reputation
Quoting process
Licences and permits
Insurance
Breadth of services (such as maintenance as well as emergency 24-hour repairs)
Customer service
Client satisfaction
Special manufacturer training
Dependability
To help you find professional HVAC contractors you can rely on for all your heating and cooling needs—any time of day or night—use our independent contractor certification program. We have already assessed many local companies in Etobicoke, so you know you'll get professional service from these contractors.
Buying a New Furnace in Etobicoke
What You Need to Know About Buying a High-Efficiency Furnace in Etobicoke
We mentioned already that the efficiency of a new furnace can impact the price, and that's because more efficient furnaces typically have improved technologies and designs. And just remember that a more efficient furnace will save you more in the long run on energy bills.
Furnace efficiency is measured with AFUE, or annual fuel utilization efficiency. A higher AFUE rating is better because it means the furnace wastes less fuel, and this means it'll be cheaper to operate.
Look for the EnerGuide label to help you compare furnaces and efficiency ratings. The label won't be on every furnace you look at, but it can tell you what the AFUE of a particular furnace is and how it measures up to similar models.
Here are some numbers to help you better understand furnace AFUE:
High-efficiency furnaces in Canada will have an AFUE of at least 90 percent
Many of the high-efficiency natural gas furnaces on the market have an AFUE of at least 92 percent, and many are between 95 and 96 percent
The most efficient furnaces on the market have AFUE ratings of 99 percent, meaning they only waste 1 percent of the fuel they use
To obtain ENERGY STAR certification, a furnace has to have an AFUE of 95 percent or higher
The Difference Between Single-Stage, Two-Stage, and Modulating Furnaces
One of the decisions you'll have to make when upgrading a furnace is whether to buy one that's single-stage, two-stage, or modulating. Let's look at the different types and how they can impact cost, efficiency, noise levels, and performance:
Single-Stage Furnaces
These have On and Off settings only, meaning when the furnace is running, it only has one speed. The result is a furnace that tends to be louder, less efficient, and less effective at maintaining the right temperature. You might also experience more hot and cold spots throughout the house. The trade-off is these are the most affordable high-efficiency furnaces.
Two-Stage Furnaces
A two-stage furnace has a gas valve with two settings. This means when the furnace is running, it can operate at the higher or lower speed, depending on the heating output demanded. For the most part, a two-stage furnace will operate at the lower speed, producing less heat for longer periods. This has a number of benefits. For one thing, these furnaces are quieter. They're also more efficient, better at keeping your home at the ideal temperature, and better at reducing hot and cold spots. As a result of the superior technology, you will typically pay more for a two-stage furnace.
Modulating Furnaces
These are the most technologically advanced furnaces on the market, and consequently the most expensive. They have modulating gas valves that can make incremental adjustments to the heating output. As a result, these furnaces will run most of the day at very low speeds so the temperature of your home always matches the thermostat. These furnaces are also the quietest and most efficient, and the best at completely eliminating hot and cold spots.
What to Look for in a Furnace Warranty
Furnace warranties might sound like boring fine print details, but there are reasons you'll want to pay attention to this when you're shopping.
First of all, the warranty will tell you how long the manufacturer stands behind the product. If the warranty includes a lifetime heat exchanger warranty, for example, then you know the manufacturer has built it to last.
Moreover, the warranty could save you tons of cash on repairs, replacement parts, and possibly even labour over the course of the coverage period.
So what kind of warranty terms do furnaces come with? Don't settle for anything less than a five-year parts warranty and a 10-year heat exchanger warranty. That's the bare minimum that manufacturers offer these days. Here are some of the better coverage terms being offered right now:
Five- to 10-years for parts
20-years to lifetime for the heat exchanger
Unit replacement in case a major component malfunctions
Labour warranty of one to three years
To be eligible for the best terms, you will have to register your new furnace. Manufacturers typically require registration within 60 to 90 days of installation.
Popular Furnace Brands in the Region
There are hundreds of furnace brands on the market for you to choose from, but you shouldn't get too caught up with the names. For one thing, there are only a handful of manufacturers that make most of the furnace brands out there. Furthermore, high-efficiency furnaces sold in Canada have to meet certain efficiency and performance standards.
That being said, there are some brands that are more popular in Canada because they have long reputations for making high-quality furnaces that are efficient and reliable. Depending on your budget, here are some brands you might want to look into:
| Economy Brands | Economy – Mid-Range Brands | Mid-Range Brands | Mid-Range – Premium Brands | Premium Brands |
| --- | --- | --- | --- | --- |
| Goodman, York, KeepRite, Armstrong, and Comfortmaker | Coleman, Heil, Luxaire, and Payne | Ruud, Tempstar, Daikin, Napoleon, Bryant, Amana, Rheem, and American Standard | Trane | Lennox and Carrier |
Top Brands by Tier and Price
Economy Tier
Average price: $3,250
Brand examples: Goodman and York
Mid-Range
Average price: $4,250
Brand examples: Payne, Bryant, Daikin, Amana, and Tempstar
Premium
Average price: $5,250+
Brand examples: Lennox, Carrier
Furnace Rebates in Etobicoke
Rebates are an excellent way to save money on the purchase of your high-efficiency furnace, and it should be noted that rebates are typically only available for models that qualify as high-efficiency or ENERGY STAR.
Etobicoke homeowners can take advantage of the Home Efficiency Rebate right now, which gives you $250 back on the purchase of a minimum 96-percent AFUE natural gas condensing furnace, meaning it has a secondary heat exchanger to make it more efficient.
There's also Toronto's Home Energy Loan Program, which is a low-interest loan program that gives qualifying homeowners up to $75,000 for home improvement projects, including the purchase of high efficiency furnaces.
Rebates come and go all the time, and it's important to check what's available before you go furnace shopping because most rebates require you to qualify in advance. Here's a list of some of the organizations that offer rebates for furnaces and other HVAC equipment:
The government
Utility companies like Fortis or Union Gas
Energy and environmental advocacy groups
HVAC distributors
Furnace manufacturers
Banks
Current Furnace Deals, Offers & Promotions in Etobicoke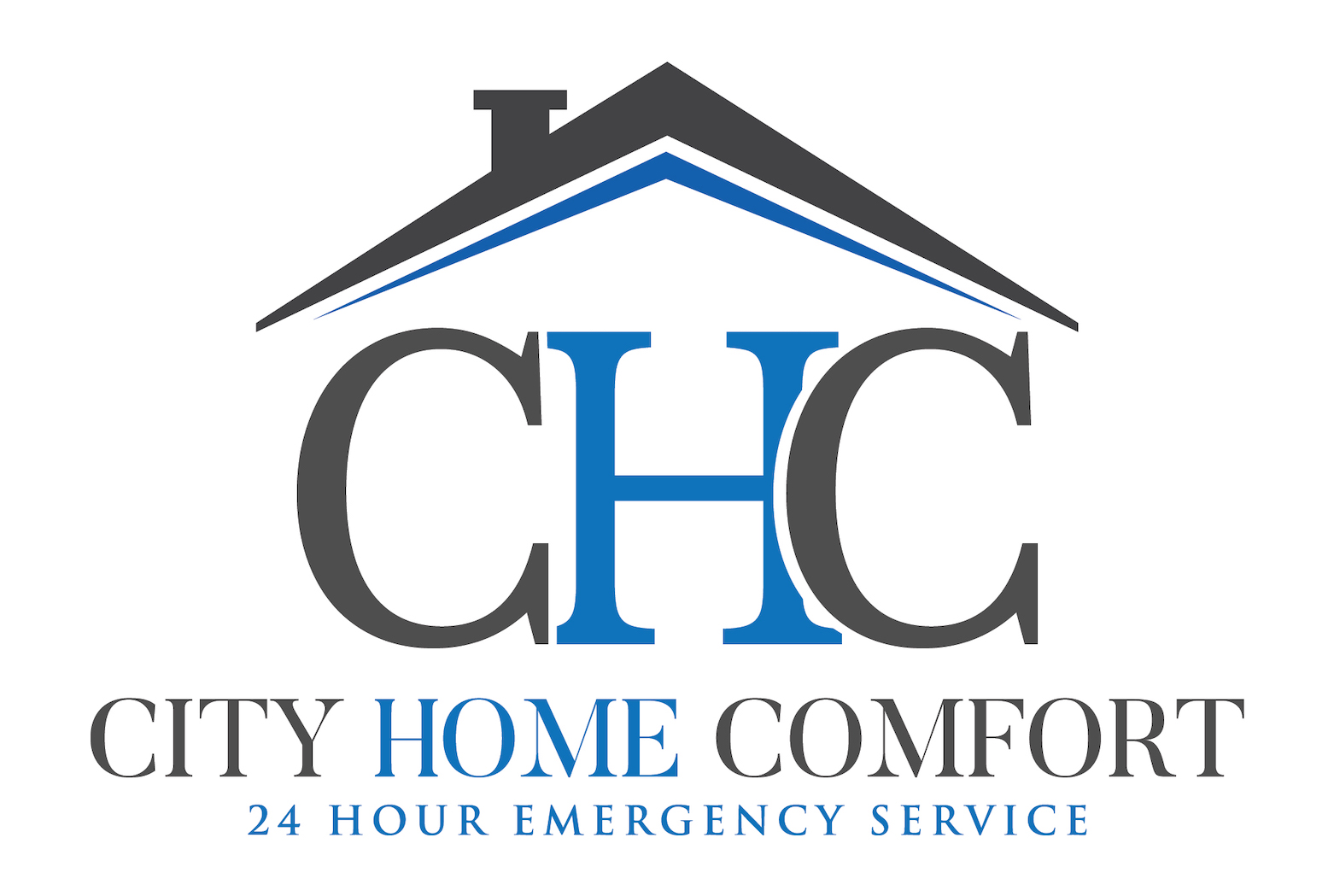 Current Promo for City Home Comfort:
Get a $6500 Rebate when buying a Bosch IDS BOVA 20.5 SEER Heat Pump paired with a Bosch BGH96 High-Efficiency Furnace.

Current Promo for Energy Clean Home Services:
Maintenance Special for only $109+hst
Options for Financing a Furnace
Have you ever considered financing a furnace? While it might not be an option that immediately comes to mind, there are programs available through reputable HVAC dealers that can help alleviate the stress of a big-ticket purchase like this.
Financing can come in many forms, and dealers that offer it usually have multiple options to suit different families and different financial needs. Depending on the situation, you might be eligible for a:
Low-interest financing plan
Zero-interest loan
Payment deferral
Lease agreement
Bad credit loan
One of the best things about financing is it gives you the flexibility to spread out the payments, and you can typically choose terms between one and 15 years.
Moreover, you might be able to afford a slightly better furnace that has a higher efficiency rating, lower energy consumption, lower heating bills, and better features and technologies.
Installation & Permits Required
The range we quoted earlier for furnace prices in Etobicoke includes installation, which costs an average of $1,000 and will be included as the 'labour costs' portion of the bill. Some things can impact the cost, including the style and type of furnace, the efficiency rating, where you live, and how difficult the job is.
Regardless of the price, this is something you must leave room for in the budget. It's very important for the installation to be done by a professional. Do-it-yourself installation can lead to a whole host of problems, including:
Damage to the furnace
Voiding your warranty
Jeopardizing the safety of your home through possible gas leaks
Reducing the efficiency of the furnace
Putting in a unit that's the wrong size
A professional HVAC technician will have the tools, equipment, knowledge, and skills to install your furnace properly, safely, and without damaging the unit. In return for the labour cost, you'll get a furnace that works optimally, performs as efficiently as it should, has a valid warranty, and is properly sized for your space.
Electrical permits are required across Ontario and can only be attained through the Electrical Safety Authority. Permits must be taken out by the person who is doing the work.

Fees: https://www.esasafe.com/consumers/permits-and-inspections/fees
Etobicoke Information
Etobicoke is now part of Toronto, but long before it was absorbed into the Metro Toronto area, it was a city all its own, and to this day it has its own unique character. Especially in the southern parts of the city and the areas near Lake Ontario, there are tons of parks and greenspaces where you can get away from the hustle and bustle of the city, take a walk, let the kids play, or just enjoy nature.
There's even plenty to do in Etobicoke in the winter, including birdwatching, snowshoeing, skating, hitting the slopes at Centennial Park Ski and Snowboard Centre, going to the museum, or even checking out the indoor winter farmers market.
Info & Statistics
Population: 365,143
Average summer temperature: 19.5 C
Average winter temperature: -3.3 C
Neighbourhoods in Etobicoke
Mimico
Long Branch
Rexdale
The Kingsway
Eatonville
Richview
Humber Valley Village
Centennial Park
Highfield
Smithfield
Mount Olive
The Elms
Clairville
Humberwood
Thistletown
Alderwood
New Toronto
Islington
Lambton Mills
Kingsview Village
Thorncrest Village