A furnace is a substantial purchase for any homeowner, and it can be overwhelming if you have been out of the market for 20+ years. We have compiled a thorough reference guide that will help you find the best furnace prices in Whitby and Oshawa, including rebates and promotions; as well as suppliers, installation, and more.
Related Guides You May Find Helpful
New Furnace Prices in Whitby & Oshawa
Average* furnace price in Whitby and Oshawa (including install):
$2800 – $4800
*note many factors can affect price, see further down for details
Homeowners in Oshawa and Whitby should expect to pay anywhere from $2,800 to $4,800 for well-known brands like Lennox, Goodman, and KeepRite. The cost for each model varies depending on the features available.
The features that affect the price of your furnace the most are:
The brand and the manufacturer
The efficiency of the home heating system (look for the AFUE and if the unit is ENERGY STAR® certified)
BTU output
The type of furnace (single stage, two-stage, or variable speed)
Don't forget to factor in the cost of professional installation. Installation costs range from $500 to $1,500 and depend on the things like whether or not the unit is difficult to reach or if you are making bigger upgrades like converting from oil to propane or natural gas.

Higher than average
Slightly above-average price range, which may be due to factors like a more complicated installation, or purchasing a top-of-the-line unit or premium brand.
$4800

Typical price range
: $2800 – $4800
The average price range for a typical high-efficiency unit with a typical installation from an established, fully licensed & insured local HVAC contractor. Prices will vary within this range based on installation factors, brand & model, unit size/BTU output & efficiency, among other things.
$2800

Lower than average
Below-market pricing; be careful if the price is exceptionally low. The lower the price is below average, the higher likelihood that you may receive a more hastily done installation, low-end or used components, limited labour warranty coverage & ongoing support, or the company may be less established or lacking in insurance and/or licensing & certification.
Furnace Cost Calculator
Who Are Our Top Whitby & Oshawa Furnace Contractors?

Proudly serving the Oshawa area
About Twintech Heating:
Established, with a great track record
Amazing feedback from verified customers
Fully licensed, bonded, and insured
Experienced and well-trained staff
24-hour emergency service
Current Promo
1. 250$ discount on a new furnace till the end of January 2022
2. With the purchase of a Furnace and AC combo 500$ discount.
3. No Payment or Interest for 6 months oac

Proudly serving the Peterborough area
About Limcan Certified Heating and Air Conditioning:
Established, with a great track record
Amazing feedback from verified customers
Fully licensed, bonded, and insured
Experienced and well-trained staff
24-hour emergency service
Current Promo
Save Up To $2,500 off select home comfort systems.
What to look for when choosing a heating & air conditioning contractor
People often fret over the brand of furnace to buy, but the contractor you choose is every bit as important. Not only is the quality of the workmanship and installation crucial to the furnace's lifespan, the company you choose will be relied on for future servicing and warranty coverage.
Always choose an established company that has:
Good, independently-verified feedback
A solid track record and no outstanding disputes
Verified insurance, licenses, and certifications
Experienced staff, with manufacturer training
Registered to offer rebates
Checking all of these things is difficult and time-consuming.
That's why we've already done it for you!
Learn more about our independent local HVAC contractor Certification program, designed to help you get a reliable heating system at a fair price, from reputable local dealers.
Get Quotes
How soon are you looking to buy?*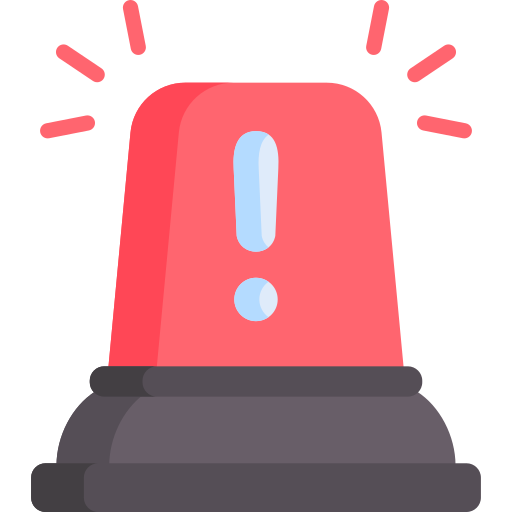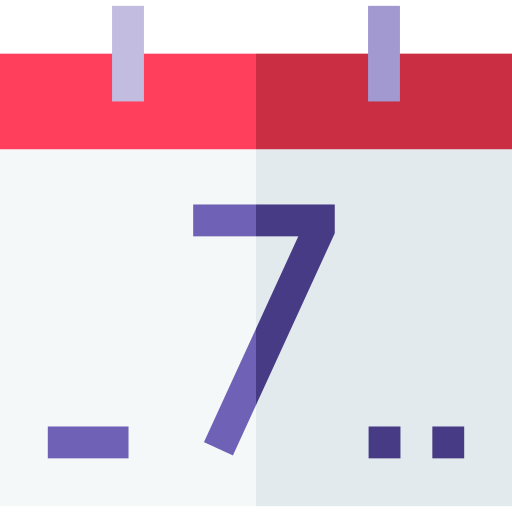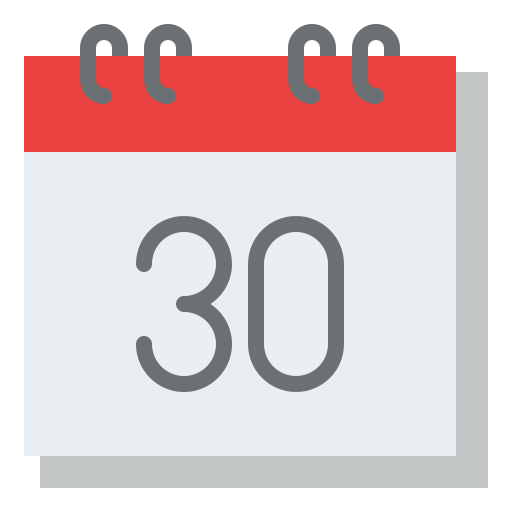 Buying a New Furnace in Whitby & Oshawa
Upgrading to a new heating system is a great way to save each month on your energy bill. By replacing a 20-year-old system with a new energy efficient model, you can save up to 45 percent on your energy costs. By choosing to pay more and get the most efficient unit you can afford, you will see maximum savings on your bills as well as reducing your environmental impact. We measure energy efficiency in heating systems with term AFUE. Units that are rated 95 or above may be eligible for ENERGY STAR certification and potentially government rebates.
Although propane is an option for rural areas, most areas in Oshawa and Whitby have access to natural gas infrastructure and are able to choose natural gas furnaces for their homes. Those without access can choose propane, but must then put a propane tank on their property and have it filled periodically.
Popular Furnace Brands
It can be tempting to look at new brands in the market, but there are many benefits to purchasing a well-known brand. Established companies tend to have high-quality products built to last with minimal repairs. They also typically include substantial warranties that cover the heat exchanger, parts, and unit replacement. Consumers looking for high-efficiency gas or propane furnaces in Oshawa and Whitby often look at big brands like Goodman, Trane, KeepRite, Lennox, and Carrier. Look for deals, prices, and energy-efficiency of each brand and model to find the right furnace for your budget and lifestyle. For example, 75% of the Carrier model lineup is ENERGY STAR certified. Talk to a licensed HVAC supplier to help you learn about each of the brand and model specific features, prices, and warranty coverages.
Government Rebates Available
Oshawa and Whitby furnace rebates change every year. A professional installer can help you find high-efficiency natural gas furnace rebates for your home and family needs. Discuss grants, rebates, and tax credits and factor them in to determine the real cost of the furnace.
Current Furnace Deals, Offers & Promotions in Whitby & Oshawa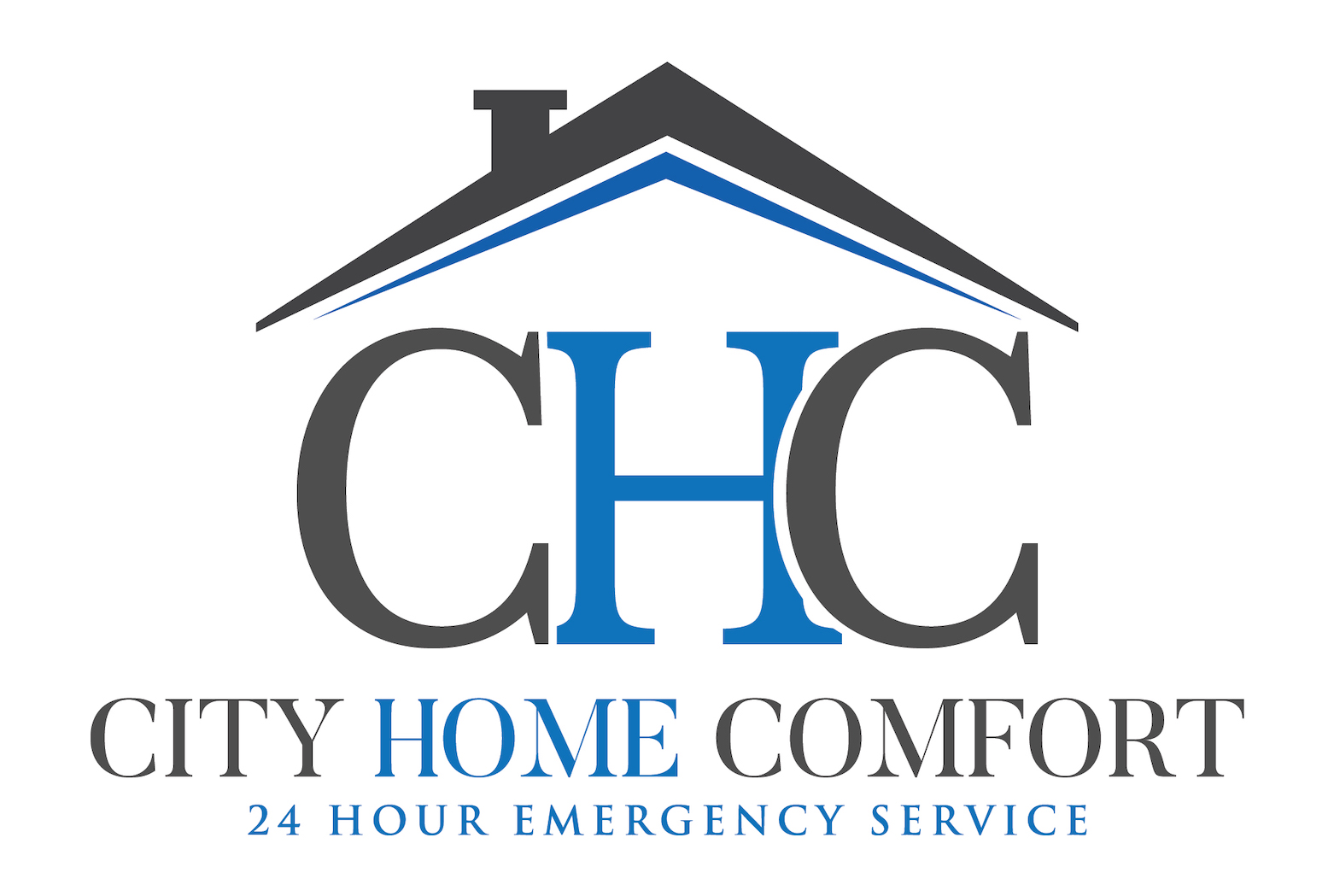 Current Promo for City Home Comfort:
Get a $6500 Rebate when buying a Bosch IDS BOVA 20.5 SEER Heat Pump paired with a Bosch BGH96 High-Efficiency Furnace.

Current Promo for Twintech Heating:
1. 250$ discount on a new furnace till the end of January 2022
2. With the purchase of a Furnace and AC combo 500$ discount.
3. No Payment or Interest for 6 months oac
Financing Options
There are many financing options in Oshawa and Whitby to help you afford a new system. To avoid interest charges, some consumers pay in full; however, financing can help families spread the cost of a new furnace over time, especially if the expense is unexpected. Financing terms range significantly, from 12 years to 15 years.
Installation & Permits Required
Permits are not required.
Link: https://www.oshawa.ca/residents/building-permits.asp
Oshawa & Whitby Information
With their expansive lakeshore and history, Whitby and Oshawa are great places to visit or call home. Located in the Durham region, approximately 50 (Whitby) and 60 km (Oshawa) east of Toronto, these suburban hot spots are a great place for commuters with their easy access to Go Transit and 401 and 407 highways into Toronto. Oshawa boasts hundreds of historic homes including the Parkwood Estate, where Billy Madison was filmed. Imagine the cost to heat and cool a mansion that big? Luckily for Oshawa residents, there are at least 64 heating and cooling companies ready to service their needs. Whitby trails at 33, but with 10 kilometres between them, they are both able to benefit from a competitive market to keep prices lower for everyone.
Oshawa, Whitby & Surrounding Areas
Brooklin
Ashburn
Newcastle
Port Perry
Uxbridge
Newmarket
Bradford West Gwillimbury
Ajax
East Gwillimbury
Pickering