Talk to an expertfrom Twintech Heating and Cooling now
Twintech Heating
Our Mission: Providing the highest quality products and workmanship for our valued customers, we will be there for them when they need us.
Proudly servicing Oshawa, Whitby, Ajax & Pickering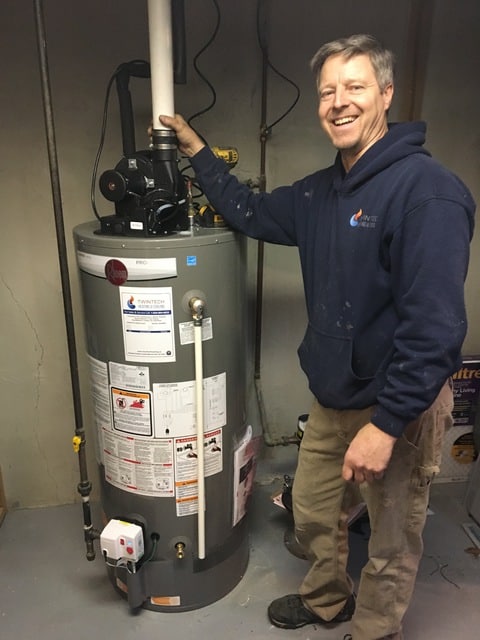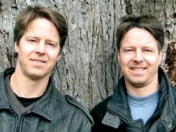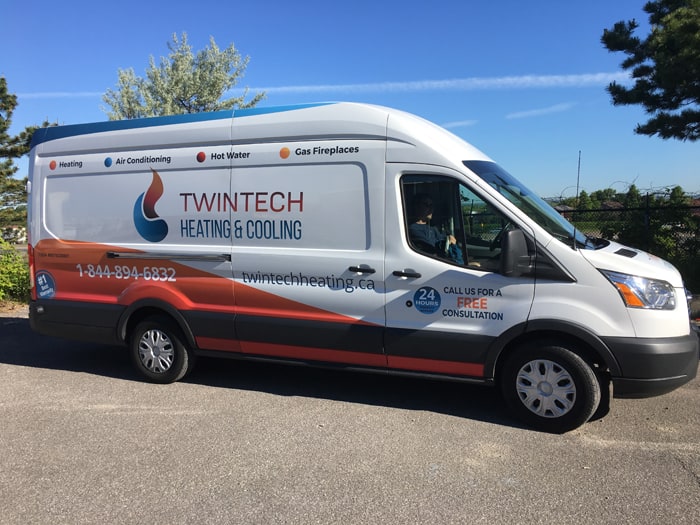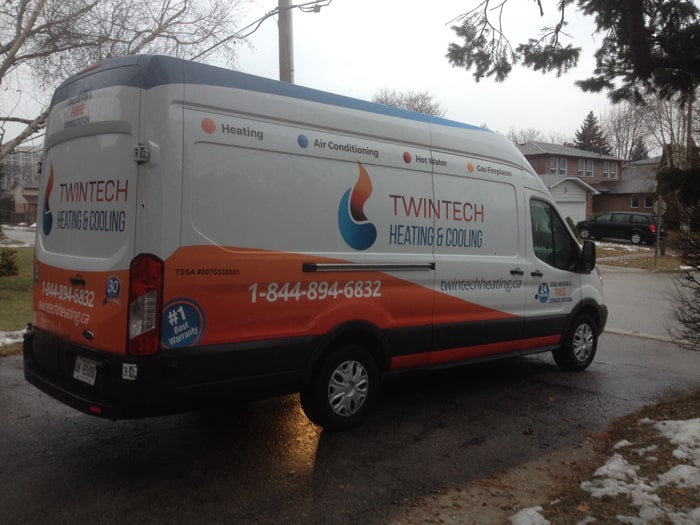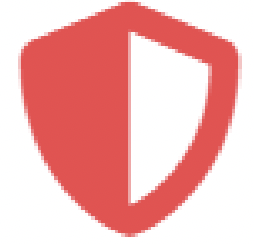 Established, with a great track record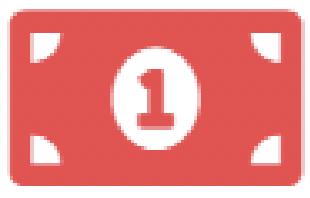 Amazing feedback from verified customers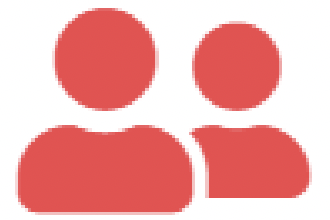 Fully licensed, bonded, and insured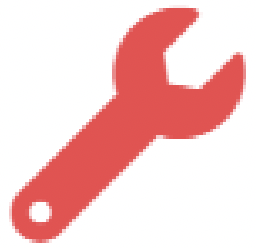 Experienced and well-trained staff
Current Promo
1. 250$ discount on a new furnace till the end of January 2022
2. With the purchase of a Furnace and AC combo 500$ discount.
3. No Payment or Interest for 6 months oac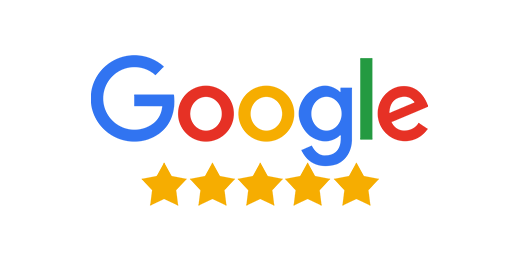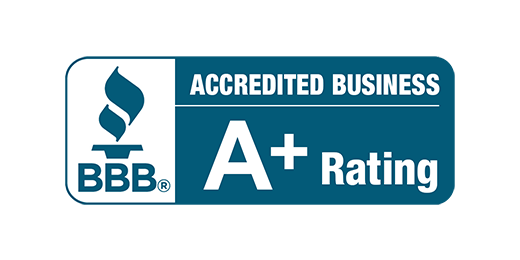 Greg and Grant grew up amidst their family owned and operated heating and air conditioning business. Their grandfather started his HVAC business in 1949 eventually passing it down to their father in the 1980s, but not before working with the twins for a couple of years teaching them how to layout and fabricate custom sheet metal. That skill is very much a part of almost every job we do still to this day. In 1994 their father sold the business and retired. Armed with the knowledge that was acquired over the years in the family business, the twins were on their own. It is from these humble beginnings that Twintech Heating & Cooling Inc. was formed. Today we offer the same old fashioned service that our father and grandfather taught us and we have even taken it to a higher level, as back then, central air conditioning was not common to many houses. Together we have installed literally thousands of furnaces and air conditioners and today we are better than ever!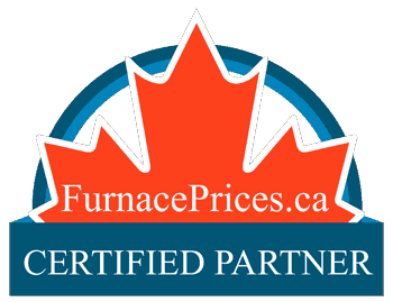 Learn more about how our Contractor Certification helps Canadian homeowners buy from trusted HVAC contractors
Twintech Heating is one of our Certified Partners, which means they have:
All the proper licenses & certifications
Additional manufacturer training
Experienced staff
A good track record
Adequate insurance
Offers fair & transparent quotes
Products & Services
Top brands include: Amana, Goodman, Armstrong.
Our products include: High-efficiency furnaces, Central air conditioners, Boiler systems, Hot water heaters, Ductless systems, Indoor air quality & humidifier. Ask about our rent to own options!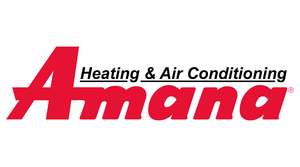 Top Products: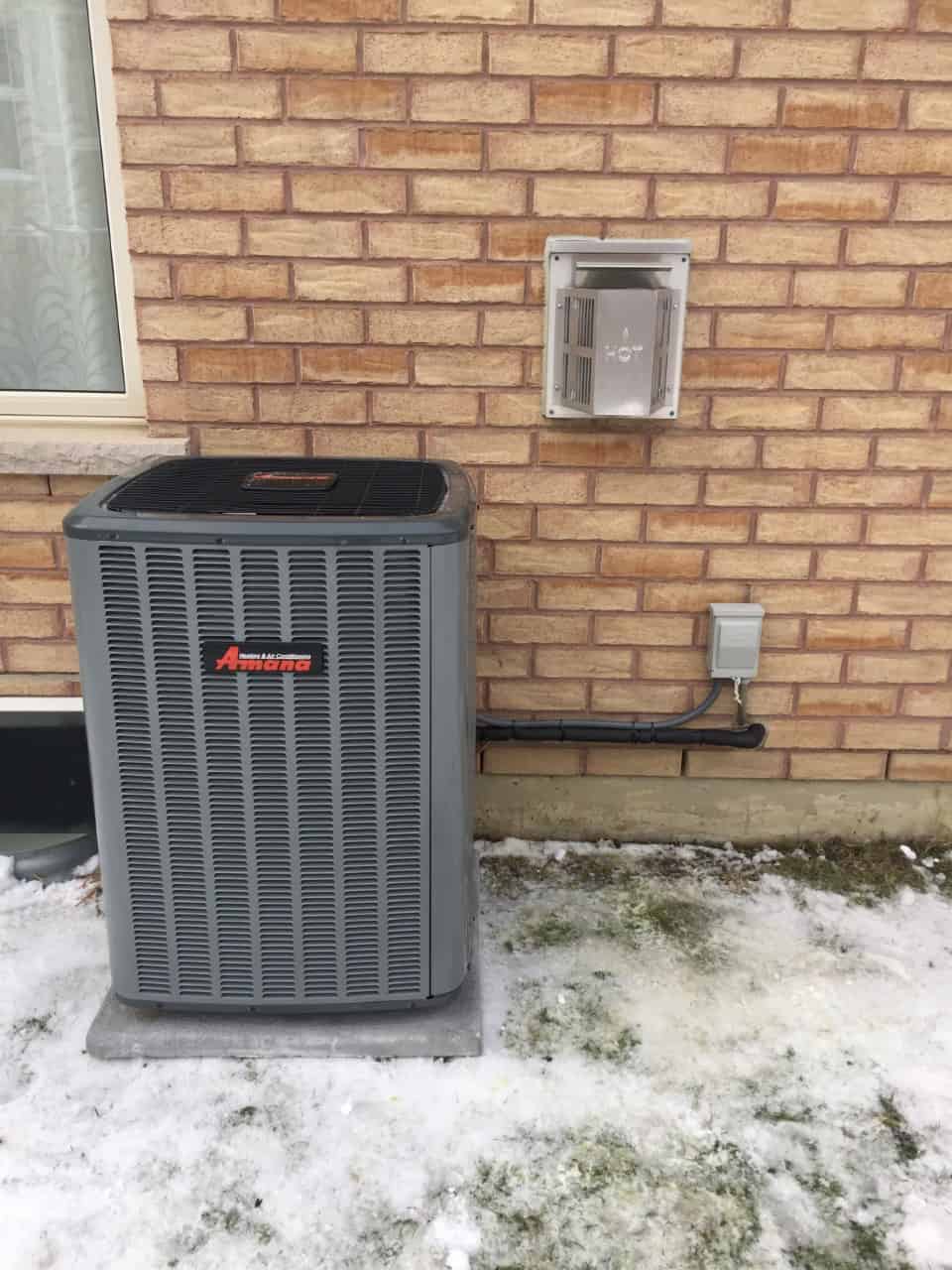 Amana Air Conditioners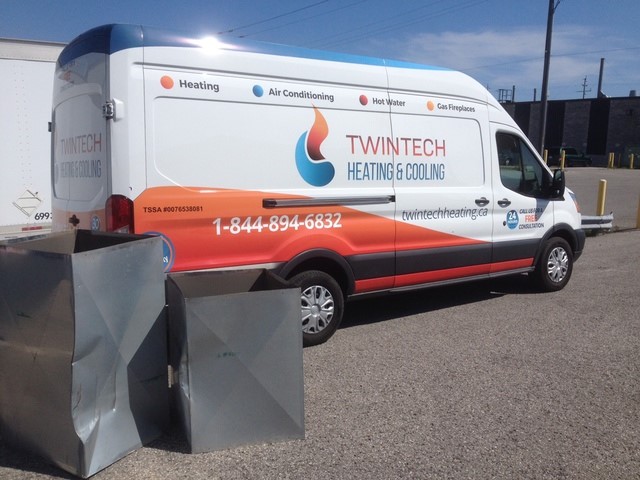 Custom Ductwork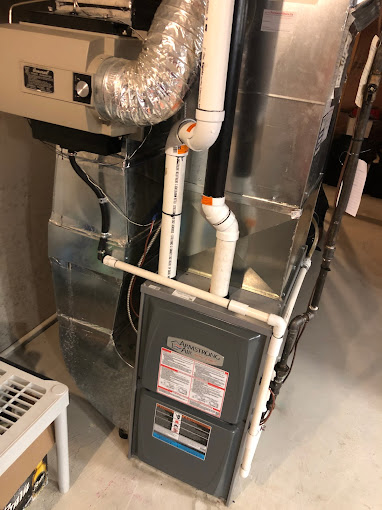 High-efficiency Furnaces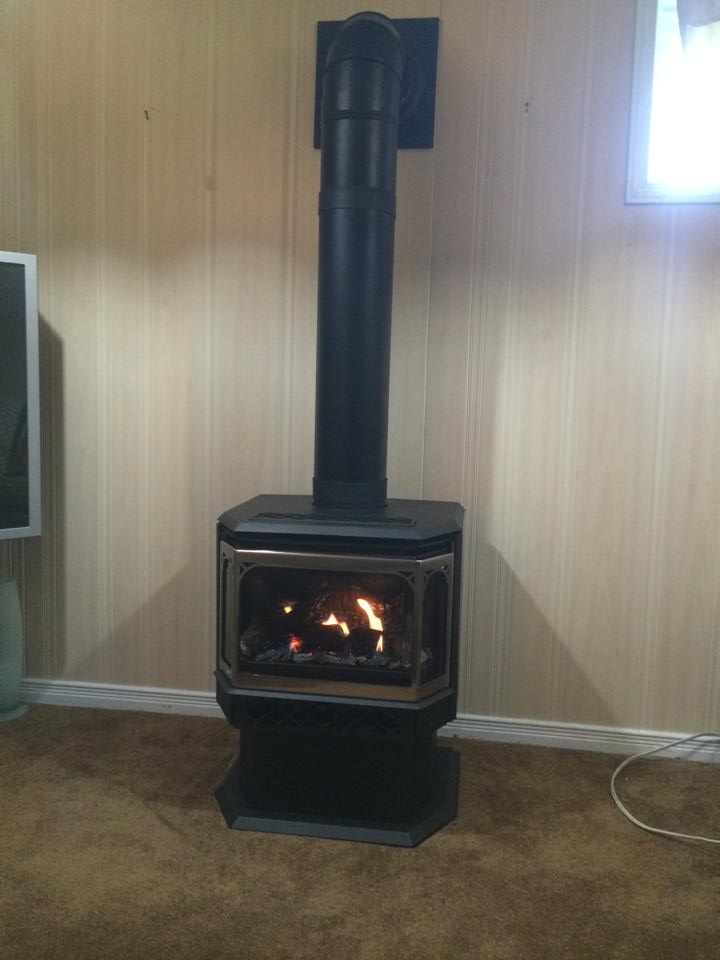 Fireplaces
Get Heating & Cooling You Can Depend on with Twintech Heating & Cooling
Request a Quote
Twintech Heating
Call: 647-560-9004
Hours:
Sunday: 7am-9pm
Monday: 7am-9pm
Tuesday: 7am-9pm
Wednesday: 7am-9pm
Thursday: 7am-9pm
Friday: 7am-9pm
Saturday: 7am-9pm
Address: 1550 Kingston Rd Suite 1342, Pickering , Ontario L1V 6W9