There are many factors to consider once you decide to purchase a new central air conditioner for your home in the Oshawa/Whitby areas of Durham region. We've taken the liberty of collecting information on the top residential central air conditioner brand names, average pricing, sales/promotions, government rebates and installation in Oshawa and Whitby to assist you with your research.
Average central air conditioner cost in Oshawa, Whitby & Ajax (including installation):
$4,250 – $5,250
The average cost of a high-efficiency central A/C system in Oshawa, Whitby areas Durham cost is between $4,250 – $5,250 depending on installation, unit size, brand, features that you choose.
Always choose a reputable company with a good reputation over the lowest price. Like with most things, you get what you pay for! And quality workmanship from a dependable company is a worthwhile investment for any Oshawa homeowner.

Higher than average
Slightly above-average price range, which may be due to factors like a more complicated installation, or purchasing a top-of-the-line unit or premium brand.
$5,250

Typical price range
: $4,250 – $5,250
The average price range for a typical high-efficiency unit with a typical installation from an established, fully licensed & insured local HVAC contractor. Prices will vary within this range based on installation factors, brand & model, unit size/BTU output & efficiency, among other things.
$4,250

Lower than average
Below-market pricing; be careful if the price is exceptionally low. The lower the price is below average, the higher likelihood that you may receive a more hastily done installation, low-end or used components, limited labour warranty coverage & ongoing support, or the company may be less established or lacking in insurance and/or licensing & certification.
What to look for when choosing a heating & air conditioning contractor
People often fret over the brand of air conditioner to buy, but choosing the best contractor in Oshawa, Whitby & Ajax is every bit as important. Not only is the quality of the workmanship and installation crucial to the air conditioner's lifespan, the company you choose will be relied on for future servicing and warranty coverage.
Always choose an established company that has:
Good, independently-verified feedback
A solid track record and no outstanding disputes
Verified insurance, licenses, and certifications
Experienced staff, with manufacturer training
Registered to offer rebates
Checking all of these things is difficult and time-consuming.
That's why we've already done it for you!
Learn more about our independent local HVAC contractor Certification program, designed to help you get a reliable heating system at a fair price, from reputable local dealers.
Who Are Our Top Whitby & Oshawa Air Conditioner Contractors?

Proudly serving the Oshawa area
About Twintech Heating:
Established, with a great track record
Amazing feedback from verified customers
Fully licensed, bonded, and insured
Experienced and well-trained staff
24-hour emergency service
Current Promo
1. 250$ discount on a new furnace till the end of January 2022
2. With the purchase of a Furnace and AC combo 500$ discount.
3. No Payment or Interest for 6 months oac
Purchasing a High-Efficiency Central Air Conditioner in Oshawa, Whitby & Ajax
Unit size and Seasonal Energy Efficiency Rating (SEER) are two key considerations for Oshawa and Whitby residents researching a new high-efficiency central A/C.
The SEER sticker on your central air conditioner will let you know how energy efficient that model is. If you're looking to reduce money on your monthly energy bills, it is wise to purchase a system with a higher SEER, up to 18 SEER works well for our Canadian climate.
Once you've determined the level of SEER you're looking for you will want to have a licensed HVAC contractor in to assess your needs and tell you the right size system you need to cool your home.
Deals Available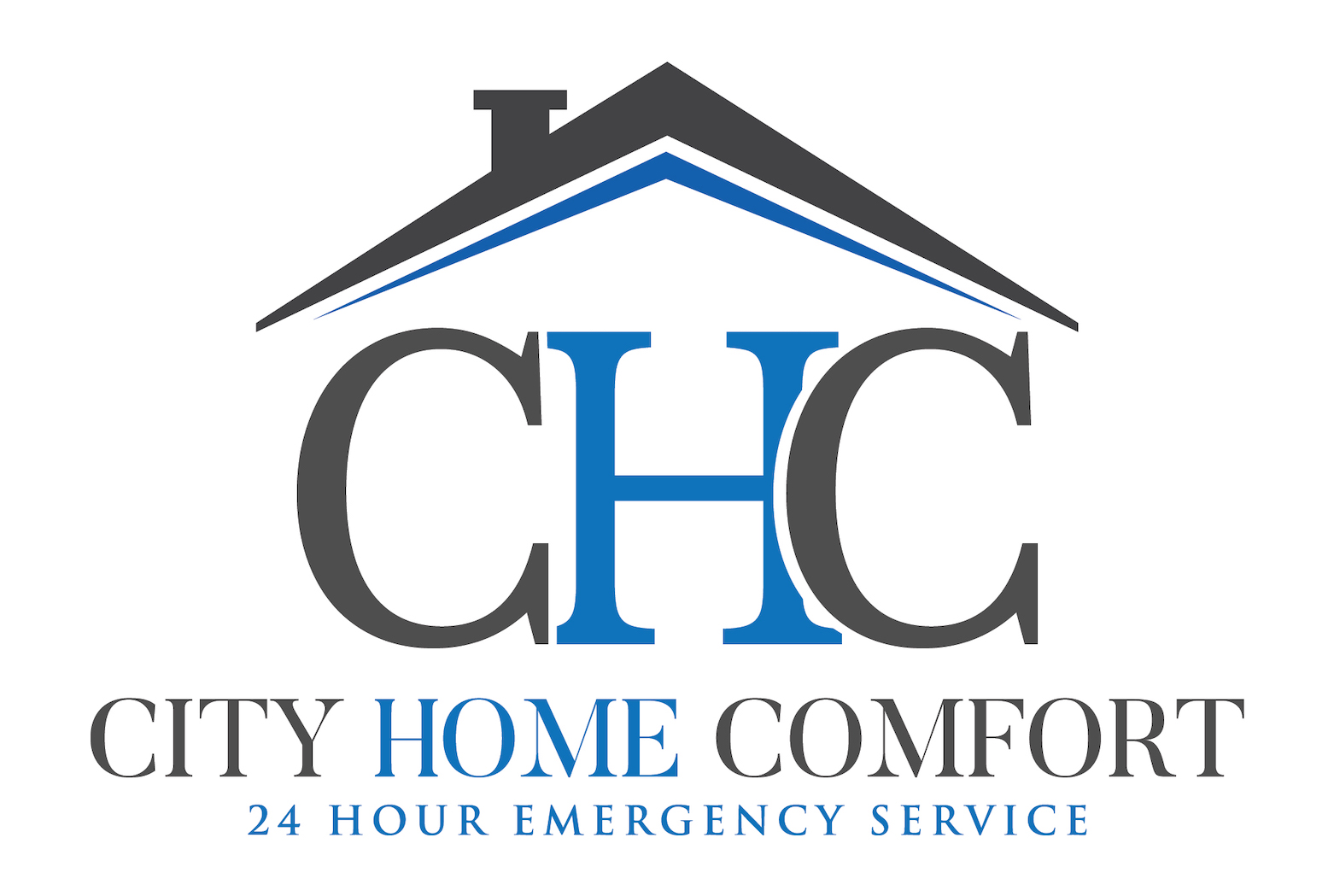 Current Promo for City Home Comfort:
Get a $6500 Rebate when buying a Bosch IDS BOVA 20.5 SEER Heat Pump paired with a Bosch BGH96 High-Efficiency Furnace.

Current Promo for Twintech Heating:
1. 250$ discount on a new furnace till the end of January 2022
2. With the purchase of a Furnace and AC combo 500$ discount.
3. No Payment or Interest for 6 months oac
Government Rebates Available
Government rebates can also help reduce the price of your new high-efficiency central air conditioner. You can find the list of current Oshawa, Durham, Whitby central air conditioner rebates here. Your licensed HVAC distributor can also help you find and understand rebates you can claim.
Popular Central Air Conditioner Brands
Many Oshawa, Durham and Whitby homeowners choose to purchase high-efficiency central air conditioners manufactured by top brand names known for manufacturing high-quality central air systems backed by comprehensive warranty plans. Lennox, Trane, Goodman, Carrier, and KeepRite continue to top the search results for residents in the Oshawa, Durham and Whitby area.
These brands all carry a range of models with features like a single stage, two stage, or variable speed. 50% of Carrier's models are ENERGY STAR certified with a range of 13 up to 21 SEER. Select KeepRite central A/C units include SmartSense™ technology that helps their units work more efficiently, saving you money and reducing operational noise. For help choosing the right make and model, talk to your professional HVAC contractor.
---
Get FREE Quotes from Certified Local Contractors!
---
Installation
Installation is an important consideration when buying an energy-efficient air conditioner in Oshawa, Durham, or Whitby, do your research to find a certified HVAC installer.
Upgrades like wires, vents, safety codes, etc., accessibility of the A/C unit and where it will be installed all affect the cost of installation. In addition to the proper installation of the outdoor unit, it's important that your HVAC installer provides you with a quality indoor coil that is properly fitted. A low-quality indoor coil will affect the overall performance of your system.
Financing Options
Central air conditioner systems come with a hefty price tag, but financing options can make paying for this essential household item easier. There are several financing options to choose from if you are in the Oshawa, Durham, and Whitby area.
Financing is a great option to afford your new high-efficiency central air conditioner.
Oshawa, Whitby & Ajax City Information
Oshawa and Whitby homeowners, along with other residents in the Durham and surrounding areas central air conditioners will be working round the clock to keep their homes cool as we see average July temperature highs of 25 C and 24 C in August. An inefficient central A/C unit can negatively impact not only your monthly energy bill but also the ability of your unit to maintain a comfortable temperature in your home. Before starting your central air conditioner this season be sure to contact have your system inspected by a licensed, HVAC technician. There are many heating and cooling dealers to choose from with over 64 HVAC companies operating in the area, so be sure to ask for references.
Oshawa, Whitby & Ajax & Surrounding Areas
Brooklin
Ashburn
Newcastle
Port Perry
Uxbridge
Newmarket
Bradford West Gwillimbury
Ajax
East Gwillimbury
Pickering
Other Articles You May Find Helpful: