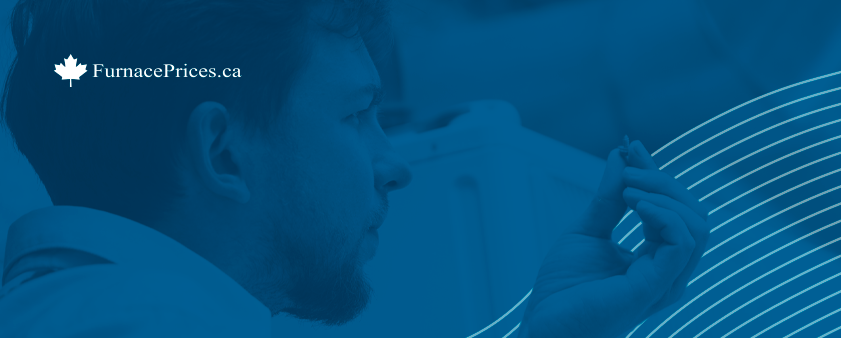 Central AC units can be expensive, but if you maintain them well they will last for years to come. See here if it's time to repair or replace your old AC unit.
The weather is heating up, and many of us are switching our central AC units back on for the first time in several months. Unfortunately, after all that time out of commission, you may discover that your air conditioner isn't working quite right. Your house is getting hotter, your vents are blowing warm air, and suddenly you discover that you're staring down the barrel of an expensive AC repair.
When your air conditioner breaks down, you may start to wonder whether it would be better to fix it or replace the whole thing. Read on to learn more about central AC replacement and what the right course of action is for you.
Video: Repairing vs. Replacing Your Old A/C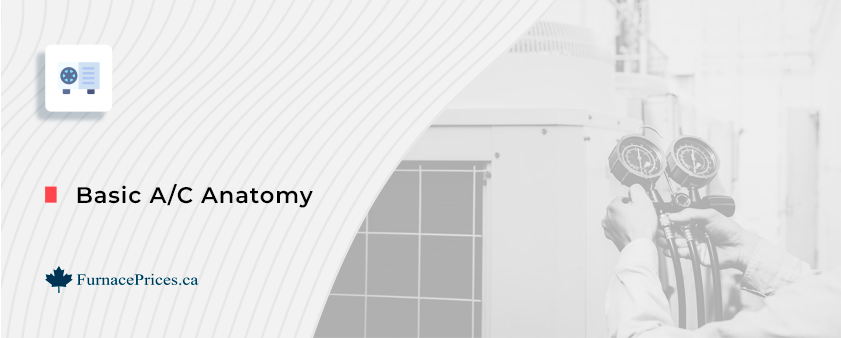 Basic A/C Anatomy
Before we dive into whether you should repair or replace your AC unit, let's talk some about the basic anatomy of a central air conditioner. There are three main parts of an air conditioner: the compressor, the condenser, and the evaporator.
The compressor is the part of your air conditioner that pumps coolant between your indoor and outdoor coils. The indoor coil, or evaporator, absorbs heat from the house and sends it out to the compressor. The outdoor coil, or condenser, gets rid of the heat absorbed from inside the house to keep your home cool.
When a breakdown happens, the issue might be related to any of these major components, or any of the related parts like your furnace's blower which circulates the cool air throughout your home. Therefore, deciding whether to repair or replace the your A/C unit also depends on which part might need fixing.
Let's take a look at some other important considerations when deciding whether to buy a new air conditioning system, or repair the one you've got.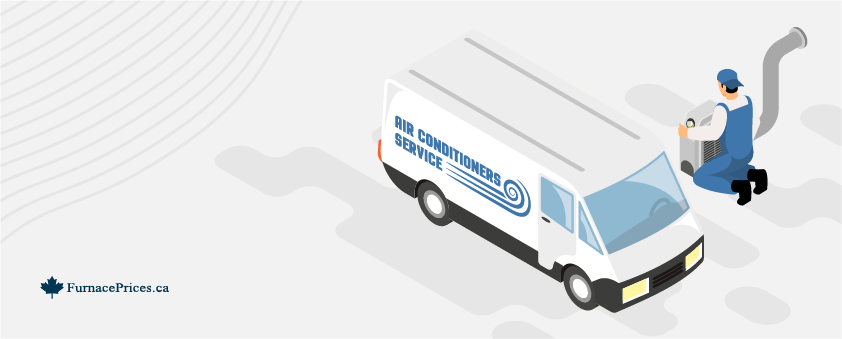 Age of Your Unit
One of the biggest questions you need to ask when deciding whether to repair or replace your unit is how old it is. Like any household appliance, air conditioners have a lifespan, usually around fifteen or twenty years. With proper maintenance, your system could last longer, but the parts will wear out eventually.
If your AC unit is approaching that twenty-year mark, it may be best to replace it, rather than repair it. You could pour thousands of dollars into fixing one of the main components now, only for the next piece to wear out just a few months later. Replacing the whole thing could save you money in the long run as well as give you peace of mind.
Current Efficiency
If your unit is getting older but might last a few more years with some care, you'll want to turn your attention to other factors. For one thing, it's a good idea to look at how efficient your current unit is. An inefficient unit could cost you more throughout the rest of its lifespan than it would cost to replace it with a better model.
Air conditioner efficiency is rated in SEERs: seasonal energy efficiency ratio. The higher your SEER rating, the more efficient your unit is at keeping your home comfortable with less energy (and for less money). If you're working with a 9 SEER unit, upgrading to a 16 or 17 SEER could save you a lot on electric bills.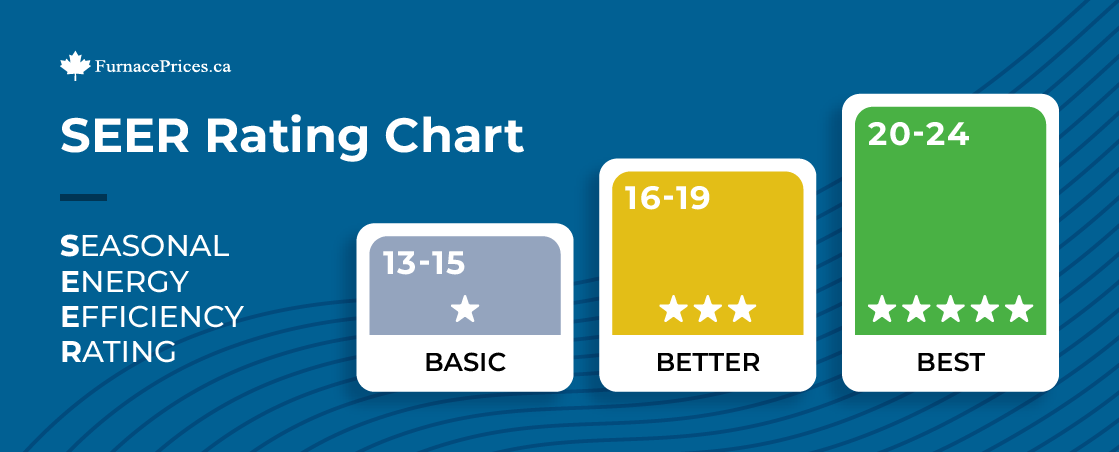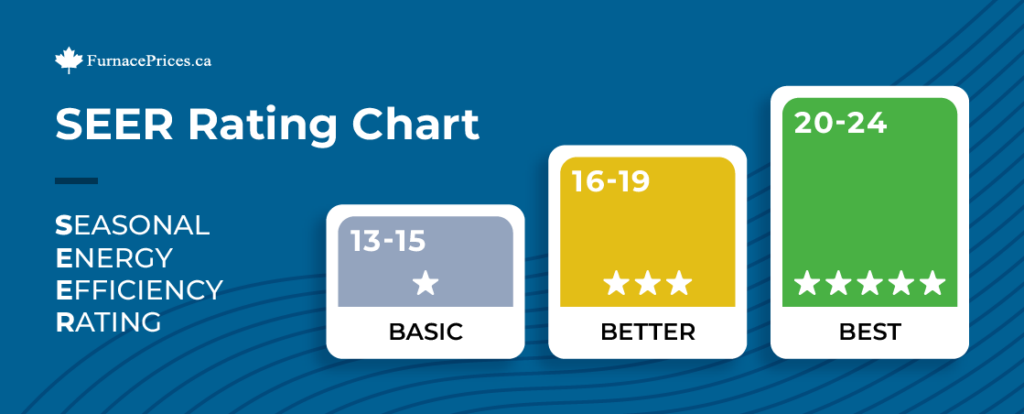 Humidity Levels
You'll also need to take a look at the humidity levels in your house when deciding whether to replace your unit. Air conditioners come in different sizes that are measured in tons, and what size unit you need will depend on how big your house is, among other factors. Sometimes people put in larger units than they need, thinking that having more AC power is better than not having enough.
But that's not true. Unfortunately, if your air conditioning system doesn't operate near peak capacity or if it is incorrectly sized to begin with, the humidity levels in your home may not be ideal even if your AC is still cooling your home to some extent.
Noise Level
There are few things more annoying than a noisy air conditioner, especially if the condenser sits right outside a bedroom window. Every time the unit kicks on in the middle of the night, you get woken up as it roars, rattles, and shudders. You may even start keeping your bedroom hotter than you'd like just to avoid the extra noise.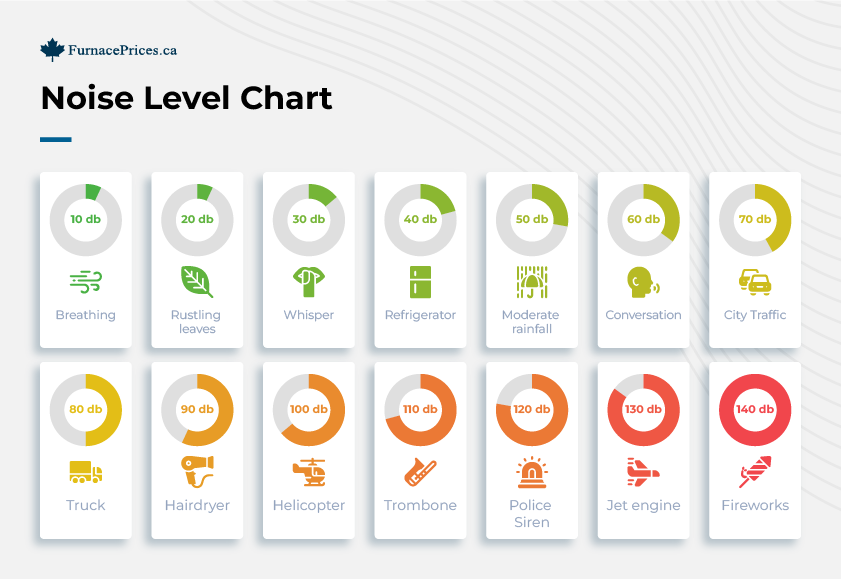 If this sounds familiar, replacing your old unit could give you the peace you need in your home. Newer AC models are much quieter than their older cousins and won't disturb you nearly as much. This can also be important if you live in an area where your neighbours are very close to you or your condenser.
Unit Location
The location of your current AC unit – in particular, your condenser – could also play a factor in whether you repair or replace it. Many old units are bulky and ugly, and your condenser may have been installed in an awkward location around your house. You may find yourself trying to hide it with fencing or wishing you could use that area of your yard for something else.
Modern AC units can be somewhat smaller as well as give you other installation options, thanks to advances in technology. You might be able to move your condenser somewhere more convenient (or at least get it away from your bedroom windows). This can make your home more pleasant to live in, both inside and out.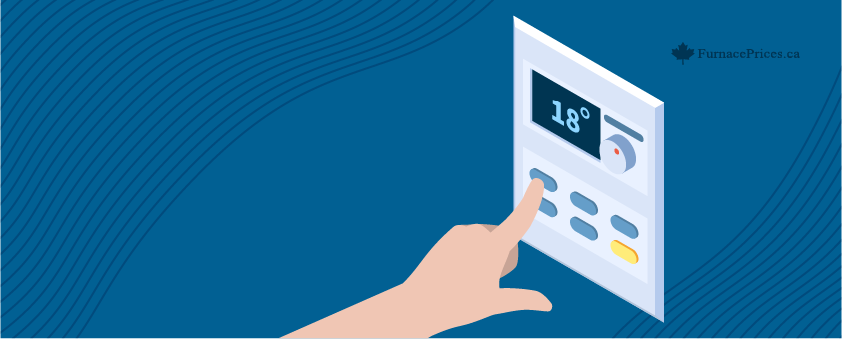 Your Personal Timeline
Of course, one major factor that goes into whether you repair or replace your AC unit is your personal timeline in the house. If you plan to be in the house for the next ten to twenty years, you'll have time to reap the benefits of a quieter, more efficient unit. You'll also save money on additional repairs that may need to happen down the line.
But if you're planning on moving in the next year or two, it may not be worth it to put in all the money to replace your unit. While the new AC unit price could be a selling point, it's very unlikely that you'll recoup the money on that investment. Instead, you may want to get the current unit back in working order so you can sell the house and move on.
Repair Costs
Perhaps the biggest factor in the question of whether to repair or replace your unit is how much the repairs will cost. In some cases, you may have one minor part of your unit break down. These repairs might only cost you a few hundred dollars, rather than the thousands it would take to put in a whole new unit.
But if one of your three major components breaks down, it may be better to go ahead and get the whole system replaced.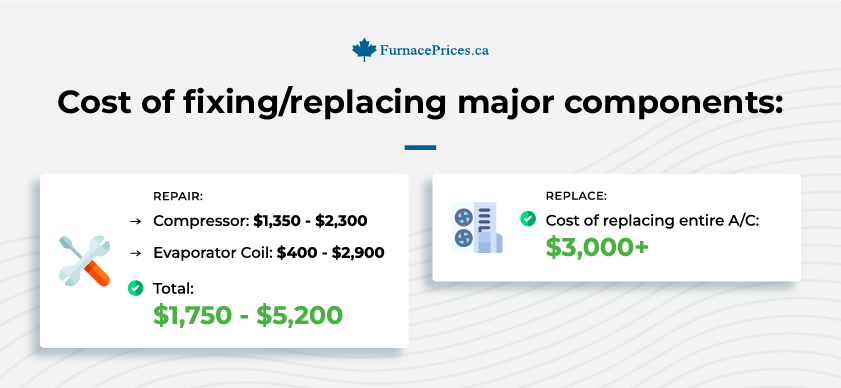 Compressor repairs can cost upwards of $2,000, and evaporators and condensers cost between $1,500 and $1,700 or more to replace. Since you're likely to wind up paying for all three of those repairs back to back to back, it might be better to replace your unit when one of the big three breaks.
Try our A/C Repair Cost Calculator!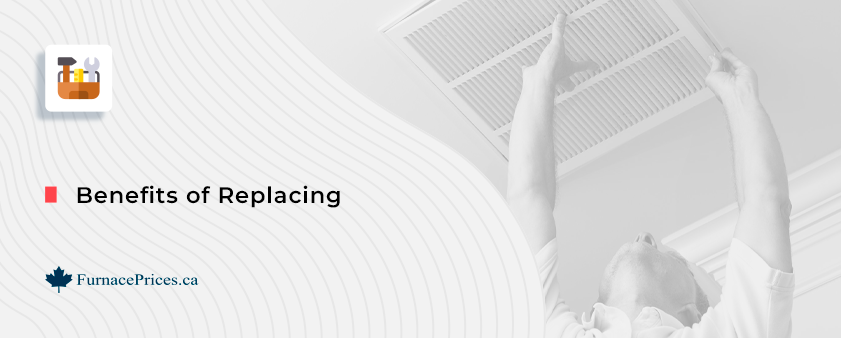 Benefits of Replacing
If you do decide to replace your central AC unit, you'll discover there are a few benefits. As we've already discussed, your new unit is likely to be more efficient, quieter, and better suited to your house. You may be able to move the new unit to a better location in your yard or alongside your house, and you can address some systemic problems in your home's cooling system.
But perhaps more importantly, getting a new unit will give you peace of mind. Most units come with a one-year labour warranty and a five- to ten-year parts warranty on the major components of the system. You can rest assured that, for the duration of those warranties, you won't have to pay for another expensive central AC repair.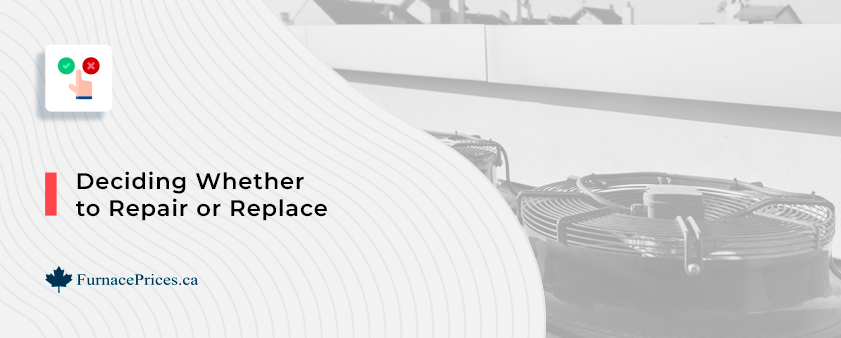 Deciding Whether to Repair or Replace
The question of whether to repair or replace your unit will depend entirely on your specific situation. If your unit is approaching the end of its lifespan, if it causes daily problems around your house, or if a major part has broken, it might be better to replace it. This is also true if you plan to stay in the house long-term.
However, if the problem with your unit is relatively minor or the system is less than ten years old, repairs may still make more sense for you. You may also choose to repair if you're planning on moving sometime in the next one to three years. And if your current system works relatively well for you, a full central air conditioner replacement may not be necessary yet.
Ultimately, speaking with a qualified local HVAC professional can help you make the right decision for your home and needs.
Learn More About Central AC Replacement
Central AC unit repairs can get expensive, and at some point, it may make more sense for you to replace the unit altogether. Start by evaluating the cost of the repairs and figuring out how much lifespan your current unit likely has left. From there, consider your personal timeline in the house and how well the unit is functioning for you now.
If you'd like to learn more about central AC replacement, check out the rest of our site at FurnacePrices.ca. We can help you compare quotes from certified HVAC contractors in your area. Get quotes today and start finding companies you can trust and quotes you know will be fair.
Get Quotes
How soon are you looking to buy?*