Our definitive Nest smart thermostat review, model comparison, price breakdown, which one you should buy, warranty coverage details, plus 7 unique Nest features!
Smart thermostats are the way of the future for the smart homes of tomorrow. They increase convenience, give you peace of mind, and can reduce energy use and bills while also making your home more comfortable.
One of the top smart thermostat brands in Canada is Nest, and this guide will cover everything you need to know to make the right choice for your new thermostat. We'll talk about the Nest brand, what's good and what's not so good, what models they offer, what exclusive features and technologies they have, and what warranty terms cover their products.
Nest is one of the most well-known companies responsible for popularizing the concept of easy-to-use, learning thermostats.
Check out our Best Smart Thermostats Guide to see how Nest compares to ecobee and Honeywell.
Nest at a Glance
Strong Points
Nest is one of the two most popular smart thermostat brands in Canada, and there's good reason for their popularity. After reviewing Nest's thermostats, we've found a lot to like about them.
Although Nest only has three thermostat models, they have something for everyone. One of their thermostats is designed to be very hands-off: while you can program it yourself, the device will start learning your habits as soon as it's installed. The other models don't learn your habits in the same way, so you get to program the schedule and customize it to your needs.
The largest benefit of Nest and other smart thermostats is the energy and cost savings. Nest estimates energy savings of up to 12 percent on heating and up to 15 percent on cooling with their thermostats.
That's because each device uses smart technology to maximize energy savings while also ensuring your home is comfortable. For example, a Nest thermostat will turn itself down when you leave the house.
Another reason to love Nest is the way they incorporate technology. Nest thermostats support geofencing from multiple phones, they can be paired with room sensors to further optimize indoor comfort, they can be controlled from anywhere, and they can be paired with Google Home and Amazon Alexa for voice control functions.
Finally, Nest thermostats are famous for their beautiful design and simple & intuitive interface. The circular dial is reminiscent of the original iPod in its functionality and ease-of-use… not surprisingly, the company was founded by ex-Apple engineers!
Room for Improvement
One thing our review found is that the two main Nest thermostat models are very different from each other, so you have to be careful which model you buy. Whether you want a thermostat that you don't really have to touch or one that you can program and tinker with will determine which model is right for you.
That brings us to another point: Nest doesn't have a lot of selection. Nest only sells two models directly, and they have a third model that's only available through HVAC professionals and third-party dealers.
Some may actually see this as a good thing, as companies that introduce too many models can have the opposite problem of confusing consumers and making it hard to know which model to buy. Honeywell by comparison has a wide range of models, which might mean there is a solution for many different individual needs but also makes picking the right model for your needs a bit more challenging.
Another potential drawback with Nest is it's not compatible with Apple HomeKit, and probably never will be since Google acquired Nest in 2014, and Apple is arguably a direct competitor in the home device and smart assistant market. However, you can pair a Nest thermostat with other home assistants, including Google and Amazon products.
Nest has also added room sensors to their line, but the sensors are only capable of sensing temperature, not humidity (like Honeywell sensors) or occupancy (like ecobee sensors).
Finally, Nest thermostats do provide reports on energy use, but the information they have available isn't nearly as detailed as it is with competitors like ecobee.
Get Quotes
How soon are you looking to buy?*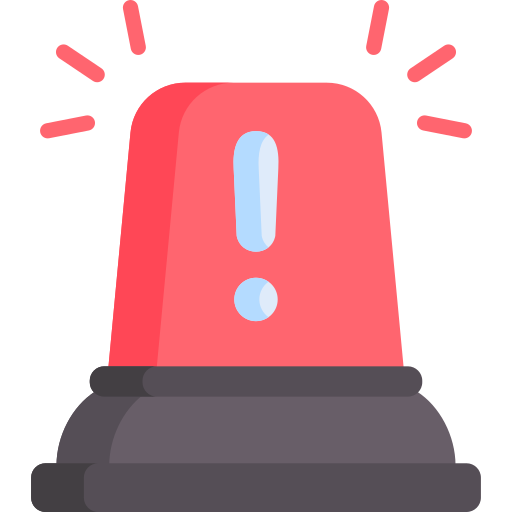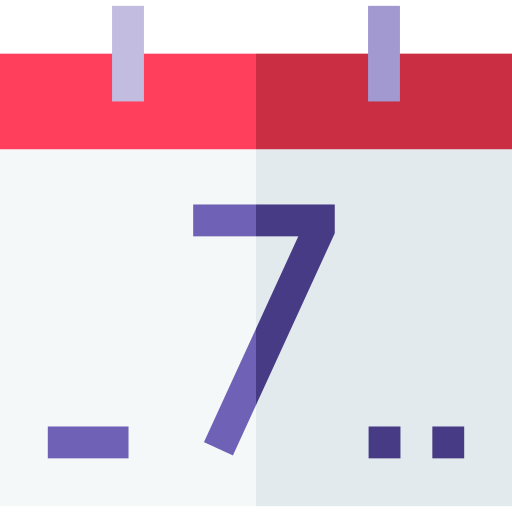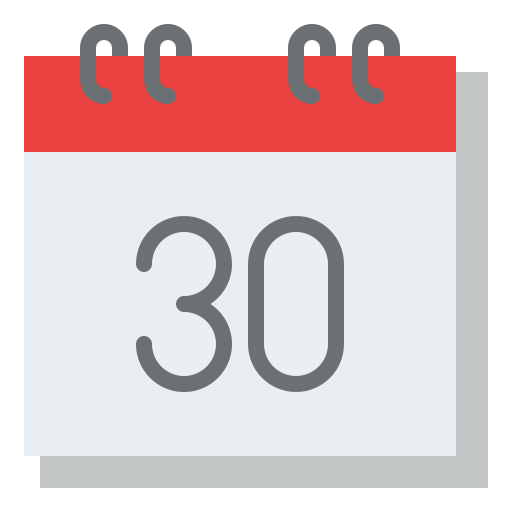 Bottom Line
Nest thermostats are cost-saving smart thermostats that will lower your energy use while also improving the heating and cooling settings inside your home.
Nest doesn't have a great deal of selection when it comes to models, but their devices do have some great features that will make it easier for you to track and manage your comfort settings and energy use, and get important reminders about maintenance needed to keep your furnace and air conditioner in tip-top shape.
With great design, ease of use, and ability to automatically learn your preferences and adapt to your daily routine (depending on the model), Nest is a worthy choice for Canadians looking for a smart thermostat for their home.
Price Range for Nest Smart Thermostats
There are two Nest thermostats that are available directly from the company: the Nest Thermostat costs $180, and the Nest Learning Thermostat costs $330.
There's also a third option, the Nest Thermostat E, which is available through third parties and HVAC professionals, and it runs about $230.
Smart Thermostat Options from Nest
Nest Learning Thermostat (Third Generation)
The Learning Thermostat was the first product ever launched by Nest, and it is popular enough that they're now on the third generation of this model. This is the company's flagship product.
Unlike the other two smart thermostat models from Nest (covered below), the Learning Thermostat is specifically designed to learn your habits, and it creates heating and cooling schedules accordingly to save energy whenever possible while also making sure your home is perfectly comfortable.
This is the most expensive model from Nest, but it also the most sophisticated and with the most features, including:
The Leaf that tells you when you're in an energy-saving mode
Auto-schedule
Farsight
ENERGY STAR® certification
A full range of system alerts
Energy history and home reports
A quick view function to help you easily navigate settings and functions
Integration with other Nest devices
Geofencing
Furnace monitoring
Energy-saving auto-away mode
Humidity, ambient light, and activity sensors
10 temperature sensors
Like other adaptive smart thermostats, the Nest Learning Thermostat allows you to adjust the automatic schedule to better suit your needs, and you can access the device from anywhere using the Google Home app. Plus, you can pair the device with Alexa, IFTTT, and Google Home for more advanced functions, such as voice control.
Nest Thermostat
The Nest Thermostat is the cheapest of Nest's smart thermostats, and there's good reason for this: it's a much simpler and more basic device than most of the other options on the market. For one thing, it doesn't learn your habits and comfort preferences to make automatic adjustments the way Nest's top model does.
This model relies on you programming a heating/cooling schedule and making adjustments when necessary to reflect your own changing preferences. However, it does keep an eye on your HVAC system and provide numerous reminders about maintenance alerts.
This is still a smart thermostat because it's connected to Wi-Fi, so you can control and adjust settings remotely using the Google Home app, and you can connect it to Alexa or a Google Assistant for voice control. It will also use geofencing and presence-detection to adjust the temperature when you leave the house or return home.
Although the Nest Thermostat isn't compatible with Nest's new temperature sensors, it does have a built-in sensor for temperature, light, motion, and humidity.
The Nest Thermostat is designed to be installed quickly and easily, and it's compatible with most heating and cooling systems.
When you first install the device, you'll be prompted to create a schedule for different times of day and days of the week. And while the thermostat won't adapt to your behaviours, it will suggest energy-saving adjustments that you can make to your schedule.
If you're on a budget but still want the top-notch Nest design and functionality but without the fancy advanced features, this is a great option.
Nest Thermostat E
This is the Nest thermostat that's not actually available through Google anymore, but you can still buy it from other stores or HVAC companies.
The Nest Thermostat E is very similar to the Nest Thermostat in terms of features and functionality, but one major difference is that the E model is compatible with Nest temperature sensors.
These can be placed around your home, in different rooms or living spaces to give your Nest a more accurate picture of your home temperature. With this additional information, Nest is able to maintain a more consistent and comfortable indoor climate.
Like the Nest Thermostat, the Nest Thermostat E doesn't adapt to your behaviours but rather relies on you to program time blocks and adjust settings to suit your needs. The device can also help you save money on heating and cooling bills with the Leaf icon, which indicates that your thermostat is set to an energy-saving temperature.
The E model can be controlled remotely using the Nest app, as well as from a computer or the device itself. The device will also give you reports about your energy use and reminders about furnace and air conditioner maintenance.
One great thing about the E model is that you can set up family accounts for geofencing, so the device will take readings from multiple phones before changing between home/away settings.
7 Exclusive Features with Nest Smart Thermostats
1. Google Home App and Nest App
There are two apps you can use to control Nest thermostats, and the one you use depends on the model. The Nest app is compatible with the Nest Thermostat E and the Nest Learning Thermostat, and the Google Home app is for the Nest Thermostat.
Both apps can be used to check and change settings, set schedules, get HVAC alerts and reminders, and set up geofencing to take advantage of automatic home and away modes.
This is also useful for monitoring and even adjusting your home's temperature while away, like on vacation.
Get Quotes
How soon are you looking to buy?*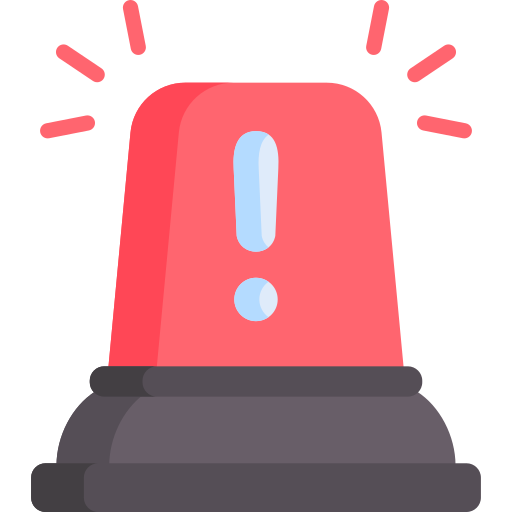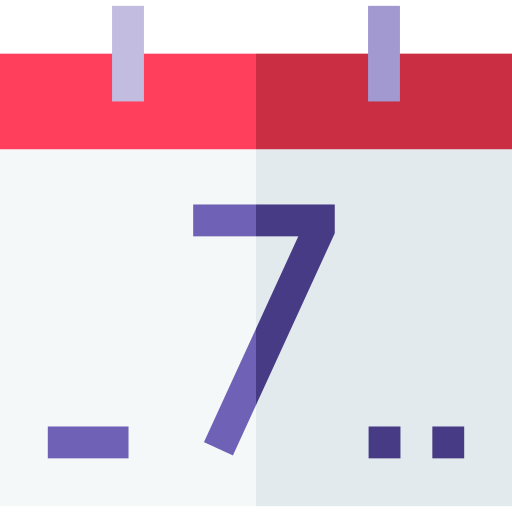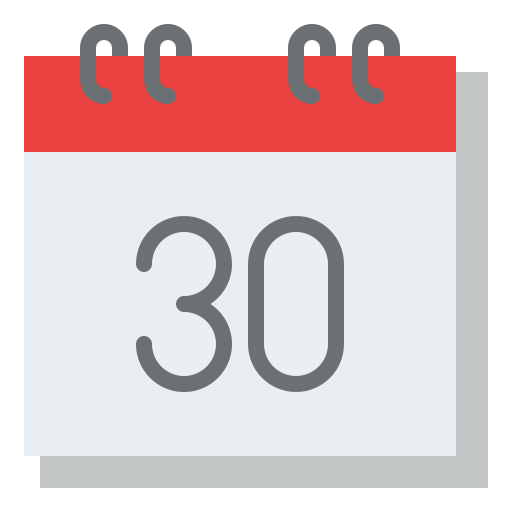 2. Farsight
Farsight is a feature that's available with the Nest Learning Thermostat. It uses the built-in motion detector to automatically display things like temperature, settings, and time, and the bright, large display means you can see the details even across the room.
3. Nest Temperature Sensor
Both the Nest Learning Thermostat and the Thermostat E are compatible with Nest Temperature Sensors, which you can place around the house in the rooms you use most often to provide the thermostat with more detailed data, ensuring the temperature is always perfect where you are.
From there, you can also set schedules to take readings from different sensors at different times of day, so the rooms you use will automatically be prioritized at the times of day you're using them.
One great thing about these sensors is they don't have to be mounted on the wall, which makes them easier to install (you can just set the sensor on a shelf) and move around.
4. Auto-Schedule
Auto-schedule is the feature built into the Nest Learning Thermostat that enables the device to learn your schedule. After installation, the device learns about your habits and temperature settings during the first week and creates a schedule based on those readings.
And if you don't like the heating and cooling program it creates, you can make minor adjustments or come up with your own schedule.
5. Geofencing that Works with Multiple Devices
A problem with some Nest competitors is the geofencing feature only works with one phone. In other words, if the geofencing is connected to your phone, the system will go into away mode when you leave the house, even if other people are still home.
The Nest Thermostat gets around this by using motion detectors as well as geofencing, but the Nest Thermostat E allows you to set up family accounts so the device takes cues from more than one phone.
This way, the device always knows when somebody is home—even if somebody just left—so it will never be in away mode when the house is occupied.
6. Sunblock
Have you ever lived in a house where the thermostat is in a location that makes it vulnerable to external influences like a cold draft or direct sunlight? If so, then you know that this can negatively impact the temperature in the entire house by tricking the thermostat into thinking the indoor temperature is higher than it really is.
Nest thermostats are equipped with light sensors that can detect when the device is being exposed to direct sunlight so that your furnace and air conditioner don't overreact by shutting off or ramping up when they shouldn't.
7. HVAC System Monitoring
Lots of smart thermostats provide simple alerts—such as when it's time to change the filter—but Nest's HVAC system monitoring blows the competition out of the water.
Nest thermostats actively monitor your HVAC system and send you alerts through the app to notify you about things like:
When it's time to replace the furnace or air conditioner filter
Cycling abnormalities
If your furnace fails to heat your home, or your air conditioner fails to cool your home
The furnace or air conditioner isn't working
When the mercury drops low enough that your pipes could freeze
If your heating or cooling system isn't running long enough or running too long
Moreover, if the thermostat detects an issue that requires immediate attention, you'll get an urgent alert notifying you of the problem right away. And where available, the app can even help you find a qualified HVAC technician in your area.
Nest Smart Thermostat Warranty
Every Nest smart thermostat is backed by a warranty, and the specific terms depend on the model and the installation.
The Nest Thermostat and Nest Thermostat E both come with a one-year warranty.
If you opt to install Nest Temperature Sensors around the house, each of those is also covered by a one-year warranty.
The more expensive Nest Learning Thermostat comes with a two-year warranty.
It is possible to extend the warranty of any Nest smart thermostat by an entire year if the device is installed by a Nest Pro, which is an HVAC installer who has had special training from Nest.
So which Nest should you buy?
If you're on a budget: The Nest Thermostat is a simple and effective smart thermostat that can help keep your home comfortable and energy-efficient.
If you also want to be able to place sensors in different rooms: The Nest Thermostat E is a step up price-wise but provides more precise temperature monitoring.
If you want your thermostat to learn and adapt to your preferences automatically: The Nest Learning Thermostat (3rd Generation) comes with all the bells and whistles and is designed to effortlessly keep your home as comfortable and energy-efficient as possible.
About Nest
Nest was founded as Nest Labs in 2010 by two former Apple engineers, and they came out with their first product, the first-generation Nest Learning Thermostat, in 2011.
In 2014, the company was purchased by Google, and Nest is now Google's smart home division. Along with making smart thermostats, Nest also has smart smoke detectors, doorbells, cameras, locks, speakers, and more, most of which can be monitored with the Google Home or Nest app.
For more details about their product, see the product page on Google's website.
Get Quotes
How soon are you looking to buy?*