Our honest and in-depth Honeywell smart thermostat review comparing all their top thermostat models, exclusive tech and features, prices and warranty coverage.
Smart thermostats are a great and convenient way to control the heating and cooling inside your home, but their intelligent technology also means they're able to save you money on energy bills.
Honeywell is one of the most popular smart thermostat brands in Canada, and this guide will tell you everything you need to know about the brand, their thermostat models, cool technologies, and warranty terms.
Check out our Best Smart Thermostats Guide to see how Honeywell compares to ecobee and Nest.
Honeywell at a Glance
Strong Points
As you'll see in this Honeywell thermostat review, they have one of the largest selections of smart thermostats on the market, so if you're set on this brand, then you'll definitely find something that works with your budget. Moreover, you can check the Honeywell website to see if any given model is compatible with your current system.
Honeywell smart thermostats are designed to learn your habits, so they can help you save on heating and cooling costs while always making sure your home is at the perfect temperature. They also give you easy control over the temperature, humidity, fan settings, and ventilation settings in your home using the LCD display or responsive touchscreen on the thermostat, or through the Total Connect Comfort App on a mobile device.
Of the 11 smart thermostats Honeywell currently has available, 10 of them are ENERGY STAR® certified, so there's a good chance they could be eligible for rebates. Each of them also has seven-day scheduling, but you can also let the thermostat learn your habits if you don't want to create a schedule.
Room for Improvement
One downside we found in our review of Honeywell thermostats is that you won't know the price of certain models without consulting an HVAC professional, and these models also require professional installation.
The wide range of models means there is a variety of options to choose from but this can also make it a bit overwhelming for homeowners trying to compare and differentiate each model.
Nest by comparison has a more streamlined selection of smart thermostats with more transparent pricing.
Another thing is that some consumers find Honeywell smart thermostats difficult to install, so depending on the compatibility of the model and your existing system, you may need to hire an HVAC technician to install your new thermostat regardless.
Honeywell has made their thermostats compatible with many virtual home assistant devices, but not every model is compatible with all devices. For example, a few of their thermostats don't work with Apple HomeKit. Similarly, Honeywell thermostats can't be integrated with other Honeywell smart home products, such as their cameras and leak detectors, though you can see data for all devices using their app.
Another limitation with Honeywell products has to do with the sensors and scheduling. For one thing, the actual thermostats don't have motion sensors to detect room occupancy, so if you want this feature, then you have to put a separate sensor in the same room as the thermostat.
Finally, Honeywell thermostats aren't as adaptable as some of the competitors in terms of geofencing being able to override scheduled settings.
With some other smart thermostat brands, you leaving the house will override the daily program and put the system into an energy-saving mode, but Honeywell products don't have this capability.
Get Quotes
How soon are you looking to buy?*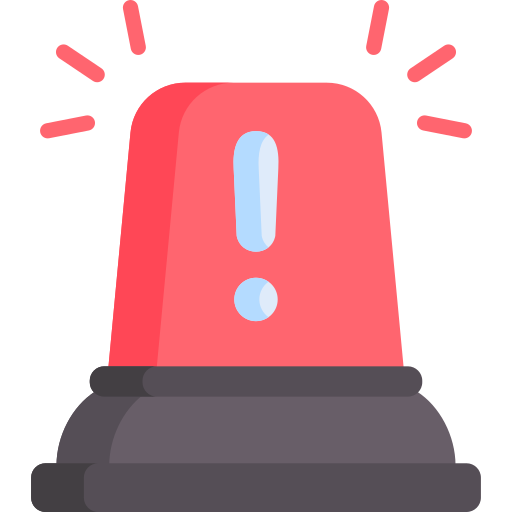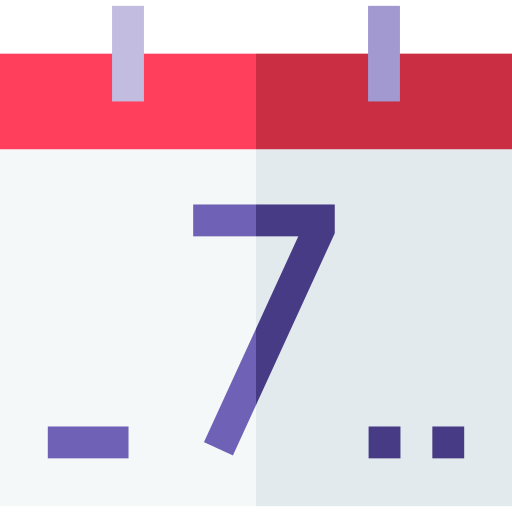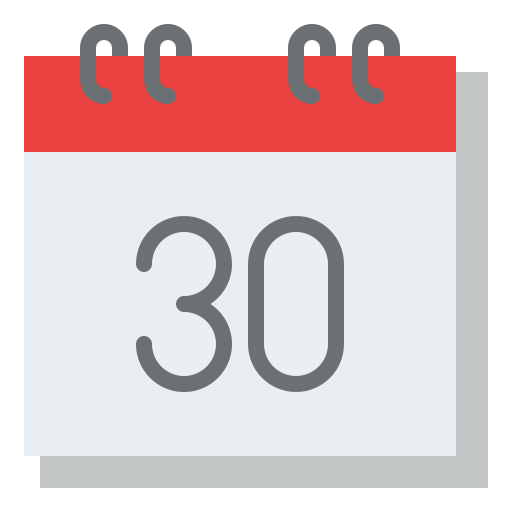 Bottom Line
While Honeywell thermostats may lack the simple elegance and brand recognition of competitors like Nest, they have a wide range of options for different needs and budgets.
Their broad selection of smart thermostats run from affordable to pricey, depending on what you're looking for and how much you want to spend. But the bevy of options can make choosing which one to buy a bit more challenging.
Almost all of their smart thermostats are ENERGY STAR certified, but only a couple models can be paired with room sensors. Furthermore, Honeywell thermostats are more limited than some of their competitor products in terms of using all available technology to maximize both energy savings and comfort.
In the end, Honeywell thermostats are reliable, easy to use, and popular, even if they don't have all the features that some other smart thermostats on the market can offer.
Price Range for Honeywell Smart Thermostats
Honeywell thermostats range in price from about $80 to $400. We mentioned already that the brand has a large selection of models, so Honeywell has something to fit every budget.
They have a couple models under $100 that are great for economical homeowners who still want to take advantage of the latest thermostat technology. They also have several mid-range models, as well as higher-end 'luxury' models that come with sensors, and that cost several hundred dollars.
Smart Thermostat Options from Honeywell
In order to help you choose which of the many available models to buy, we review and compare Honeywell's top 11 thermostats.
1. The Round Smart Thermostat
Honeywell's Round smart thermostat is an ENERGY STAR certified device that allows you to program a comfort schedule for up to seven days. It's also one of the brand's more expensive thermostats.
The device measures both humidity and temperature, and will automatically adjust the temperature to compensate for changes in the humidity levels inside and outside your home.
This thermostat also has geofencing capabilities, and can be used with all the major voice assistants, including Google Assistant, Apple HomeKit, Amazon Alexa, Microsoft Cortana, and Samsung SmartThings.
2. VisionPRO® 8000 WiFi Programmable Thermostat
This is one of the smart thermostats from Honeywell that has to be installed by an HVAC professional, and typically only they can give you quotes about cost.
It's equipped with a large touchscreen display that allows you to monitor and control humidity, temperature, and ventilation from the device itself or the app, but it's also compatible with IFTTT, Alexa, and Cortana.
The seven-day scheduling can be used to customize your comfort levels throughout the week, or you can allow the device to learn your habits and program itself.
3. WiFi 9000 Color Touchscreen Thermostat
The WiFi 9000 also requires professional installation, but once the device is up and running, you can control it using the touchscreen display, your computer, or a mobile device.
The high-definition display shows temperature and humidity levels, and you can customize the display to match your home décor. The device is both programmable or self-learning, and can be paired with IFTTT, Alexa, and Cortana.
4. Wi-Fi 7-Day Programmable Thermostat
The Wi-Fi 7-Day programmable thermostat is a basic and affordable smart thermostat that boasts automatic software updates and a large display that's easy to read. It's one of Honeywell's cheapest Wi-Fi thermostats, but it still has ENERGY STAR certification, and can be integrated with Google Assistant and Alexa.
5. T6 Pro Smart Thermostat
Pricing information and installation are only available through a professional installer for the T6, which is one of Honeywell's more sophisticated smart thermostats.
The device has both seven-day scheduling and smart responsive adaptive capabilities, and you can use the geofencing feature to save energy when you're out and maximize indoor comfort when you're home.
The T6 is designed to work with two-stage/two-speed furnaces and air conditioners. And if you have other smart devices around the house, like Alexa, Cortana, Google Assistant, Amazon Echo, or HomeKit, then you can pair those devices with your smart thermostat to take advantage of voice commands.
6. T9 Smart Thermostat
The T9 is one of Honeywell's most advanced and most expensive thermostats, and it's also one of only two that are compatible with the brand's room sensors. In fact, the T9 comes with one sensor included.
One cool thing about this thermostat is you can use the sensors to take readings from multiple rooms, and the device will average the readings to find the perfect temperature for the entire house.
This device is designed for easy installation that you can do yourself, so at least you can save a bit on labour costs with this model.
7. T5+ Smart Thermostat
The T5+ is a mid-range offering from Honeywell in terms of tech and price. It has geofencing capabilities, provides numerous maintenance alerts, and can be controlled with voice commands when you pair it with a virtual home assistant device, as it's compatible with all the major brands.
Get Quotes
How soon are you looking to buy?*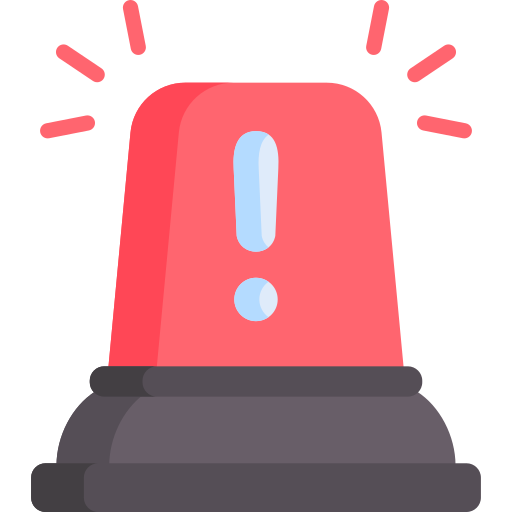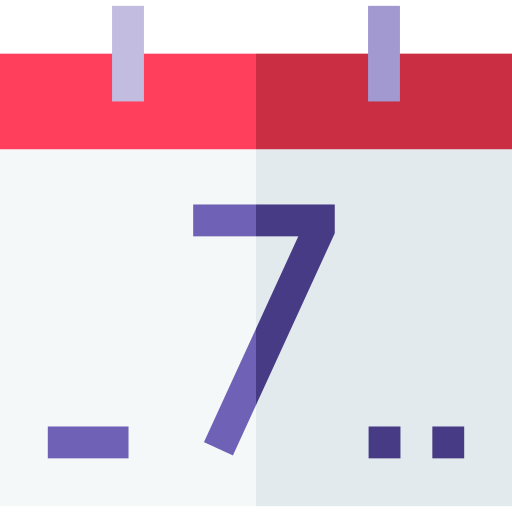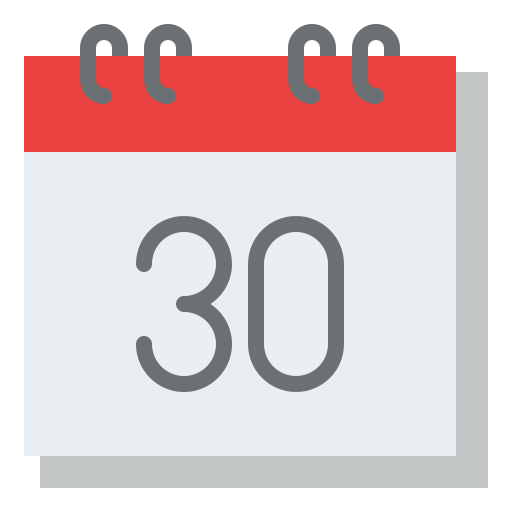 8. T10 Pro Smart Thermostat with RedLINK® Room Sensor
This is probably Honeywell's most sophisticated smart thermostat, but you have to contact a pro for pricing and installation details. The thermostat comes with one RedLINK® Room Sensor included, and you can purchase more if you want to fine-tune the temperature and humidity settings at home.
Like the T9, you can use readings from multiple sensors, and the device will find a perfect average for the entire house. Plus, the T10 has all the other features you'd expect from a smart thermostat, like geofencing, maintenance alerts, learning your habits, and scheduling.
9. T5 7-Day Programmable Thermostat
This is another relatively basic and affordable smart thermostat that boasts easy installation, seven-day scheduling, maintenance alerts, an easy-to-read display, and the device can learn your habits to lower energy costs and perfect your climate control.
10. WiFi Smart Color Thermostat
There's a lot to love about Honeywell's WiFi Smart Color thermostat, including the not-over-the-top price, the ENERGY STAR certification, the full-colour display that can be customized to match your décor, the maintenance reminders, compatibility with Google Assistant and Alexa, and the smart response technology that learns your habits.
11. Wi-Fi 7-Day Programmable Touchscreen Thermostat
This programmable smart thermostat is very similar to the other Wi-Fi seven-day model from Honeywell, with the main difference being this model has a touchscreen display, and has an additional energy-saving mode.
Exclusive Features with Honeywell Smart Thermostats
Total Connect Comfort App
You can adjust a Honeywell smart thermostat from the console on the device, but you can also control the system on the go using the Total Connect Comfort app on your smartphone or tablet.
Along with letting you see the current temperature of your home, the app also lets you program settings, adjust humidity, temperature, and fan settings, monitor the system, and even get alerts about maintenance and other reminders.
Another great thing about the app is you can use it to access information from all your Honeywell devices, including leak detectors, security devices, and other smart home technologies.
Sensors
In an effort to compete with brands like Nest and ecobee, Honeywell has come out with two thermostats that can be integrated with room sensors that are placed around the house in rooms you use most often.
This helps to ensure the most accurate temperature readings where you actually spend time, so your home will always be perfectly comfortable.
At the moment, Honeywell only has two smart thermostats that can be paired with sensors: the T9 and the T10. And one drawback of these sensors is they must be mounted on a wall, so they're not easily portable.
There are several unique things about Honeywell sensors that you might like. For one thing, they measure humidity as well as temperature, and they also have built-in motion/presence detectors to determine if rooms are occupied.
Moreover, you can schedule your thermostat to read from certain sensors at different times of the day based on your habits. So if you like to have your morning coffee in the dining room, and spend your evenings lounging in the living room watching Netflix, your thermostat will know to adjust the temperature accordingly.
Finally, you can connect the sensors to virtual assistant devices like Alexa and use voice control to instruct the thermostat to read from a specific sensor.
Geofencing
Geofencing combines the intelligence of your thermostat with the technology of your smartphone so that your phone coming and going from home can trigger your Honeywell thermostat to switch between energy-saving and comfort modes.
Once you download the Total Connect Comfort app on your phone, you can set up geofencing so that leaving home puts your system into away mode, and coming home puts the system into home mode.
Alerts
Most Honeywell smart thermostats monitor your heating, cooling, and ventilation systems to an extent and provide simple alerts through email or the app that can remind you to perform certain maintenance tasks. Here are a few of the reminders or alerts:
When it's time to change furnace or air conditioner filters
When you need to clean the humidifier tank
When you need to replace the humidifier filter
When a UV filter light needs to be replaced
When there's an extreme temperature reading inside
Design customization
Thermostats aren't always the prettiest things to look at, especially if you've got a very unique or specific décor in the room.
Honeywell has addressed this problem by making smart thermostats that can be customized in terms of look and colour so they complement the ambiance of your home, rather than sticking out like sore thumbs.
Honeywell Smart Thermostat Warranty
Every Honeywell smart thermostat is backed by a warranty. Several of the economy models only have one-year warranties, but a few of the models are covered for two-years, and a handful of the higher-end models have industry-leading five-year warranties. The exact terms depend on several things, including:
The model
How the thermostat is installed and by whom
Who you buy the thermostat from
You can opt to install the thermostat yourself to save some money on labour costs, but just be warned that you might have to pay for professional installation if you want to avoid invalidating the warranty.
About Honeywell
The history of Honeywell goes back to 1885, when the Butz Thermo-Electric Regulator Company created the first automated thermostat for residential use. This company underwent numerous changes over the years, and in 1927 they finally merged with Honeywell Heating Specialty Company, forming Minneapolis-Honeywell Regulator Company.
Since that merger, Honeywell has grown into an international giant that's involved with aerospace, home and building controls, and building technologies, among others. Along with making smart thermostats under the brand Resideo, Honeywell Home also makes other smart home devices, including cameras, wireless doorbells, air cleaners, and humidifiers.
Learn more about their home products here: honeywellhome.com
Get Quotes
How soon are you looking to buy?*