Efficient Home Comfort
Call 647-490-1424 for a Free Quote

"Just had my attic insulation done this weekend, all the guys who came to work at my home were very professional, Neil did a great job on my furnace and a/c, and the guy doing my attic was great too just can't remember his name ."
– John M.
Take Advantage of the Rebates Today!
Call 647-490-1424 for a Free Quote
Our products include:
Natural Gas Furnaces
Propane Furnaces
Central Air Conditioners
Boiler Systems
Ductless Units
Garage/Unit Heaters
Commercial HVAC, Rooftop Units
Our experienced representatives are available 24/7/365 to serve your home comfort needs.
Top Brands Available: Daikin®, Goodman®, KeepRite®, Lennox®, Rheem®, York®
Rebates Offered: Enbridge Gas Rebates up to $5000 in rebates. Union Gas Rebates up to $5,000 in rebates. Electrical Rebates up to $650 in rebates!
Included Warranties
All new installs include a 1- to 10-year labour warranty.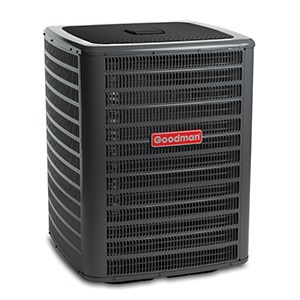 Call 647-490-1424 for a Free Quote
Company Address:
Efficient Home Comfort
219 Ruggles Ave.
Richmond Hill, Ontario
L4C 1Y6
Hours:
Available Monday – Sunday: 9am – 9am