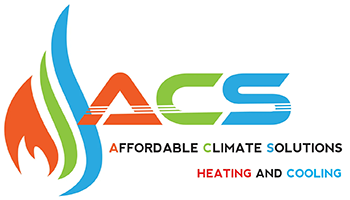 Talk to an expertfrom ACS Heating and Cooling now
ACS Heating and Cooling
Our Mission: Always exceeding your needs, your homes needs and your budget needs.
Proudly serving Mississauga, Brampton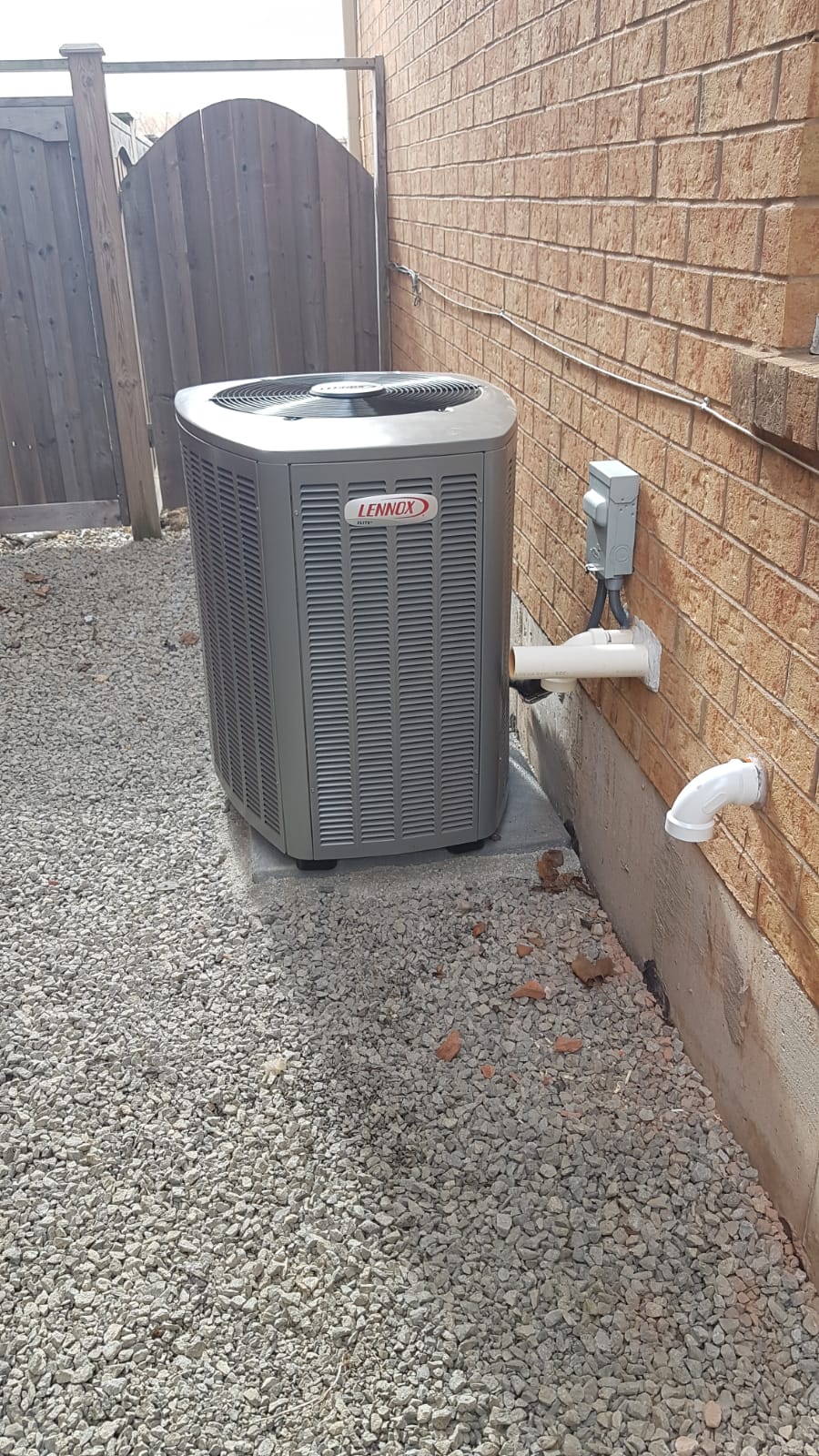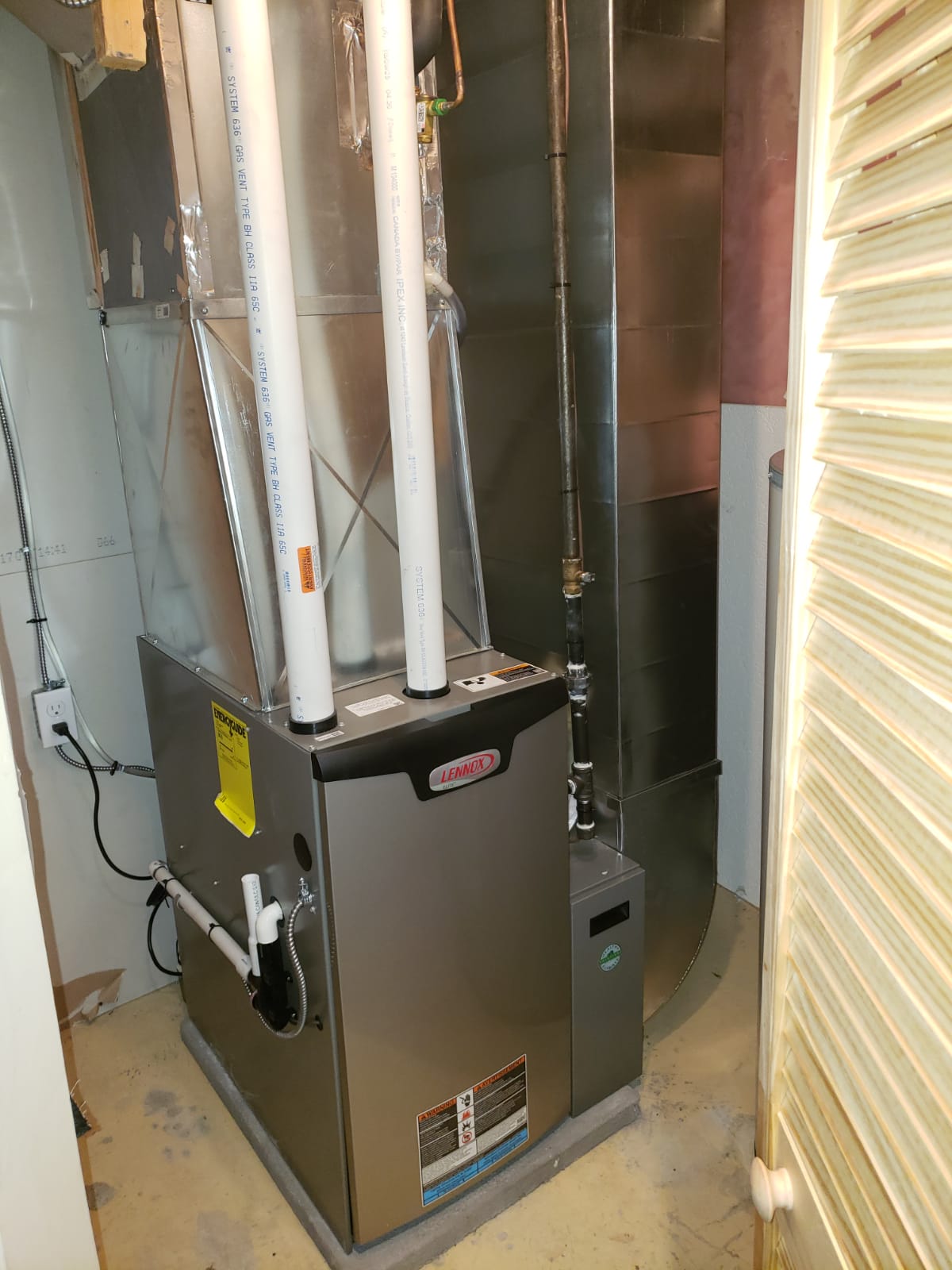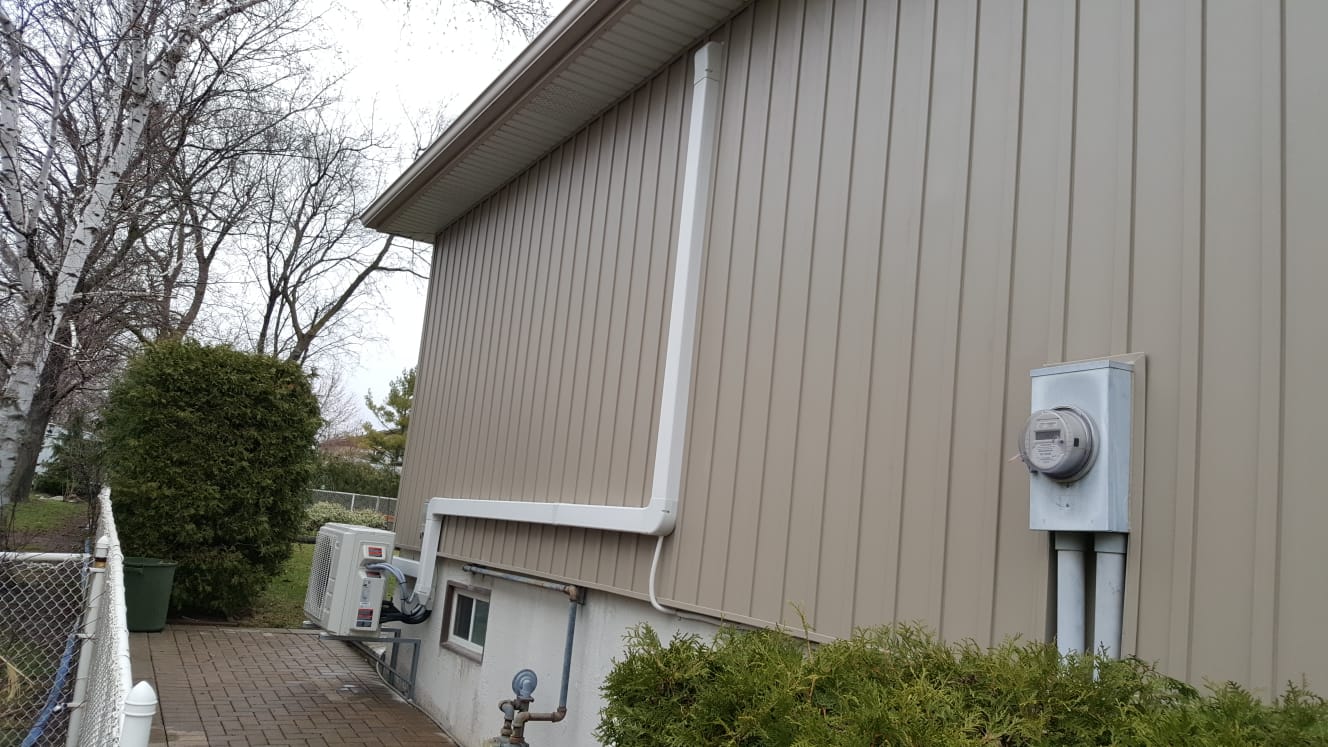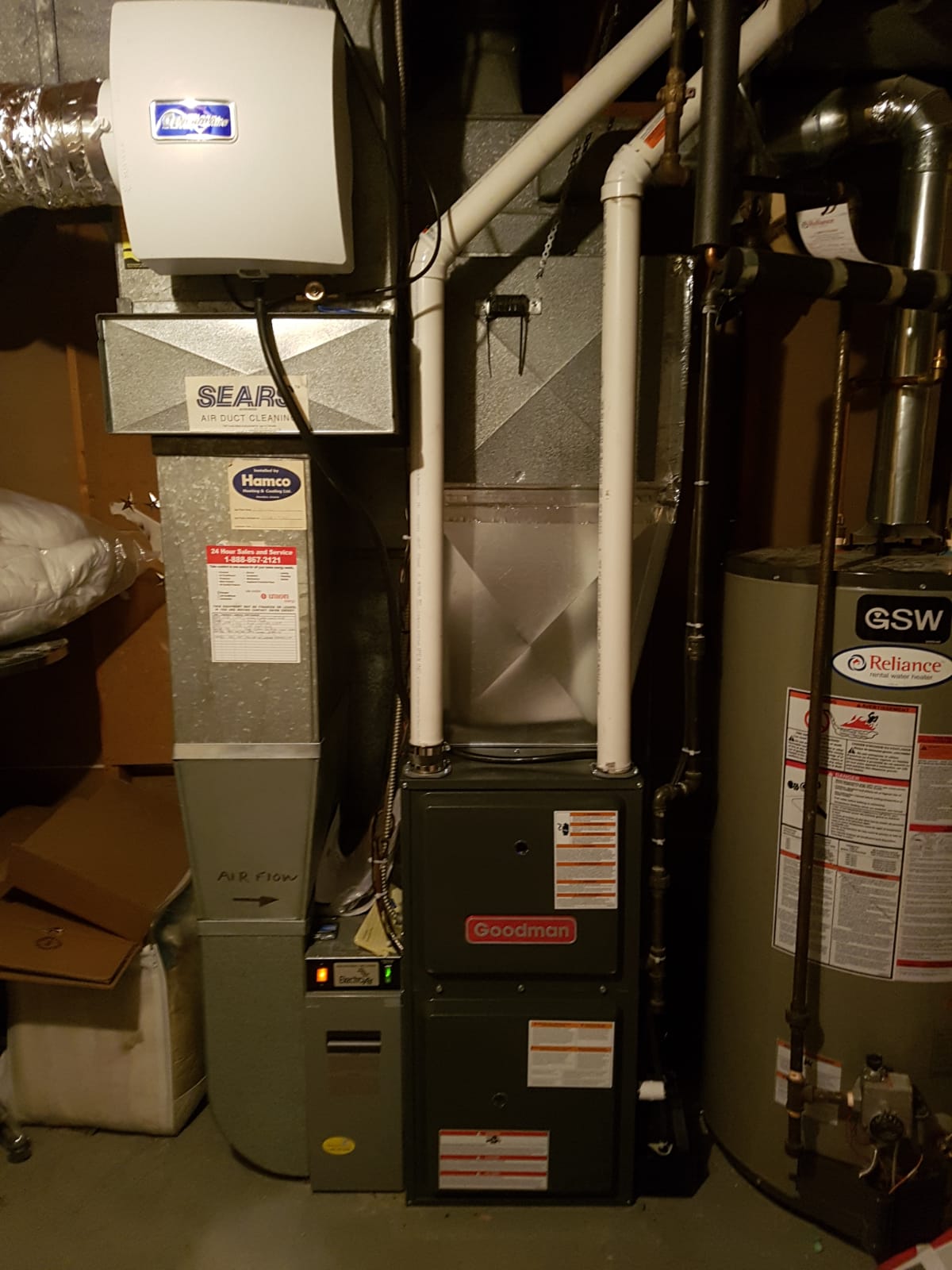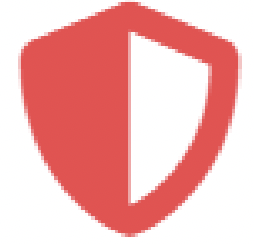 Established, with a great track record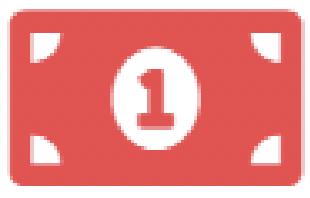 Amazing feedback from verified customers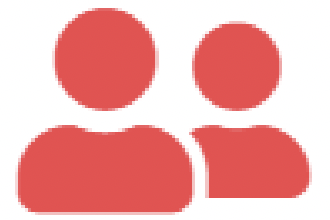 Fully licensed, bonded, and insured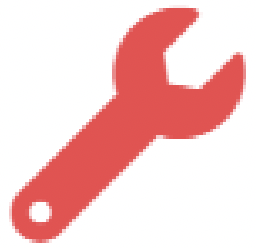 Experienced and well-trained staff
Current Promo
1. We are offering you $3000 off, or a GUARANTEED gift card from $250 up to $3,000 when you invest in a new system with us. You can choose your gift card from Home Depot, Costco, Walmart, Leon's, or The Brick. You also have the option of using the gift card amount towards new equipment and installation.
2. Get 10 years parts AND labor guarantee as well. Financing also available starting at only $59 a month. You will offset that monthly investment because with a new high-efficiency system properly installed you will lower your gas, AND electricity bills by up to 40%. Let us show you how. Be prepared for anything winter can throw at you while saving money, and ensure your family's home comfort by eliminating cold spots and temperature fluctuations in your home. Qualify now by contacting us to get up to $3000 off, or $3000 in gift cards with your new furnace and/or air conditioner investment by February 15, 2021.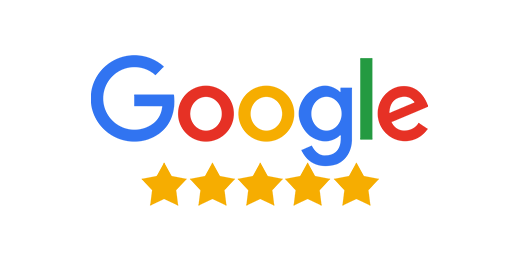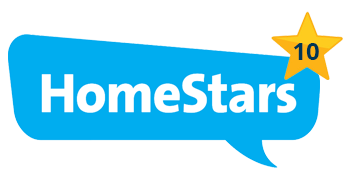 ACS Heating and Cooling have been helping homeowners succeed by providing innovative and custom heating, ventilating, and air conditioning solutions. Celebrating our anniversary, we attribute our success to quality products and our dedicated employees, who are experienced in finding an innovative solution to match your needs. We are a knowledgeable and dedicated team with high ethical standards who take great pride in surpassing your customer service expectations. Our goal is to deliver quality products in a knowledgeable and efficient manner.
Our mission is to be the preferred provider of an innovative heating, ventilation, and air conditioning systems and solutions in residential applications.
Quality – We maintain the highest standard of service and workmanship. Every element of our business is designed to deliver optimal results to you, the homeowner. From our industry-leading training practices to our comprehensive warranties, your satisfaction is paramount in everything we do.
Honesty – Honest HVAC service, this is what you can expect from us every time. We repair, install, and maintain heating and air conditioning systems in the Toronto, Ontario area and have always been exceeding customer expectations.
Our goal to always improve our services drives us, and our dedication to quality workmanship is what sets us apart. Reliability – One of the most effective ways to find a system that's perfect for your home is to deal with us. We are an experienced expert HVAC company. We will help you choose the correct size and model for the specific factors that are unique to your home. Proper installation is one of the most important considerations for long term reliability. Responsibility – Every homeowner wants their HVAC (Heating, Ventilating, and Air Conditioning) system to provide the perfect balance of optimum temperature control, enhanced indoor air quality, and maximum energy savings, coupled with dependable and reliable operation. We always exceed these environmental needs.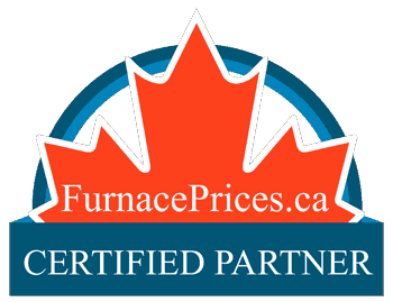 Learn more about how our Contractor Certification helps Canadian homeowners buy from trusted HVAC contractors
ACS Heating and Cooling is one of our Certified Partners, which means they have:
All the proper licenses & certifications
Additional manufacturer training
Experienced staff
A good track record
Adequate insurance
Offers fair & transparent quotes
Products & Services
ACS Heating and Cooling specializes in the installation, distribution and service of air conditioners, furnaces, water heaters and ventilation products. We are Mississauga and Brampton's one-stop-shop for all of your HVAC needs.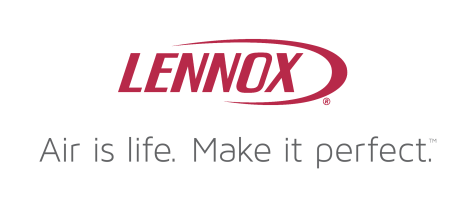 Top Products: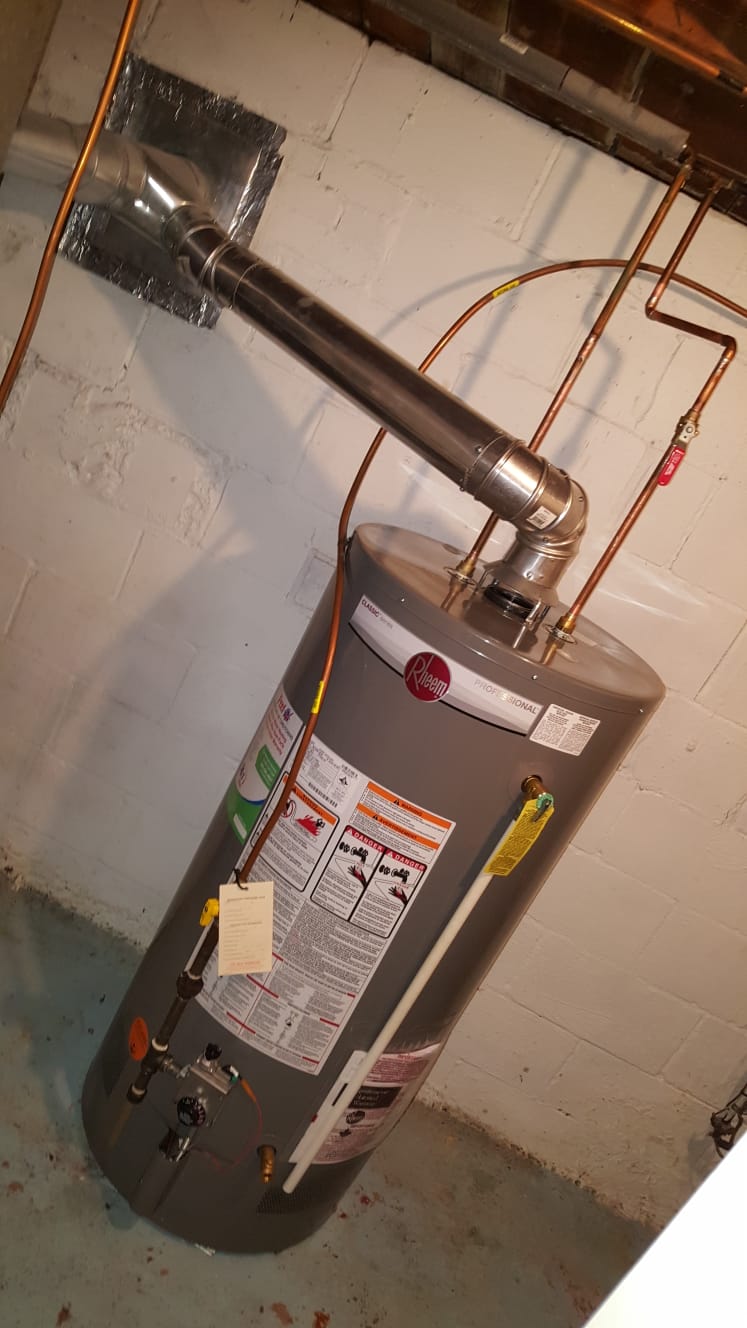 Water Heaters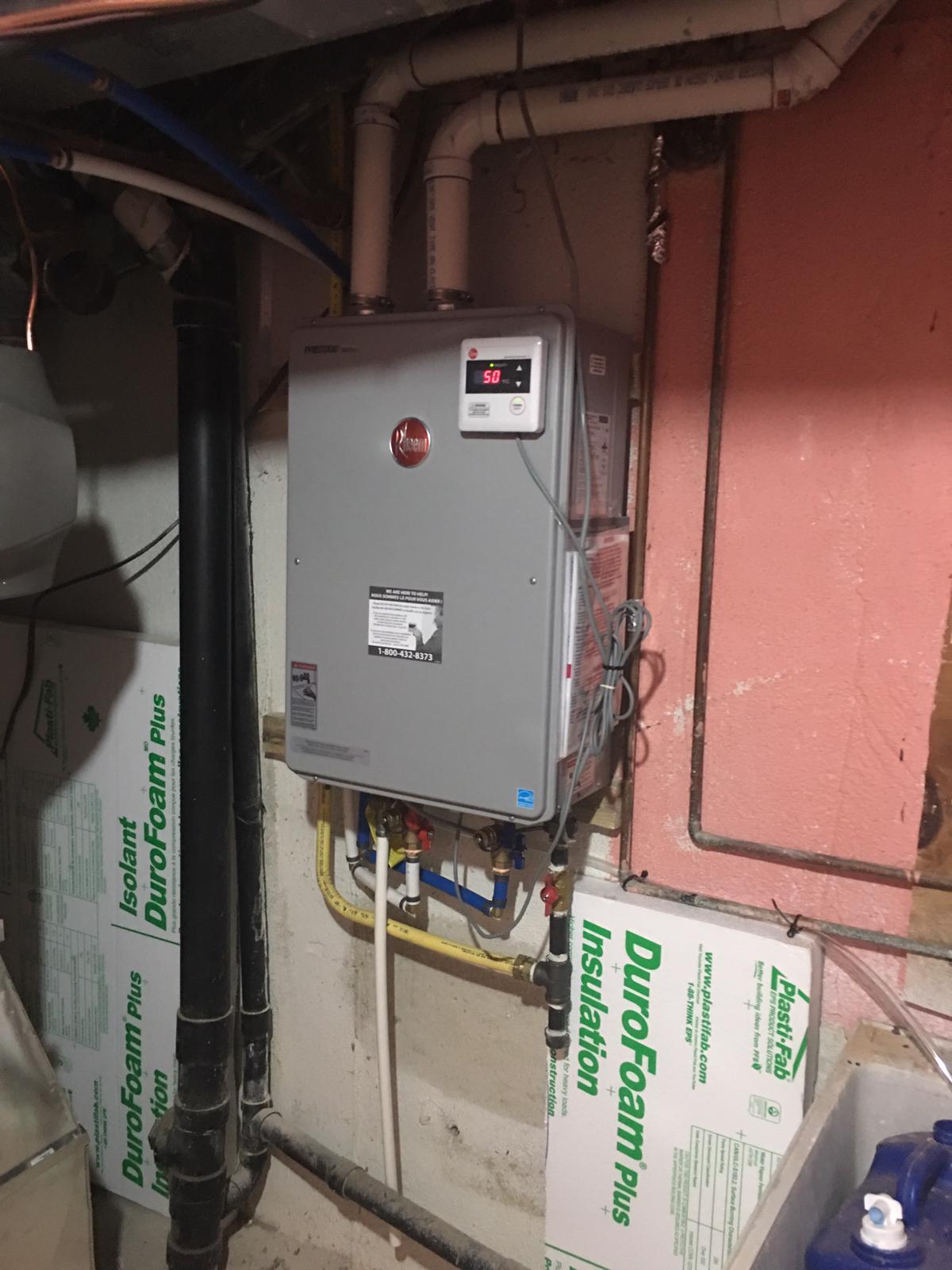 Tankless Water Heater
Air Conditioner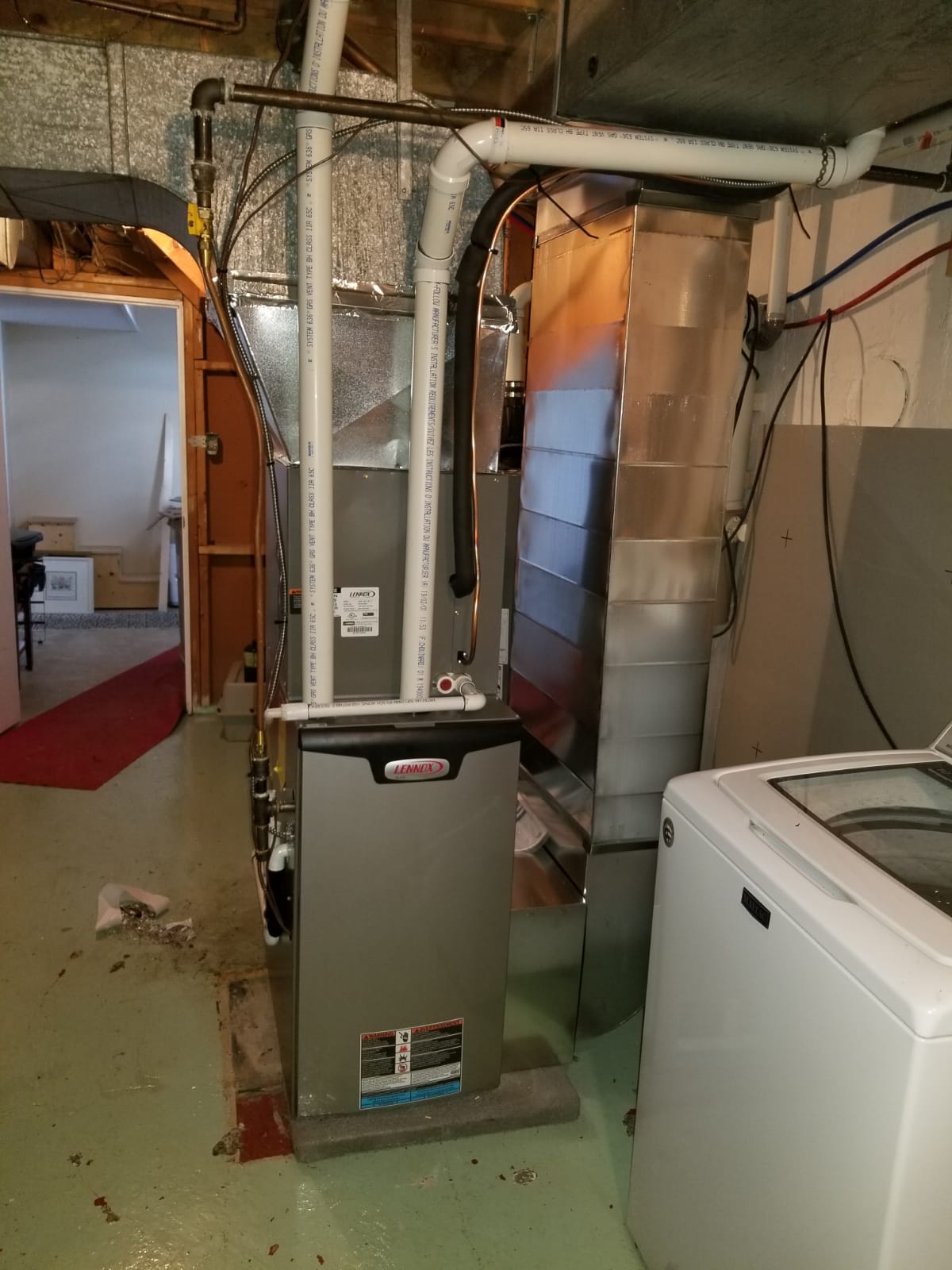 Furnace
Full – service residential and commercial HVAC company in the Brampton & Mississauga area.
Request a Quote
ACS Heating and Cooling
Call: 647-490-1424
Hours:
Sunday: 12am-12am
Monday: 12am-12am
Tuesday: 12am-12am
Wednesday: 12am-12am
Thursday: 12am-12am
Friday: 12am-12am
Saturday: 12am-12am
24/7 Emergency Service
Address: 71 Howden Road, Toronto, Ontario M1r 3C7