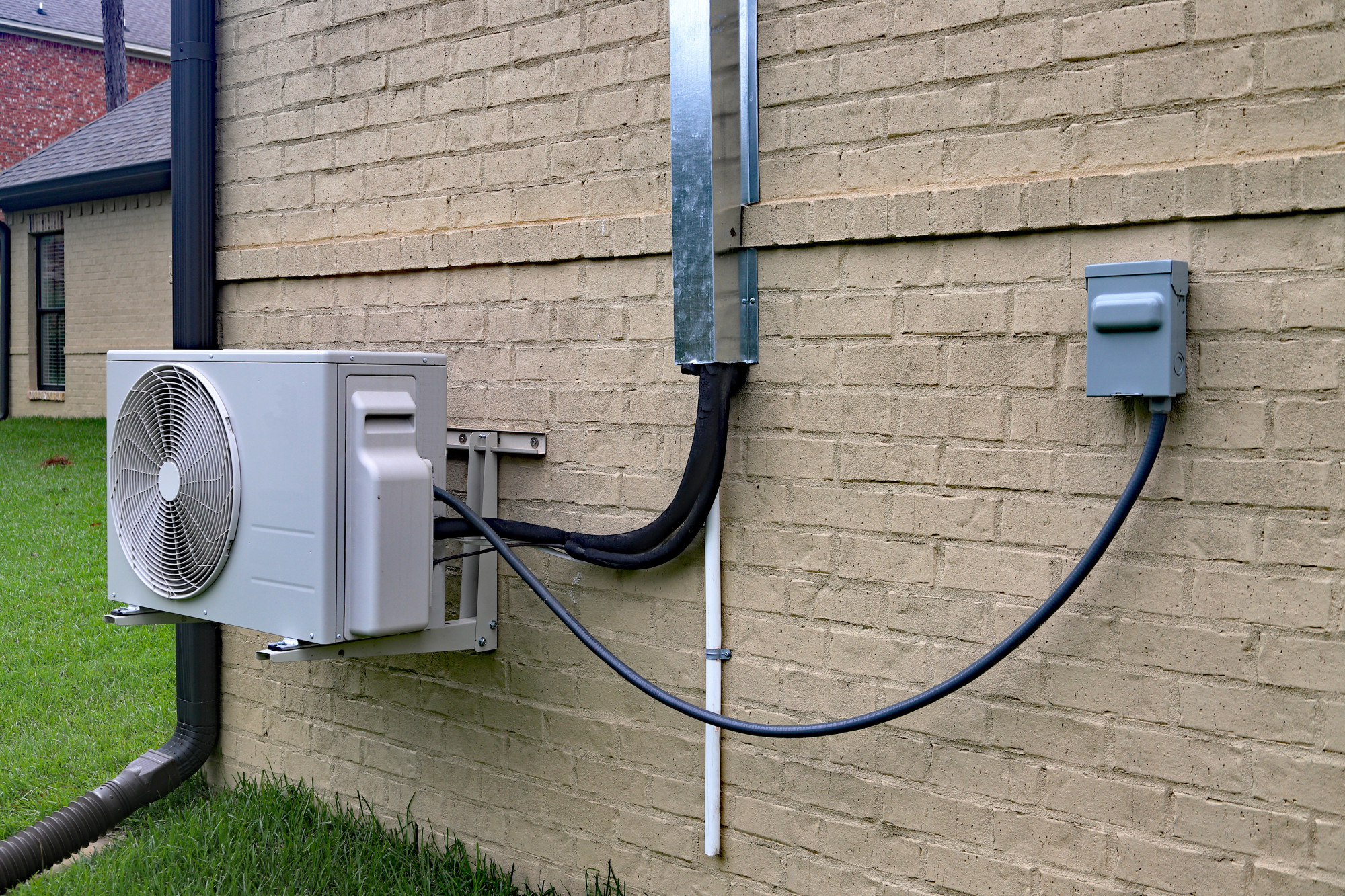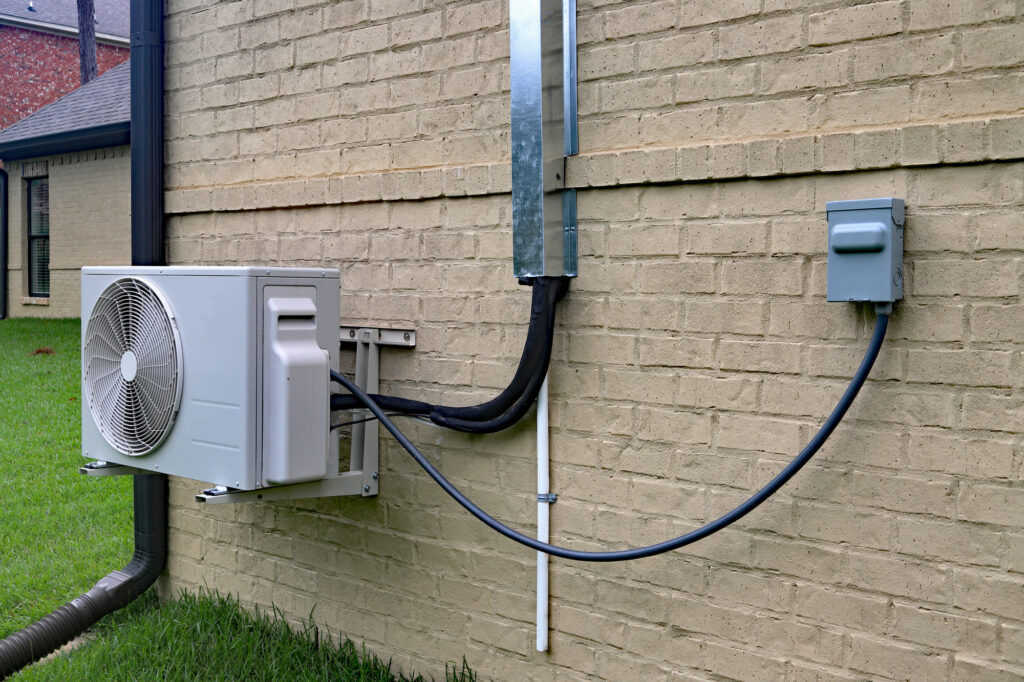 Only 61% of Canadian homes had an air conditioner installed by the end of 2019. That figure is growing, and if you're a person looking to install an AC for the first time, you'll want to install the right type.
Your best two alternatives are ductless air conditioners and central air conditioners. You don't have to be installing AC for the first time either. These two systems are still best if you want to add an extra air conditioner to your home, if you're remodeling, or if you're old AC isn't cutting it.
Choosing the correct air conditioning system might appear to be a difficult task. Don't worry! Below, we have listed the factors that will help you select the best AC for your home, so read on to learn more.
What Is a Ductless AC System?
Ductless air conditioners work similarly to central air conditioners. They both have a condenser outside the house and an evaporator/air handler inside the house. Refrigerant circulates between the two units, transporting heat from the indoor unit to the outdoor unit, where it gets discharged.
With a central air system, cold air flows via the air handler on your furnace and into your ductwork, and then gets distributed throughout your home.
A ductless system uses two tubes to connect the condenser to an indoor unit that is typically mounted on a wall (referred to as a 'cassette' or 'head'), eliminating the need for ducting and wall or floor vents.
How Do Ductless Air Conditioners Work?
Ductless mini-splits are an excellent solution for small houses and apartments. Similar to window air conditioners, manufacturers design most units to cool one room at a time, although ductless air conditioners can be installed with multiple indoor 'heads' that cool more than one room, all using the same outdoor unit. However, this will increase the total cost considerably. Unlike a window AC, they have a separate exterior unit.
The absence of ductwork distinguishes mini-splits from central air conditioning systems. It is a simple alternative for houses with no existing ducts (like those heated with radiators) or for cooling extra spaces such as a garage or a shed, or recent home addition.
A mini-split system is a type of HVAC (Heating, Ventilation, and Air Conditioning) system, commonly used as air conditioners, however, some models are also capable of being run in reverse to heat the home in colder months of the year.
In both cases, the ductless mini-split heat pump cycles refrigerant between the indoor and outdoor units drawing in heat from one end and releasing it at the other. 
What Is Central Air Conditioning System?
The great majority of new homes in Canada are built with a central system that takes care of heating and cooling. Yet, a significant number of older properties are built without a duct system. 
The installation of a new central air system could benefit any home with a duct system already in place. However, since adding central air to a home that does not have ductwork is usually not feasible, ductless units may be preferred in those cases.
Get Quotes
How soon are you looking to buy?*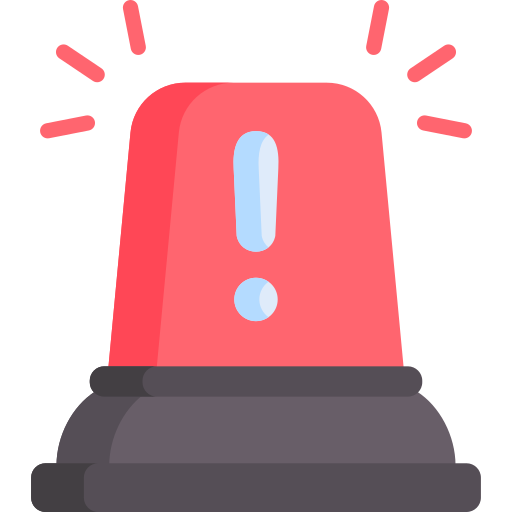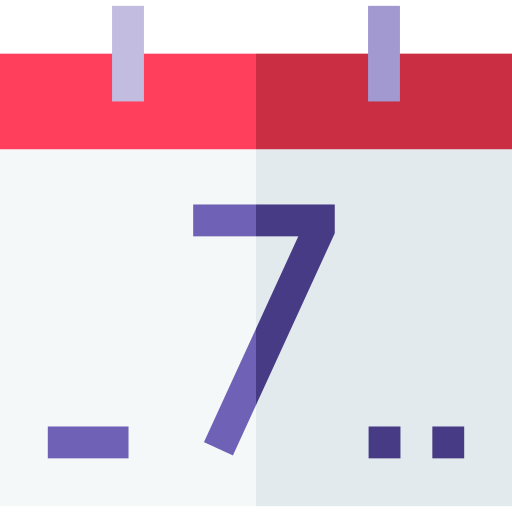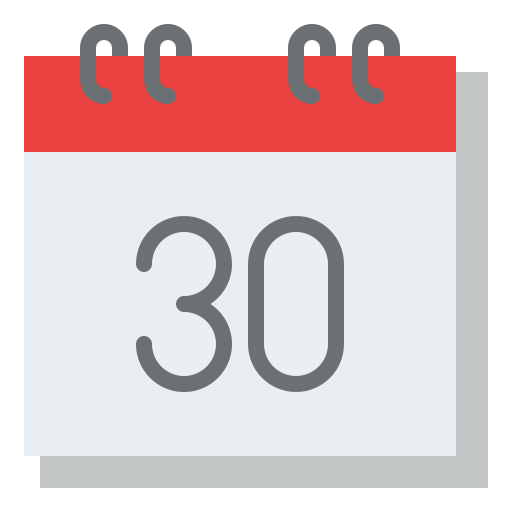 How Do Central Air Systems Work?
A central air conditioner unit uses the home's existing heating ducts to circulate the cool air throughout the home. 
These systems function similarly to ductless air conditioners, as they also have an outdoor compressor unit. However, the indoor evaporator coil is installed on the furnace, and uses the same blower to circulate the cool air throughout your home's ductwork.
In this system, the air handler draws warm air from your home and filters it, then blows it across the cooling coils and into the ducts. The exterior unit, the condenser, circulates the refrigerant (a heat transfer fluid) between the indoor and outdoor units to transfer and expel heat from your home.
Your AC System Budget
A new ductless air conditioning system will cost roughly a few thousand dollars for a single interior unit (installed) but can cost much more if you require multiple inside units or want to get the most energy-efficient model available. 
In general, central air systems and ductless air conditioner models are fairly similar in price, once installed. There are many variables that can affect this, however, like more complicated installation, or higher-end and more energy-efficient models.
If your house doesn't already include ductwork, you'll have to consider the cost of adding that to your home. For most houses, this cost can be significant, and is usually not feasible unless major renovations are already taking place, hence the appeal of ductless mini-split systems in these cases.
What Are the Benefits of a Ductless System?
Leaning toward a ductless system? A ductless air conditioner system has many benefits. Let's look at a couple of the most notable ones:
Flexibility
For larger homes, indoor air handlers are installed in several locations using ductless technology. You may also have them placed so that heated and cooled air is restricted to certain home areas, providing improved comfort and lowering energy expenses.
You'll only have to temperature control the rooms you're using. Still, many ducted AC systems also allow this through their central hub controls.
Simple Installation
A ductless air conditioner features simple installation as long as it is done by a licensed and competent professional. Technicians must select the best interior air handlers and do load calculations to verify that the equipment chosen has the necessary capacity. 
Ductless Air Conditioners vs. Central Air Systems: Which Is Best For You?
When it comes to HVAC systems, homeowners have a lot of alternatives. A traditional choice is air conditioning, as it is the most efficient cooling system for interior space. Yet, they are a significant investment that impacts the value of your property.
So, which air conditioner is best to install?
The ductless air conditioners vs. central air comparison will determine which system is best for you by looking at the criteria that apply specifically to you including your home's cooling/heating requirements and your budget.
Keeping all of the above variables in mind, you can select the perfect air conditioner that will deliver the highest level of efficiency for your home.
To boil it down, if your home already has ductwork in place, central AC is likely best for you. Ductless air conditioners suit other homes or those looking to save money on installation (for single units). Once you've made your choice, find a licensed pro for a quote.
Get Quotes
How soon are you looking to buy?*