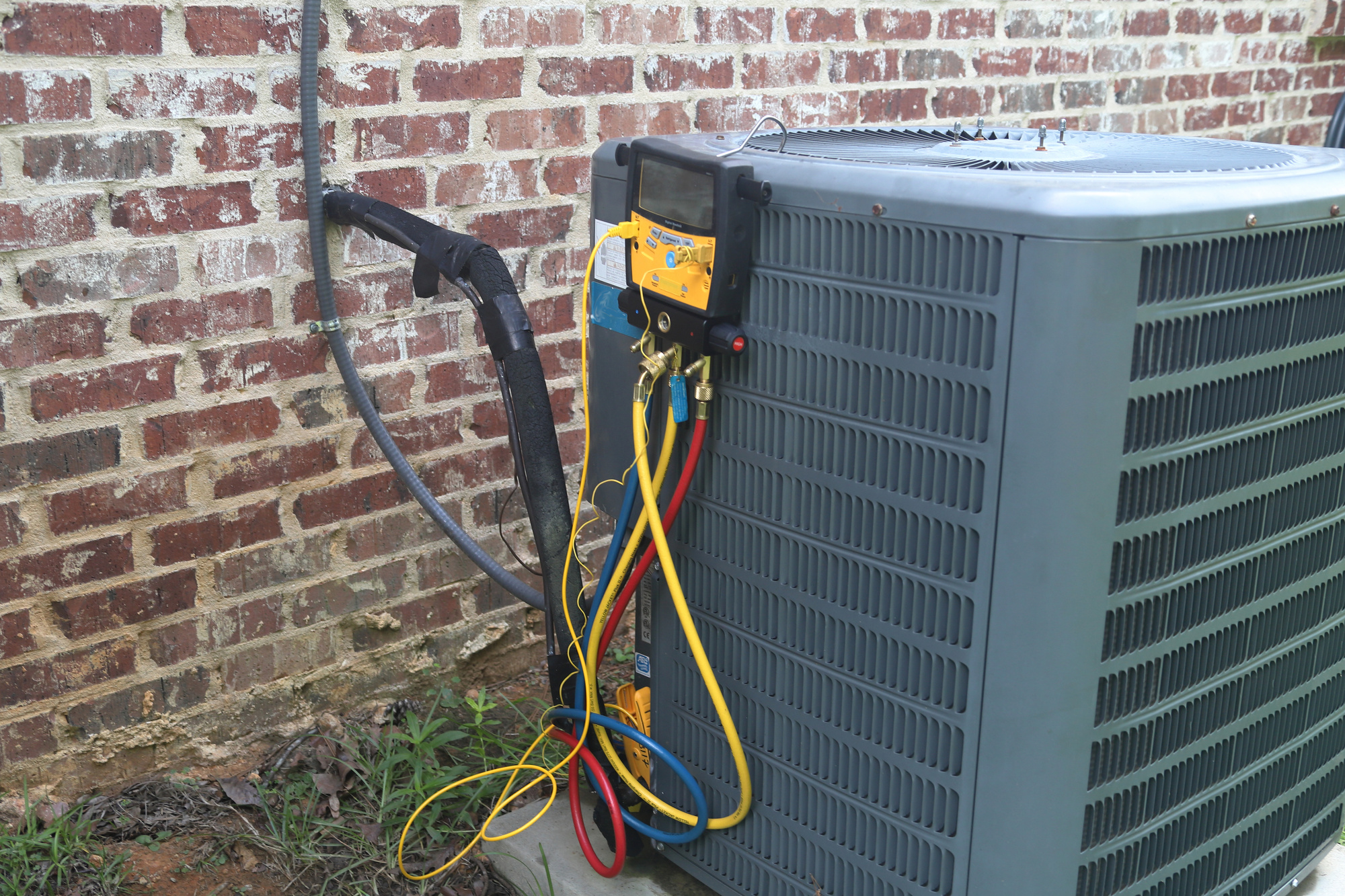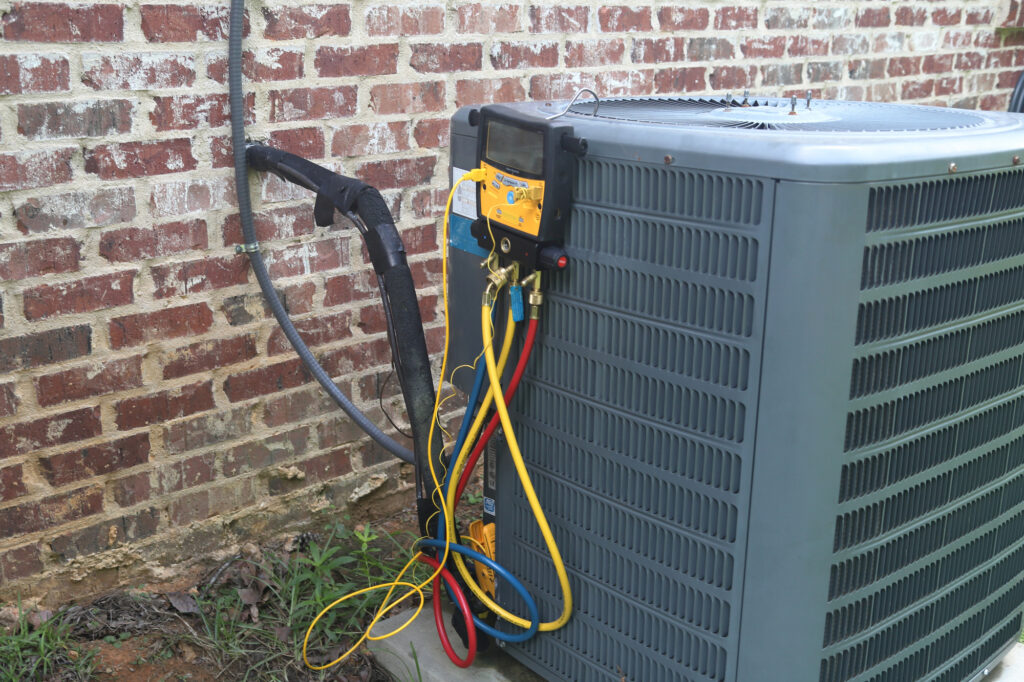 In Canada, there are over 12,200 HVAC contractors working today. While this means you have a lot of choices, it can start to feel overwhelming when you're browsing your options.
Not only can it be time-consuming to comb through all these companies, but you might not feel confident in your final pick. And in the worst-case scenario, you might end up with someone who overcharges and provides subpar HVAC service. In that case, you're back at square one with less money in your pocket and a broken HVAC system.
So how can you find an HVAC company that's best for your needs and budget? Read on to find out!
Ask Your Friends and Family for Recommendations
If you've got a social network in the immediate area, take advantage of it. Your friends and family are sure to have run into AC or heater issues before and have required the assistance of a professional.
Ask around to see which HVAC services they found reputable and which companies they recommend you avoid.
You should also take this opportunity to ask them about their personal experiences. This can give you better expectations of individual companies and help you shortlist potential service providers to contact.
Check for Licenses and Insurance
In Canada, HVAC technicians need to be appropriately licensed to operate legally. This means that not only do they need to train for a certain number of hours, but they also need to do an apprenticeship and pass a certification exam.
This is a rigorous process, which means only the cream of the crop receives licensing. Working with a licensed professional means your issues will be diagnosed and fixed fast.
In addition, the HVAC service company should be insured. Skills and experience mean the technicians are adept at their jobs, but it doesn't guarantee an accident-free experience. Should anything happen, you want the HVAC company taking care of it—not you.
Pick HVAC Companies With Experience
HVAC technicians must accumulate hefty hours of experience before they receive their licenses. But like with any industry, the more real-life expertise they have, the better.
You don't want to choose an HVAC company that's still learning the ropes and fumbling with its business operations. Instead, you want to pick a well-established company in your local area.
This ensures that your HVAC problems will be solved promptly and that you're treated well and billed right. In general, you'll have a much better overall experience, as established companies will have ironed out all kinks in their business operations.
Make Sure They Have Good Reviews
Being well-established and providing outstanding service go hand-in-hand. However, you'll still get some businesses that stubbornly stick around for years, even if they mistreat their customers or provide mediocre service.
Having a license, insurance, and years of experience isn't enough. You need to dig deeper and find out what prior customers are saying.
No business will have 100% positive reviews, so a few bad reviews are expected. But take the time to browse, weigh the good against the bad, and read the comments to get the complete picture.
If you can, sort by most recent reviews and see how they've done in the last year or so. If they consistently rate highly for HVAC repair and customer service, that's a fantastic sign!
Look for Fair Prices
Of course, one of the most important things to look for is pricing. After all, you might find the best HVAC service provider in the area, but if their pricing is unaffordable, they're of no use to you.
Always request several quotes before you make a final decision. Don't get excited about (what seems to be) a reasonable price on your first try. Taking the time to ask for a few estimates will be worth it, as you'll be able to compare and eliminate those with extremely low or high prices.
You can also see how they handle you as a potential customer to get a feel for how they do business.
Also, reputable HVAC companies will always be transparent with their quotes. If anything seems too good to be true, then it probably is.
Unscrupulous companies may give out unbelievably low quotes to reel customers in and then add on hidden fees to drive costs up. Other companies may be vague in their estimates—also a red flag.
Any HVAC provider that doesn't give you a clear-cut quote should be avoided.
See if They Offer Emergency Services
It's helpful to choose a local HVAC company that offers emergency services, even if you don't currently need them. You never know if your boiler will break down or your AC will start making weird noises at 2:00 AM.
When you have an HVAC emergency, you don't want to take your chances on a provider you've never used. When you have one go-to company, you can rest easy knowing that if anything goes wrong, you can rely on them, no matter what time of day or night it is.
Also, the fact that an HVAC company provides emergency services means they understand their customers' needs and are doing everything they can to be there for them.
Get Excellent HVAC Service Today
Now that you know how to weed out the bad and pick the good, you're sure to get an HVAC service that meets your needs.
Of course, not every Canadian homeowner has time to research and vet HVAC companies carefully. Fortunately, we at FurnacePrices.ca have done the work for you! We have a curated list of local HVAC contractors with proven track records and stellar reputations.
Get started now by requesting quotes and comparing them. You can get no-obligation estimates, too!
Get Quotes
How soon are you looking to buy?*