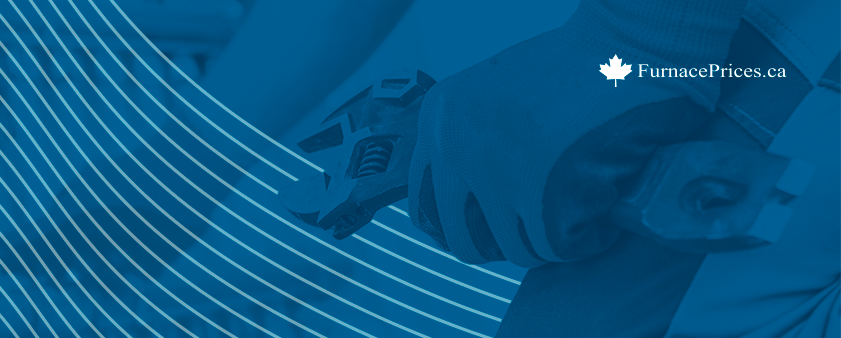 A furnace tune up refers to having an HVAC professional conduct a series of checks, component cleaning & testing and, as required, maintenance to your furnace to keep it in good working order.
A furnace tune up is much like a car tune up, where the goal is to maximize the life of the system and avoid surprise repairs. Canadian winters can be brutal, so regularly getting a furnace checkup can help you avoid losing the ability to heat your home when it matters most.
Canadian winters can be among the most severe in the world, so keeping your furnace tuned up will help keep your furnace running safely and efficiently, and keep the warm air flowing even when winter is at its worst.
In colder regions you'll likely want to have your heating system maintenance done earlier in the fall to be ready for any early cold snaps.
How Much Does a Furnace Tune Up Cost In Canada?
You can typically expect to pay somewhere between $70.00 and $250.00 for a full furnace tune up and inspection within Canada.
You should also factor in an extra $50 – $250 per year for furnace air filters, which you should replace at least once every 3 months or ideally every month or two. Each furnace model requires a certain size of filter so the exact cost will vary.
Additional Furnace Maintenance Service Costs
A full furnace inspection is also typically included in a tune-up. Furnace service costs will vary with the extent of the inspection and whether any parts or additional labour is required.
If your tune-up reveals any significant issues, more extensive furnace maintenance or repairs may be required. When additional labour is required to replace parts, the cost can easily reach $500.00 or more.
If your furnace is under warranty, or you have a furnace protection plan, you may not have to pay some of these additional costs out of pocket, protecting you against unexpected expensive repair costs. And a warranty or protection plan will likely cover your air conditioning system and may include a spring check up.
Why Are Tune Ups Important?
Because heating and cooling systems are mechanical devices, regular maintenance is important to ensure they stay in good working order. Some extended warranties also require annual maintenance be done by fully licensed technicians to maintain full coverage.
Especially with older furnaces, it's best to catch required repairs early in the season if possible, rather than having your unit break down in the coldest stretch of winter.
Furnace and air conditioner tune-ups should ideally be performed at the start of fall and spring, respectively.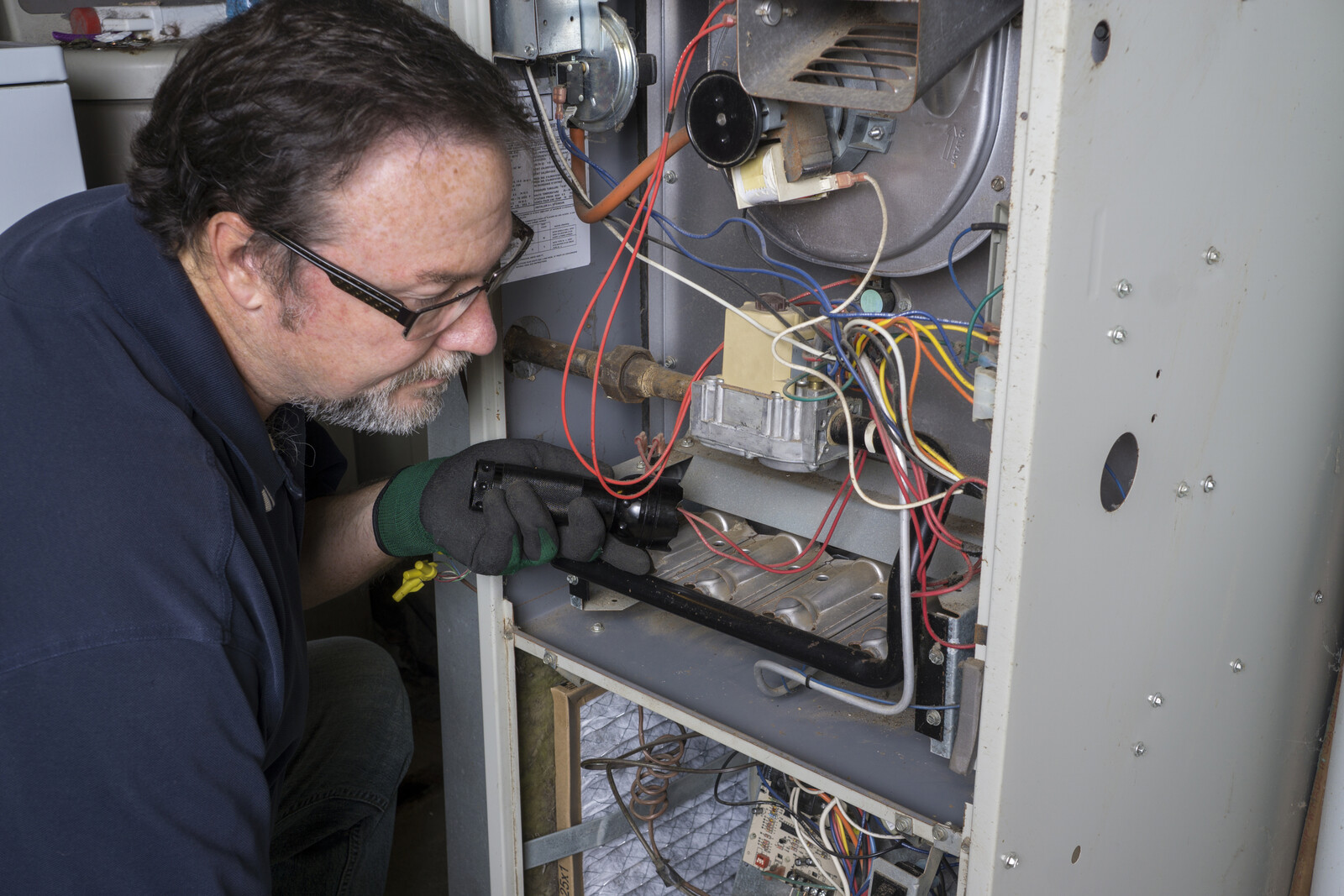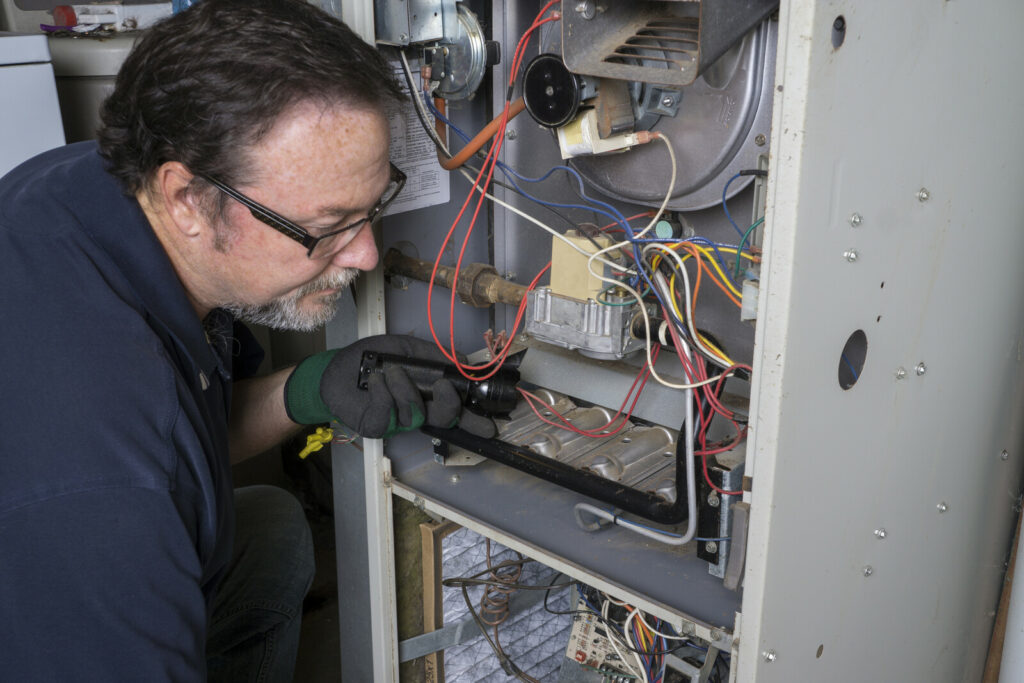 Benefits of Getting an Annual Furnace Tune-Up
Safety
Safety is the first and foremost goal in a furnace tune-up, especially considering that furnaces burn fuel for heat. Heating can come in many forms in Canada, but most of us use some form of oil-burning or natural gas-burning furnaces. Although relatively rare, improperly maintained heating systems can allow carbon monoxide to permeate the living space, putting the occupants at risk.
A tune-up will include inspecting key components like the heat exchanger for possible leaks, and ideally also ensuring carbon monoxide detectors are working properly.
Improving Energy Efficiency
An annual furnace tune-up can help improve your heating system's energy efficiency by ensuring moving parts like the blower are operating properly, which can also help prevent excessive noise.
Things like replacing your air filter (which you can and should also do yourself at least every few months) can improve air quality and help your furnace operate at peak efficiency, which can help lower your energy bills.
Proper maintenance may also help you save money in the long term. For example, replacing some worn-out components can keep your furnace from working harder than it needs to. If left unchecked, those parts may eventually fail and require costly repairs.
Get Quotes
How soon are you looking to buy?*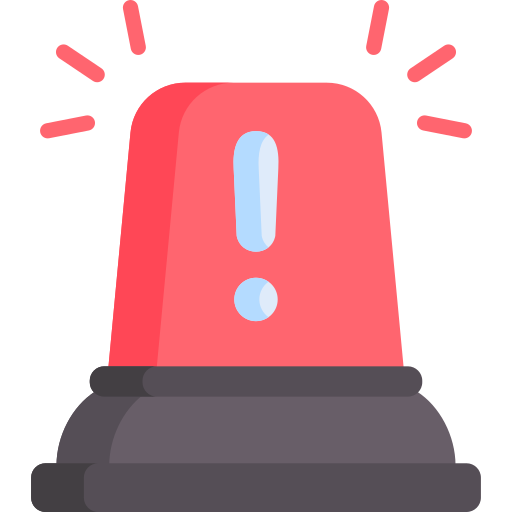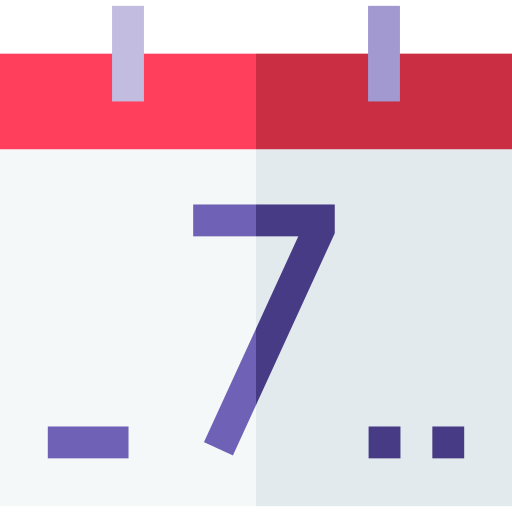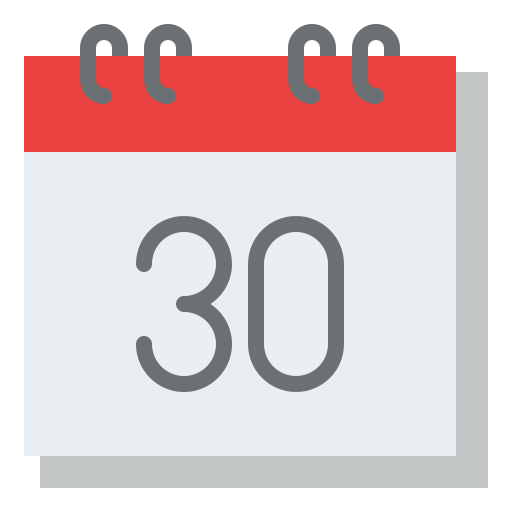 What Is Included In a Furnace Tune-Up?
A heating system tune-up will include inspecting, testing, preventative maintenance, and, if needed, repairing your heating system.
The technician will go through a checklist of items to ensure everything is working smoothly, and replace any minor parts that may be starting to wear out.
The HVAC technicians will also notify you of any concerns, or things to monitor. Sensors and other components may be cleaned, and they'll likely check drain lines, air ducts, and replace the air filter to help with efficient operation and good indoor air quality.
Here is a partial list of the components and systems that are commonly inspected during a furnace tune-up:
Heat exchanger
New air filter for cleaner air and smoother operation
Natural gas/propane or other fuel lines
Blower compartment, motor & belts
Thermostat
Exterior air intake & exhaust venting
Plenum & ductwork
Igniter & sensors
Circuit board
Wiring & power switch
Check for carbon monoxide leaks & CO detector test
Refrigerant lines & connections to your air conditioning system if applicable (your AC isn't the main focus obviously, but it does use certain furnace components)
The inspection may find issues like cracks in your heat exchanger which would cause your furnace to be red-tagged. The technician may also be able to diagnose small carbon monoxide leaks, identify loose or worn out components like blower bearings, or faulty sensors.
Tell your technician about any problems or questions you have with your HVAC system, including noises, reduced airflow from registers, strange odours, inconsistent or inadequate indoor temperatures, dry air, and so on.
Having a furnace tune-up performed on a regular basis will help you maximize furnace efficiency and prevent small issues from becoming major costly repairs.
Frequently Asked Questions
I Just Bought a New Heating System. Do I Still Need a Furnace Tune-Up?
Maintenance and repair services should not be needed for a newer furnace less than one year old. If your heating system requires maintenance during the first year of operation, the system may have a faulty component.
In years two and beyond, after installation, a furnace tune-up may be worthwhile. We recommend checking your warranty terms, as you may need to have an annual tune-up done to maintain full coverage, even if your unit is relatively new.
Is a Furnace Tune-Up Really Necessary?
Although rare, some components may encounter issues even in the first few years after buying a new furnace. With rising fuel prices, keeping the HVAC system operating efficiently is worthwhile for Canadian homeowners.
And identifying potential issues early may be cheaper than scrambling for an emergency fix of a major component in the middle of a cold stretch when furnace companies are dealing with a high volume of calls.
Is My Warranty Valid If I Don't Get a Furnace Tune-Up?
Some manufacturers of HVAC systems require periodic inspections to maintain full warranty or qualify for a replacement unit in the event of failure, for instance. Otherwise, it may revert to the lowest base coverage.
Improperly installed and maintained heating systems may not be covered. Furnace tune-ups and furnace repairs should be performed by authorized technicians so as not to void your warranty.
Why Do Furnaces Need a Tune-Up?
Proper furnace maintenance is critical to maximizing the life of your heating system. Here in Canada, we experience long winters, so our furnaces work hard for many days per year.
Equipment failures are most common when maintenance is sporadic. Regular furnace tune-ups and maintenance of equipment like blowers, fans, condensers, and air handlers will extend their lives, saving you money.
How Do I Choose a Furnace Tune-Up Specialist?
The best way to find a great furnace tune-up & repair specialist in your area is to start with the company that installed the unit. Otherwise, you should do some thorough online research, checking things like their track record, and verifying licenses and insurance, among other criteria.
At FurnacePrices.ca, we created an extensive 15-point vetting and Certification program to help you find reliable local HVAC specialists you can trust.
Your furnace is spending money for you, so help it operate as cost effectively as possible! Get your furnace tuned up by a heating repair pro, ask lots of questions, and enjoy the benefits.


Get Quotes
How soon are you looking to buy?*