Published
Lennox Elite EL196E Review
AFUE:

Up to 96 percent

ENERGY STAR ®:

Yes

Burner Type:

Single-stage

Blower Type:

Constant torque

Shop smarter with our proprietary grades!

In order to help homeowners shop for furnaces and air conditioners, we developed our own proprietary algorithms which weigh a range of criteria and factors to provide an easy-to-compare grade (e.g. B-, A+, etc).

Warranty Grade: It can be difficult to know which brands and models offer the best warranty coverage, particularly because a lot of the key details are hidden in dense warranty documents filled with hard to understand legalese. Thankfully for you, we've carefully studied them and created this grading system to account for things like the length AND quality of their guarantee, coverage restrictions and more!

Overall Grade: This grade weighs key factors like efficiency, ENERGY STAR certification, comfort, noise level (for A/Cs), our warranty grade, and more.

Get instant access by creating a FREE account in seconds! (Plus get all these extra benefits)

Or Log In here

Price:

$4,200 to $4,800
The EL196E is one of the Lennox Elite series furnaces, a mid-range model that doesn't have the most features, but it also doesn't cost as much as a natural gas furnace from the premium Dave Lennox Signature Collection.
Not only that, but this model also has some additional design elements that improve energy efficiency and performance, but you do still have to be willing to pay extra for the Lennox name.
If you're considering a new Lennox furnace, then this review will help you decide if the brand is worth the money and whether the EL196E is right for your home.
This Lennox model review will talk about the features, efficiency rating, price range, and warranty details. It'll also compare the EL196E to three other Lennox furnaces.
The Lennox Elite EL196E in a Nutshell
Average Price (with installation): $4,200 to $4,800
Top Features
Quiet burner design
Equipped with a secondary heat exchanger for improved efficiency and less heat/fuel waste
Insulated cabinet reduces noise and increases heat transfer
High-efficiency AFUE for lower energy costs
Equipped with a Power Saver™ constant torque motor
Compatible with air filters and humidifiers
Backed by a standard warranty
Uses Lennox's SureLight® silicon nitride ignitor
Condensing technology improves energy efficiency
The Bottom Line
Lennox furnace prices are some of the highest on the market, so even for Lennox Elite series furnaces like the EL196E, you'll still need a large budget. So let's talk about what you get for the money.
The EL196E is a single-stage furnace with a constant torque blower motor that has multiple airflow speeds. It can adjust the airflow as necessary to reduce energy use and improve indoor comfort.
It also has a high-efficiency AFUE of 96 percent and ENERGY STAR® certification that ensure better performance and lower energy costs compared to a lower-efficiency model.
This gas furnace also uses condensing technology. That means it has a secondary heat exchanger that reduces fuel waste and heat loss to improve efficiency.
At the same time, in cold climates like Canada, single-stage furnaces aren't usually powerful enough for larger homes or homes in parts of the country that experience bitter cold winters. This is even true for high-efficiency furnaces like the EL196E. A professional HVAC installer can tell you if this furnace is powerful enough for your house.
In Depth Review
Lennox Elite EL196E Product Specifications
AFUE: 96 percent
Burner type: Single-stage
Blower type: Constant torque
ENERGY STAR certified: Yes
Features Overview
Lennox gas furnaces have a couple of proprietary design elements, including their Power Saver constant torque motor and SureLight® silicon nitride ignitor. These aren't really special features, just Lennox-brand components.
Most Lennox furnace models don't have a lot of special features or technologies, but the EL196E is compatible with Lennox's iComfort E30 smart thermostat, which gives you access to:
Diagnostics and troubleshooting
Active system monitoring
Automatic alerts sent to your HVAC dealer
Automatic temperature and airflow adjustments
Automatic settings triggered by geofencing
Voice control through devices like Alexa or Apple HomeKit
Pollen level monitoring and automatic fan speed changes to preserve indoor air quality
Get Quotes
How soon are you looking to buy?*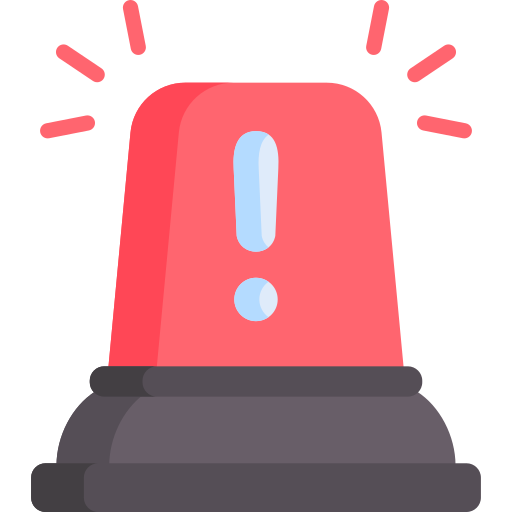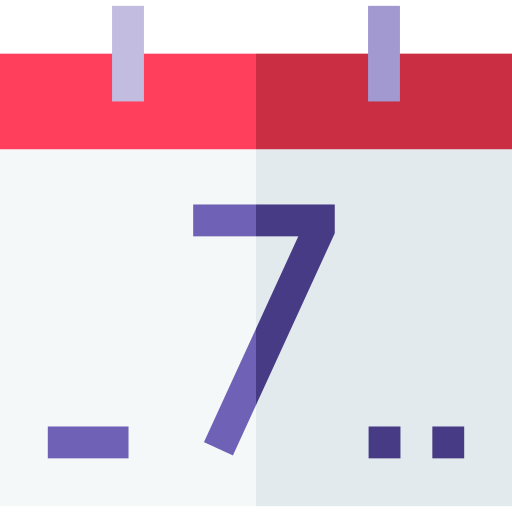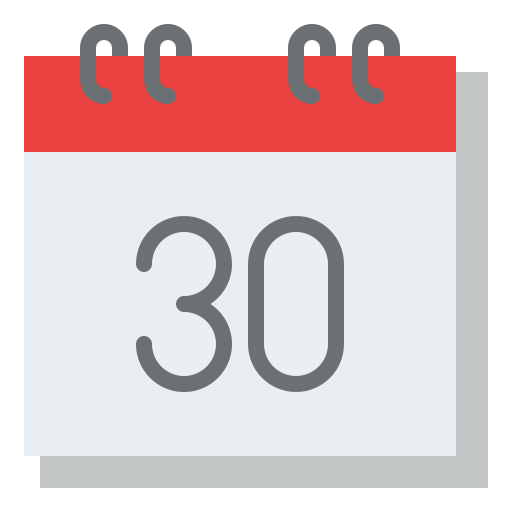 Other Key Features
The blower compartment is fully insulated to increase efficiency while reducing heat loss
Can be integrated with the PureAir filter for improved indoor air quality
The robust burner is designed to maintain efficiency over the life of the furnace
The heat exchanger has a special clamshell design that reduces air leaks and increases heat transfer
Dual fuel operation when paired with an electric heat pump
Equipped with Lennox's proprietary Duralok Plus heat exchanger, which is reliable and durable
Designed for fast and accurate installation thanks to the prepared holes, flanges, and flue collar
Rigorously tested for performance and reliability
Has an ultra-low continuous fan
Warranty Information
When you need a new furnace, pay attention to warranty terms: a good warranty could save you a lot.
The EL196E comes with a lifetime heat exchanger warranty and a 10-year parts warranty, but that's only if you register the furnace within 60 days of installation. Should you fail to register, then you will lose some coverage, including that the parts warranty will expire after five years.
Furthermore, if you don't hire a licensed HVAC contractor to perform the installation, then you risk losing the warranty coverage completely. In other words: make sure you budget for installation costs!
While you might expect longer protection from a premium brand like Lennox, they have opted not to provide the unit replacement warranty that a lot of brands have started offering, whereby the company will provide a replacement furnace if the heat exchanger fails during the coverage period.
Comparable Models by Lennox
Model Comparison by Price: EL196E versus SL297NV
The Dave Lennox Signature Collection SL297NV is a much more expensive heating system, costing an average of $7,000 to $7,600 to buy and install.
But as you might expect, there are benefits to the pricier furnace. For one, it's a two-stage gas furnace that can switch between a high and low heat output for better efficiency, cost-savings, and even temperatures. Two-stage furnaces are also better equipped at handling Canada's colder winters.
Further, the SL297NV has a variable-speed blower that can incrementally adjust airflow, whereas the EL196E's constant torque blower only has a few speeds.
As you might guess, the SL297NV has a higher efficiency rating of 97.5 percent, but it also has ultra-low nitrogen oxide emissions, and it's more likely to be eligible for rebates.
Model Comparison by Features: EL196E versus SLP99V
The Dave Lennox Signature Collection SLP99V is Lennox's premium model. It's much more expensive than the EL196E, and here's why:
It has a modulating burner that can incrementally adjust heat output
It is a variable-capacity gas furnace
The 99 percent AFUE makes it the most efficient furnace on the market
It's one of the quietest heating systems available
It will save you a lot on annual heating bills
It should qualify for any rebate
It will be capable of keeping any home warm through the longest and coldest winters
Model Comparison by Tier: EL196E versus EL195NE
The EL195NE is another Elite series furnace from Lennox, but there are a couple important differences between the two models.
For starters, the EL195NE has a slightly lower 95 percent AFUE, even though both furnaces are single-stage with constant torque blowers.
Despite the lower efficiency rating, the EL195NE does have something that the EL196E doesn't, and that is an ultra-low nitrogen oxide emissions rating. NOx is a potent greenhouse gas, so opting for the EL195NE could reduce your home's environmental impact in a different way.
Beyond that, the two models are very similar, including with their design features, compatibility with Lennox's smart thermostat and the PureAir filter, and their quiet and efficient operation.
Get Quotes
How soon are you looking to buy?*