Published
Goodman GMSS96 Review
AFUE:

Up to 96 percent

ENERGY STAR ®:

No

Burner Type:

Single-stage

Blower Type:

Multi-speed

Shop smarter with our proprietary grades!

In order to help homeowners shop for furnaces and air conditioners, we developed our own proprietary algorithms which weigh a range of criteria and factors to provide an easy-to-compare grade (e.g. B-, A+, etc).

Warranty Grade: It can be difficult to know which brands and models offer the best warranty coverage, particularly because a lot of the key details are hidden in dense warranty documents filled with hard to understand legalese. Thankfully for you, we've carefully studied them and created this grading system to account for things like the length AND quality of their guarantee, coverage restrictions and more!

Overall Grade: This grade weighs key factors like efficiency, ENERGY STAR certification, comfort, noise level (for A/Cs), our warranty grade, and more.

Get instant access by creating a FREE account in seconds! (Plus get all these extra benefits)

Or Log In here

Price:

$4,400 to $5,000

BTU Output:

38,400 to 115,200
DISCONTINUED: Please note, this model appears to have been discontinued by the manufacturer, although it may still be available for purchase through distributors and contractors for some time.
The GMSS96 from Goodman is a high-efficiency furnace with an AFUE of 96 percent, so it's both affordable and cost-effective to operate. Like all Goodman furnaces, this model is backed by a good warranty, so you know your investment is protected.
This furnace, however, won't necessarily be suitable for every home across Canada, and this Goodman GMSS96 model review will help you determine if it's right for yours.
We'll talk about the price, specifications, features, design elements, efficiency rating, and warranty. In the end, we'll compare this furnace to three other Goodman models: one that's more expensive but has more to offer, one that has more features, and one that's in the same tier as the GMSS96.
The Goodman GMSS96 in a Nutshell
Average Price (with installation): $4,400 to $5,000
Top Features
Has a multi-speed motor that's efficient with quiet start-up and shut-down
The silicon nitride ignitor is more reliable and long-lasting than a pilot light, and it saves fuel
Quality components backed by a great warranty
Affordable and budget-friendly
Low nitrogen oxide emissions
High-efficiency AFUE
Secondary heat exchanger reduces fuel waste and heat loss
The Bottom Line
The GMSS96 is a high-efficiency furnace with an AFUE of 96 percent, meaning that $0.96 of every dollar you spend gets converted to actual heat for your house. You could save a lot on monthly heating bills each year if you're upgrading from a less efficient furnace.
This model also has some great features that enhance performance and ensure efficiency, including the multi-speed blower, secondary heat exchanger, and silicon nitride ignitor.
At the same time, you have to be careful that the GMSS96 will be powerful enough to keep your home warm. Single-stage furnaces are typically ideal for smaller homes and warmer climates, so this model might not be capable of keeping a larger home warm in colder weather.
Your local HVAC professional can help you make a decision that works for your house.
In Depth Review
Goodman GMSS96 Product Specifications
AFUE: 96 percent
Burner type: Single-stage
Blower type: Multi-speed
ENERGY STAR® certified: No
Heating capacity: 38,400 to 115,200 BTUs
Features Overview
Not only is this furnace ideal for smaller homes, but the compact and space-saving size make it a perfect fit as well. The cabinet has a small footprint, and the unit has been designed to have multiple installation applications. In an upflow position, it could be installed in a basement or crawl space. In a horizontal position, it could be installed in a closet or utility room.
Beyond that, the unit is also designed to be easy to install and quick to set up, and this could mean faster installation and lower labour costs.
Other Key Features
Special design to reduce air leaks below 2 percent
Has fast condensate drainage to eliminate water leaks
Heat exchanger and blower compartment is fully insulated to reduce noise and air leaks
Heavy-gauge cabinet with durable finish protects important components
Tubular heat exchanger is more resilient and durable
Primary heat exchanger made from aluminized steel that's corrosion-resistant
Self-diagnostic control board monitors for problems
LED fault code display facilitates troubleshooting
Single-stage induced draft blower that's quiet and efficient
Get Quotes
How soon are you looking to buy?*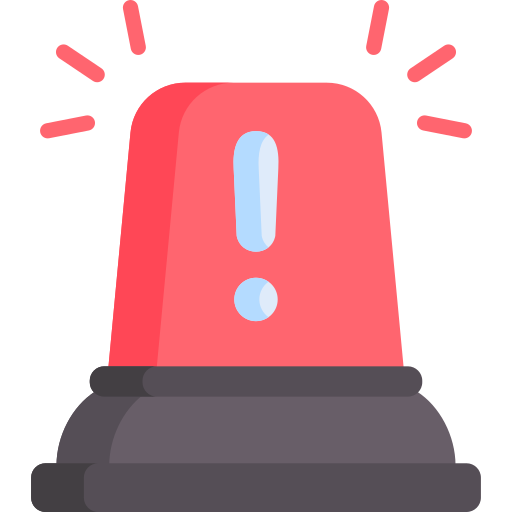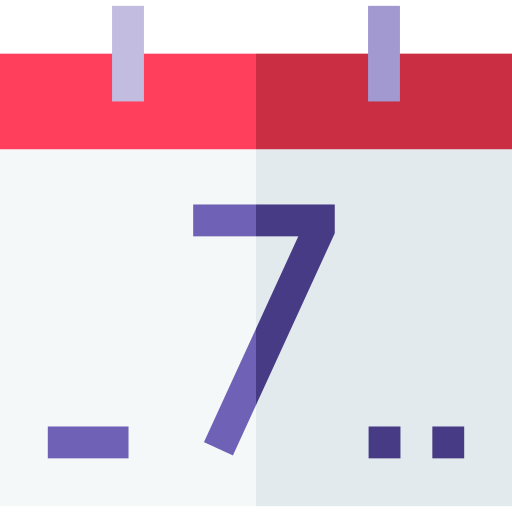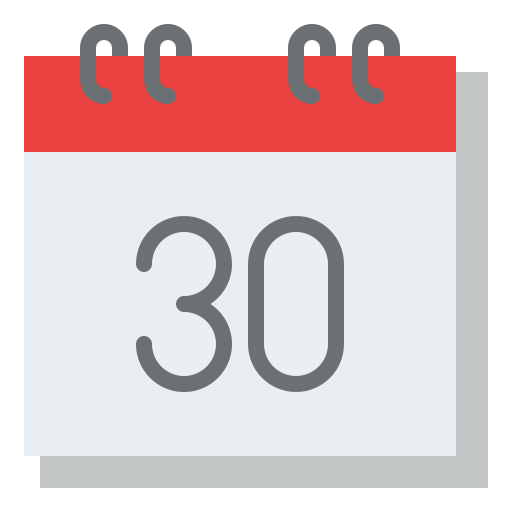 Warranty Information
The GMSS96 is backed by Goodman's full warranty, and that includes a:
10-year parts warranty
Lifetime heat exchanger warranty
10-year unit replacement warranty
With the last coverage type, Goodman will provide an entirely new furnace if the primary heat exchanger on the GMSS96 fails within the first 10 years. But to be eligible for the unit replacement warranty and full coverage for the other warranties, you have to register the furnace within 60 days of installation.
And to keep the warranty valid, you must have the unit installed by a licensed HVAC professional, and you have to take care of regular annual maintenance.
Comparable Models by Goodman
Model Comparison by Price: GMSS96 versus GMVM97
The GMVM97 costs an average of $4,600 to $5,200 to buy and install. While this is a little more expensive than the GMSS96, there are a lot of perks that come with the more expensive model.
One of those perks is an even higher 98 percent AFUE. This is thanks to the modulating gas valve and variable-speed blower, which allow the furnace to incrementally adjust the heating output and airflow. The result is that your home is always at the ideal temperature and humidity level, and you save as much money as possible on heating bills.
The GMVM97 also has ENERGY STAR certification, so it will qualify for a lot more rebates than the cheaper model, and those rebates could make the prices more or less the same.
Finally, the GMVM97 also has Goodman's special ComfortBridge technology, a communicating feature that improves performance and efficiency to make your home as comfortable as possible. And it comes with the CoolCloud HVAC app that makes installation and repairs easier for contractors.
Because of the design elements and specifications of the GMVM97, this furnace won't have any trouble keeping your house warm in winter—no matter how big the house or how cold the weather.
Model Comparison by Features: GMSS96 versus GCEC96
The GCEC96 falls into the same price range as the GMSS96, and even though it will be at the higher end of the range and cost a little more, there are several reasons why the GCEC96 could be a more suitable furnace.
First, the GCEC96 has a two-stage burner. This means the furnace has a high and low heating output, not just On and Off like the GMSS96. Because of this, the GCEC96 can run for longer periods at a lower speed to maintain the temperature of your house. But when the mercury drops, it also has the higher heating output, so it's better at heating larger houses in colder weather.
The GCEC96 also has ENERGY STAR certification, so it's been tested for performance and efficiency and passed with flying colours. Not only that, but it's more likely to be eligible for rebates because of the two-stage operation and ENERGY STAR even though both units have the same 96 percent AFUE.
Model Comparison by Tier: GMSS96 versus GMVS96-U
The GMVS96-U is in the same tier as the GMSS96 because they're both single-stage furnaces with AFUEs of 96 percent, but the GMVS96-U is arguably a superior furnace. Here's why—the GMVS96-U has:
Ultra-low nitrogen oxide emissions
A variable-speed blower for incremental airflow adjustments
An ECM blower motor that's quiet and efficient
ENERGY STAR certification
ComfortBridge communicating technology
CoolCloud HVAC app
Like the other models we've compared the GMSS96 to, the GMVS96-U might be slightly pricier, but well worth the additional investment.
Get Quotes
How soon are you looking to buy?*