If you're new to the furnace market in St. Catharines, ON, you might find our guide useful in getting started. There's a lot to know but we break down the most important points to help you in your search. Our goal is to provide Canadian consumers with honest and accurate information about the trends and offers out there when you're ready to go furnace shopping.
Related Guides You May Find Helpful
New Furnace Prices in St. Catharines
Average* furnace price in St. Catharines (including install):
$3000 – $5500
*note many factors can affect price, see further down for details
St. Catharines & Niagara High-Efficiency Furnace Pricing
The final cost of your furnace depends on the type of furnace you opt for, the brand name, model, and your installation. If you choose a premium product, e.g. one with more features or a higher AFUE, you'll pay more at first, but you'll save over time.
The average cost of a new furnace in the St. Catharines and Niagara area is between $3000 – $4800.

Higher than average
Slightly above-average price range, which may be due to factors like a more complicated installation, or purchasing a top-of-the-line unit or premium brand.
$5500

Typical price range
: $3000 – $5500
The average price range for a typical high-efficiency unit with a typical installation from an established, fully licensed & insured local HVAC contractor. Prices will vary within this range based on installation factors, brand & model, unit size/BTU output & efficiency, among other things.
$3000

Lower than average
Below-market pricing; be careful if the price is exceptionally low. The lower the price is below average, the higher likelihood that you may receive a more hastily done installation, low-end or used components, limited labour warranty coverage & ongoing support, or the company may be less established or lacking in insurance and/or licensing & certification.
Furnace Cost Calculator
Who Are Our Top St. Catharines Furnace Contractors?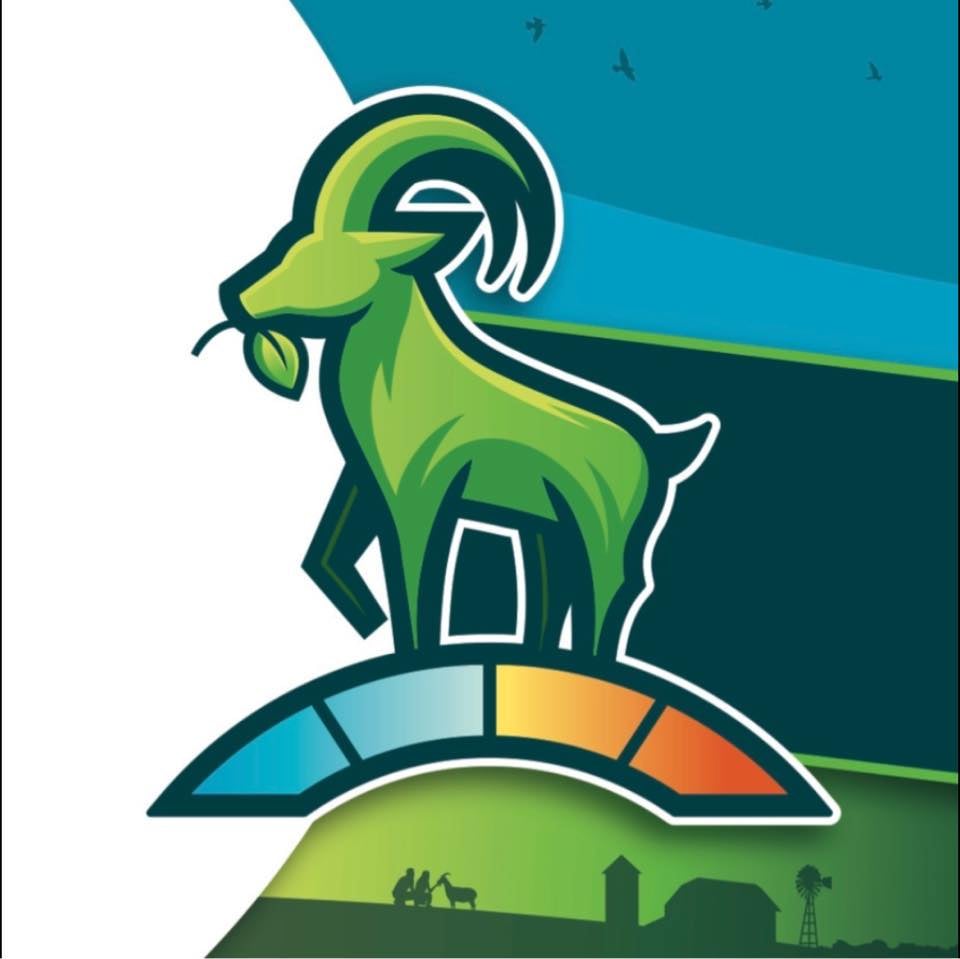 Proudly serving the St Catharines-Niagara area
About Environmental Heating & Cooling:
Established, with a great track record
Amazing feedback from verified customers
Fully licensed, bonded, and insured
Experienced and well-trained staff
24-hour emergency service
Current Promo
Up to $10,600 in rebates on select systems
10 Year Parts & Labour Warranty
Lifetime Workmanship Warranty
Great Financing Rates
Free Ecobee Pro Smart Thermostat
Free 2 Year Filter Supply
No Lemon Guarantee
Cleanliness Guarantee
Property Protection Guarantee
Comfort Guarantee
Quality Guarantee
Environmental Guarantee
Giving back – We are donating a portion of the proceeds from every system installation to help build a new barn for the rescues at Black Goat Farm & Sanctuary.
What to look for when choosing a heating & air conditioning contractor
People often fret over the brand of furnace to buy, but the contractor you choose is every bit as important. Not only is the quality of the workmanship and installation crucial to the furnace's lifespan, the company you choose will be relied on for future servicing and warranty coverage.
Always choose an established company that has:
Good, independently-verified feedback
A solid track record and no outstanding disputes
Verified insurance, licenses, and certifications
Experienced staff, with manufacturer training
Registered to offer rebates
Checking all of these things is difficult and time-consuming.
That's why we've already done it for you!
Learn more about our independent local HVAC contractor Certification program, designed to help you get a reliable heating system at a fair price, from reputable local dealers.
Buying a New Furnace in St. Catharines
There are four types of furnaces to think about:
Single stage furnace
Dual-stage furnace
Variable or multi-speed furnace
Modulating furnace
Each type of furnace has its own pros and cons, and that means you need to think carefully about which model will suit your home, budget, and needs.
A single stage furnace is the most basic and comes with a lower price tag. It only has one heating "stage" which means it effectively can only operate at full heating output, so it's not the most efficient. The blower will maintain the thermostat's programmed temperature by firing at max power until the desired heat is achieved.
A dual-stage furnace, on the other hand, has a high and low output so it can more precisely match the heating output needed. This makes these systems a bit more efficient, and able to maintain a more consistent indoor temperature, with less frequent on-off cycling as single stage systems.
From there we have two types which are more energy efficient, have more functions, and have a higher price tag. The following two types of system cost even more but offer further increases in performance, noise level, comfort, and energy efficiency.
Variable or multi-speed furnaces (often called ECM or electrically-commutated motors) have an automatically adjustable blower, which creates precisely the right amount of air flow needed.
A modulating furnace has a burner that can operate at many incremental levels, again to control the amount of heat generated, and achieve a more precise and consistent temperature in your home.
Another thing to consider is how the furnace is fueled. In the St. Catharines and Niagara areas, most furnaces run on natural gas or propane in areas outside the city. Natural gas is the most common and often most cost-effective and convenient heating fuel.
You might find the odd oil-fueled unit around, but these are less common and generally costlier to operate.
How Can a New Furnace Help you Save Throughout The Year?
Furnaces that are 15 or 20+ years old are likely to be much less energy-efficient than modern models, which can reach an astounding 98.8% AFUE.
Even mid-range high-efficiency gas furnaces will typically achieve an efficiency rating of 95 – 96%. This means that almost all the energy your system consumes, is being converted into usable heat.
Practically speaking, this means that upgrading from an older unit can save you as much as 30% or more on your heating and utility bills. And you'll be making your home more environmentally friendly too!
Warranty Options
Manufacturers offer a range of warranty coverage to help protect your investment, and cover some of the costs in case anything goes wrong with the system while it's under warranty.
The length and quality of coverage tends to increase with the higher end models. Lower tier and less expensive models will generally have more limited warranties.
Look for at least a 10 year warranty on parts, and at least 20 years on the heat exchanger. Note that for full coverage, your warranty will have to be registered by the contractor you choose within 60 or 90 days (varies by brand).
And make sure the contractor you choose also offers at least 1 year of coverage on labour and installation. Just another reason to choose a trusted local contractor!
Popular Furnace Brands in St. Catharines and Niagara
These brands have years of industry experience and are leaders in their field. If you want the most comprehensive list of brands and model, you can find them right here on our website, in our Furnaces Buyer Hub.
You'll find in-depth comparisons and model reviews, of the top brands, including:
Amana
Comfort Maker
Lennox
Napoleon
Trane
Goodman
And many more!
Top Furnace Brands by Price Tier
Top Furnace Brands by Price Level in St Catharines (including installation)
Entry level – $3,000 + Goodman, KeepRite, Armstrong, Daikin
Mid Tier – $3,500 + Amana, Napoleon, York, American Standard, Rheem, Bryant, Heil
Premium – $4,500 + Carrier, Lennox, Luxaire, Trane
Government Rebates Available
By installing an ENERGY STAR certified furnace, you could be eligible to have a portion of the cost refunded via government and utility company rebate programs.
Our Certified local partners are registered to offer rebates, so get a quote from a local professional here. They'll be able to give you an overview of what's currently available, and how to claim them!
Current Furnace Deals, Offers & Promotions in St. Catharines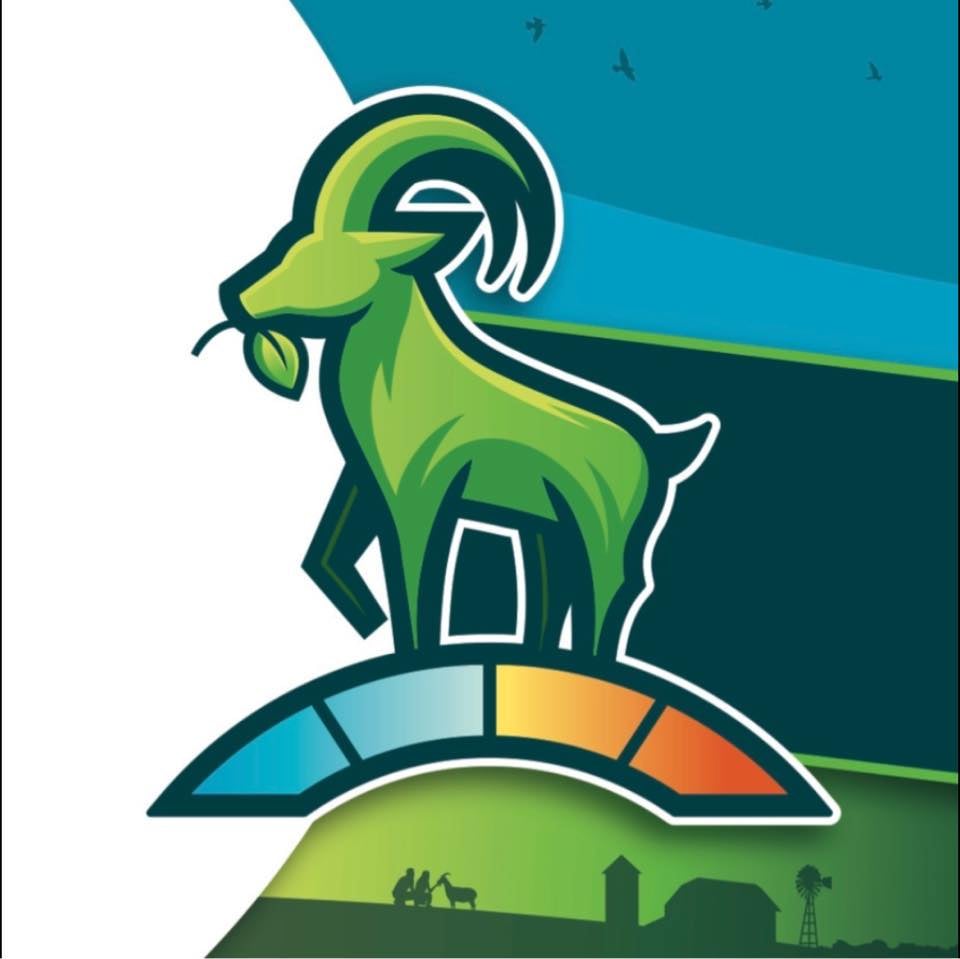 Current Promo for Environmental Heating & Cooling:
Up to $10,600 in rebates on select systems
10 Year Parts & Labour Warranty
Lifetime Workmanship Warranty
Great Financing Rates
Free Ecobee Pro Smart Thermostat
Free 2 Year Filter Supply
No Lemon Guarantee
Cleanliness Guarantee
Property Protection Guarantee
Comfort Guarantee
Quality Guarantee
Environmental Guarantee
Giving back – We are donating a portion of the proceeds from every system installation to help build a new barn for the rescues at Black Goat Farm & Sanctuary.
---
Get FREE Quotes from Certified Local Contractors!
---
Financing Options
Financing is worth considering if you don't have the cash to pay for your new system upfront. Flexible consumer financing options allow you to replace your aging system sooner and reap the financial benefits of a more energy efficient system, and one that is covered under warranty, while paying for it over time.
Most established HVAC contractors should have a financing partner that can offer payment plans to suit your needs.
Installation & Permits Required
The City of St. Catharines issues building permits for a wide variety of home renovation and construction projects, for example installation or alteration of HVAC (heating, ventilation or air conditioning) systems
Link: https://www.stcatharines.ca/en/building-and-renovating/resources/Documents/2021-Schedule-of-Rates-and-Fees-Revised.pdf
https://www.stcatharines.ca/en/building-and-renovating/applying-for-a-building-permit.aspx#Drop-box
St. Catharines Information
As the largest city in the Niagara region, and located within Ontario, St. Catharines is often a visiting spot for those heading to the beautiful and awe-inspiring Niagara Falls. Of course, the thundering falls aren't the only thing to see in this area, as there are many other natural hotspots to check out for new visitors. The Welland Canal is one of those sights, as well as Short Hill Provincial Park, which is a common visiting point for fishing enthusiasts. There are also many walking trails within this park, which takes you through beautiful natural settings.
As a large city, St. Catharines also has many modern day facilities, such as entertaining, shopping, and gastronomical delights to enjoy.
St. Catharines & Niagara by the Numbers
Located in Ontario, Canada's most populated province, the Niagara region is home to the beautiful and majestic Niagara Falls. St. Catharines is the largest city in the Niagara region, home to 133,115 people.
Like most of Ontario, the Niagara region is subjected to a wide range of winter weather, including freezing and often humid cold. For this reason, it's vital to have a high quality and reliable furnace installed in your home, to beat those frigid temperatures.
St. Catharines and Niagara see average low temperatures of -7 during January and February. This is also a wet region, with around 12 days of the month affected by precipitation on average in December alone.
Finding a furnace can be difficult, so let us help you and guide you through the process.
St. Catharines, Niagara Falls & Surrounding Areas
Niagara-on-the-Lake
Fort Erie
Welland
Port Colborne
Wainfleet
Lincoln
Grimsby