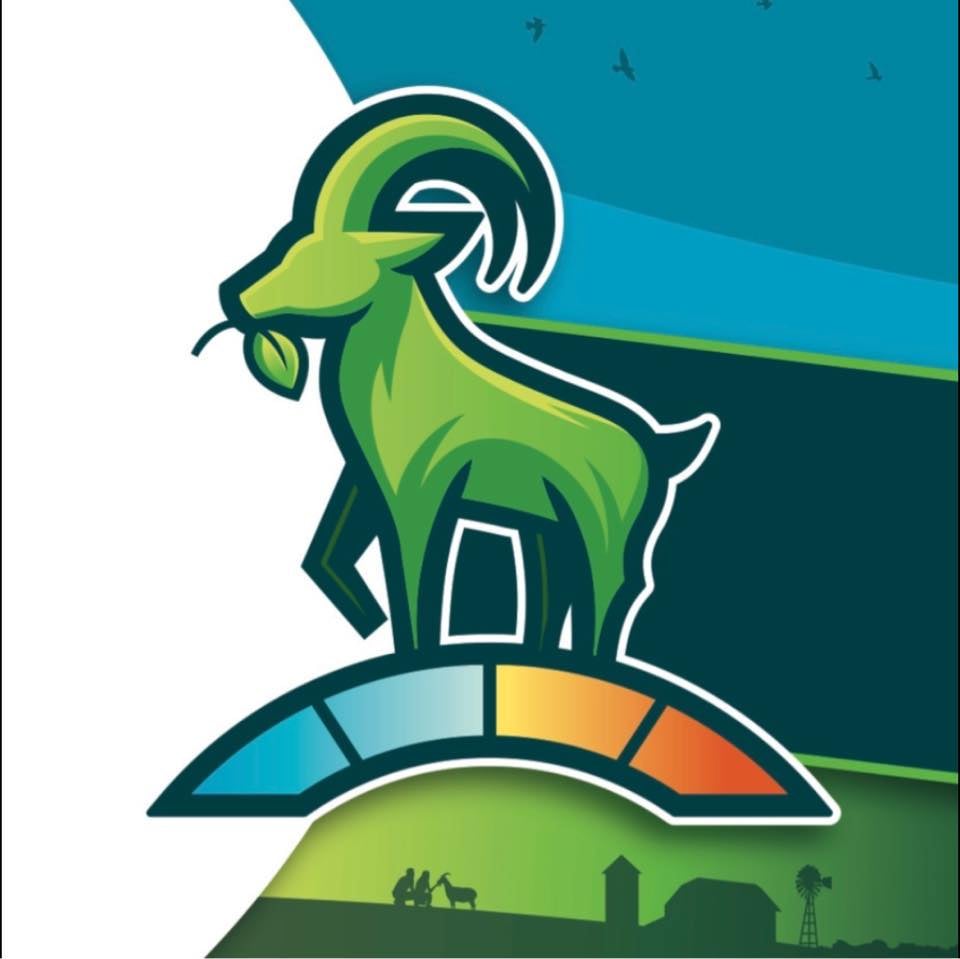 Talk to an expertfrom Environmental Heating & Cooling now
Environmental Heating & Cooling
Our Mission: Delivering Comfort Without Compromise The Greenest Home Comfort Of All Time
Proudly servicing Hamilton, Burlington, Brantford, St Catherines Niagara, Smithville, Haldimand & West Lincoln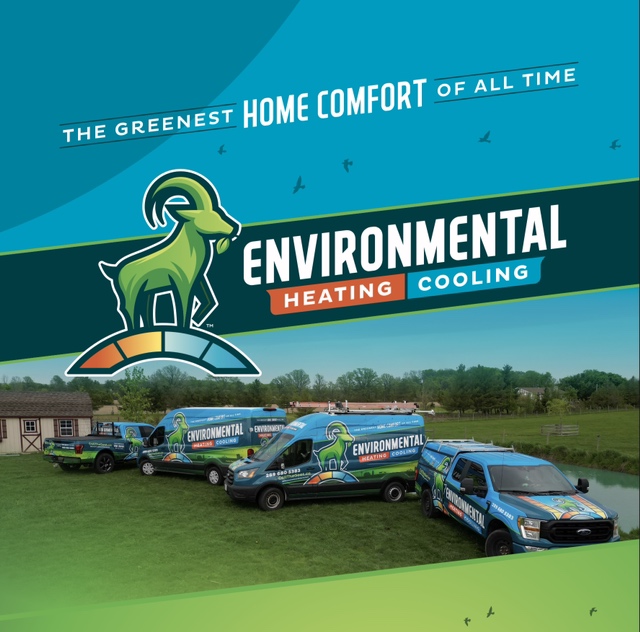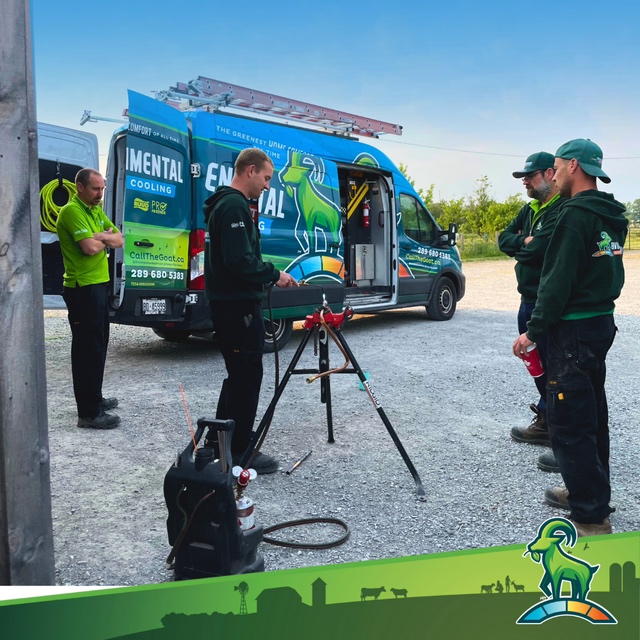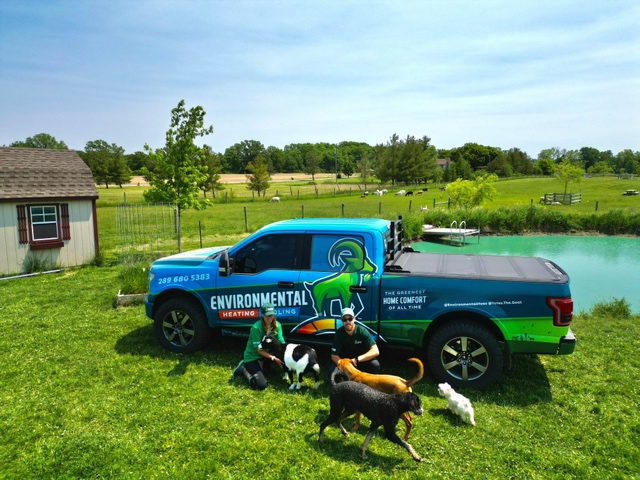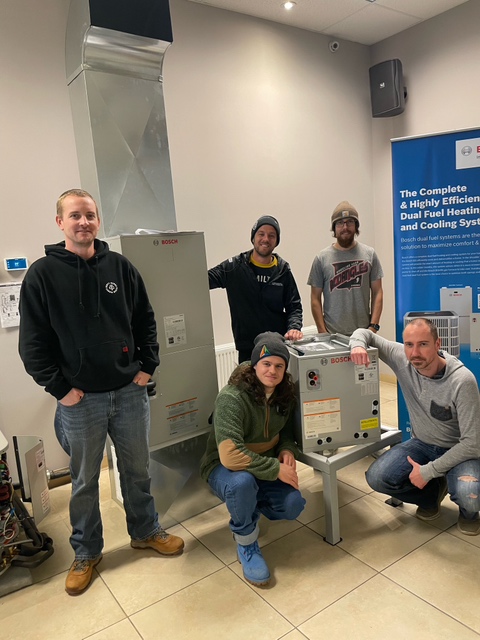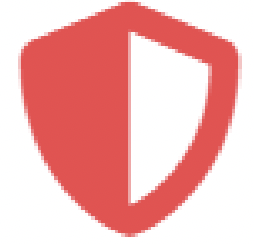 Established, with a great track record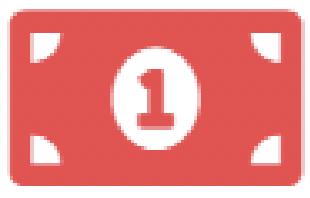 Amazing feedback from verified customers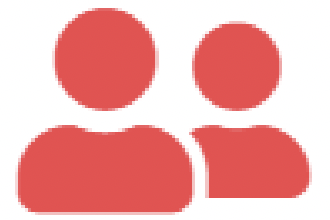 Fully licensed, bonded, and insured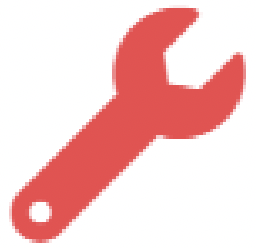 Experienced and well-trained staff
Current Promo
Up to $10,600 in rebates on select systems
10 Year Parts & Labour Warranty
Lifetime Workmanship Warranty
Great Financing Rates
Free Ecobee Pro Smart Thermostat
Free 2 Year Filter Supply
No Lemon Guarantee
Cleanliness Guarantee
Property Protection Guarantee
Comfort Guarantee
Quality Guarantee
Environmental Guarantee
Giving back - We are donating a portion of the proceeds from every system installation to help build a new barn for the rescues at Black Goat Farm & Sanctuary.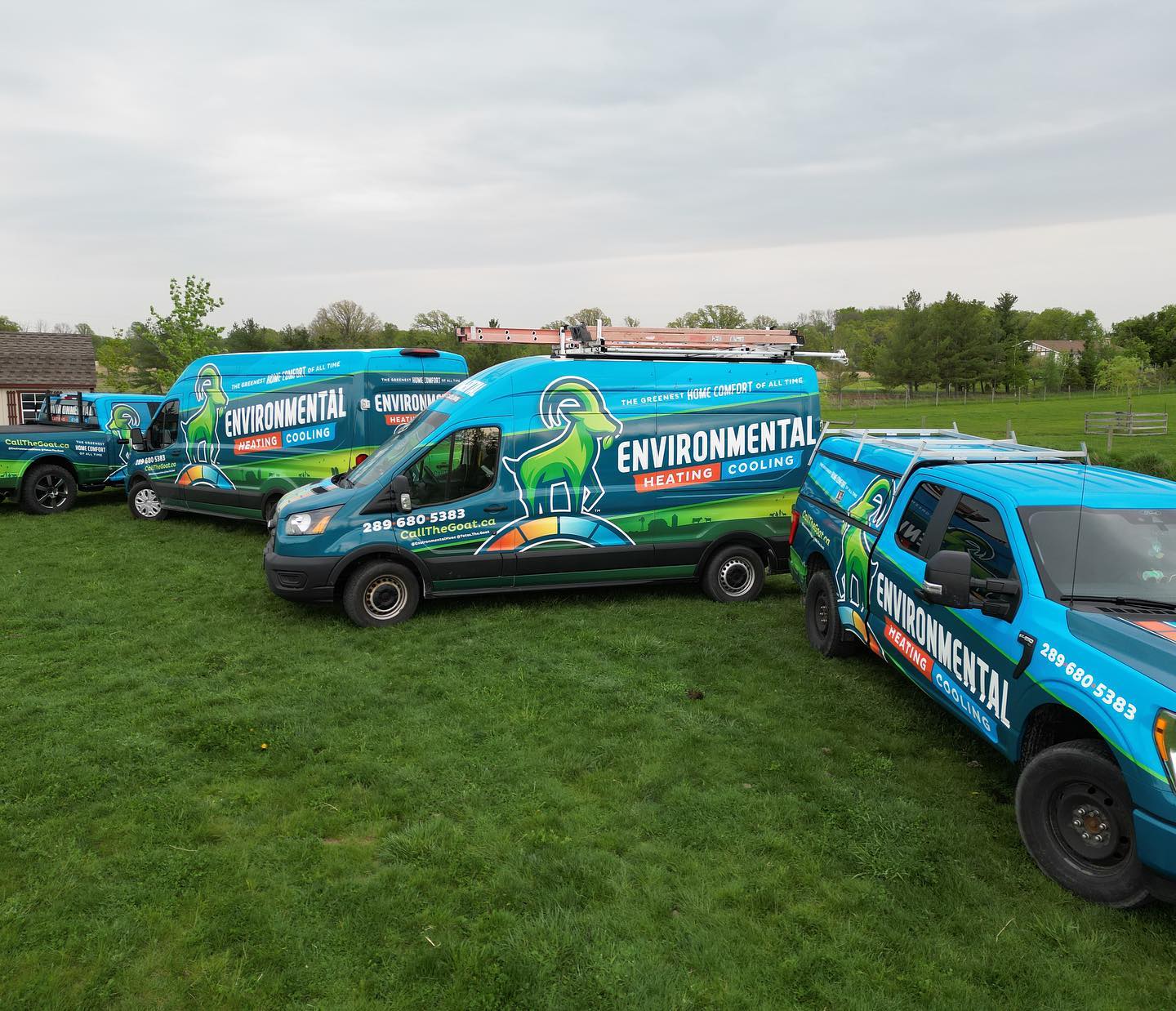 Let us install your next Furnace, Air Conditioner, Water Heater, or Boiler!
We take pride in what we do, we don't cut corners, and have an old-school work ethic matched with modern technology.
With over 150 – 5 ⭐️ reviews, we are the team you can trust with your home comfort
Equipment failure leading to replacement often happens at the worst times. The last thing you want is to be stuck with the contractor that is available and not the one you really want!
Call us with any questions you may have regarding your HVAC system. Set up an appointment anytime at your convenience. You may not need us right now, but follow along for when you do!
Estimates are always free and we have a no-pressure sales approach.
Working with us helps support our nonprofit animal rescue for those in need at Black Goat Farm and Sanctuary
✅ Contactless service.
✅ Virtual Estimates.
✅ True 0% Financing.
✅ Ultra-low monthly rent to own plans.
✅ Unmatched workmanship and service.
✅ Great service plans.
✅ Support local small business and a great cause.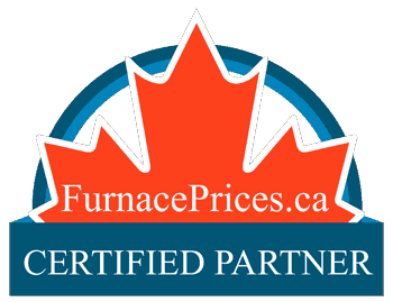 Learn more about how our Contractor Certification helps Canadian homeowners buy from trusted HVAC contractors
Environmental Heating & Cooling is one of our Certified Partners, which means they have:
All the proper licenses & certifications
Additional manufacturer training
Experienced staff
A good track record
Adequate insurance
Offers fair & transparent quotes
Products & Services
We offer, Furnaces, Water Heaters, Boilers, Garage Heaters, Air Conditioners, Fireplaces, Ductless Mini Splits, HRV/ERV's, Gas Lines, Propane Conversions, Smart Thermostats, Humidifiers, HEPA Filters, UV Lights, Service Plans.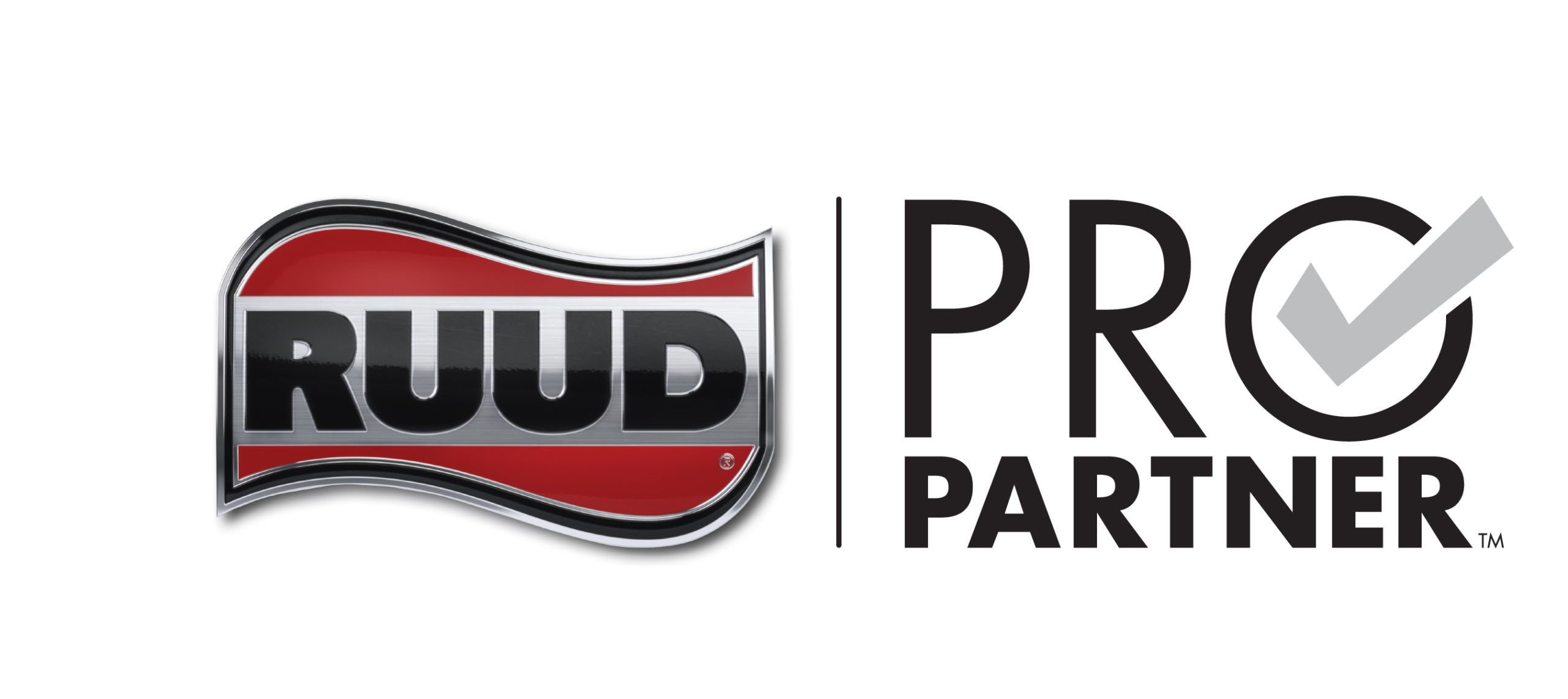 Top Products: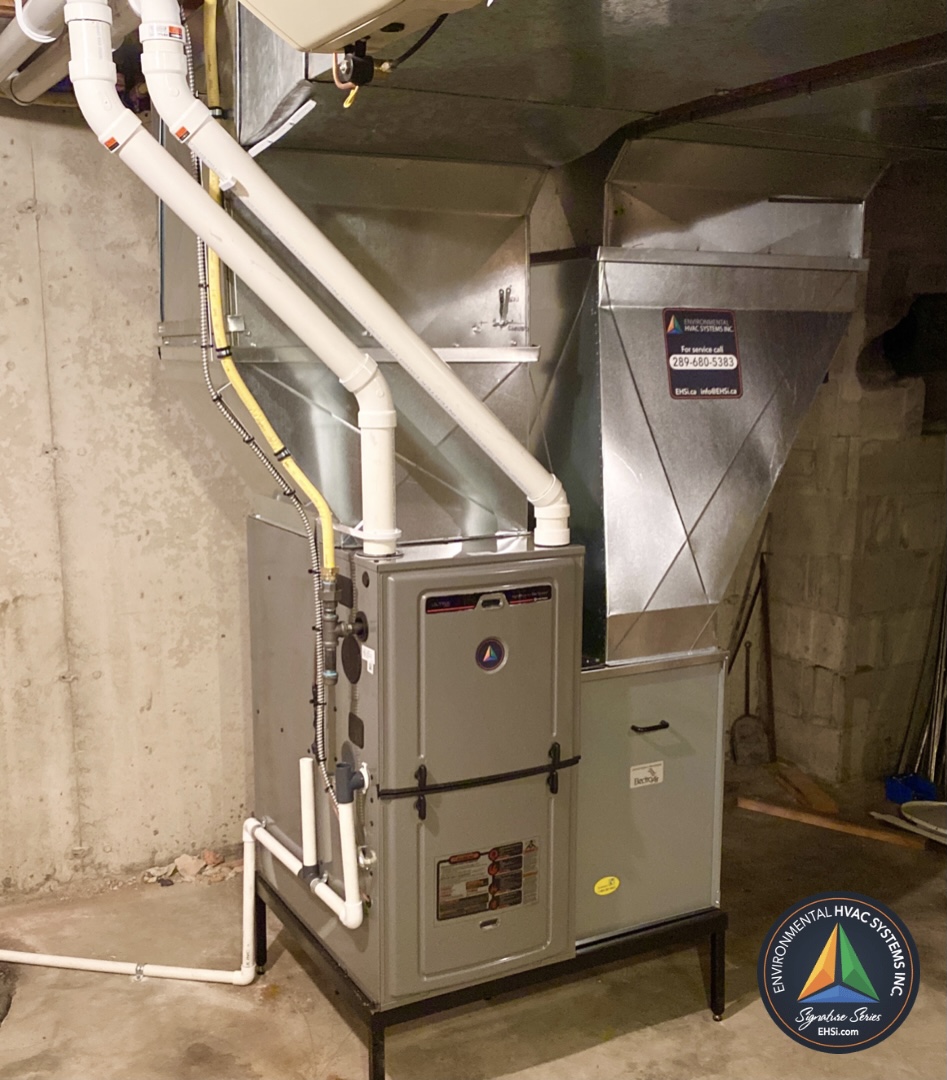 High-efficiency Furnaces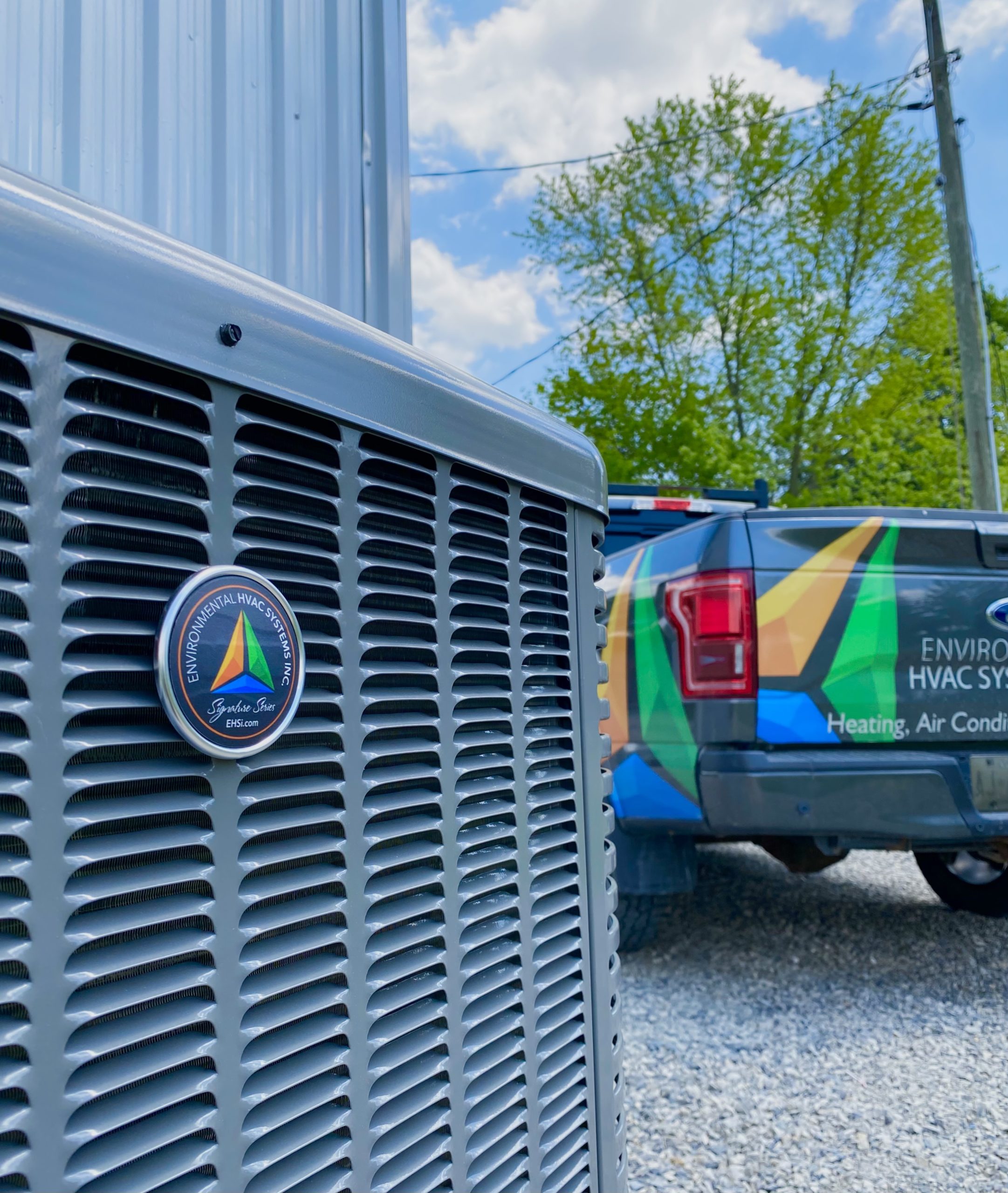 Central Air Conditioners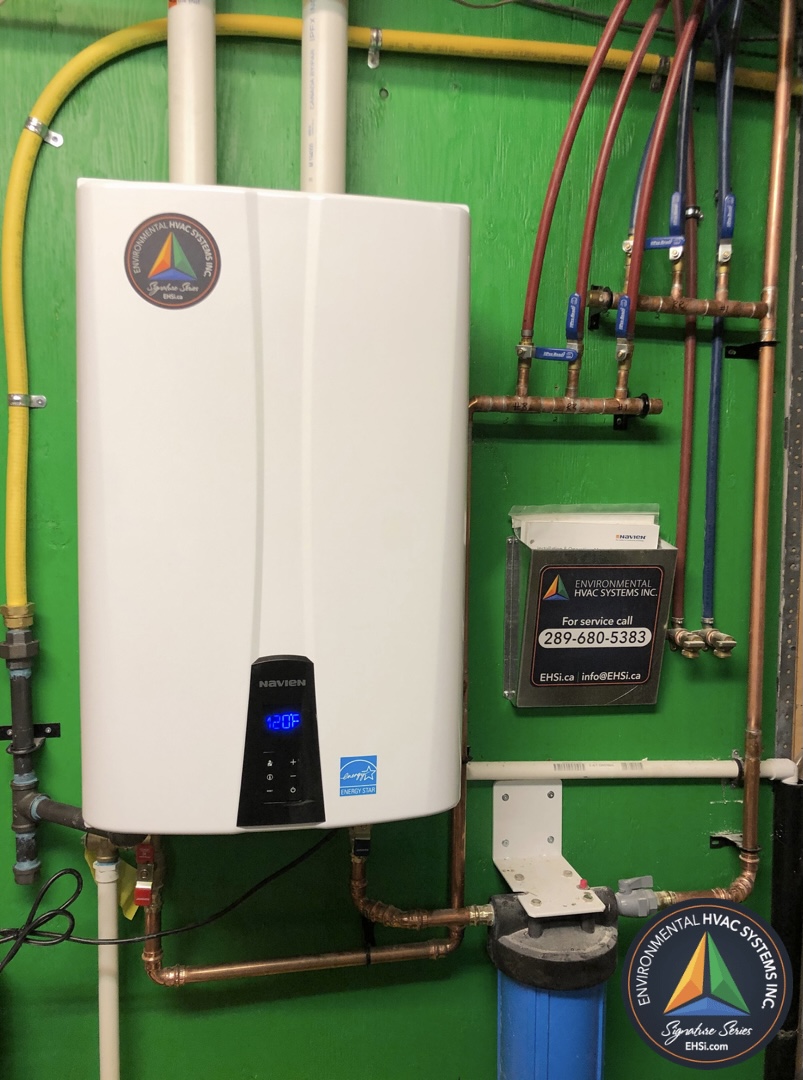 Water Heaters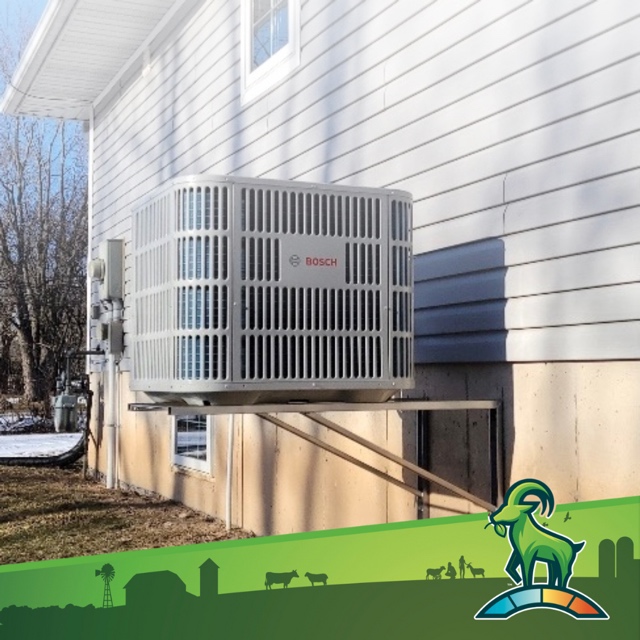 Heat Pumps
Get Heating & Cooling You Can Depend on with Environmental Heating & Cooling
Request a Quote
Environmental Heating & Cooling
Call: 289-203-6722
Hours:
Sunday: 9 AM-4:00 PM
Monday: 9 AM-4pm
Tuesday: 9 AM-4pm
Wednesday: 9AM-4pm
Thursday: 9AM-4pm
Friday: 9AM-4pm
Saturday: 9AM-4pm
Address: 7784 RR 20, Smithville, Ontario L0R 2A0