Looking to buy a new furnace in the Edmonton area but not sure where to start? We've created this comprehensive guide to help you with your research process. From tips for purchasing an energy-efficient natural gas furnace, current deals, rebates, some of the top brands Edmonton consumers are searching for, as well as regional pricing and financing your purchase.
Related Guides You May Find Helpful
New Furnace Prices in Edmonton
Average* furnace price in Edmonton (including install): $3000 – $5000
*note many factors can affect price, see further down for details
Average high-efficiency furnace prices in Edmonton from trusted brands such as Lennox, Goodman, and Carrier are likely to run between $2,000 and $5,000, depending on the options that are right for you and your home. Professional installation typically costs between $500 and $1,500, making the average total cost of a new furnace about $3000 – $6000 in Edmonton.
Variations in furnace pricing depend on a number of factors, including:
The brand and manufacturer selected
The efficiency rating of the unit
The size and BTU output of the unit
Whether the furnace is single, two-stage, or variable speed
Generally, a furnace with a higher efficiency rating and BTU output will be more expensive than lower-rated options. Installation needs also alter the overall price of a home heating and cooling unit. Installation cost usually rises if the furnace is in a difficult spot to reach, such as a small crawl space, or if venting upgrades are required to meet current guidelines. A simple furnace replacement is likely to cost less than a complete conversion from oil to propane or natural gas.
Note that in Alberta, it is mandatory to do a heat-loss calculation before installing a new furnace, which is also factored into this cost.

Higher than average
Slightly above-average price range, which may be due to factors like a more complicated installation, or purchasing a top-of-the-line unit or premium brand.
$5000

Typical price range
: $3000 – $5000
The average price range for a typical high-efficiency unit with a typical installation from an established, fully licensed & insured local HVAC contractor. Prices will vary within this range based on installation factors, brand & model, unit size/BTU output & efficiency, among other things.
$3000

Lower than average
Below-market pricing; be careful if the price is exceptionally low. The lower the price is below average, the higher likelihood that you may receive a more hastily done installation, low-end or used components, limited labour warranty coverage & ongoing support, or the company may be less established or lacking in insurance and/or licensing & certification.
Furnace Cost Calculator
Who Are Our Top Edmonton Furnace Contractors?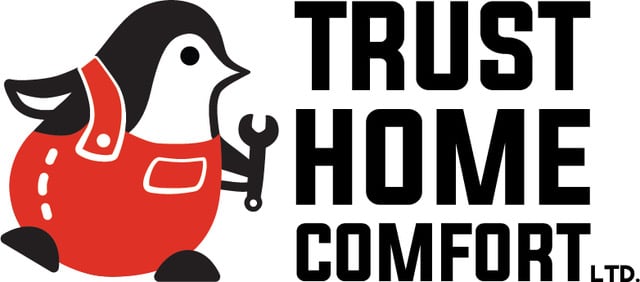 Proudly serving the Edmonton area
About Trust Home Comfort:
Established, with a great track record
Amazing feedback from verified customers
Experienced and well-trained staff
Fully licensed, bonded, and insured
Current Promo
1. Heat Pump Early Bird Promotion! $5600 Rebate!
2. 12 Month No Payment No Interest on Selected Goodman Furnace or AC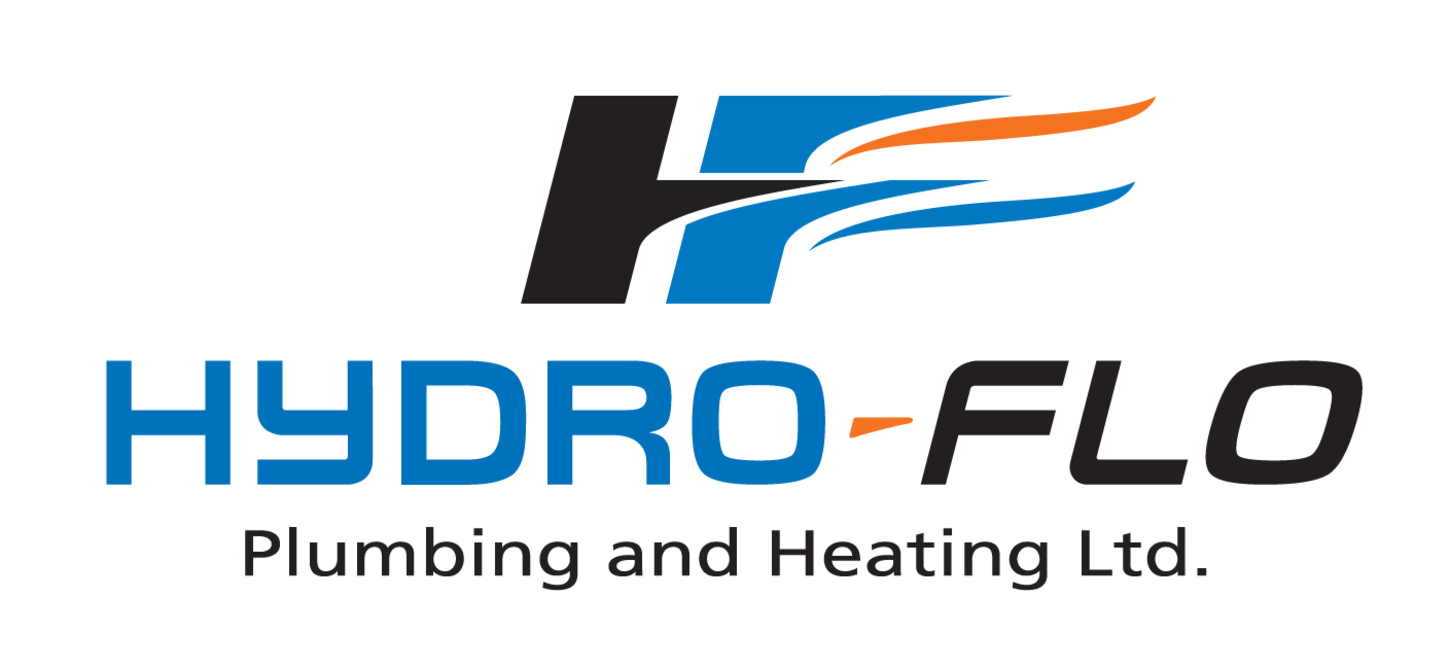 Proudly serving the Edmonton area
About Hydro-Flo Plumbing & Heating:
Established, with a great track record
Amazing feedback from verified customers
Fully licensed, bonded, and insured
Experienced and well-trained staff
24-hour emergency service
Current Promo
Carrier get up to $1750.00 off on select systems and Rheem get up to $600.00 off on select systems.
What to look for when choosing a heating & air conditioning contractor
People often fret over the brand of furnace to buy, but the contractor you choose is every bit as important. Not only is the quality of the workmanship and installation crucial to the furnace's lifespan, the company you choose will be relied on for future servicing and warranty coverage.
Always choose an established company that has:
Good, independently-verified feedback
A solid track record and no outstanding disputes
Verified insurance, licenses, and certifications
Experienced staff, with manufacturer training
Registered to offer rebates
Checking all of these things is difficult and time-consuming.
That's why we've already done it for you!
Learn more about our independent local HVAC contractor Certification program, designed to help you get a reliable heating system at a fair price, from reputable local dealers.
Buying a New Furnace in Edmonton
When buying a new furnace you will want to consider the annual fuel utilization efficiency (AFUE) of the unit. AFUE measures the efficiency of your furnace and is a ratio comparing how much fuel goes into the furnace and how much fuel is actually converted into heat. The most efficient furnaces can achieve an AFUE of 96% to 98%, many of these furnaces will have an ENERGY STAR certified sticker. The minimum AFUE for sale in Canada today is 92% AFUE.
A certified HVAC contractor will be able to assist you with determining which level of energy efficiency and furnace type is best suited for your budget and home heating needs.
Popular Furnace Brands
Goodman, KeepRite, Lennox, Carrier and Trane continue to be some of the most popular brands searched for by consumers looking to purchase a high-efficiency natural gas or propane furnace in Edmonton.
Goodman and KeepRite boast above average warranty coverage with their limited unit replacement warranty coverage. Specific Goodman furnace models include a limited 10 year unit replacement warranty, while KeepRite features 1 year, 5 year and 10 year No Hassle Replacement™. Speak with a licensed HVAC supplier to learn more about furnace model specific warranty plans.
Edmonton residents looking for additional innovative technologies will be pleased with Lennox and Carrier's respective furnace model lineups. Finally, with over 100 years in the HVAC industry, Trane continues to be a household name that many Canadians trust to provide quality home heating thanks to their full lineup of Single Stage, Two Stage, Variable Speed and Modulating furnace units.
Government Rebates Available
While Edmonton furnace rebates change from year to year, manufacturers and professional installers generally keep up with available high-efficiency furnace rebates so they can inform Edmonton homeowners of the true cost of any furnace upgrade. When shopping furnaces, don't forget to ask about grants, rebates or tax credits for various products.
Current Furnace Deals, Offers & Promotions in Edmonton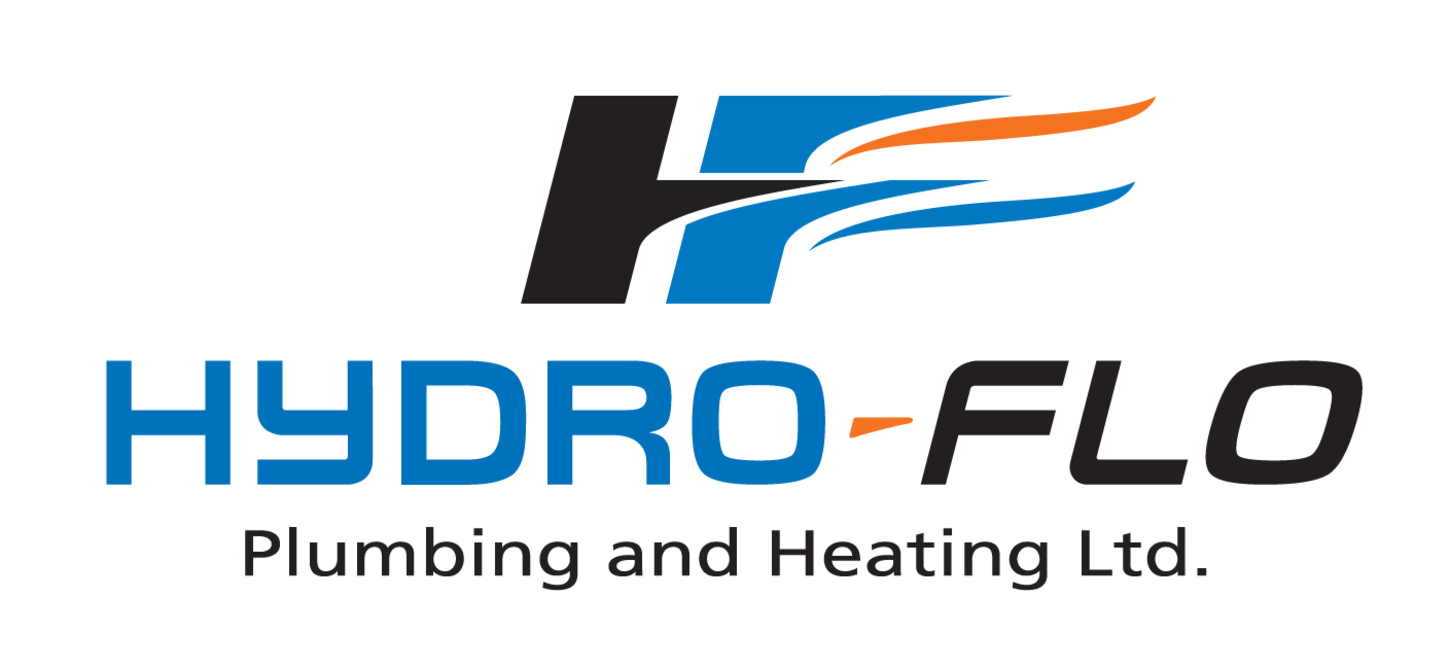 Current Promo for Hydro-Flo Plumbing & Heating:
Carrier get up to $1750.00 off on select systems and Rheem get up to $600.00 off on select systems.

Current Promo for Square One Water, Heat & Air:
Air Conditioning Tune-Up – $149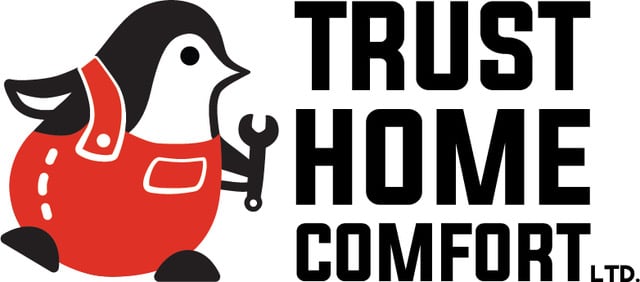 Current Promo for Trust Home Comfort:
1. Heat Pump Early Bird Promotion! $5600 Rebate!
2. 12 Month No Payment No Interest on Selected Goodman Furnace or AC
---
Get FREE Quotes from Certified Local Contractors!
---
Financing Options
With many affordable and flexible financing options available to Edmonton home owners, upgrading to a high-efficiency natural gas is never out of reach.
Three common financing types include: each financing type includes flexible payment options with open term loans that can be paid over a period of 12 months to 10+ years.
There are a number of financing options including standard consumer financing, and rent to own options.
For more information, contact our Local Featured Partner, Trust Home Comfort.
Installation & Permits Required
New home gas work must be completed by a licensed mechanical contractor. A homeowner gas permit is for renovations and or re-test of an existing gas system only. A homeowner must own and occupy the single detached House for which this permit is intended, and perform the work themselves. Safety Codes Fee is applicable to Building Permits, Gas Permits, Temporary Gas Permits, Plumbing Permits, HVAC Permits, Sewer Permits, and Electrical Permits. It is 4% of each individual permit fee, with a minimum of $4.50 and a maximum of $560 per permit.
Link: https://www.edmonton.ca/programs_services/service-residential-gas-permits
https://www.edmonton.ca/sites/default/files/public-files/assets/PDF/2020_Building_Permit_and_Safety_Codes_Fees.pdf?cb=1639483898
Edmonton Information
Average temperatures in Edmonton, Alberta during winter months—from November through March—are generally at or well below freezing, and even October and April can be very brisk. During long winter months, a high-efficiency residential furnace can keep your home comfortable while reducing the amount you spend on heating costs.
Edmonton & Surrounding Areas
Camrose
St Albert
Spruce Grove
Sherwood Park
Beaumont
Leduc
Stony Plain
Fort Saskatchewan
Devon
Popular Neighbourhoods
Strathcona
Westmount
Empire Park
Balwin
Jasper Place
Terra Losa
Blue Quill
Silver Berry
Downtown
Summerside
Glastonbury