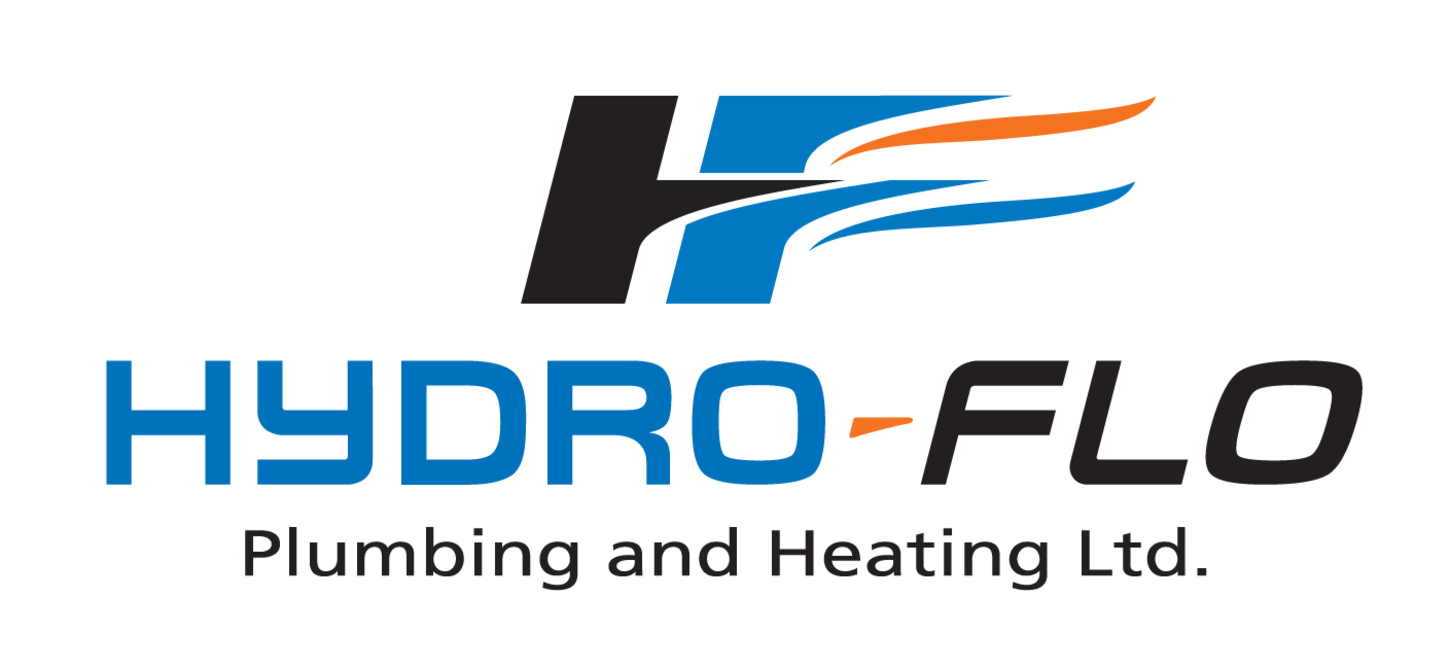 Talk to an expertfrom Hydro-Flo Plumbing & Heating now
Hydro-Flo Plumbing & Heating
Our Mission: Commercial & residential air conditioning, heating, plumbing, HVAC & sewer services in Edmonton, AB. Contact us today!
Proudly servicing Edmonton & Red Deer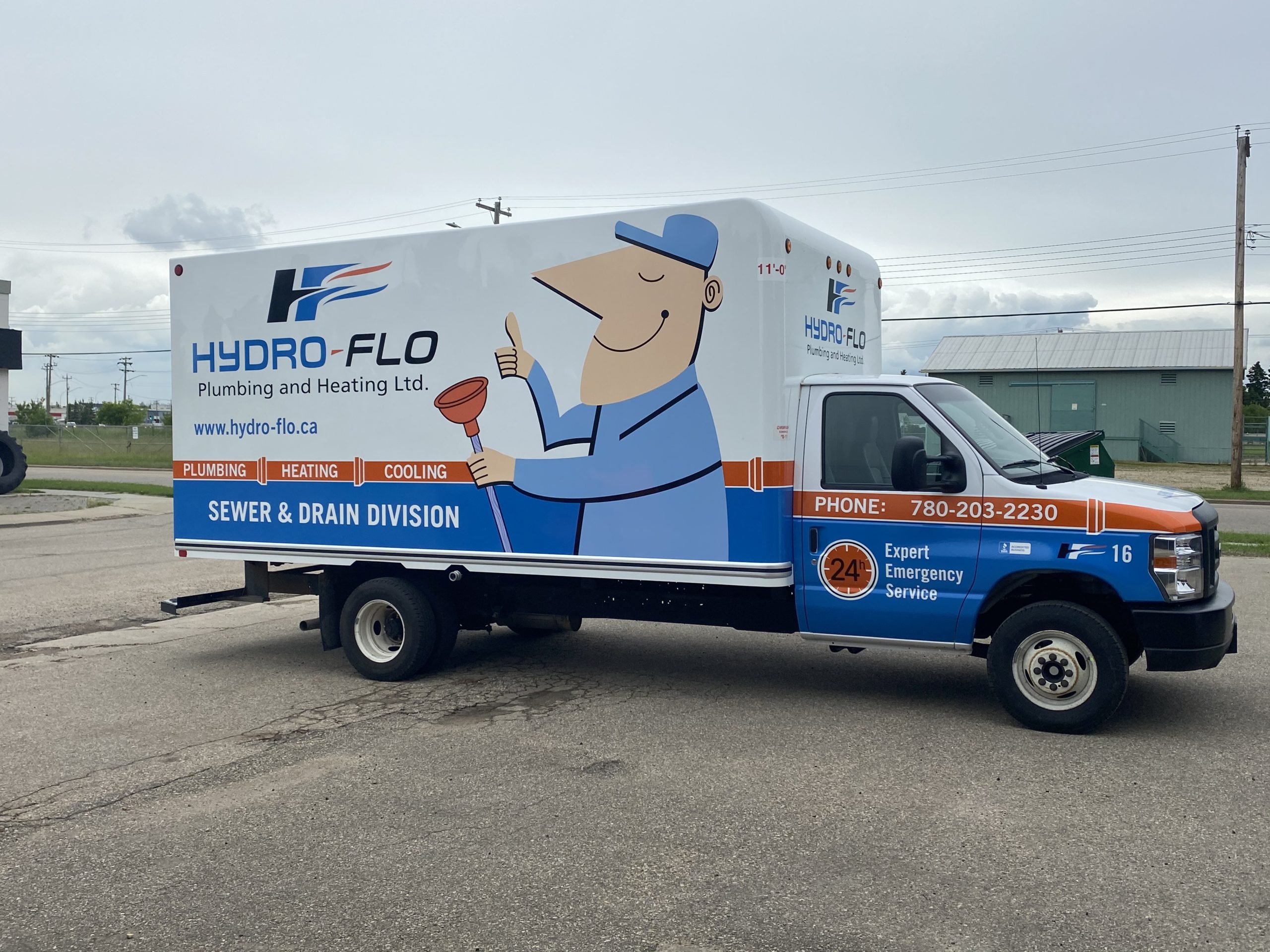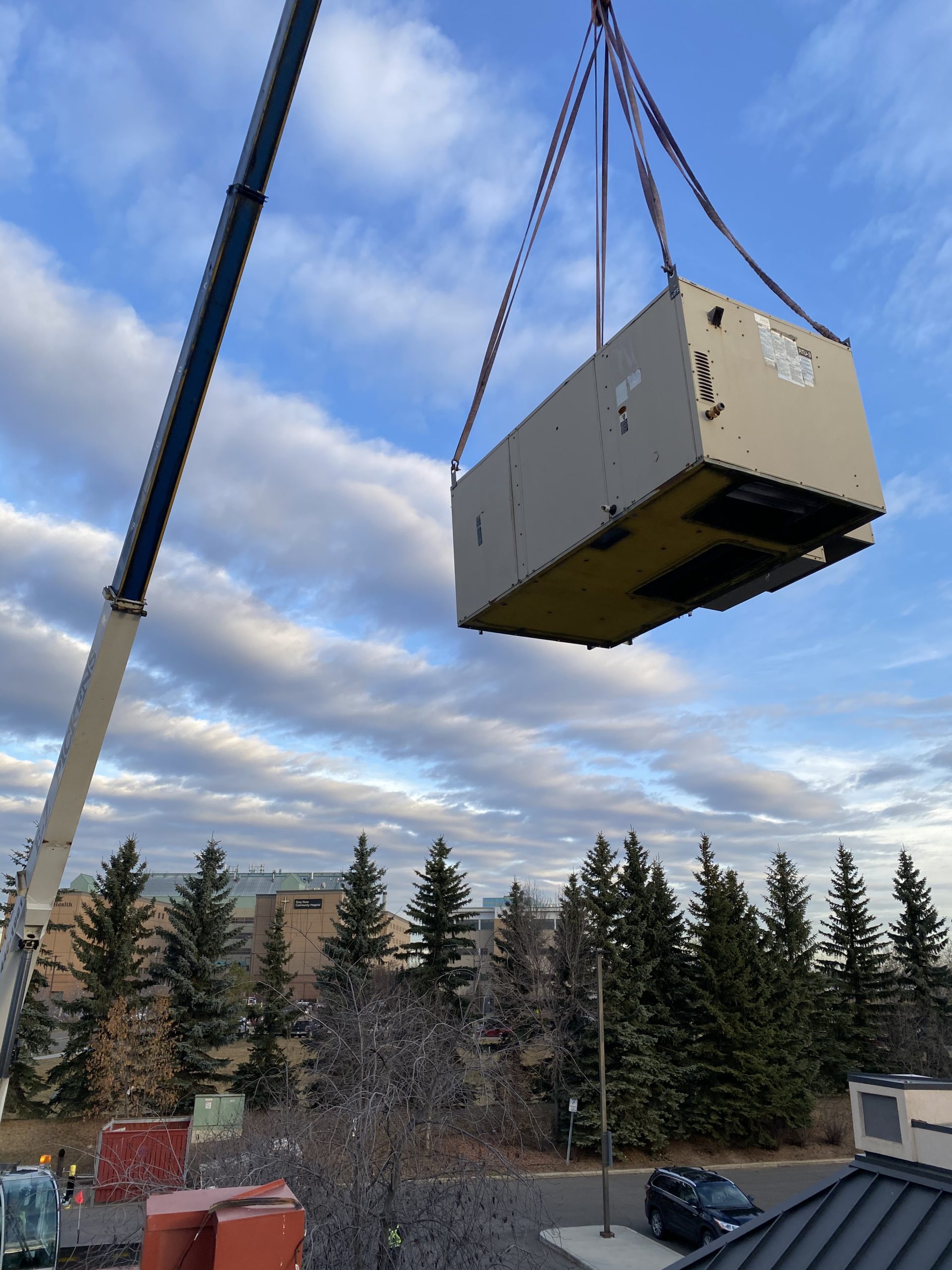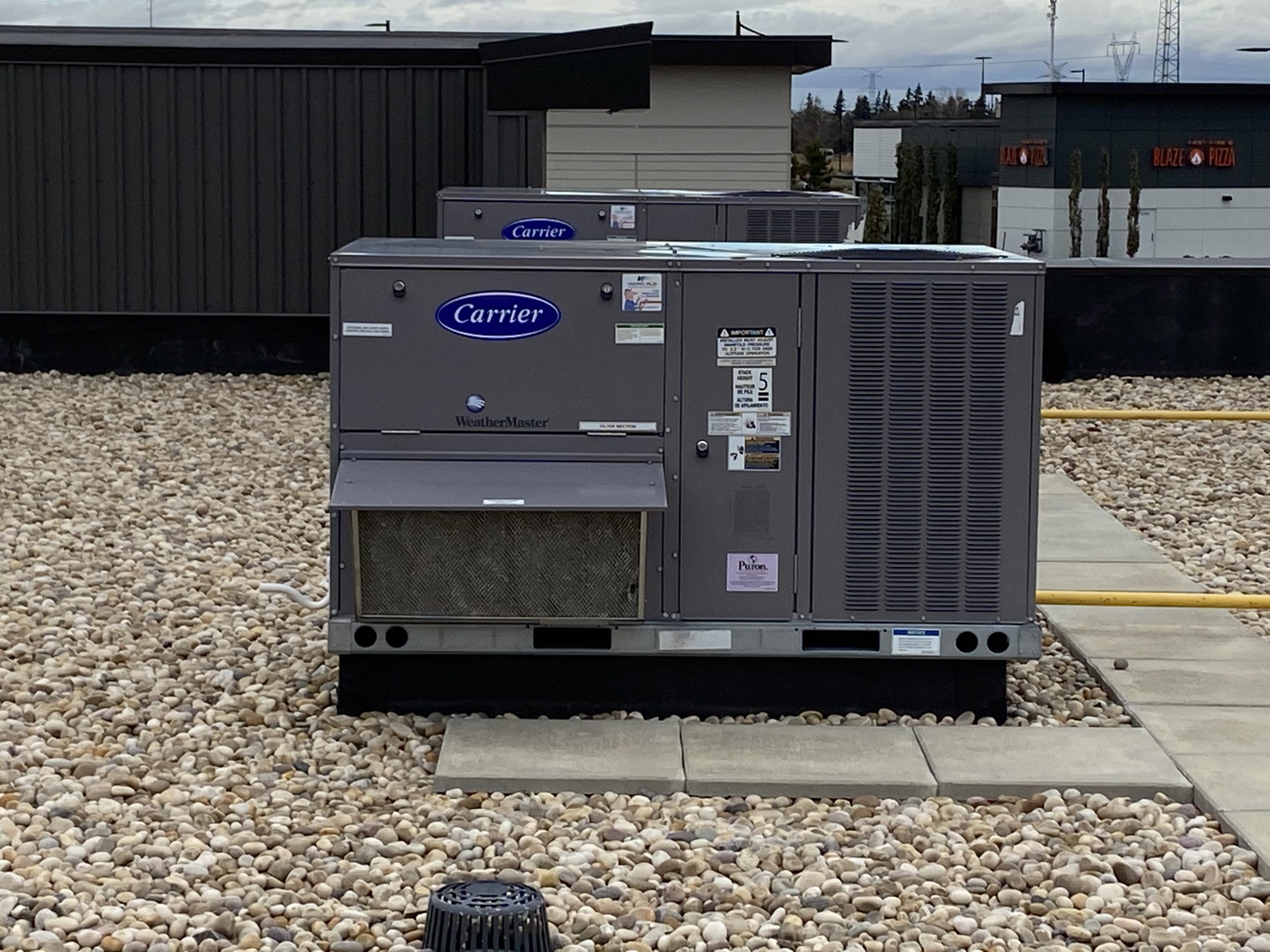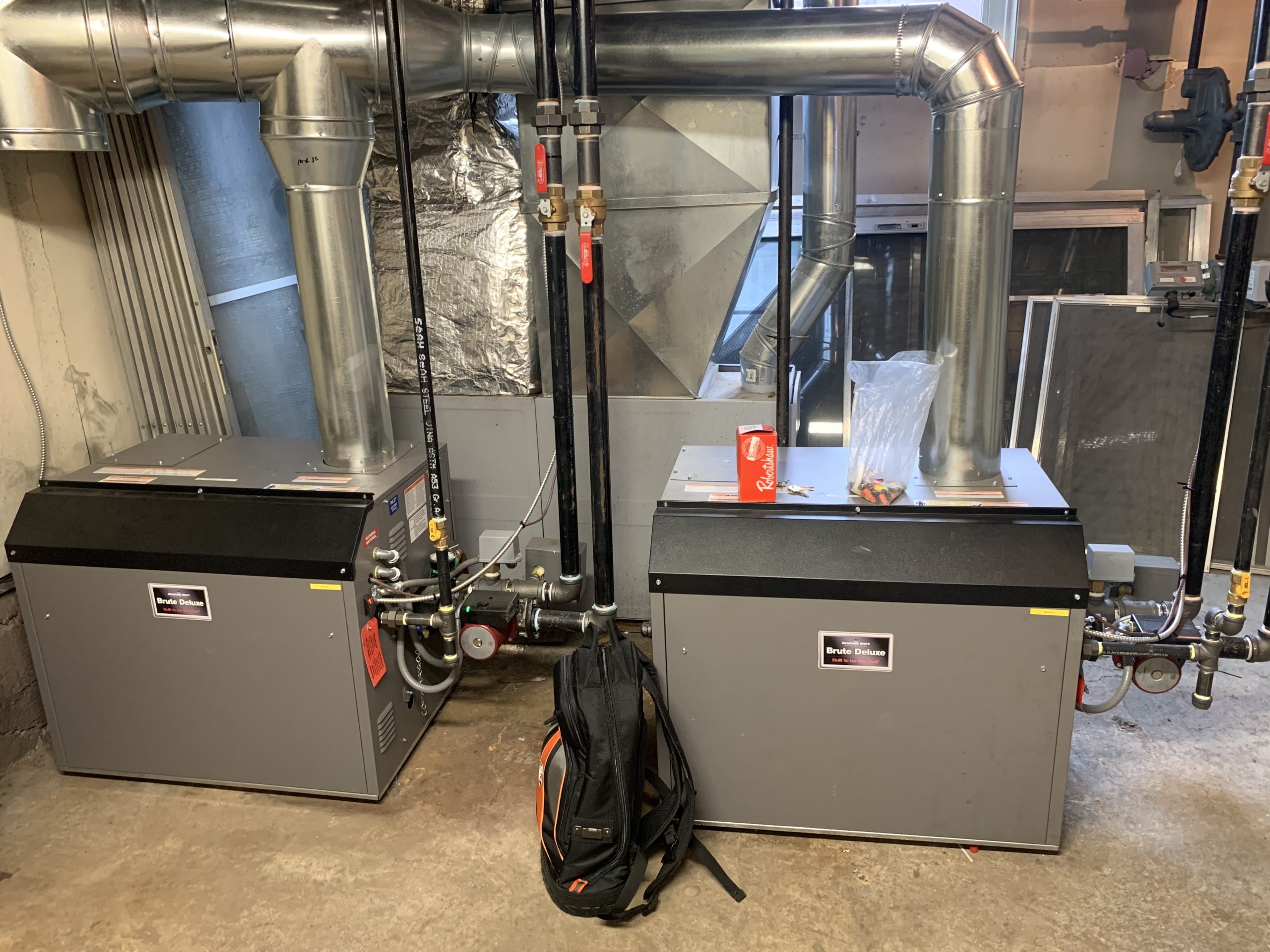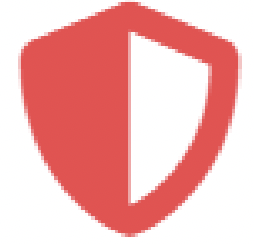 Established, with a great track record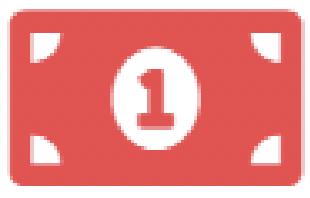 Amazing feedback from verified customers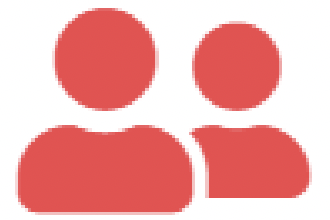 Fully licensed, bonded, and insured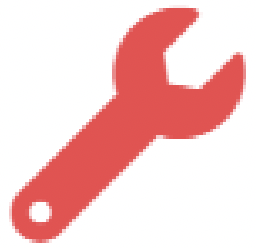 Experienced and well-trained staff
Current Promo
Carrier get up to $1750.00 off on select systems and Rheem get up to $600.00 off on select systems.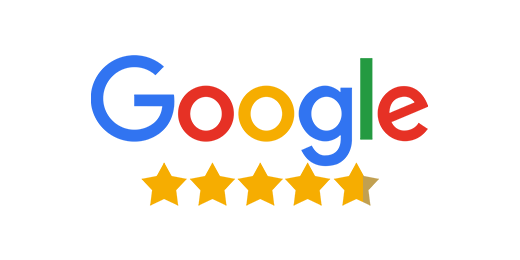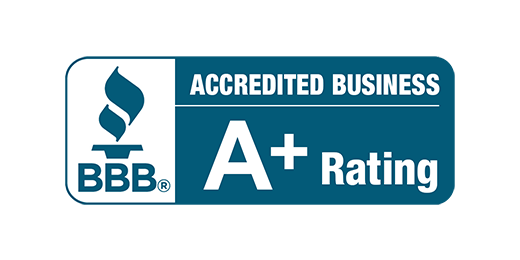 Hydro-Flo Plumbing & Heating Ltd. has been operating in the Edmonton area for 15 years. We provide 24-hour service to residential and commercial customers as well as the installation of great HVAC brands like Carrier, Lennox, and Rheem. We believe that great service speaks for itself and sets us apart from our competition.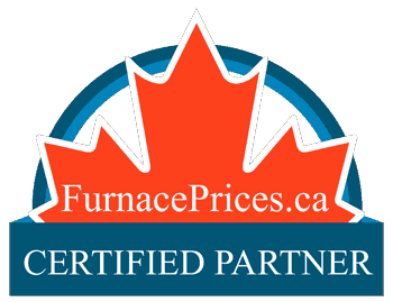 Learn more about how our Contractor Certification helps Canadian homeowners buy from trusted HVAC contractors
Hydro-Flo Plumbing & Heating is one of our Certified Partners, which means they have:
All the proper licenses & certifications
Additional manufacturer training
Experienced staff
A good track record
Adequate insurance
Offers fair & transparent quotes
Products & Services
Propane Furnaces
Central Air Conditioners
Boiler Systems
Ductless Units
Commercial or Rooftop Units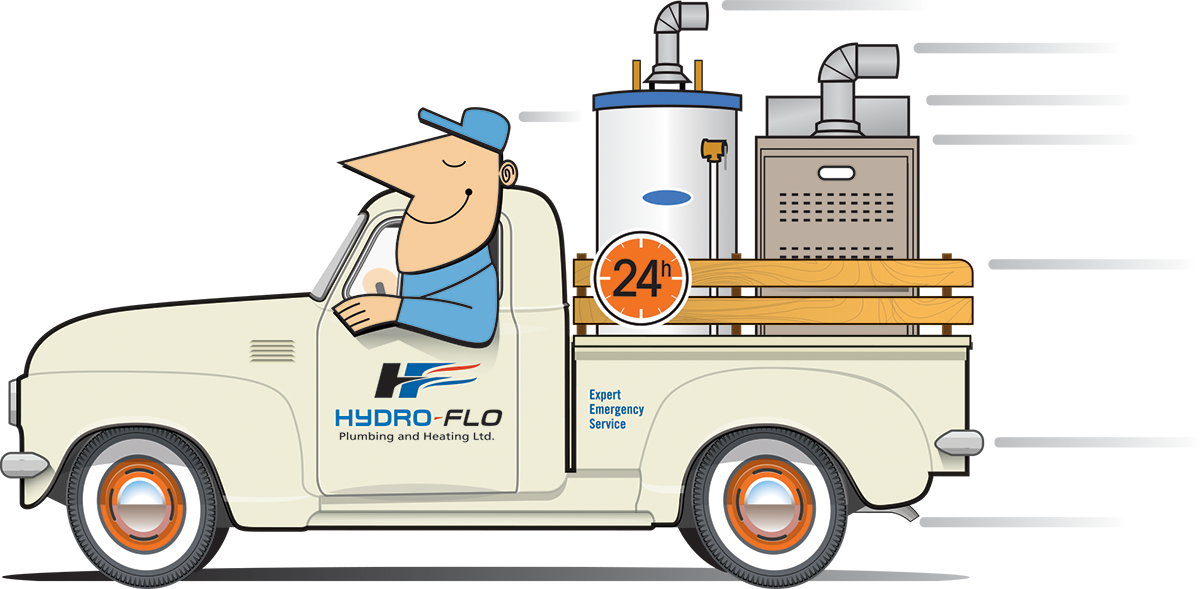 Top Products: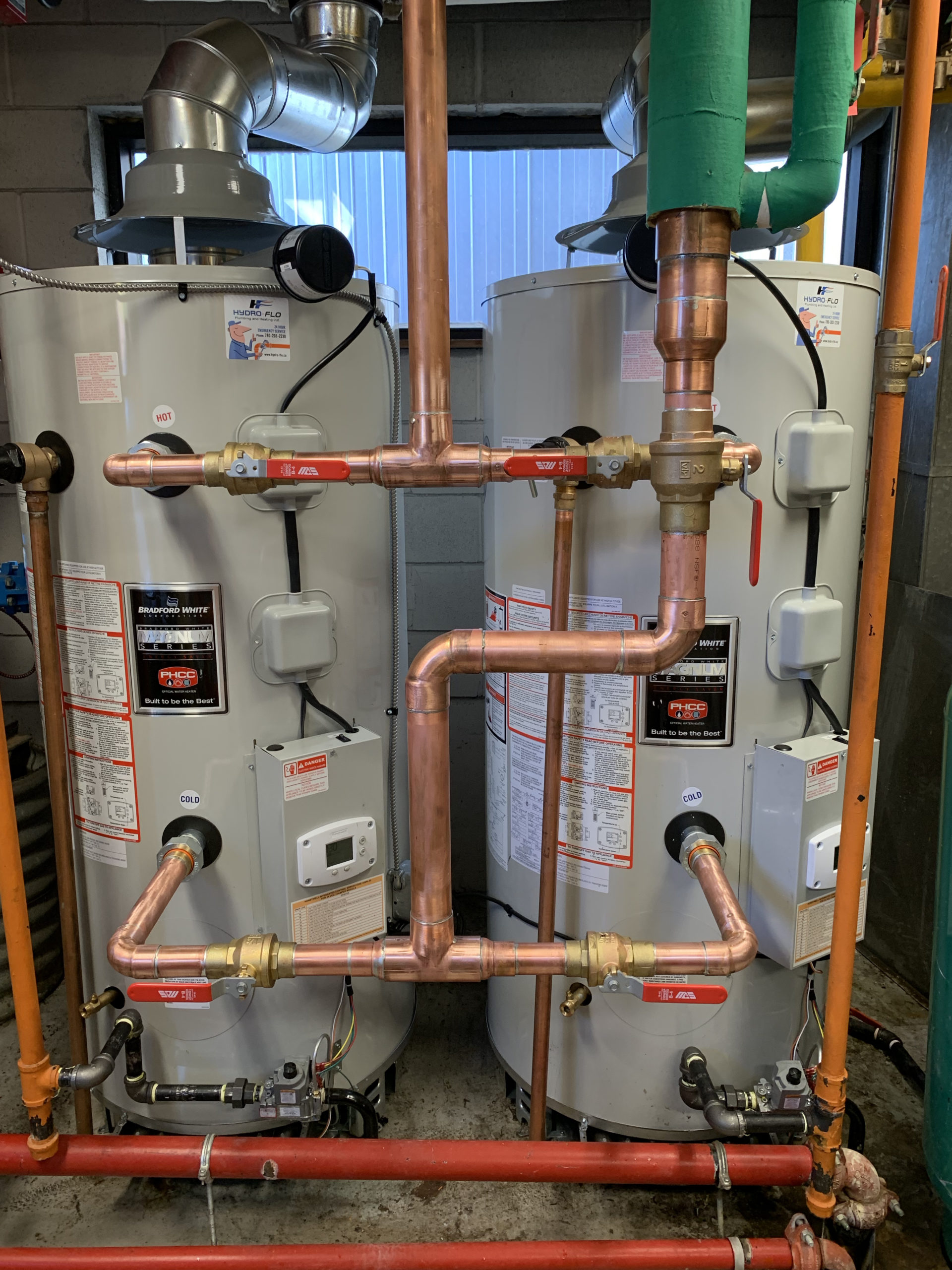 Water Heaters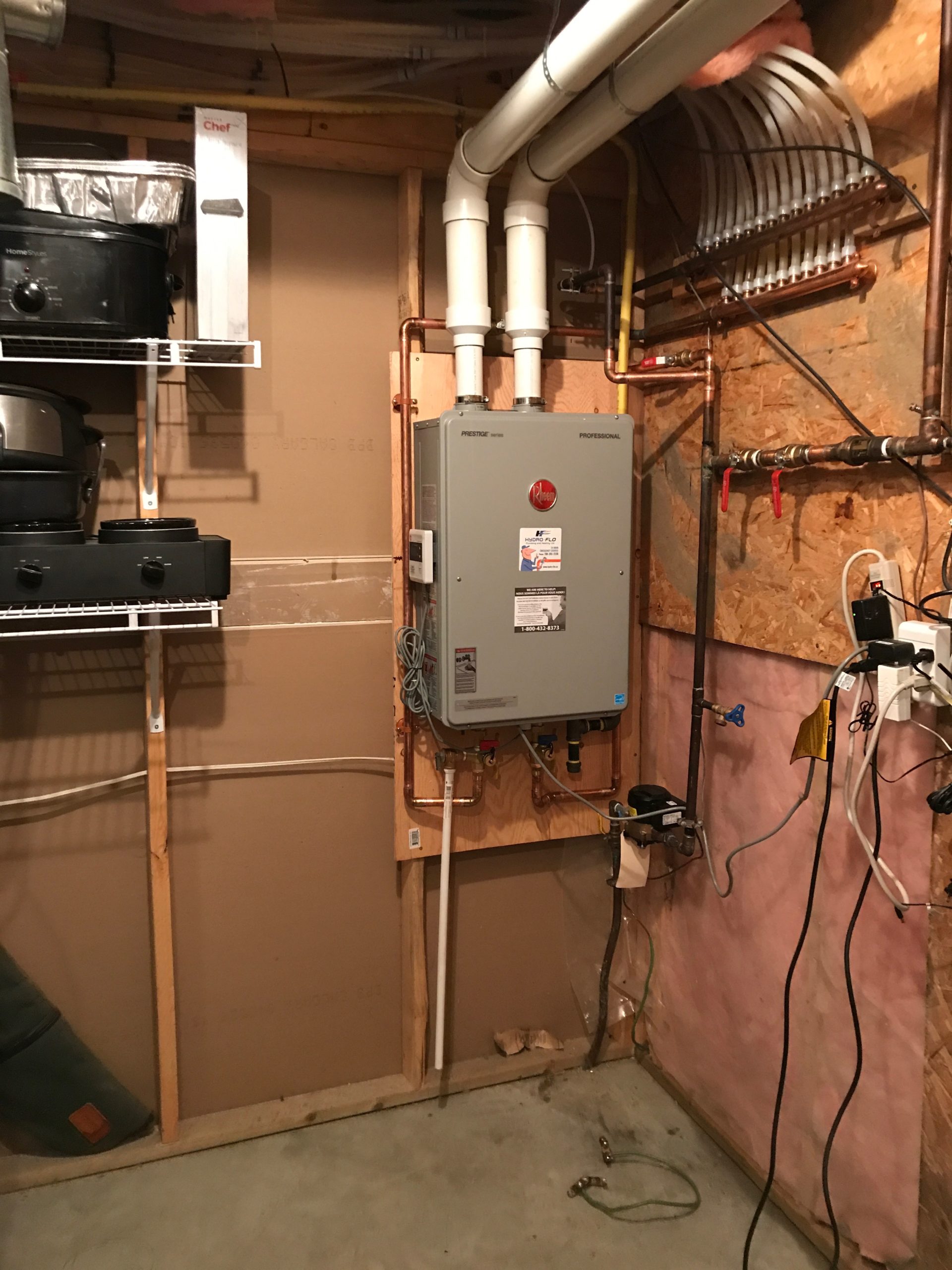 Tankless Water Heater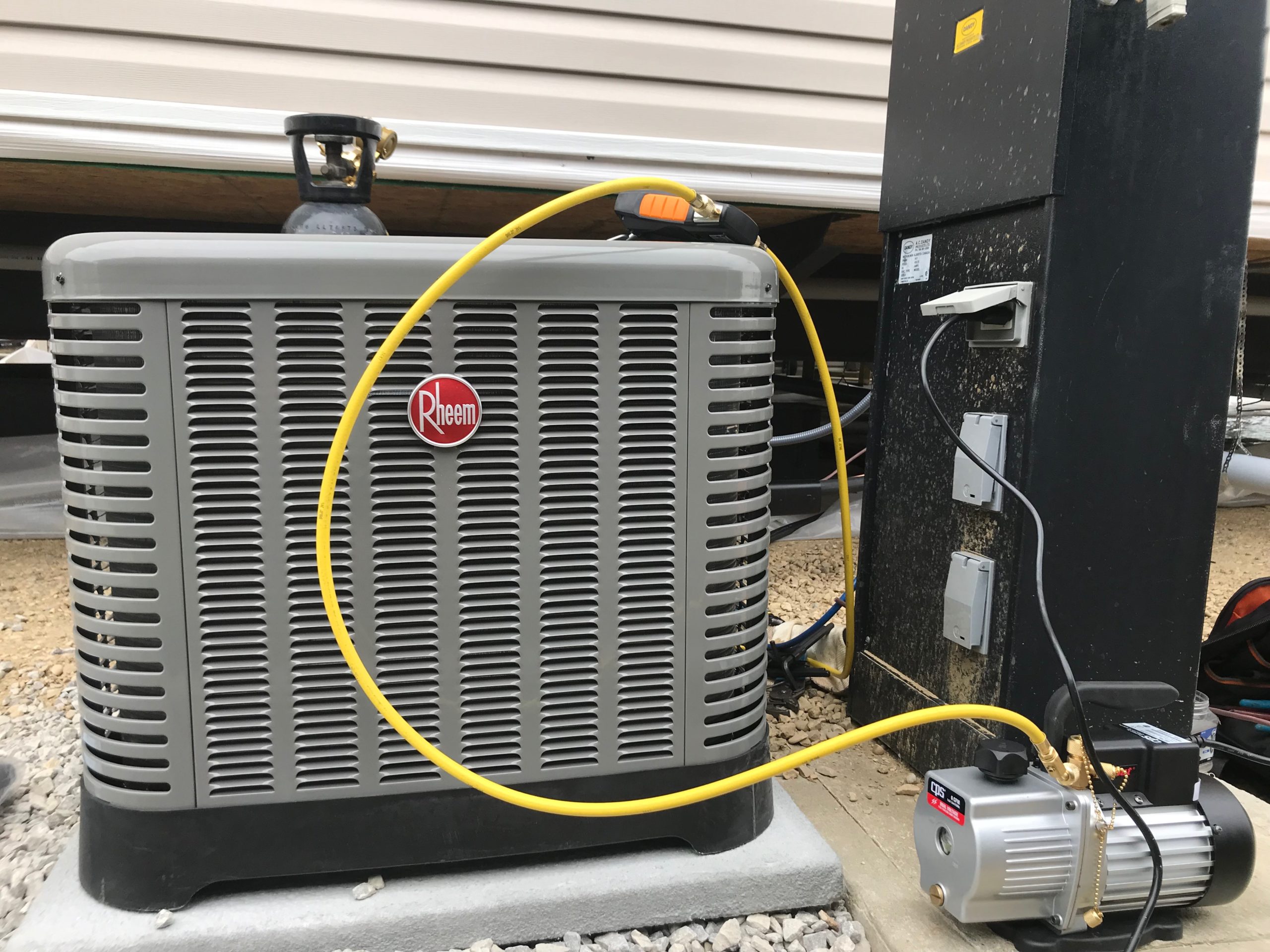 Air Conditioner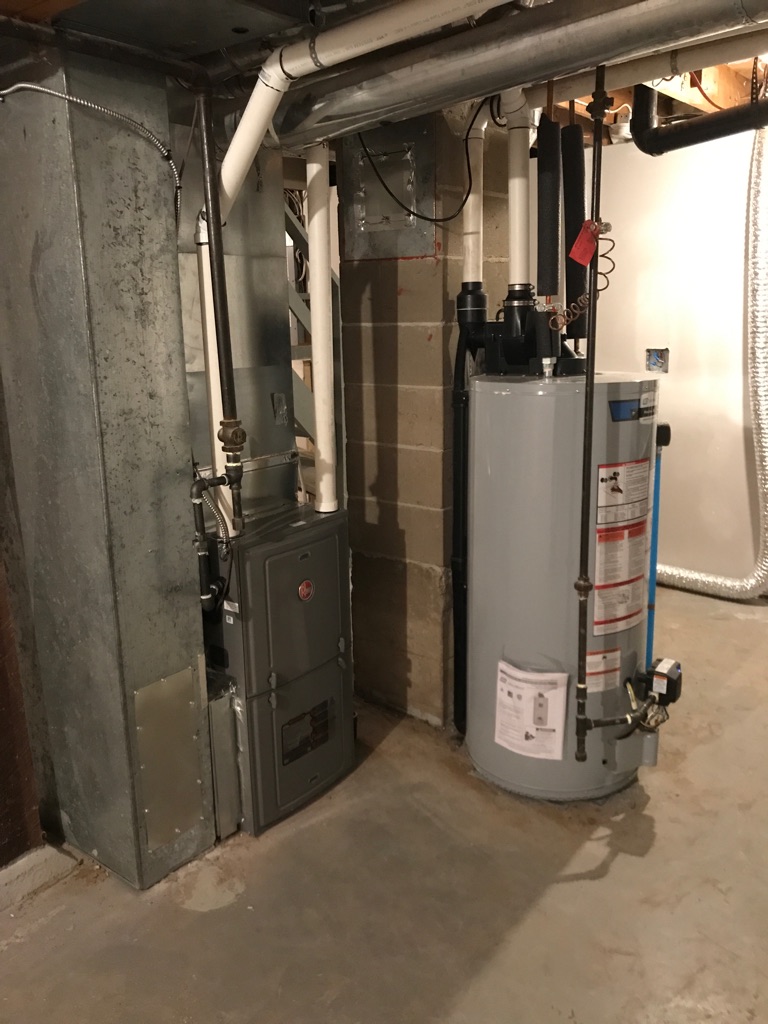 Furnace
Proudly offering top-notch HVAC service and repair in Edmonton, Alberta
Request a Quote
Hydro-Flo Plumbing & Heating
Call: 780-900-1147
Hours:
Sunday: 12am-12am
Monday: 12am-12am
Tuesday: 12am-12am
Wednesday: 12am-12am
Thursday: 12am-12am
Friday: 12am-12am
Saturday: 12am-12am
24/7 Emergency Service