A complete Rinnai boiler buying guide and brand review, including Rinnai's top models, AFUE ratings, features, model comparisons, warranty information, and more.
A boiler can be a reliable, efficient, and hassle-free way to keep your home warm in winter. But getting the right boiler requires a great deal of research and comparisons, so we're here to make your job easier. This guide will go over everything you need to evaluate Rinnai boilers and the brand.
The review will go over a brief history of the company, as well as what's good about them and what could be improved. We'll also evaluate their warranties, describe the features and technologies they have, talk about the types of boilers they manufacture, and compare their different models based on things like features, specifications, and AFUE ratings.
By the end of this guide, you should have all the information you need to decide if a Rinnai boiler is right for your home, and which model might be the most suitable for your budget and your needs.
Also Read: The Best Boilers for Canadians
An Overview of the Rinnai Brand
Strong Points
Rinnai is one of the more popular boiler manufacturers in Canada, and that likely has something to do with the fact that their heating systems are efficient, reliable, quality-made, affordable, versatile, easy-to-install, and backed by a great warranty.
One of the reasons Rinnai boilers are versatile is because they can be fuelled with natural gas or propane. Plus, they're designed to be space-saving, and have multiple venting options, so they're suitable for just about any home of any size.
Furthermore, all of their models are condensing boilers, which are more efficient and have less heat loss than conventional boilers. In fact, Rinnai manufactures one of the most efficient boilers on the market, and all of their models are ENERGY STAR® certified and have ultra-low nitrogen oxide emissions.
There's also a ton of selection when you want a Rinnai boiler. They have four boiler series and many models to choose from. Most of the series have both heat-only and combi boiler models in case you want to upgrade your boiler and water heater at the same time and combine them into one convenient unit.
Room for Improvement
Rinnai isn't alone in this—in fact it's very common in the boiler market—but they don't really put any emphasis on exciting technologies or features. A few HVAC manufacturers have started focusing on additional things like Wi-Fi connectivity and features to reduce environmental impacts, but there isn't much more. Then again, it's a boiler so as long as it does its job, that probably outweighs any fancy features.
Instead, manufacturers like Rinnai are coming up with ways to improve efficiency, comfort, longevity, and overall performance. This includes things like using higher quality components, equipping boilers with modulating pumps, engineering boilers with higher turndown ratios and AFUE ratings, and making models that have ultra-low NOx emissions.
The Bottom Line
Rinnai is overall a great brand when you need a new boiler. Their boilers are well-made, affordable, high-efficiency, condensing heat-only and combi boilers that have AFUE ratings no lower than 95 percent.
All of the models are ENERGY STAR certified and meet ultra-low NOx emissions standards, and some have even been awarded the ENERGY STAR Most Efficient mark in the past (though not for 2020).
What's more, Rinnai boilers are all designed with space-saving in mind, and the compact units are versatile and easy to install and maintain. That means they'll fit in just about any space, and along with saving you money on monthly energy bills, they can also save you on service and labour costs. Plus, every model is backed by a great warranty, so you know the brand is confident in their products.
Get Quotes
How soon are you looking to buy?*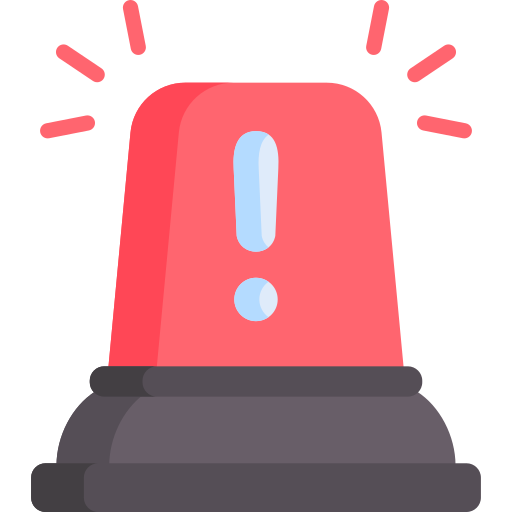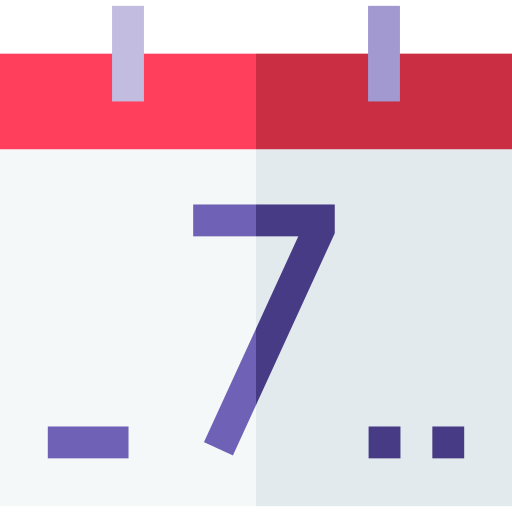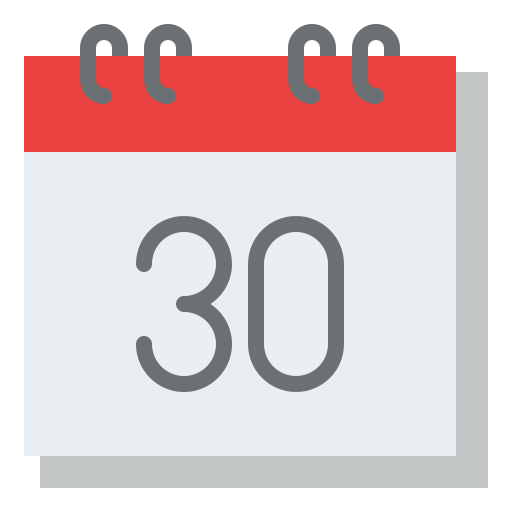 Rinnai Average Boiler Price Range
$3,200 – $6,300+ (including installation)
As you see from the price range, it's not really possible to give an accurate estimate for the cost of a new boiler without knowing the specifics. So many things will impact the final cost, including:
Installation
The exact make, size, and model
The boiler type
How many zones you want
Special features
Warranties
AFUE ratings
Where you live
We mentioned installation, and while that typically runs about $1,000, it can cost more or less depending on the infrastructure of your home, the type and size of the boiler, where you live, and more.
There are ways to save on the cost of your boiler, and one of them is by looking for rebates. Rebates are available on and off throughout the year from the government, HVAC distributors, manufacturers, and utility companies, and you have to keep an eye out for what's available from whom.
And remember, while a boiler with a higher AFUE rating might cost more upfront, it could save you that much and plenty more in energy costs over the lifetime of the boiler.
Rinnai Boiler Options Reviewed
Heat-Only Condensing Boilers
All Rinnai boilers are condensing, meaning they have a secondary heat exchanger that traps and recycles heat and moisture from the exhaust gasses, thereby increasing efficiency and reducing heat loss.
Rinnai's heat-only condensing boilers are available in every series. Some of the models are convertible, meaning they can be hooked up to either natural gas or propane, whereas others have a specific fuel source.
All of the boilers in this category have an AFUE rating of at least 95 percent, they all boast ultra-low nitrogen oxide emissions, they're all ENERGY STAR certified, and they were listed in the past as ENERGY STAR Most Efficient, so they'll be eligible for most if not all energy-based rebates.
Condensing Combi Boilers
Rinnai's I and M Series include both heat-only and condensing combi boilers. Combi boilers are great for homeowners who want to get home heating and hot water from one convenient system. What's more, these combi boilers are also condensing, so the secondary heat exchanger means better efficiency.
Like the other Rinnai boilers, some of their combi boilers are convertible while others are gas or propane only. These models have AFUE ratings up to 95.9 percent, they're ENERGY STAR certified, have ultra-low NOx emissions, and have turndown ratios ranging from okay (3.5:1) to great (10:1).
Comparison of Rinnai's Top Models
I-SERIES
There are lots of things to love about the boiler models in Rinnai's I-Series, starting with the self-cleaning heat exchanger that's made of durable stainless steel. There are heat-only and combi models available in this series, and they have AFUE ratings ranging from 95.6 to 95.9 percent. These are all ultra-low nitrogen oxide emissions boilers, they're all ENERGY STAR certified, and they have turndown ratios between 4:1 to 10:1, with the i150SN being the largest and most efficient model with the widest modulation range.
The boilers in this series have a compact, wall-mounted design for saving space, and they're designed for easy installation, including that they're convertible for propane or natural gas. Finally, the models are equipped with an outdoor reset sensor that can adjust the water temperature to save energy and maximize comfort.
Boiler Stats
AFUE: Up to 95.9 percent
Boiler type: Heat-only condensing and condensing combi
ENERGY STAR rated? Yes
Sizes available: 60,000 to 150,000 BTUs
Number of models: Seven
What's good: These are all affordable, high-efficiency, ENERGY STAR certified condensing boilers that are compact, have ultra-low NOx emissions, and that will optimize energy use to keep your home comfortable all winter.
M-SERIES
As with the I-Series, there are also heat-only and combi condensing boilers in the M-Series. These models boast easy and versatile installation, and the compact, wall-hung design makes them ideal for just about anywhere, no matter your space constraints, and no matter your fuel source. There are combi boilers in this series that can generate enough hot water to accommodate homes with up to three bathrooms, and every model promises quiet operation.
Every model is also ENERGY STAR certified, has ultra-low NOx emissions, and has a turndown ratio ranging from 3.5:1 to 6.9:1. The units in this series are equipped with stainless steel primary heat exchangers, modulating boiler pumps for improved efficiency and performance, and easy-to-use controls that make adjustments a breeze.
Boiler Stats
AFUE: 95 percent
Boiler type: Heat-only condensing and condensing combi
ENERGY STAR rated? Yes
Sizes available: 60,000 to 160,000 BTUs
Number of models: Eight
What's good: M-Series boilers are high-efficiency, convertible, ENERGY STAR certified, quiet, compact, and easy to operate, install, and service, so you could save plenty on energy, setup, and maintenance costs.
E-SERIES
Boilers in Rinnai's E-Series are heat-only models, but they're still high-efficiency condensing boilers. Unlike the I-Series and M-series systems, the E-Series models aren't convertible: they're either made to work with natural gas or propane. The AFUE rating on these models ranges from 95.4 to 95.5 percent, and the entire series was awarded the ENERGY STAR Most Efficient mark back in 2016. The turndown ratio on some of these models isn't quite as good, with some as low as 1.6:1 and others as high as 6.3:1.
They're all equipped with a modulating pump, and all qualify as ultra-low NOx emissions, so they're great for homeowners who want to save money and the environment. They also boast quiet operation, and are great for just about any space thanks to the compact design and flexible installation options.
Get Quotes
How soon are you looking to buy?*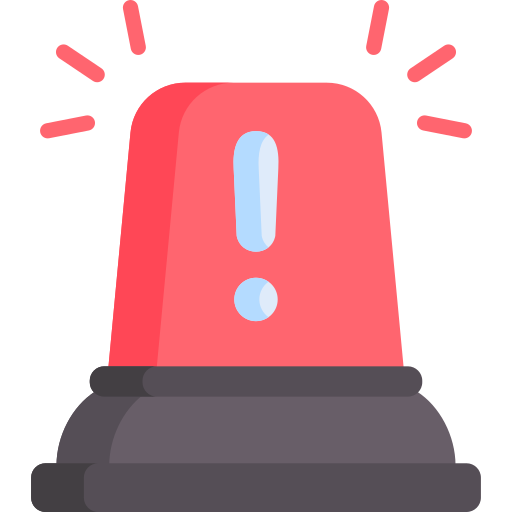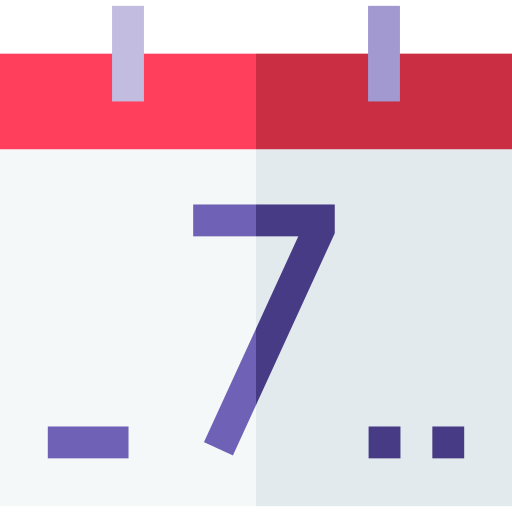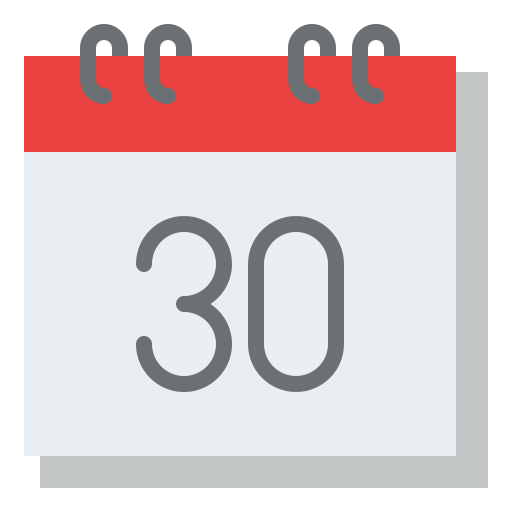 Boiler Stats
AFUE: Up to 95.5 percent
Boiler type: Heat-only condensing
ENERGY STAR rated? Yes
Sizes available: 60,000 to 110,000 BTUs
Number of models: Six
What's good: The boilers in the E-SERIES are high-efficiency and eligible for energy-based rebates, and they promise easy installation and maintenance, user-friendly controls, and space-saving features.
Q-SERIES
The boilers in the Q-Series from Rinnai are condensing boilers like the others, but there are no combi models in this series. There are, however, gas, propane, and convertible models. Like Rinnai's other home heating products, the Q-Series boilers are efficient, ENERGY STAR certified, rated for ultra-low NOx emissions, and have modulating pumps for better efficiency and performance.
These models also boast quiet operation, easy installation and servicing, versatile installation options suitable for just about any space, and AFUE ratings between 95 and 95.4 percent. Although it hasn't been given the mark in recent years, this series was awarded the ENERGY STAR Most Efficient back in 2016.
Boiler Stats
AFUE: Up to 95.4 percent
Boiler type: Heat-only condensing
ENERGY STAR rated? Yes
Sizes available: 85,000 to 205,000 BTUs
Number of models: Eight
What's good: These condensing heat-only boilers are high-efficiency, equipped with user-friendly controls, have turndown ratios between 2.1:1 and 5:1, and are small and flexible enough for most home styles and sizes.
Rinnai Exclusive Features
Feature 1 –Simplified Installation
Every Rinnai boiler has been designed for fast and easy installation, and each one also offers flexible and versatile installation options. This is important for a few reasons. For one, easier installation can translate to lower setup and labour costs.
Beyond that, the flexible installation and compact design make Rinnai boilers perfect for almost any home. Here are the easy installation features of Rinnai boilers:
Space-saving design
Little assembly required
Multiple venting options for different locations
Outdoor reset sensors come pre-programmed
Feature 2 – Self-Cleaning Heat Exchanger
Self-cleaning heat exchangers are meant to be more durable, and therefore more reliable and lasting than conventional heat exchangers. The self-cleaning refers to a special design that allows for easy condensate drainage, and this keeps the component free of moisture.
Feature 3 – Outdoor Reset Sensors
Outdoor reset sensors improve both efficiency and comfort because they adjust the water temperature based on changes in the outdoor temperature. When the weather warms up, the water temperature inside the boiler will decrease so the boiler uses less energy while also keeping your home at the perfect temperature.
Rinnai's Boiler Warranty
It's understandable that most Canadians are primarily concerned with things like budget and efficiency when buying a new boiler, but you should also take a moment to think about warranties.
Modern boilers should generally last between 15 and 20 years, and it's a good sign when an HVAC manufacturer stands behind their product with a warranty that lasts a decent portion of that time. A good warranty means the manufacturer expects the boiler to perform reliably for at least the duration of the warranty period.
Besides that, a warranty can save you money on parts, repairs, and even labour costs, depending on the brand. Rinnai boiler warranties are among the best in the industry, and that's thanks to the labour warranty and the extended heat exchanger warranty. Let's have a look at what Rinnai offers for warranty terms:
| Warranty Component | I-Series | M, E, and Q Series |
| --- | --- | --- |
| Heat Exchanger | 12 years | 12 years |
| Parts | 5 years | 2 years |
| Labour | 1 year | 1 year |
RINNAI: ABOUT THE COMPANY
Let's conclude our Rinnai review with a brief company bio.
Rinnai was founded in Japan back in 1920 as a manufacturer of tankless water heaters, and they've been operating in North America since 1974. Since then, they've become a household name across Canada for their quality-made, high-efficiency boilers, water heaters, and other HVAC products.
Today, their dedication to affordable, space-saving, and energy-efficient home heating and water heating products has secured their place as one of Canada's most popular boiler and HVAC brands. Want to learn more about Rinnai's high-efficiency natural gas and propane boiler line up?
Fill out our online form, and one of our representatives will be happy to provide you with a free, no-obligation quote.
Get Quotes
How soon are you looking to buy?*