Donaldson Heating & Air Conditioning
Call 226-242-5922 for a Free Quote

"Our air conditioner decided to stop working on Sunday morning. I called Donaldson's and they had a technician get back to me within minutes. 30 minute later he was at the house to repair the air conditioner. He fixed it and was gone in 45 minutes. Very nice man, efficient and competent. Will definitely use Donaldson's for future air/heating needs."
-Len B.
Our products include:
Natural Gas Furnaces
Propane Furnaces
Central Air Conditioners
Boiler Systems
Ductless Units
Garage/Unit Heaters
Commercial HVAC, Rooftop Units
Our experienced representatives are available 24/7/365 to serve your home comfort needs.
Top Brands Available: Trane®
Rebates Offered: Union Gas Home Reno Rebate
We also offer custom sheet metal and ductwork fabrication.
Included Warranties
All new installs include a 1- to 10-year labour warranty. Our True Care warranty which is included with our Trane products is a 15 year parts and labour warranty which includes an annual maintenance and filter.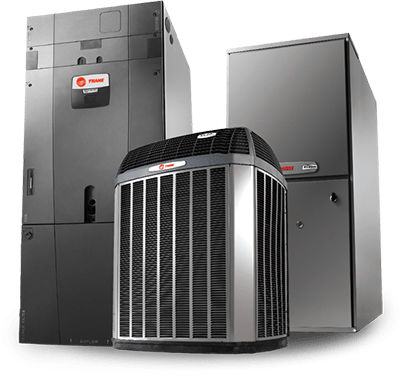 Company Address:
Donaldson Heating & Air Conditioning
1184 Frances St.
London, ON N5W 2M1
Hours:
Available Monday – Friday, 8am to 5pm