Constant Home Comfort
Call 226-240-3219 for a Free Quote

"To Cary and his team I would love to recommend your company to all my friends, the speed in which you came to replace our furnace is amazing, although I was told by the installers I called there are no rebates, you have been able to get me the rebates and lower my cost significantly."
– Bob
Our Work Is Trusted By Hundreds Of Happy Clients!
Call 226-240-3219 for a Free Quote
Our products include:
Natural Gas Furnaces
Propane Furnaces
Central Air Conditioners
Ductless Units
Top Brands Available: American Standard®, Armstrong®, Goodman®, KeepRite®, Lennox®
Rebates Offered: Enbridge Home Efficiency Rebate, ENERGY STAR Product Rebates, and much more!
We also offer custom sheet metal and ductwork fabrication.
Included Warranties
All new installs include a 2-year labour warranty.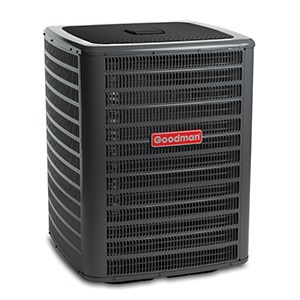 Call 226-240-3219 for a Free Quote
Company Address:
Constant Home Comfort
Unit 5, 644 Colby Dr.
Waterloo, Ontario
N2V1A2
Hours:
Available Mon – Fri: 9am-6pm. Sat: 10am-12pm